If you have a bit of extra capital and are willing to take a financial risk, you might put your money into a run-down house that no one else wants. With a bit of elbow grease, you can transform that ugly property into a true gem — and sell it at a high profit.
House flipping has become exceedingly popular over the past decade, as low-interest rates and high home demand has allowed savvy real estate investors to make fabulous fortunes.
However, flipping is not as easy as buying any derelict property you find and tearing it down to studs. To ensure you do not take a significant loss, here are some of the common mistakes of new house flippers that should be avoided.
Failing to Estimate Costs Correctly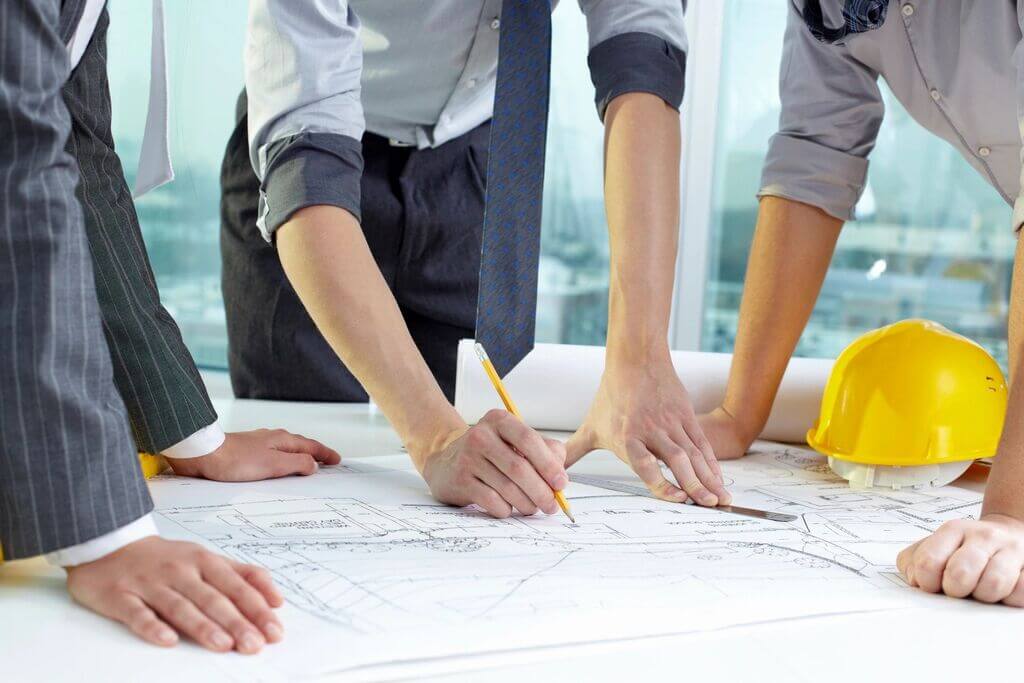 Property flipping has a clear financial incentive: If you can flip efficiently, you stand to make tens and even hundreds of thousands of dollars on a single project. Few people get into flipping for the fun of it; most flippers are eager to reap the steep financial rewards.
However, making money on flips requires not just enthusiasm but a savvy investment. Before you buy a property, you need to be able to estimate what that property is worth today, what it could be worth with certain renovations, and what those renovations will cost.
If you make mistakes in your estimations, you could radically reduce your earnings — or even suffer significant losses.
If you are new to the world of real estate, you might find a more experienced partner to guide you through your first few flips.
Your partner should have knowledge and skill in assessing the values of properties before and after flipping. They should also have connections to help you keep renovation expenses low.
Though you will need to split your earnings with your partner, this training period could be essential in giving you confidence and capability in estimating costs.
Ignoring the Time Requirement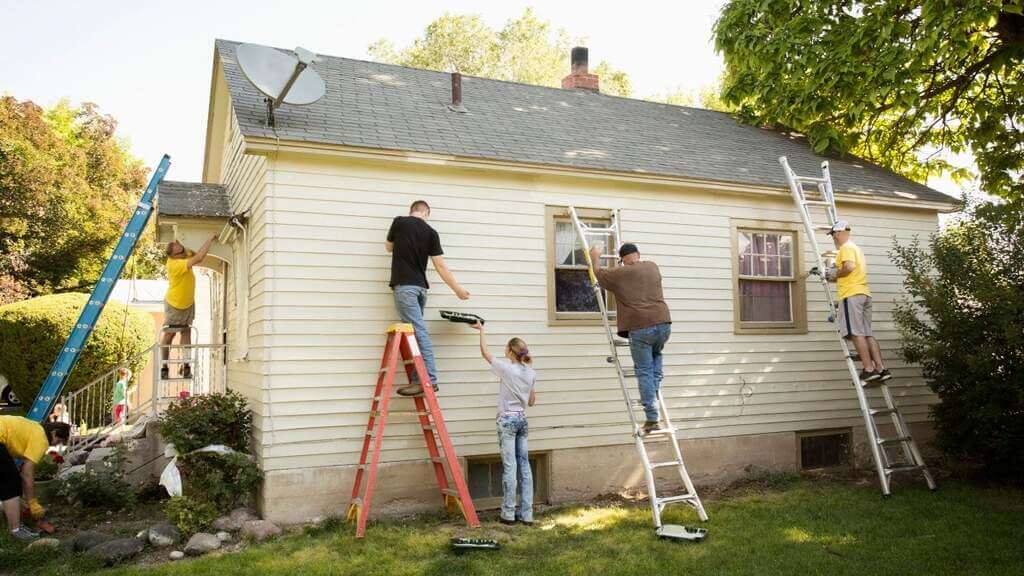 Flipping is not the fastest way to make money — nor is it an easy side hustle while you focus on an entirely different career. In addition to the weeks it might take to close on a property, you will need to wait months for all of your inspectors and contractors to complete their work.
During this time, you will need to actively coordinate schedules to ensure renovations occur in the right order with the right permits. Then, after the flip is finally done, you will need to put the property on the market and wait for the right buyer to make an offer.
The exact time required to flip a property depends on the state of the property as well as regulations within your state. Generally, you should not expect to see a return on your investment for at least six months — and all that time, you will be paying fees associated with loans, insurance, taxes, and more.
You should not get into flipping with the expectation of making a reliable income, at least until you are more established in the industry.
Making Bold Design Choices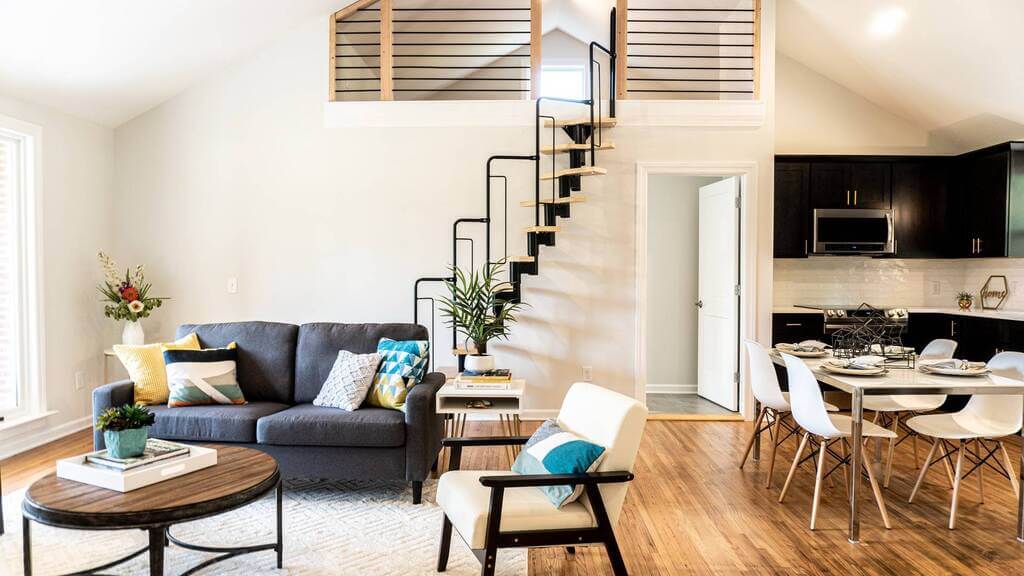 You might enjoy decorating your own home with bold colors and funky patterns, but you should try to keep your flips simple and neutral. When buyers are deciding whether they want to buy a property, they try to imagine placing their own furniture and décor in its spaces.
It is much more difficult for buyers to picture themselves living in rooms that clash considerably with their current aesthetic, and when you make bold design choices, you are likely to alienate a much larger pool of buyers. The more buyers who turn away, the longer it could take to sell your property and the less you might make in profit.
Fortunately, it is possible to make new and exciting design choices that buyers love. With larger design elements, you should strive for neutrality, but with the details, you can be more creative — especially when those details are easy and inexpensive for buyers to change themselves.
For example, you might install beautiful modern ceiling fans in a property's living spaces, but you might choose fun and unique handles and knobs for the cabinets around the home. Balancing your design in this way is sure to generate more interest in your properties and increase your profits.
Not everyone can be a successful house flipper, but if you steer clear of the above major mistakes, you stand a better chance of making money from flipping.