4 Things to Consider When Buying a Commercial Property
Is your office lease deadline approaching? Are you looking towards the long-term and considering buying your own commercial property?
Buying a commercial property is almost like buying a traditional home but on a larger scale. 
From raising capital to evaluating long-term longevity, there are more than a few risks involved in purchasing a commercial party. 
Here are four thing to consider when buying a commercial property.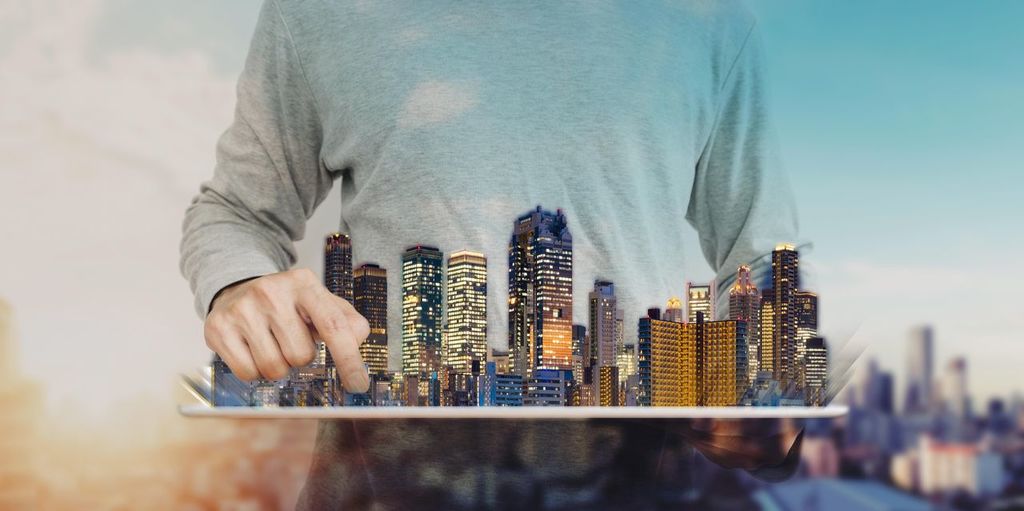 Source: cashadvancesugd9.com
1. Motivation
Studies show that there is a positive relationship between a good physical working environment and employee job satisfaction. While a change of space will most likely grant workers increased productivity, it's important to consider the "why" behind the purchase. This will allow you to determine if it is the right choice for you at this time.
Are the infrastructure and location better? Is business doing good enough to scale? Have you found better lease terms? Parking lot and better facilities? These are just a few examples of things you may wish to consider before settling on a property to buy.
Consider also that there are negative impacts to be had when purchasing a new commercial property. Remember to weigh up both the pros and cons of the move and research all of the alternatives, just the same as you would do for any big business decision.
These factors should be considered by executives, the board, and other key stakeholders in the organization to ensure that their decision is based on sound diligence. While everyone would love an upgrade to their offices, it's best to have a solid motivation in mind when making a decision as large as this one.
2. Budgeting
In any business, allocating a budget is key as it helps you determine whether the financial strain from any purchase will be worthwhile. This is also applicable when buying a commercial property, considering that you'll be dealing with thousands to millions of dollars in most cases. Whether you choose to pay in a lump sum or as a mortgage, a budget gives you the peace of mind knowing that your capital is accounted for.
By having a proper budget establish before you begin your property hunt, you can facilitate deals faster and have a basis for making financially sound decisions. Most companies have a dedicated accountant or financial partner who is able to establish a budget. However, if you don't have this in your firm, you could consider hiring one for this job. This is to ensure that everything, up to the very last detail, is written and crunch in factual numerical data.
As a tip, the budget you set aside should ideally have buffers and capital expenditures to account for hidden and miscellaneous fees. This would help you in a pinch in case any emergencies or surprise expenses occur. Unexpected situations often occur when buying property, so it is best to prepare for this.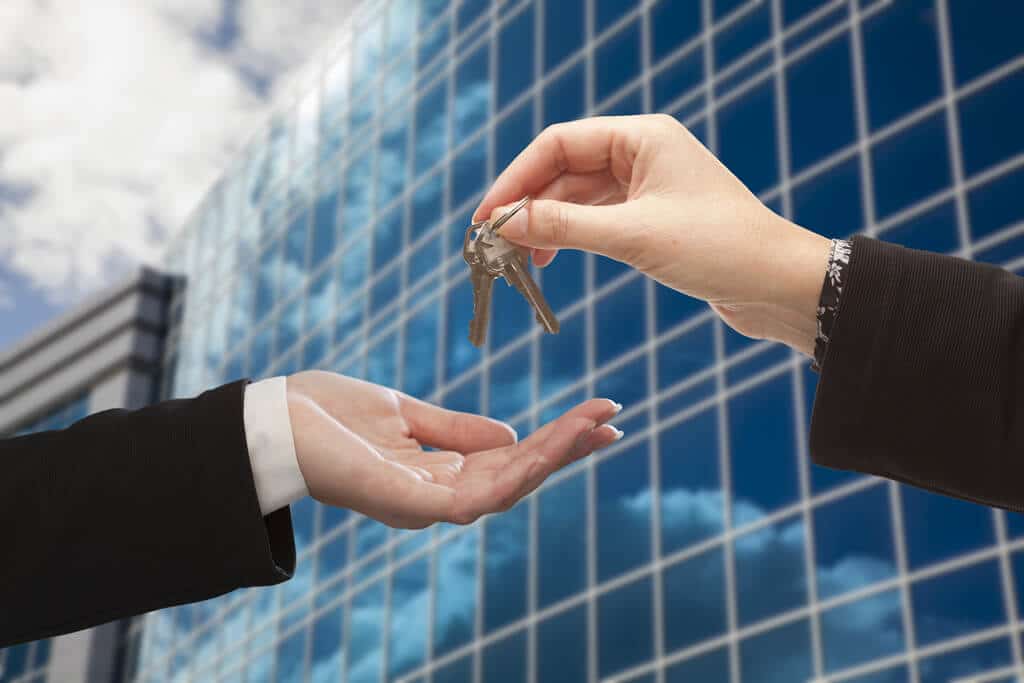 Source: uprise.com
Also Read: How to Choose a Commercial Space? Recommendations and Tips
3. Find A Property That Best Suits Your Business
Factors such as the class types (A, B, C) and the category are important elements to consider before purchasing a property.
The categories of commercial properties you can purchase include: 
Office spaces

Industrial

Retail

Hospitality

Multifamily properties
And for the three-class types: Class A office spaces are high-end and competitively priced. Class B office spaces are not as competitive, renovated spaces. Class C offices are much older at around 20 years, and they need maintenance before the move-in.
Once you have formed your budget and understood your motivation, you can start the process of searching for the perfect property. Once you start, you should always be prepare to make hard decisions like deviating away from non-negotiables or settling for them. Analyze, scrutinize, and assess whether the property you're eyeing is suitable for the long-term, not just for right now. Consider the resale value in five years or ten years. Once you have made the final assessment, you can proceed to execute the move.
4. Find Professionals To Assist The Move
Buying commercial property is not a solitary act; you should always have professionals ready on call before making any hasty decisions. You're going to end up communicating with business brokers, commercial agents, franchisors, and/or private sellers to facilitate the deal. With the right professional assistance, you can land the commercial office smoother than if you had no help.
Moreover, you can also consult Legal Vision NZ Leasing Lawyers to provide you cost-effective assistance. They can help in drafting lease terms, resolving disputes, reviewing commercial leases, and any legal assistance about commercial law.