How to Choose a Commercial Space? Recommendations and Tips
For all owners of a profitable business, sooner or later, the question arises of buying a commercial property. Especially if the business gives good profit and demonstrates high rates. At some point, giving part of the proceeds for the rental of the premises becomes unprofitable, and it's time to make the assets more impressive. If the tenant agrees and buys the premises that were leased, where everything is arranged and known – this means he is a very lucky person, but if the landlord does not want to sell this property, then a conflict of interest, stressful situation and sleepless nights begin.
Because to look for a similar room and transport the whole thing is quite troublesome and energy-intensive. And it's really bad if the landlord simply raised the rent to heaven without selling the property and forcing him to pay exorbitantly or move out completely. Having fumbled like this several times, the thought of acquiring our own commercial premises cannot but come.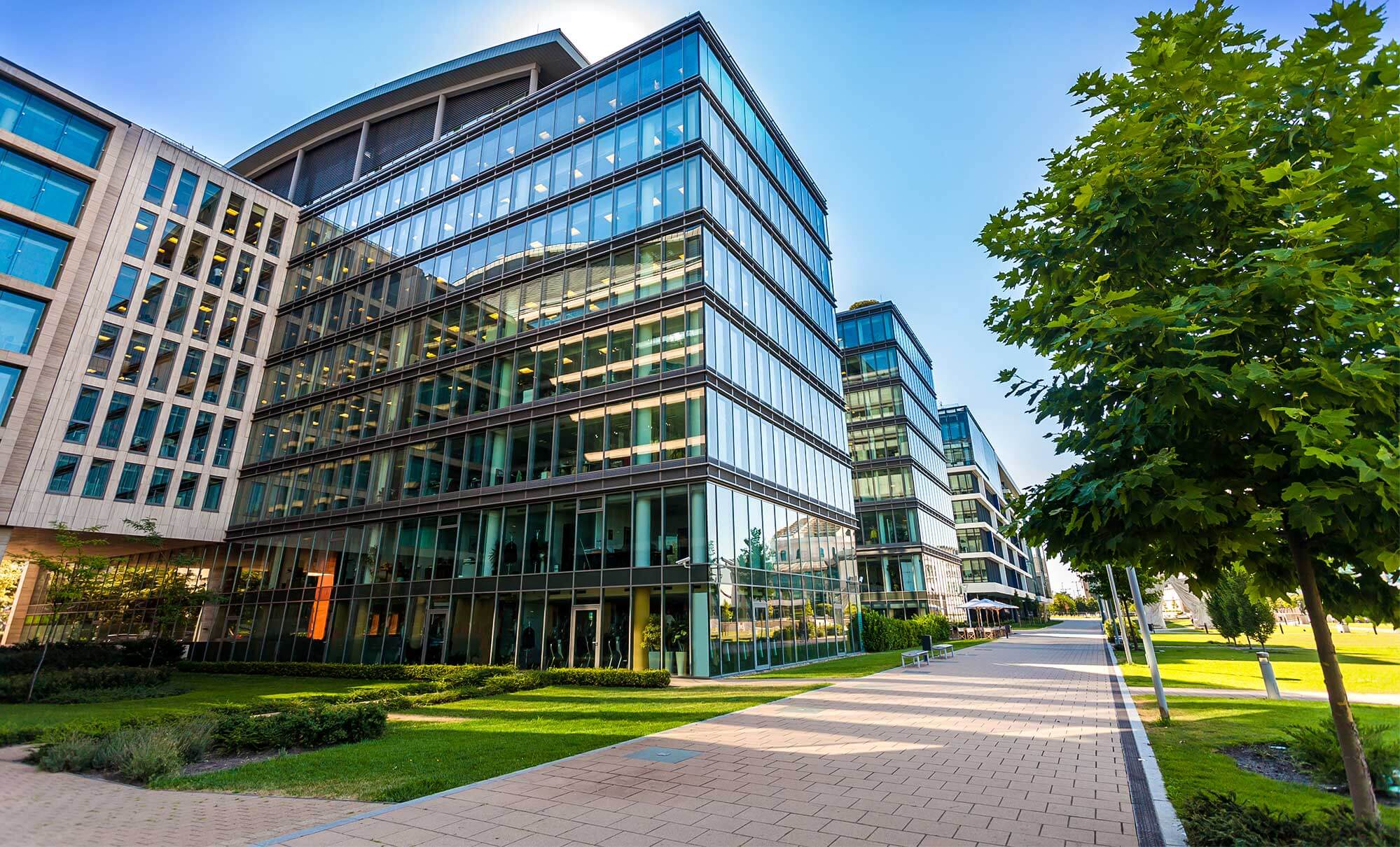 Source: sindhurealestate.com
Buying commercial real estate is quite a difficult business. Sometimes, the proposed premises do not meet the specified standards, or there are problems with documents, or some other unpleasant circumstance is found out, so making such an expensive purchase without consulting a specialist is rather reckless. It is even more imprudent to buy commercial premises on your own in the Leningrad Region, where not only the condition of the premises and access roads are important, but also the objects located nearby. Even if it seems that the offer is very profitable, it will not be superfluous to check with an expert. 
Commercial facilities are also gaining popularity, where their cost is several times cheaper than in the industrial zone of the northern capital. Therefore, if you are not fundamentally located in the immediate vicinity of the city, options may well suit you. There you can buy commercial premises in a larger area for less money. But, it is worth mentioning that this concerns the sale of huge production facilities and not premises for salons or cafes.
Commercial Property Large Area
Apart from selling commercial real estate is selling buildings. Buying a detached building is not so easy, even if the acquirer has the necessary amount of money.
The main thing when buying is to pay attention to all the details and carefully study the documents, and even better to request certificates to make sure that all sorts of encumbrances are not imposed on this property, for example, if the building you like is in collateral. It is also worthwhile to make sure that there were no unauthorized redevelopments in this room because if there were any, the buyer will have to complete everything in the future due to his investments of money, time and nerves.
Commercial real estate of a large area includes industrial premises and warehouses. They, unlike small buildings and offices in a business center, require special attention and attitude. As a rule, production facilities and warehouses are located not in the city, but on the periphery, which must necessarily include good access roads. At the same time, if the production is planned to be very large, it is worth taking care that the railway is laid nearby.
Also Read: 13 Exclusive Modern Commercial Building Design Ideas
Purpose of Non-residential Premises 
Selling commercial premises is of course not limited to warehouses and industrial premises. Non -residential premises include offices, retail space, and cozy cafes. All these spaces differ among themselves both in purpose and, accordingly, in requirements. For example, there should be a lot of light in offices, high wooden ceilings in a retail building, and a cafe with good ventilation and sufficient electrical power.
If your goal is to buy an office, then you should pay attention to its location, especially if this is the place where your employees will communicate with customers, if this is only for internal use, then the location will not be decisive, just make sure that the room satisfies all the standards that apply to the place of work of people. It must comply with all sanitary and hygienic standards that are regulated by SanPiN, the Labor Code of the Russian Federation, as well as various GOSTs and SNiPs.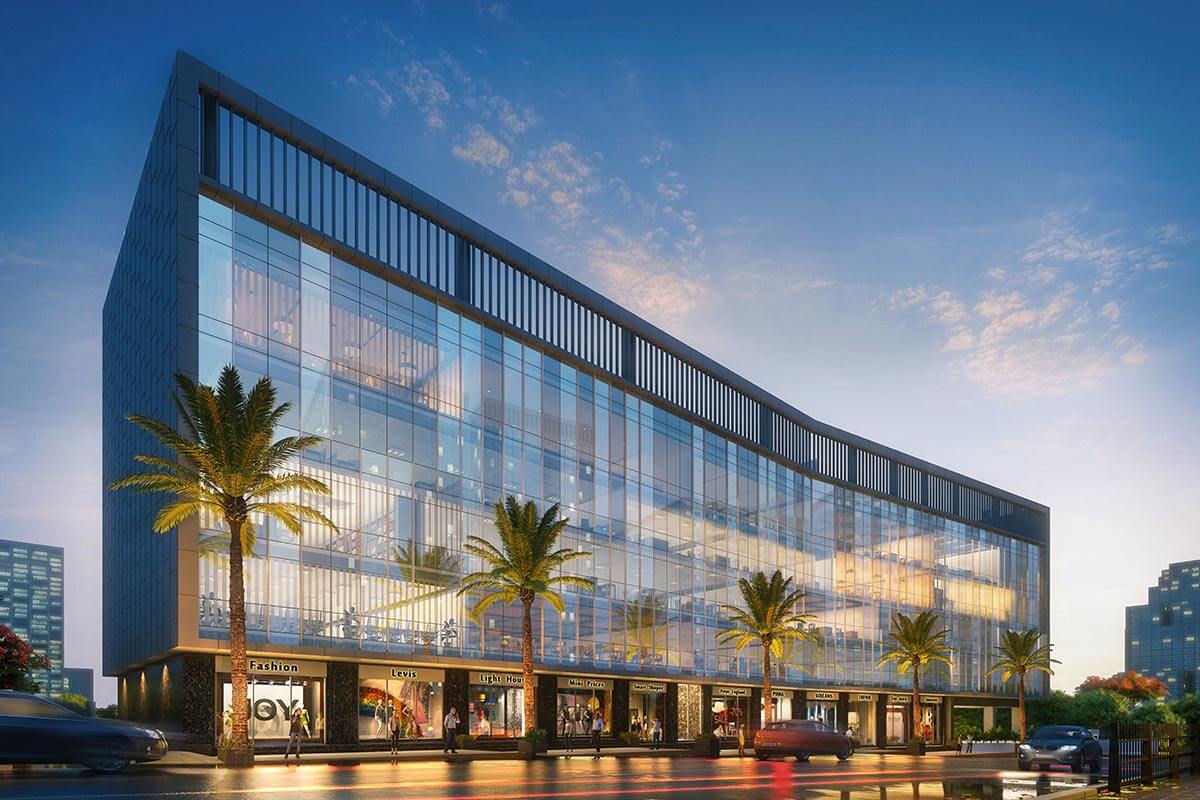 Source: abilgroup.com
In case you select a room for a cafe, then, first of all, you need to make sure that the selected object is located in a busy passageway, and also meets the requirements put forward by inspection organizations, such as the fire department, SES, etc. Pay attention to the presence of a second (black) entrance, which will be needed both for the delivery of products and for faster evacuation of people. Do not be too lazy to check the history of the proposed facility, because very often behind an underestimated sale price there is some kind of not very good reputation of the institution that was on this site before you. Because if you don't open something insanely famous on a franchise, then you will have to spend a lot of time creating a new image and proving that you are not them. It is better to consult Execu-Suites in downtown Orlando, which is a large office space rental agency, for detailed information. 
When buying retail space, carefully check how the water supply and sewage works. If the retail space is more than 1000 square meters, then it should be equipped with a bathroom not only for staff but also for visitors. Now it has become popular to purchase retail space not only in separate buildings but also on the ground floors of residential buildings. It is worth making sure that your activity will not interfere with the life of the residents of the house where you purchase premises for sale. I would also like to draw your attention to the fact that it is impossible to equip specialized fish or vegetable shops in residential buildings.
Execu-Suites in downtown Orlando is a large office space rental agency.