"Like a therapist, or the local barkeep, hairdressers are in a position of trust; We are transforming not just how a person looks but how they feel and, therefore, they want to tell us things."
-Tabatha Coffey
Starting up a salon business is like taking a leap of faith. Prospective salon owners are uncertain of their success or failure of the business. With L'oreal, Wella, Bumble and Bumble's success story and the industry making £4bn, opening up a salon is quite a tempting venture. But, it is quite challenging to put up the salon's name and get recognition amongst salon competitors.
If they succeed, it almost looks like magic, effortless, and comfortable, but no one knows the real efforts. Do you really think, getting the top spot is so easy? The truth is, it is not, but a successful salon owner makes it look uncomplicated. Are you excited to know the qualities and tips of becoming a successful salon owner? Let's deep dive into the content.
They Hunt for The Right Beauty Salon Furniture
The sleek and comfortable beauty salon furniture is the heart of a successful salon. If you visit a branded salon, you will find individual rooms filled with beauty salon chairs, Massage beds, barber chairs, pedicure stools, manicure stools along with galvanic machines, semi-permanent machines, and other high-frequency machines respectively. Successful store owners never compromise on low quality and unsophisticated salon products.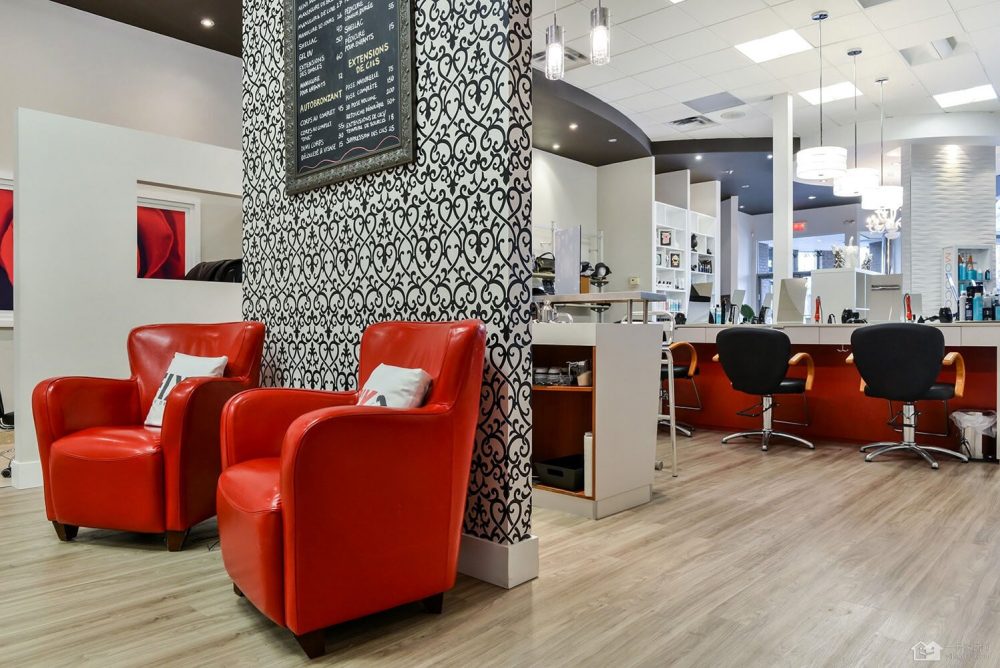 They want things to look uncluttered and offer services similar to a high-end boutique salon. They regularly ensure that none of the furniture or the beauty equipment is faltered, which can ruin their reputation in the market. Successful salon owners look forward to enhancing the customer cosmetic experience, be it using a highly innovative massage bed or using the latest manicure-pedicure machines. They constantly struggle to outperform to remain the hottest spot in the town.
They Remain Organized
Having their calendars fixed, appointment scheduled, and equipment up to date rewires salon owner and help them in remaining organized. They don't end up in frustration and are never in "constant emergency mode." They have an admin person in place who takes care of the things and decides their free schedules. Successful store owners remain realistic about their time and do not give appointments more than their capacity.
They make sure that each of their working hours is productive and always take steps to create an effective and long-term client relationship. They know their industry is different from the 9 to 5 daily grind and work extended hours to give extravagant services to the customers coming after the office hours. They plan out things better, follow the discipline, and stick to it. They don't believe in the hat-switching of tasks.
They Highly Rely on The Cloud
Successful salon owners embrace cloud technology. Instead of manual bookings and reminders, they have shifted to modern and automated software like Google, Apple, or Timely. By using this, they no longer have to worry about losing the data or breakage of the device. Also, once you have your records in hand, it gives you a clear and better picture of your business trajectory. You can always compare the records and the booking numbers and define your productivity. If the numbers are positive, they roll up their sleeves and work hard towards achieving this new benchmark.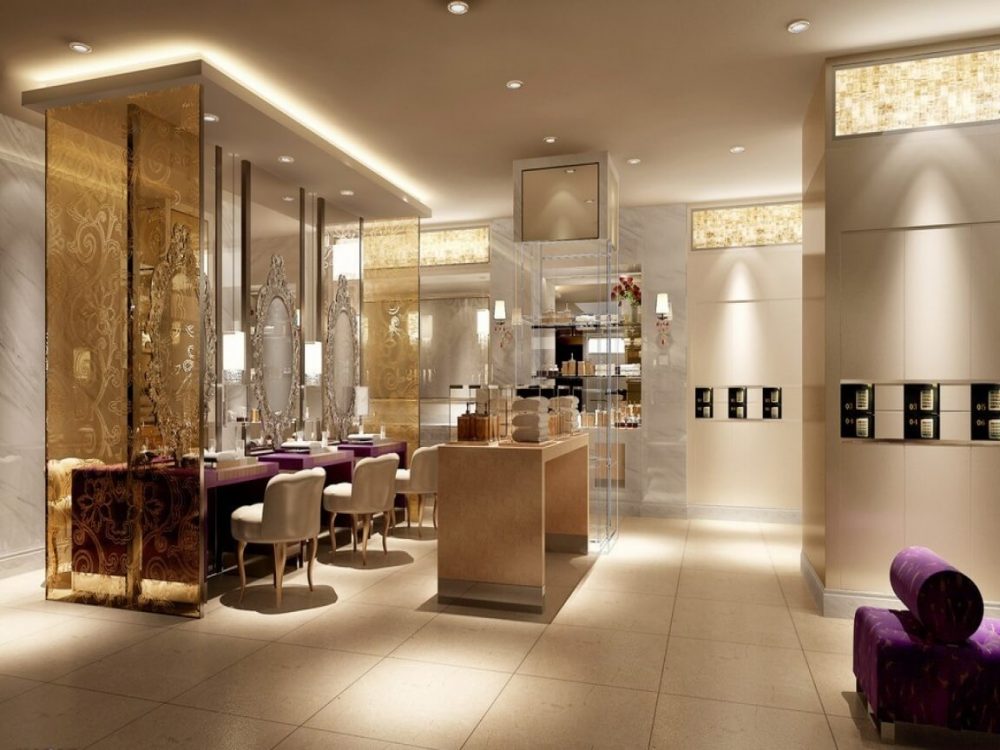 Their Communication is Clear
If you would have observed a successful salon owner, you will see, they don't feel ashamed of telling the truth. Instead, they invest their time in something that will give them better results. They master the art of saying a No gracefully. One may think that it sounds abrupt or rude, but they do not want to waste time and lose their focus on doing something that will not contribute to their success.
They make sure that they speak less and understand their customer's requirements. They pay attention to what they speak and how they speak. Successful salon owners know that every customer can not be made to land upon the same page, and hence, they speak quietly, calmly, and attentively.
They Inspire Their Team
Successful salon owners know the importance of investing time in their team. They upskill their staff and impart new energy into them and improve upon the business dealings. The benefit of doing this is, their team feels connected and are engaged in beauty treatments gracefully.
Salon owners send their staff on training or for one-to-one chats on beauty salon treatments update or the new release of beauty equipment.
With their personal growth on trajectory, they ensure that their team also evolves and grows. They take out time from their schedule to sit with the team and understand their requirements too. Owners try being a good leader, keep their teams happy, and support them when in need.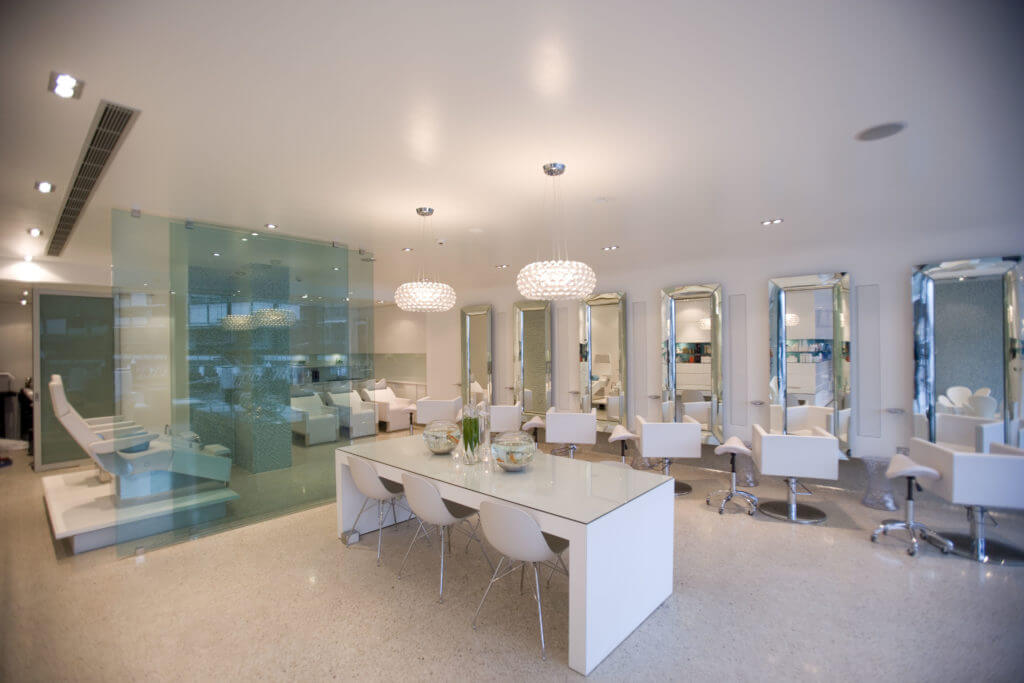 They Take Timely Steps and Work on Things That are Important
The excellent quality of a successful salon owner is that they define their requirements and hardly entertain random work. They plan out things better in order to avoid wastage of time, resources, and money. Salon owners know which work is important, and the schedule is accordingly it hiring of new people on board, acquiring new beauty salon furniture, or booking a client appointment. They do everything gracefully, effortlessly and in the scheduled time. Owners make sure that every member, including themselves, are able to take time out for the family, friends and is never overshadowed with work.
In Case You Missed it: