Planning for a Garage Addition to Your Home
There's no place like home. It's where we want to feel our most comfortable and secure, protected from the outside world. One important component is the assurance that your car investment is protected. A well-built garage addition is essential to protect your car both from theft and from the elements. If your current garage is too small to provide that security, or you currently don't have a garage at all, maybe it's time to add one.
Here are five things to consider when planning a garage addition. With the right planning, you can maximize value, minimize costs, and ensure a good outcome. 
Imagine Your Unique Traffic Flow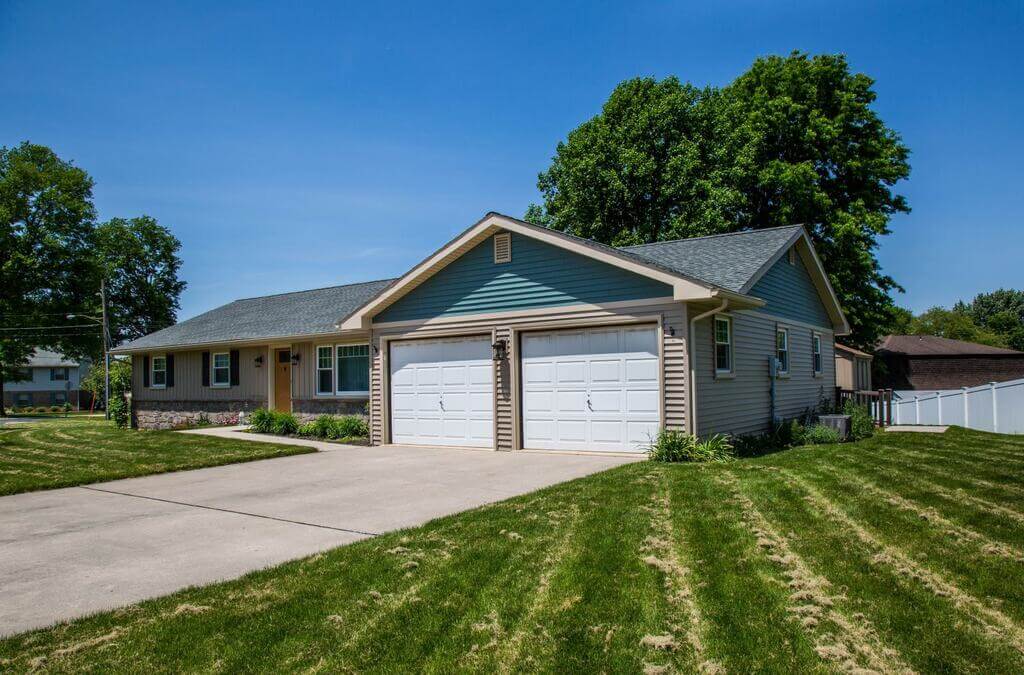 Source: zephyrthomas.com
It takes a lot of time and effort to construct this new space. So you want to make sure it will flow naturally with your schedule, your lifestyle habits, and the traffic flow of your home. 
How can the building be best oriented to make a natural end to your driveway? And even more practically, how can you orient the building to provide the most space possible? Imagine multiple cars backing out of your proposed garage and into the driveway; does it flow? Will additional paving be necessary?
Consider Local Zoning Laws and Ordinances
City or county zoning will impact the size of your new garage and maybe even its placement. Some areas regulate how much space a garage can occupy on a lot. Other zoning laws dictate how close to your property line you are allowed to undertake construction.
A Homeowner's Association will definitely have requirements regarding placement of doors, types of building materials, and more. Fortunately, working with a local contractor or architect can ease some of this burden. They tend to know how to work within local zoning laws and ordinances.
Choose Between Attached and Detached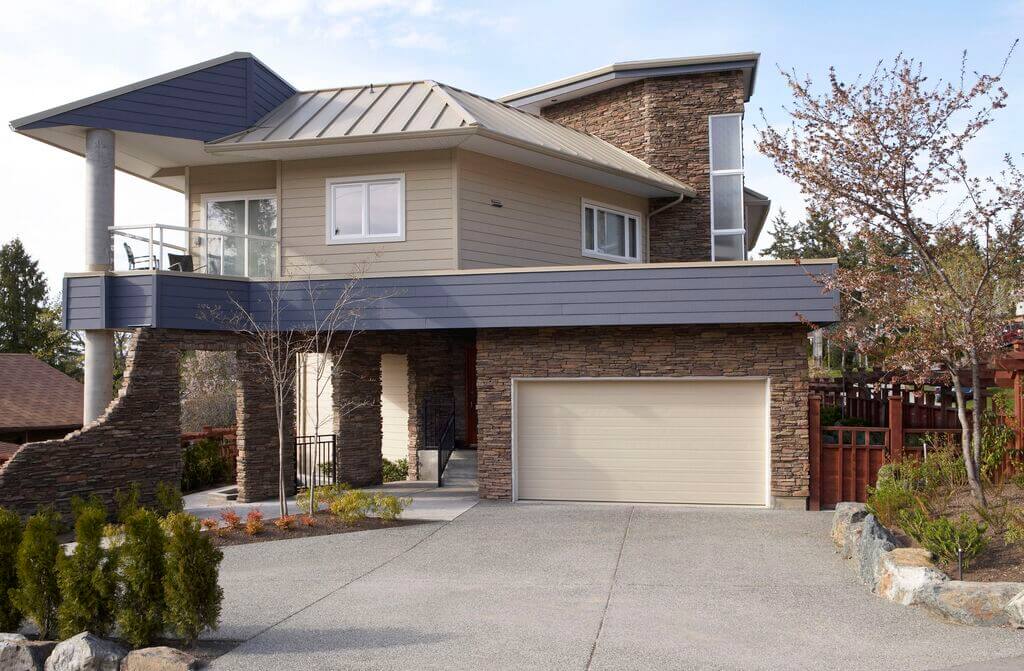 Source: thespruce.com
Space issues may dictate whether you have an attached or detached garage, but if you don't have restrictions, you'll need to decide which is best. Here are some aspects to consider. 
An attached garage is potentially less expensive. Your contractor is building three walls rather than four. They are extending the existing electricity.  You will have to match the house style exactly, and that may cost extra. The contractor will have to deal with such things as adding doors to the existing house structure that will lead into the garage.
A detached garage can offer more space and host a variety of activities beyond space for parking your cars. It will probably be more expensive because the contractor will have to build all four walls. Adding electricity may be more of a challenge and, thus, cost more. 
You also have to be very careful that it looks right.  Despite the cost of building it, a detached garage can reduce the value of your home if it looks too big or out of place. 
Choose the Size
Do you want a one- or two-car garage? A two-car garage is, on average, 24 by 24 feet. Many will tell you that this size is ideal, even if you only have one car. This adds more value to your home and provides a handy storage area.
Before you sign a contract, make sure the garage will have enough space for storage. Consider such things as woodworking tools, gardening implements, lawn care machinery, bicycles, and sports equipment. Check out garage organization tips and incorporate them into your thinking as you make your plans. 
Beyond that, consider if you want to add an extra story to your garage and finish the room as a bedroom, expanding your home.  If it is a detached garage, an upstairs room could be a separate apartment that could be rented, earning you income.  
These ideas bring up additional costs such as air conditioning, heat, and plumbing as well as architectural features such as windows and doors.
Also Read: Garage Door Power Requirement: How Much Horsepower Do I Need?
Think About Aesthetics and Extras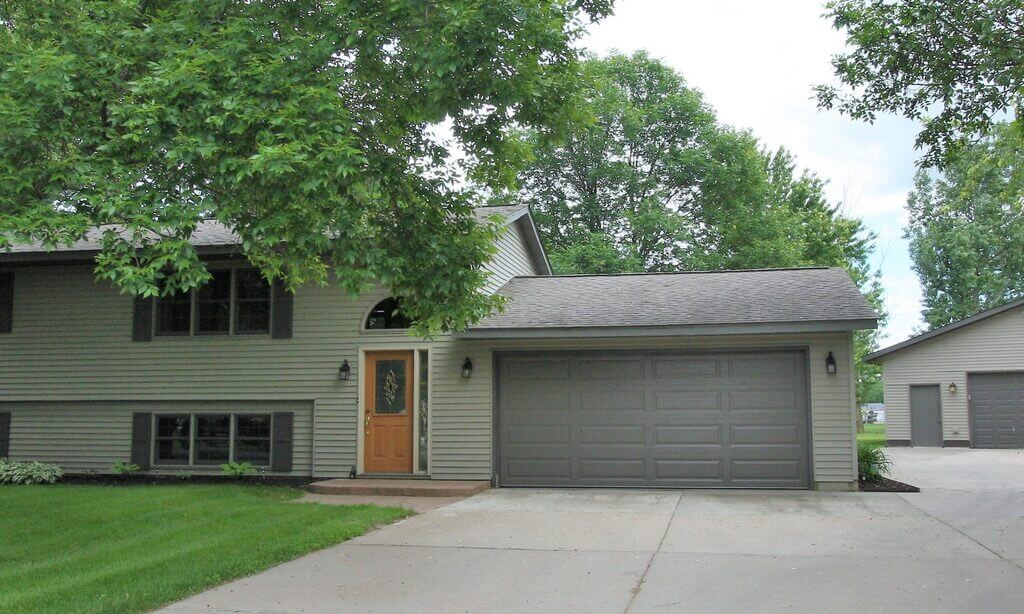 Source: teamtiry.com
When adding an extension to your home, the final look is critical to maintaining home values. You'll want an attached garage to match your home. A detached garage must still blend in with the general style and color scheme.  
This will restrict your choice of building materials and may be more expensive than you were hoping. A good architect or contractor may be able to recommend alternatives that will look appropriate to the overall house design.
Final Thoughts
Building a garage is not a cheap undertaking, as it can cost $19,000 or more. Therefore, it's important to think out every detail until you have a budget you can live with.
On the other hand, building a garage adds value to your home and protects your car investment. It also puts a roof over your head during arrivals and departures, protecting you from extreme temperatures or bad weather. That's a win-win-win that should make building a garage worthwhile.