The Best Ways to Add Additional Space to Your House
When looking to increase the square footage of their houses, many people do not realize that they already have space; they are just not utilizing it very well. Creating additional space improves your living conditions, makes for happier families, and increases your house's value. So, how do you carve some extra space out of your house?
Go Sideways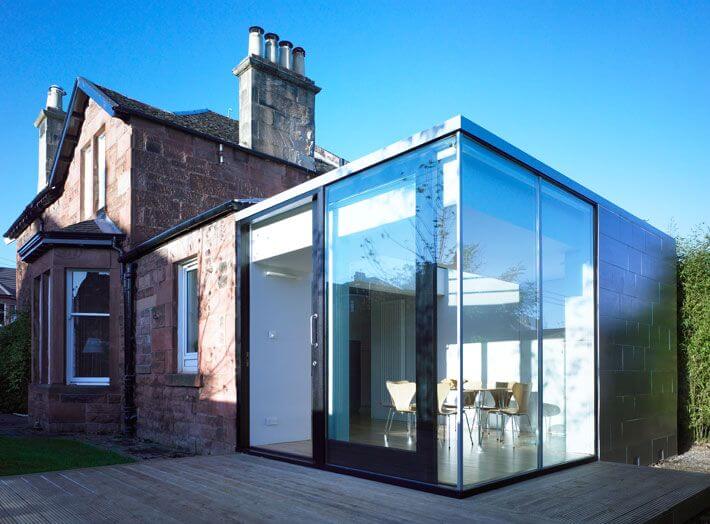 Source: i.pinimg.com
Building a new room remains one of the best ways to increase your house's size. The good news is that this extra space can be used for anything you like including an additional bedroom, bathroom, or new garage.
The main advantage of doing it this way is that you create a new space without having to leave the house. Such an addition also increases the value of your home much more than most other measures you take to increase your home's size.
Do a Loft Conversion
Source: areatenda.com
A loft conversion is a great way of making use of the space you already have. A loft conversion, in addition to giving you additional space, can increase your property's value without you having to gut your house. Loft conversions, in many ways, are less disruptive than adding major house extensions and are much more feasible than trying to get rid of some of your stuff so that you have additional space.
Before understanding loft conversions, it is important to check whether you have enough roof space for the loft conversion. This will include measuring the internal height, checking that your roof's pitch allows for the conversion and ensuring that the space you end up with will be worth the investment. 
Although you could try doing the conversion yourself, it is always a good idea to call professional architectural designers. CK Architectural comes to mind because this firm will provide you with all the advice needed before getting any commitment from you. There are no upfront fees with them either, so you only need to start paying when the project is underway. Luckily they operate in many areas, but if you want to get a feel for what they do, you can visit their Manchester site here.
Converting The Basement
While a lot of people prefer to go sideways with a side addition or upwards with a size conversion, there are some who go downwards with a basement conversion. It is less popular than the other two options but when you do a basement conversion, you will be getting the same amount of floor space as you have in the main house.
The advantage of going this route is that you might already have a basement with everything you need; it will just need a little bit of love. In addition, there are lots of contractors who can complete the project for you.
Also Read: Single Storey House Extension: 9 Brilliant Ideas to Add Extra Space in Your Home!!
Building a Detached Structure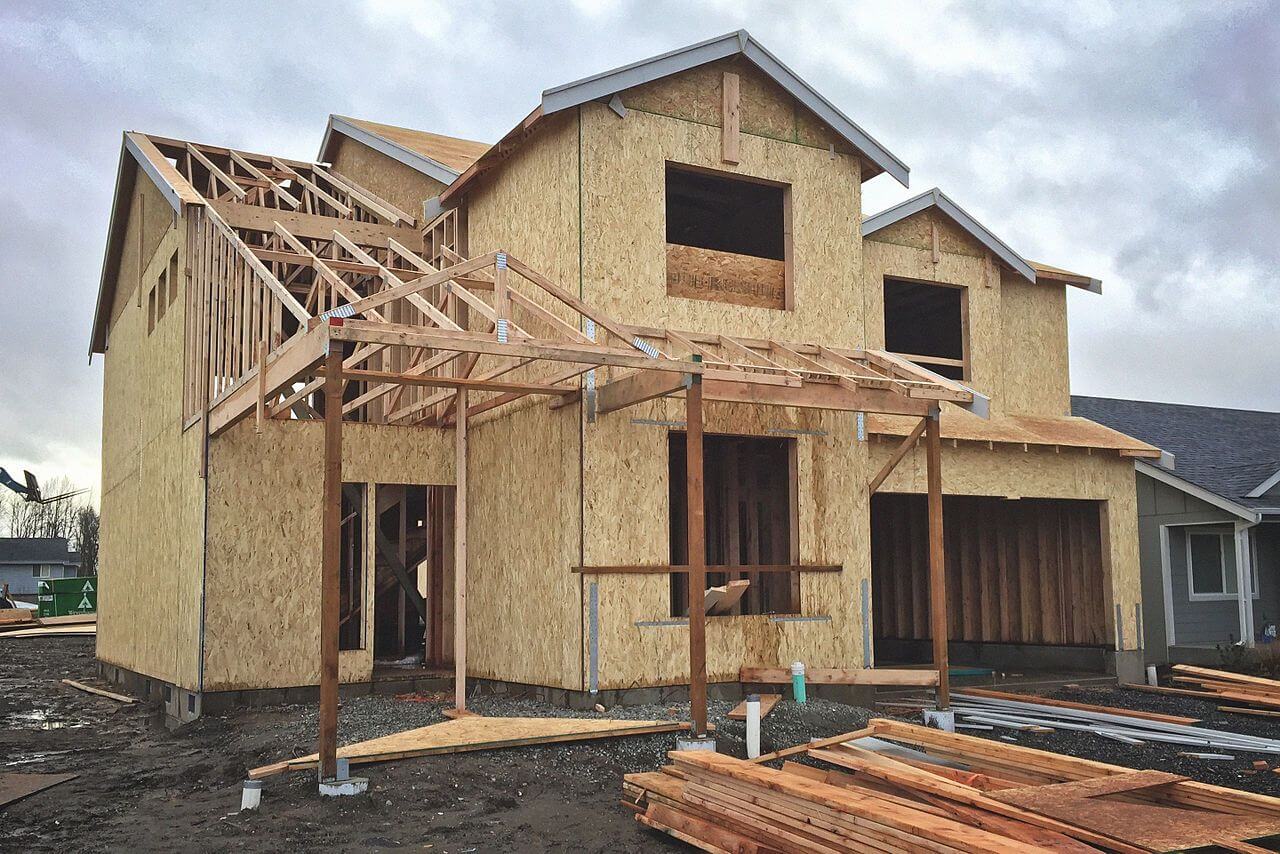 Source: investopedia.com
If you have a large enough space, you could build a new shed or structure that is detached from the house. This is always a good idea if you have dependents who need their privacy. Note that doing this can be quite expensive and you will be building a new house essentially. That said, it is still a great option if you have the funds and need your dependents to have their own space.
Adding additional space to your house does come with its benefits but with a huge caveat; it might cost you a lot. It is therefore a better idea to try to reclaim or renovate the space you have than to try to build new ones.