5 Practical Things To Remember When Designing Interiors
With so many fantastic decor ideas available, it's easy to get so excited about the interior you're planning to create that you forget a few practicalities. Whether you're building, renovating, or preparing a home you just bought for your arrival, these practical things will help to make your beautiful interior design ideas a reality. 
1. Be Security-Conscious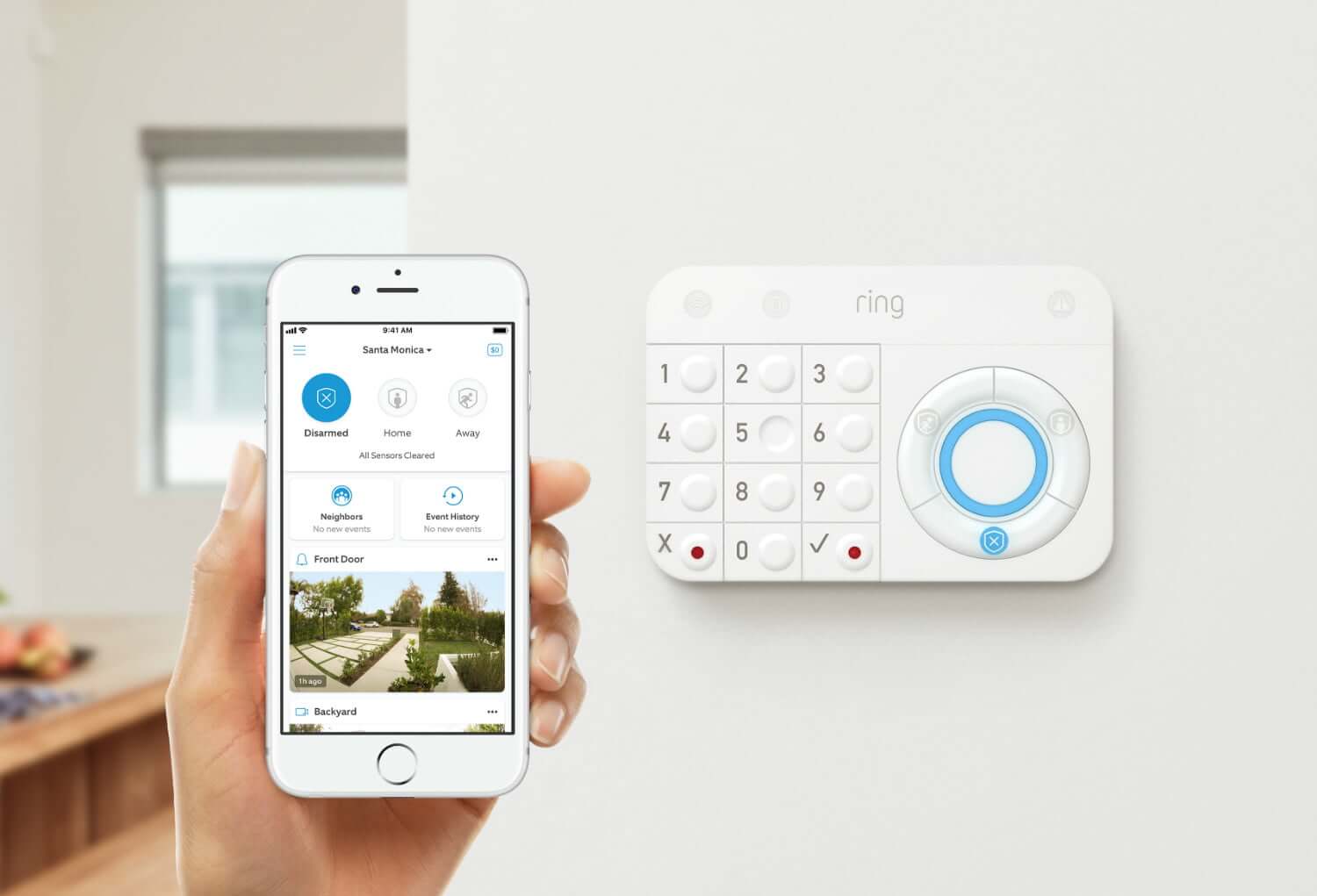 Source: digitaltrends.com
Think about your safety and the protection of your belongings first. Those lovely glass sliding doors might look stunning from your lounge, but they may allow easy entry for intruders. There are various ways to secure them, but if you're choosing something that's going to be visible, it needs to be in keeping with your interior design plans.
Alarms help, but you want the system to be unobtrusive. It's amazing how much visual impact a bit of wiring and a few accompanying gadgets can have. Vivint smart alarm systems provide an example of what you should be looking for.
But just having an alarm system won't help you if you haven't activated it, especially if opportunistic thieves can see the control panel through windows or glass doors. With the indicators on the control box showing that the alarm isn't armed, it's all systems go as far as they're concerned.
2. Don't Forget That Power Outlets Must be Conveniently Located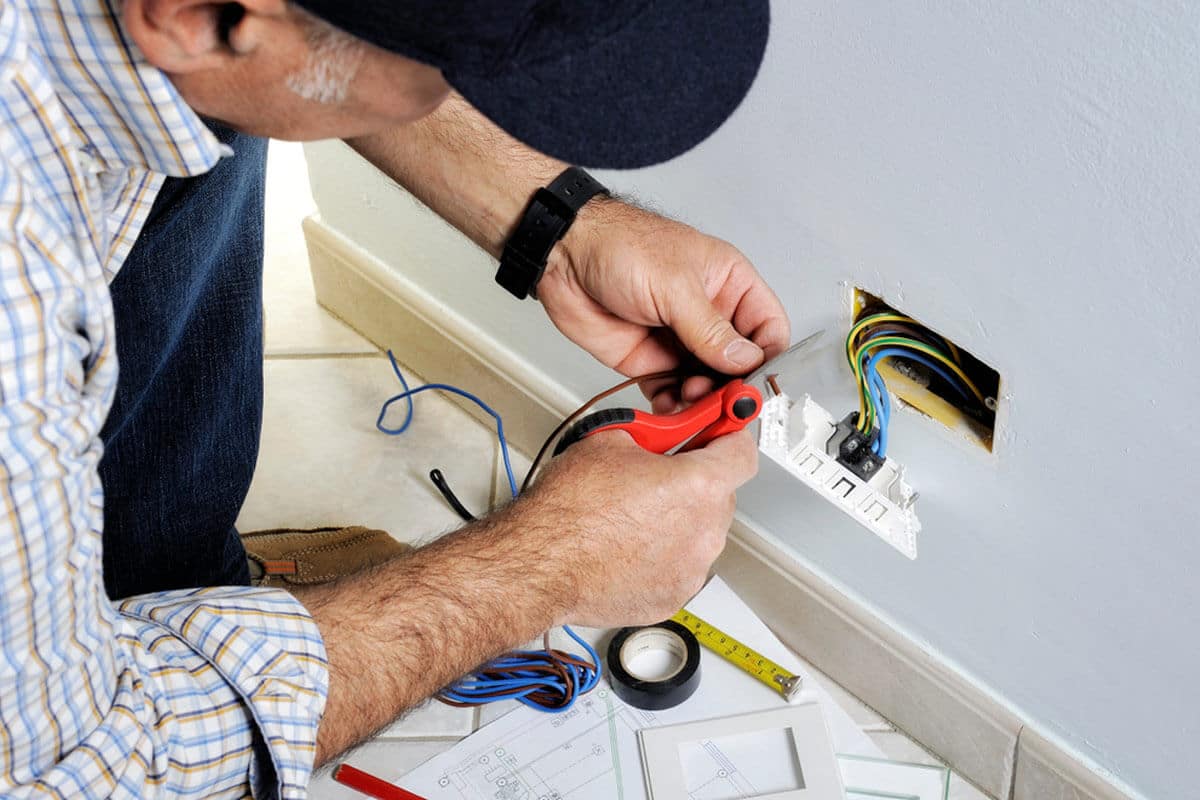 Source: homeguide.com
Everybody needs power outlets even though they're not exactly pretty. You don't want wires, plugs, electrical trunking, or extension cords interfering with the overall appearance of rooms. 
Look at planned or existing power outlets in relation to their usefulness. A power outlet located right behind the spot where the headboard of your bed will be, for example, is perfectly useless. And outlets far away from your otherwise carefully planned lamps and appliances are going to present a problem. Save yourself headaches by ensuring there are power outlets where they'll match your plans for the home's interior before you move in.
Even if you're a DIY enthusiast, save yourself from common mistakes and leave electrical work to the professionals. It's safer, and an electrician may be able to present you with options you wouldn't otherwise have considered.
Also Read: 5 Ideas to Elevate Your Interior Design
3. Think About Circulation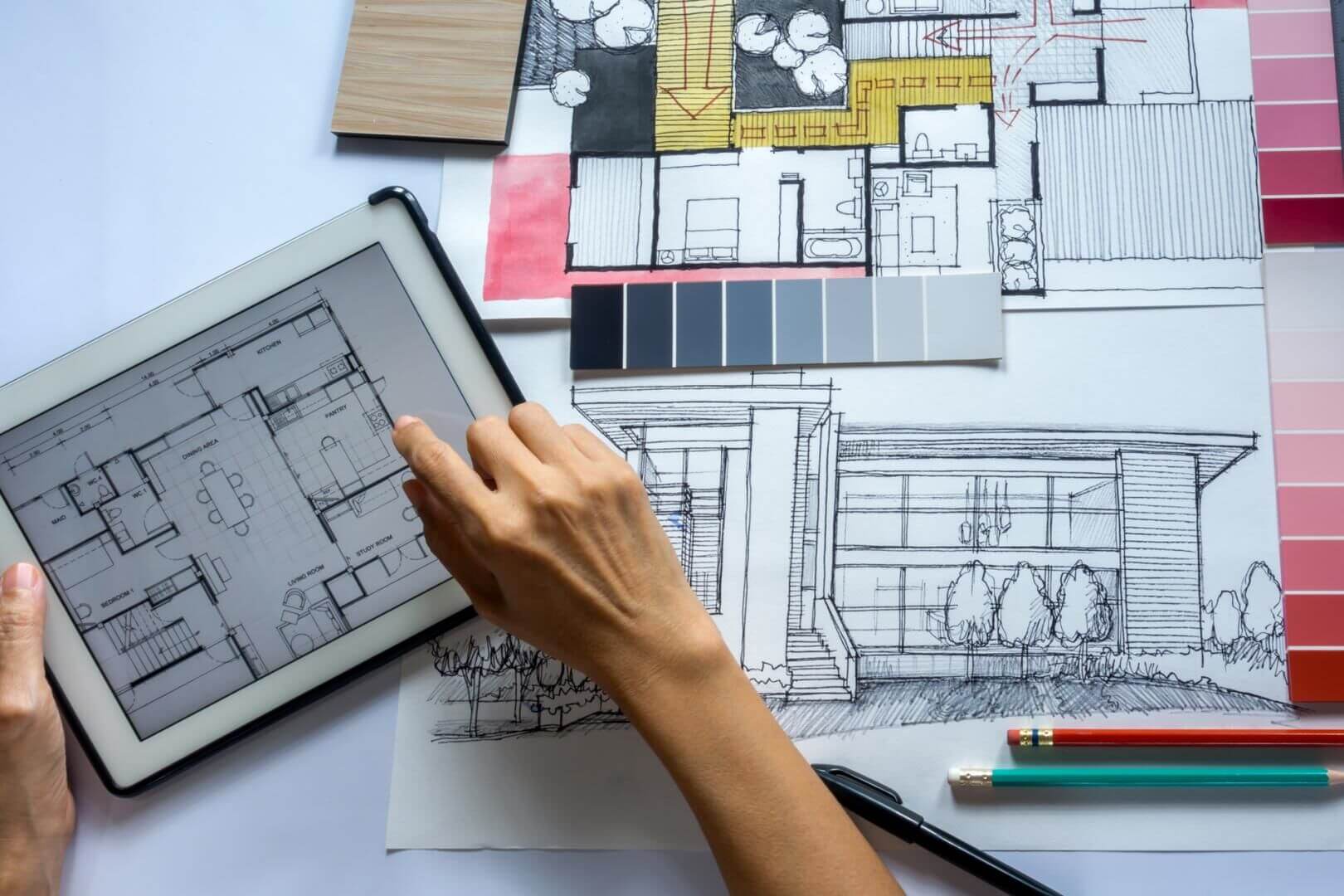 Source: eleconstruct.com
A circulation plan is a tool used by designers to ensure that people can move from one space to another in a convenient and logical manner. Doors are the starting points for every room in the house. Where will people go from there? Map out the way people will move through rooms while you're planning your interior. Sure, the couch might look great in a certain spot, but if you'll forever be falling over it or having to sidle past, you might need to think again.
The ability to visualize your ideal interior design will help you a lot, but it's worth mapping it out on paper to ensure that circulation doesn't turn out to be its downfall. If you're really diligent, a plan with all items drawn in at the correct size scale will help you to get it right. 
In terms of the exact spacing of furnishings, someone else has already done the homework. For example, the correct spacing between a couch and a coffee table should be about 18", allowing for legroom when seated, and easy comings and goings.
Basic Principles
Interior design requires a lot of practical thinking before you get down to aesthetics. Consider each room both on its own and in relation to the rest of your home's layout. The form follows function. Once you know what the functional requirements are, you'll be able to make design decisions that look great while still being both practical and comfortable. Every detail is important. Never be hasty or allow yourself to be pushed into making snap decisions – a few hours' thought will prevent you from making mistakes you have to live with for years to come.
Interior Designing Tips, Things To Remember When Designing Interiors