A Comprehensive Guide on Table Shower with Its Benefits
Adults seek a break from their hectic lives and desire something relaxing and calming. One such therapy for them is a spa or massage. Most adults have visited a massage parlour spa at least once for relaxation. While it's not appreciated by all the adults, most of them appreciate a good massage as a calming therapy and to relieve tight muscles. It is a fantastic way to unwind and take a break from the daily worries, even if it's just for one or two hours. One of the massages with growing popularity is a Table Shower Massage. This type of massage with table showers is majorly offered in Asian massage parlours but can also be noticed in other parlours, spas, and health centres. It is a soothing service that aids with stress management.
What is a Table Shower?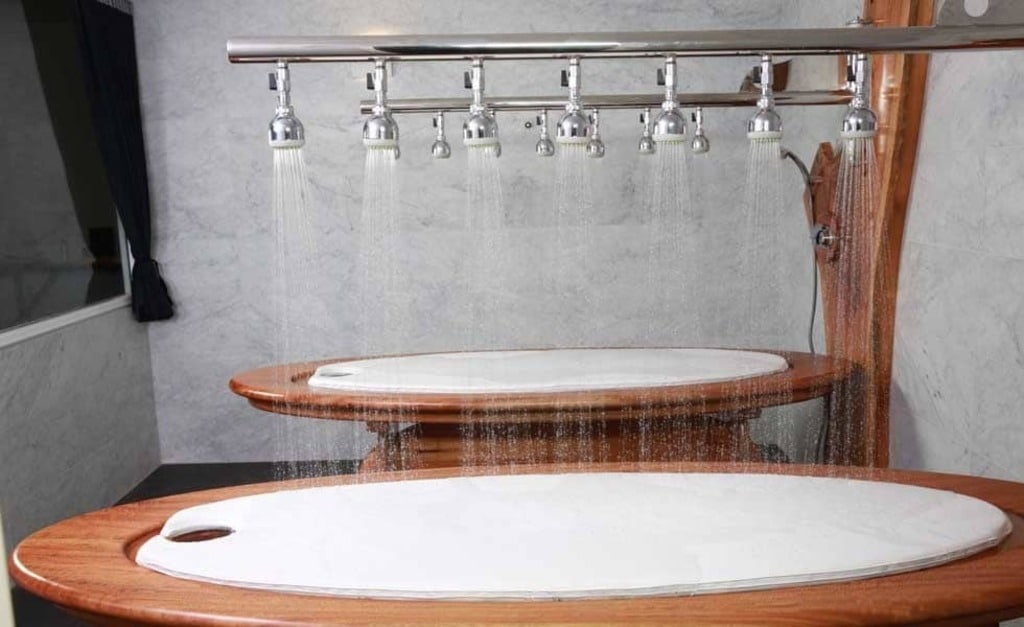 Source: topytsty.com
This is a very common curiosity-based question: What is Table Shower?
A table shower is a unique shower made up of about five to seven shower heads that are linked to a long horizontal metal bar that looks like a rod of the shower curtain. To serve the purpose of massage with proper water drainage, the rod is positioned over a waterproof spa shower table.
There are various advantages of a table shower which is a part of hydrotherapy treatment available at specialist spas. The table shower bar can be adjusted to focus water on certain regions of the body based on your wish. The temperature, rhythm of motions can also be varied with changing positions of jets.  A table shower massage offers a warm and relaxing experience for total enjoyment.
What is the Origin of The Table Shower?
The origins of the table shower remain unknown to date, however, it was given the nickname "Vichy Shower" after a Central France's town. The town has a long history with hydrotherapy. Julius Caesar is said to have found the healing waters of spring located there.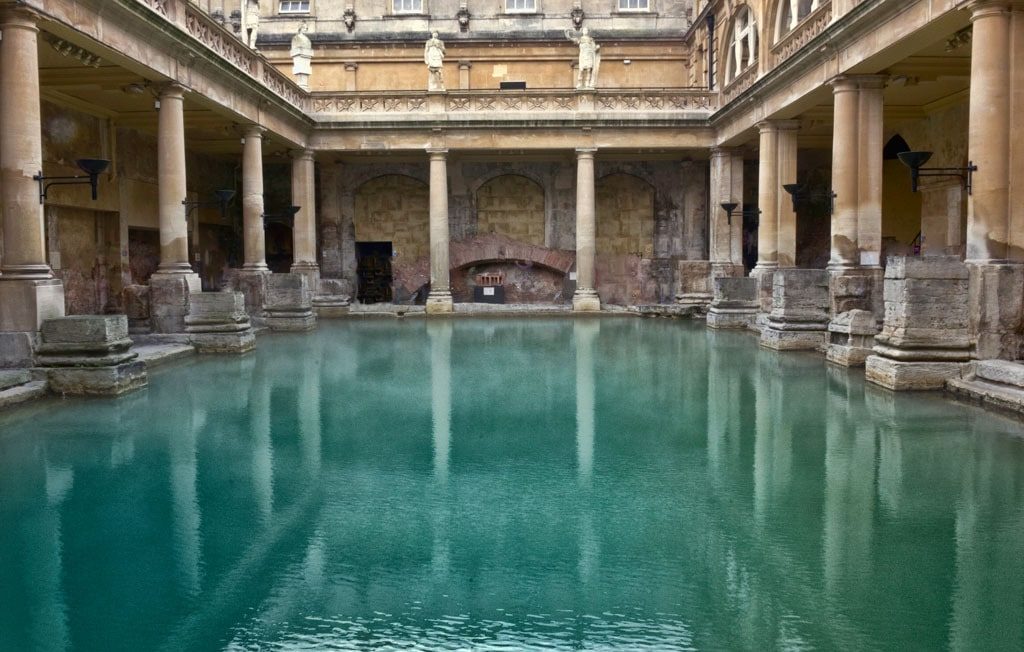 Source: Crysta links
This led to Romans building bathrooms in the region as soon as they realized the possibilities and opportunities with thermal springs.
By the 16th century, an increasing number of people were visiting these spas to take advantage of the therapeutic mineral waters in search of healing, relaxation, and enjoyment. By the 19th century, this therapy had reached a large number of individuals all over the world.
Today, most of the resorts, spas in different countries provide services for table shower massages and hydrotherapy. 
Vichy is world-famous for its well-known spa services offered with five natural springs present there. Numerous institutions provide treatments like oxygen therapy, spring baths, mud cures, and cold water treatment, etc.
Table Showers: How do they Function?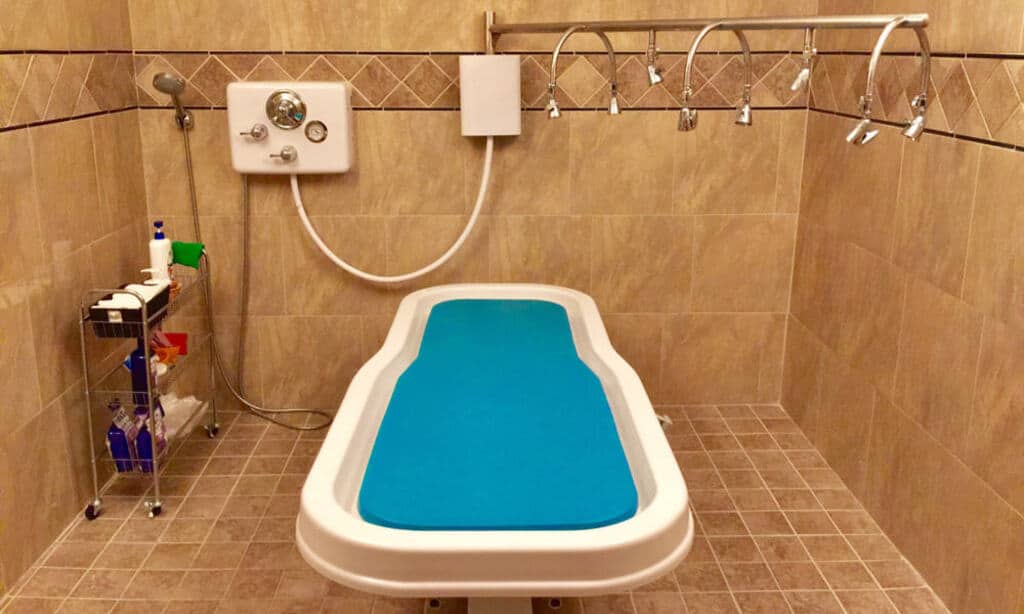 Source: Sunrise Speciality
The spa shower table is maintained in a private wet room, as the client will be soaked in a disposable garment offered by the spa. Customers lie down on the spa table under showerheads that spray water all over their bodies. The showerheads are then adjusted by a professional to reach certain sections of the body as demanded. The bed that the customer rests on is equipped with a drain to prevent the overflow of water.
Table shower spa is a common type of hydrotherapy. These treatments are performed as the customer relaxes on the spa shower table. Table showers, according to many who have experienced them, replicate the soothing sensation of floating on water.
Also Read: Glamourising Your Utility With 10 Best Shower Caddy For 2022
Here's What to Know Before Going for a Table Shower Massage
Table showers offer a unique refreshing feeling. However, there are a few considerations to look at before going for a table shower massage or therapy:
Skin Exposure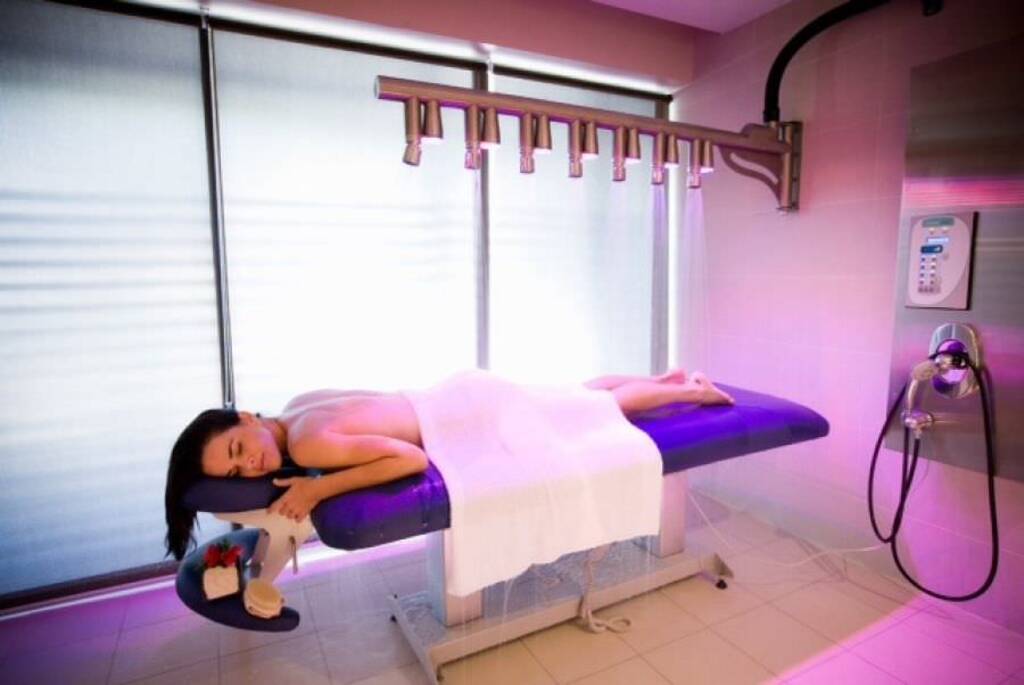 Source: luxurybathing.com
For individuals who are uncomfortable laying half-naked or totally nude throughout the operation, table showers are not a good option. Some spas give disposable clothing or a towel to wear before coming on the table. Your body will be uncovered at some time throughout the massage, regardless. As a result, it's a good idea to get used to lying nude on the table with the massage before you go.
Policies
Before approaching the spa or booking any treatment on their website, always inquire about their regulations on table shower services. For example, Some don't supply throwaway clothes or let visitors select between men and women therapists,
The Reputation of Service Providers
Instead of going to a small shop with a poor image, book a session in a respected parlour or spa. Focus your search on the services provided by the spas.
What are the Treatments offered by a Table Shower?
People seek massages for a variety of reasons, including relaxation and total stress reduction from head to toe. Body massage therapies are usually performed in a separate area in most salons and spas. A massage table is usually located in the centre of the shower room, along with numerous clean towels to cover your body. 
Typically, a  table shower area includes a metal bar immediately over the bed with 5 to 7 shower heads that spray water with high intensity, creating a rain sensation for clients.
The table shower procedure is as follows:
Back Wash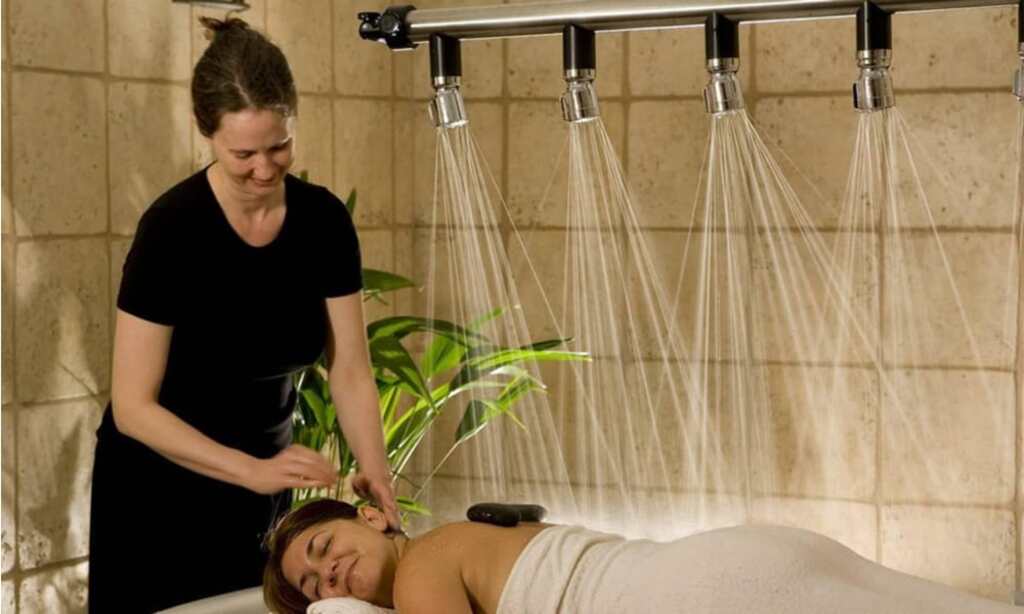 Source: topsytasty.com
The whole therapy procedure begins with the customer lying face downwards and a simple, softback massage. The masseuse adjusts water temperature as per preferences. After moisturizing or wetting the entire skin on the back, the therapist rubs it softly yet thoroughly.
Turn Over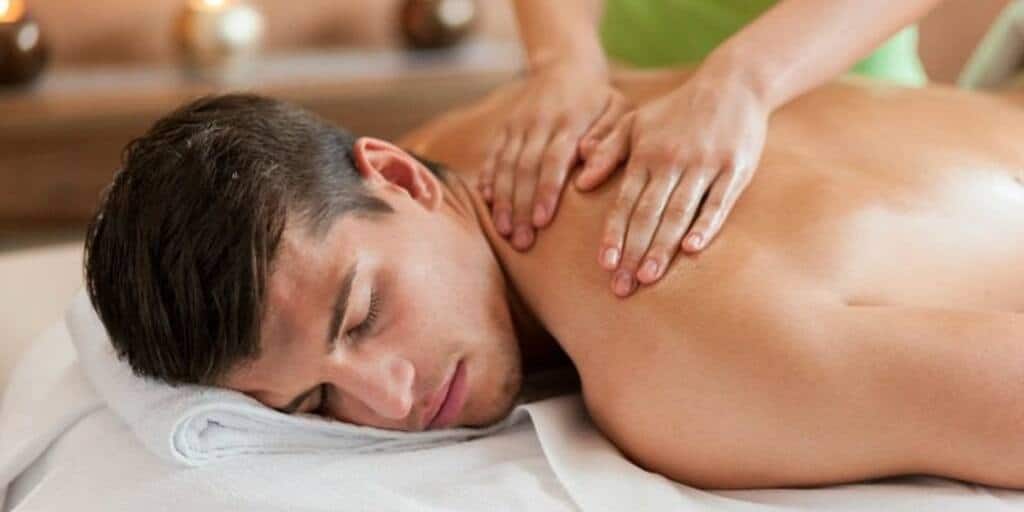 Source: elitedaily.com
After being done with the back, the client is requested to turn over and switch to the front. The same procedure is repeated except for hair and face. Once this procedure is done, the client is asked to dry themselves off with a towel.
The Chakras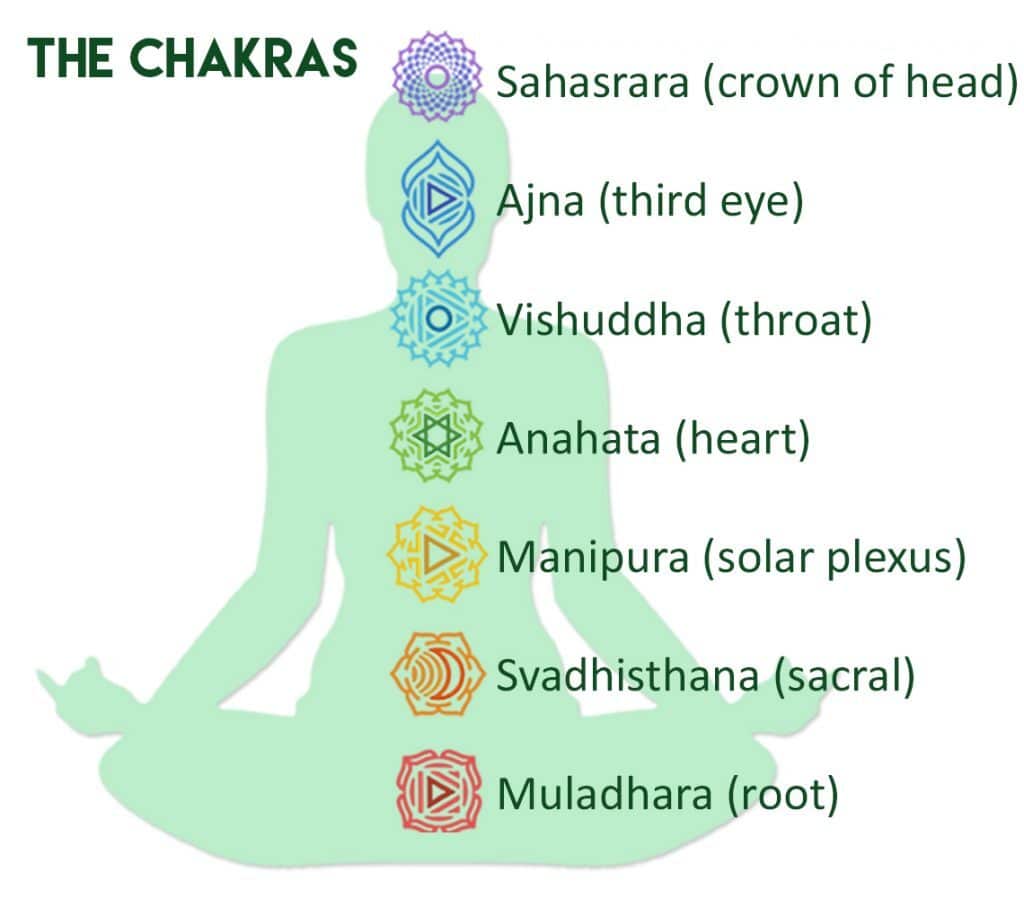 Source: Kitchen Infinity
The Asian Table Shower offers additional services which may not be offered in other spas as it is intrinsically present in Asian settings. The Chakra Treatment requires the showerheads to be positioned to proper chakra throughout this operation.
The human body is composed of seven chakras, which correspond to the showerheads utilized. This therapy cleanses the body's energy and eliminates negativity and toxins from the organs.
Luxury Services
Modern spas offer extra lavish services to the clients that include a list of treatments like exotic oils, seaweed, chocolate, mud wraps, sea salt kneading, etc. These luxurious treatments for extra cost ensure an enhanced massage and relaxing experience worth the money.
Also Read: Top 10 Bathroom Renovation Tips to Make You're Luxury Bathroom a Reality
What are the Benefits of Table Shower?
Like most spa or massage services, table showers offer various benefits for both the physical and mental health of an individual. 
The list of benefits include:
Better Blood Circulation
Showering at the perfect temperature causes blood to flow deeper to the inner organs, resulting in better circulation. This can speed up the regeneration of damaged tissue and better delivery of oxygen to other regions of the body.
Stress Busting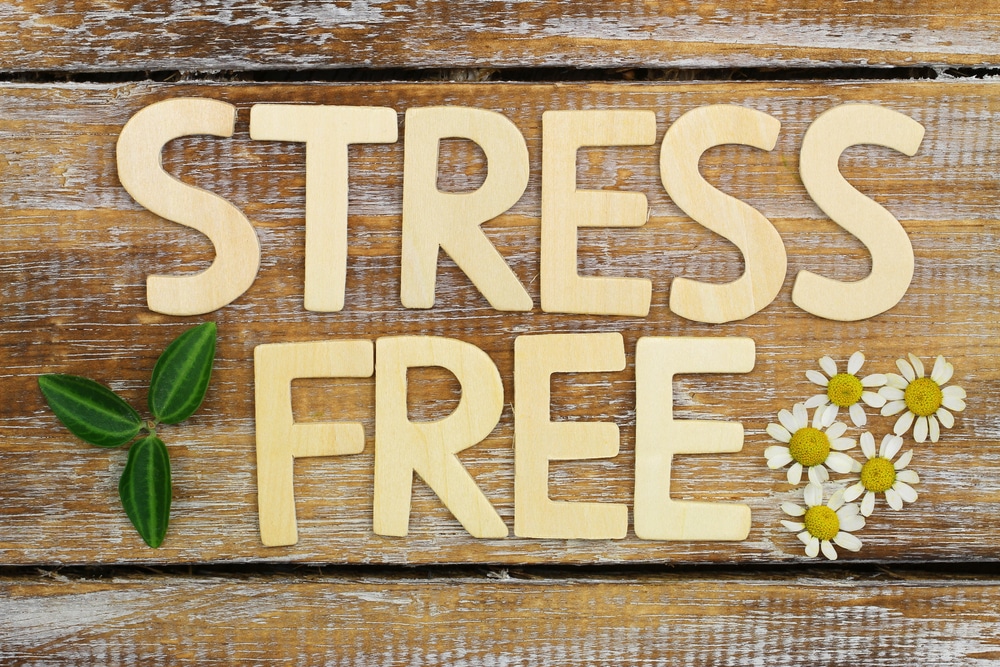 Source: mery.jp
The sensation of taking a table shower can be soothing and might help one to forget about the problems bothering them. When stress is sustained, it may cause medical and mental problems such as depression, hypertension, and heart disease, as well as make the skin age quicker.
Showers produce chemicals that can lower the risk of depression, in addition to helping the body to relax and reducing stress.
Enhanced Immunity
Table showers boost lymphatic circulation, allowing your immune system to function more effectively. When the blood circulates more quickly, more white blood cells are produced, making it more difficult for germs and viruses to infiltrate the body.
Pain Killing
Table shower sessions can also help to clear lymphatic blockages, which can help with acne, arthritis, tiredness, migraines, lack of appetite, cellulite, melancholy, and menstrual cramps, among other issues.
Full-Body Treatment
The most significant advantage of this technique is full-body therapy. In spas, the treatment starts with a warm bath, before a full-body scrub to eliminate excess dead skin and cells and strengthen the body for kneading. The treatment can be done alone or in combination with mud wrap or any other product, depending on the preferences.
However, because you'll be given a warm shower, you'll be able to reap more benefits from the massage than if you only had a kneading. The warm water causes the bodily muscles relaxation and the pores on the skin to open up. As a result, your skin absorbs more oil throughout the treatment.
A Treatment to Ease your Mind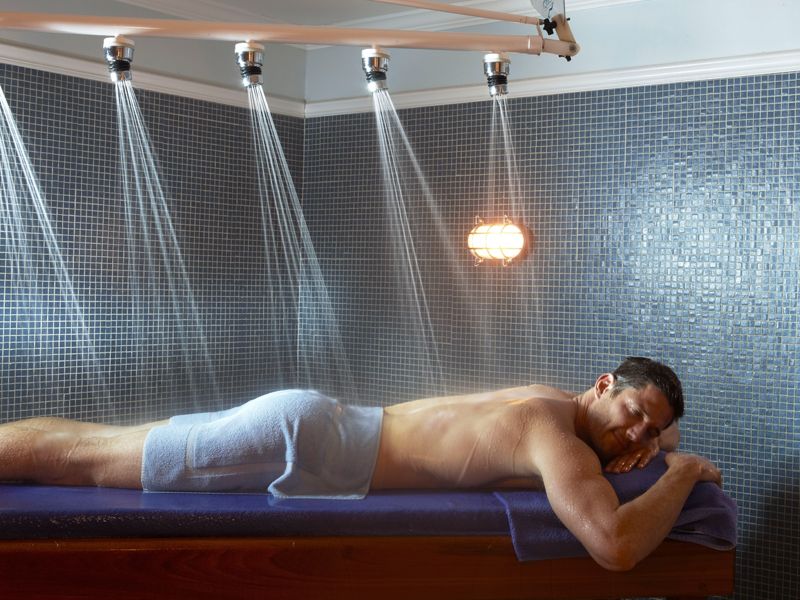 Source: Sunrise Speciality
A Table shower offers more than just a spa experience. With certain medical benefits of these types of massages, they offer an energizing experience with a sense of relaxation and refreshment. These assist to soothe your body leaving you with a calm mind.
To know more about cleaning tips, home improvement tips visit Architecturesideas.
For daily updates, follow us on our Instagram page @architectures_idea.