Must-Know Tips for Planning a Hot Tub or Spa at Home
After a long period of being away from holiday resorts, 5-star spa retreats, and even our beloved salons, a lot of the general public have been considering the option of installing a hot tub at home; creating the spa experience within the comfort of their own property. 
Obviously, there are a lot of things to consider if you choose to go ahead with installing a hot tub or spa in your home. From planning the space, to making sure you have the budget, and even considering all the running costs as well, we'll be discussing all the things you need to consider before you make this decision. 
Are There Differences Between a Hot Tub and a Spa?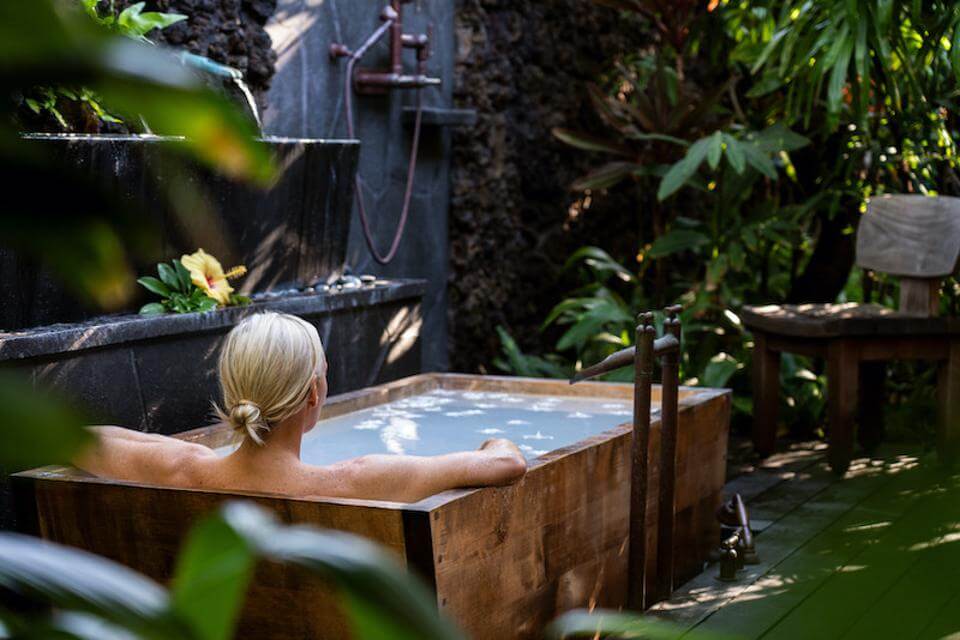 Source: forbes.com
One of the more common misconceptions when considering whether to put a hot tub or a spa in your home is a misunderstanding about the differences between the two. 
A hot tub is a standalone item that can be bought separately and can be installed both indoor and outdoor; with specialized units created for both settings. 
A spa on the other hand, when installed separately and not referring to an established spa as a public/private service, is usually something that is installed in-ground and may usually be attached to a pool. They are usually paired with saunas and are a little more complex to set up due to the different components involved.
What Should I Consider When Planning My Budget?
When planning your budget for installing either a hot tub or a spa in your home, you first need to consider which one is the right option for you. If it's a hot tub you are more inclined to choose, then you should be looking at the style of tub that works for you and how much that will cost.
For a good overview of the type of tubs that you can install in your home, you can visit Tubs Direct for more information. 
You should also consider any excavation work that may need to take place in order to install the unit that you choose to buy. Will you need to hire someone to check that the area is safe? Will you need to modify the layout of your outdoor space? All of these can cost quite a lot of money, so you'll need to consider the implications of installing a hot tub or spa.
The running costs of a hot tub are definitely something to consider. Looking for insulated materials and covers can help reduce costs and it is something to consider, over half of a hot tub's heat escapes through the surface so a good cover is a must.
Also Read: 3 Top Benefits Of A Hot Tub Massage
What Will I Need To Set Up a Home Hot Tub or a Home Spa?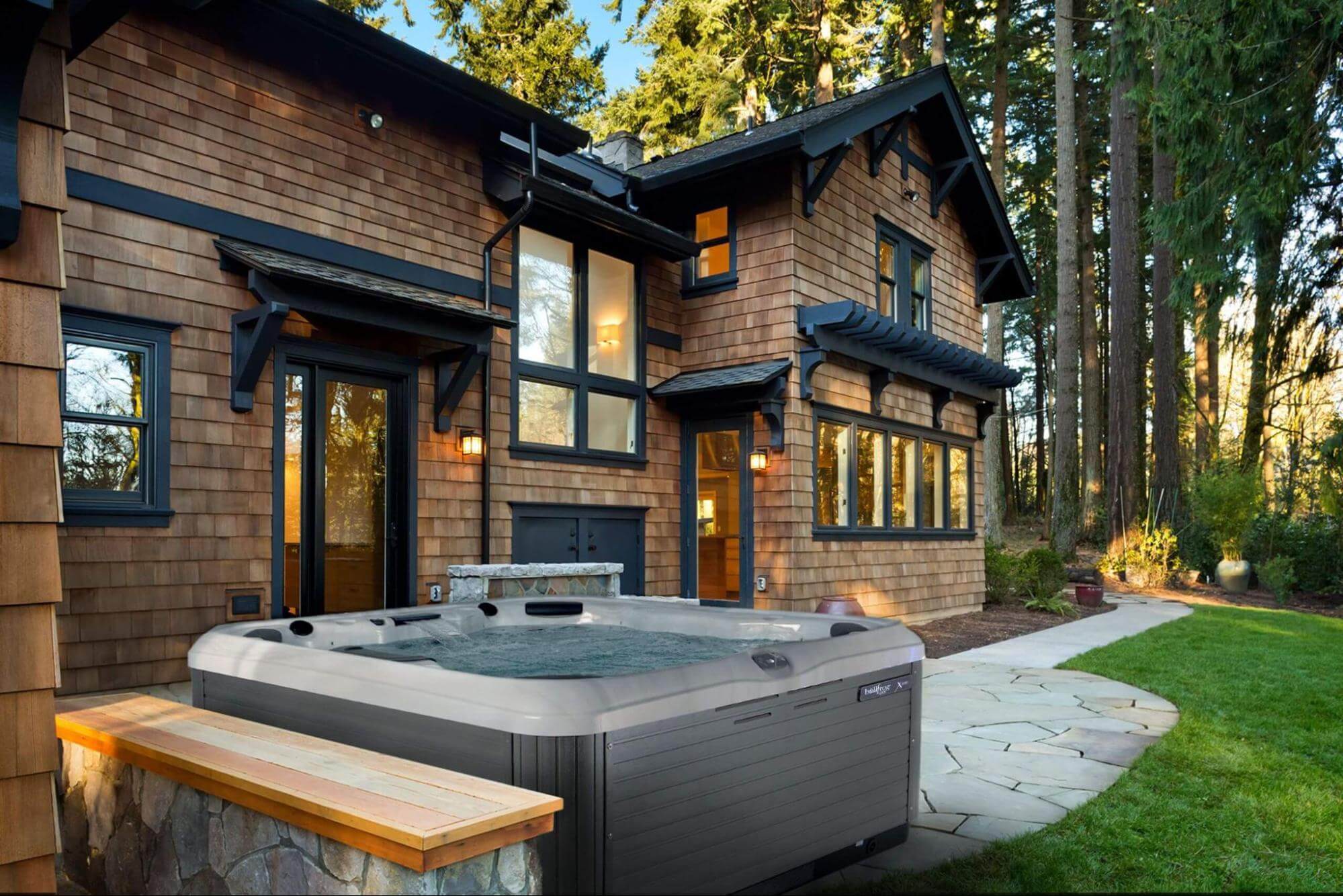 Source: culliganfm.com
The first thing that you'll need to ensure you have is enough space, and that the space you allocate for the installation of the unit is not near any crucial home systems: i.e power lines, water supplies, etc. 
Secondly, if you need to make any changes to your land, you'll need to make sure that you have the relevant zoning and planning permissions to carry out the work. 
Another factor that gets overlooked is making sure that you have the time to maintain the hot tub or spa that you choose to install as well! For some, they are quite a hassle to keep clean and if you don't have the time, you'll have to consider a tub cleaning service as part of your budget. 
What Are Some of the Advantages and Disadvantages of Home Hot Tubs and Spas?
As brilliant as a spa in the privacy of your own home sounds, or a hot tub that you can use any time you like, you do also have to consider weather conditions being a factor that can determine when you get to use your outdoor tub, which for some, maybe a significant disadvantage. 
However, with spas, as they are custom-built for your site, you can usually request for the unit to come with some overhead covering to combat any adverse weather conditions. The downside is, however, that the spas must be built by a professional and are a whole lot more expensive.
Conclusion 
Whether you opt for a spa or a hot tub, overground, in-ground, or portable safety should always be at the forefront of your mind. Make sure pets and children are safe and there is a way to cover over or lock the access to the water.
Don't' only budget for the outlay and installation of the tub itself, consider the running costs and maintenance costs within your figures.
A hot tub or spa is a great addition to any home and there are many options available to suit all ranges of price, make your choices and then dive in the tub to relax.