3 Things to Look for When Buying a Freestanding Tub
One of most people's joy is to relax in a warm bath after a long day. Read more about the benefits of baths when you click here. They might want to soak into warm water and have a drink beside the tub to calm and relax their minds and bodies. Fortunately, there are freestanding tubs that can provide the relaxing and soaking experience that many people want.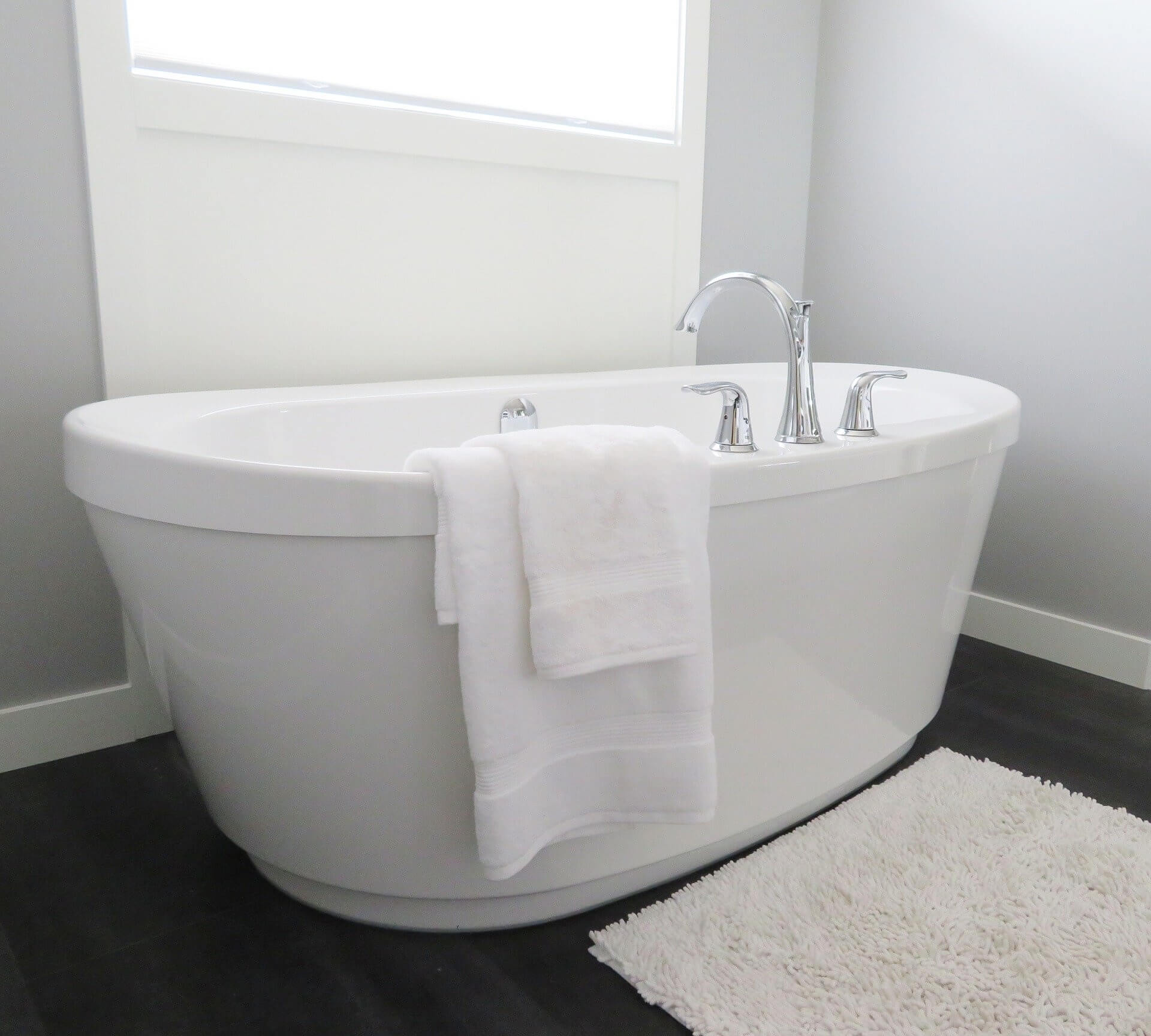 Source: webshopapp.com
These tubs have appearances that can be compared to spas, and many homeowners made the tubs as the focal point of their bathroom. With many options to choose from in the market today, many might want to know what they should look for.
A simple and clean tub should be good enough. But there are so many companies that make freestanding tubs, and not all of them create their products equally. Here's a guide that you can use so that you can decide which one will be right for your needs.
How to Choose the Right Tub for Your Home
1. Know the Size that you Want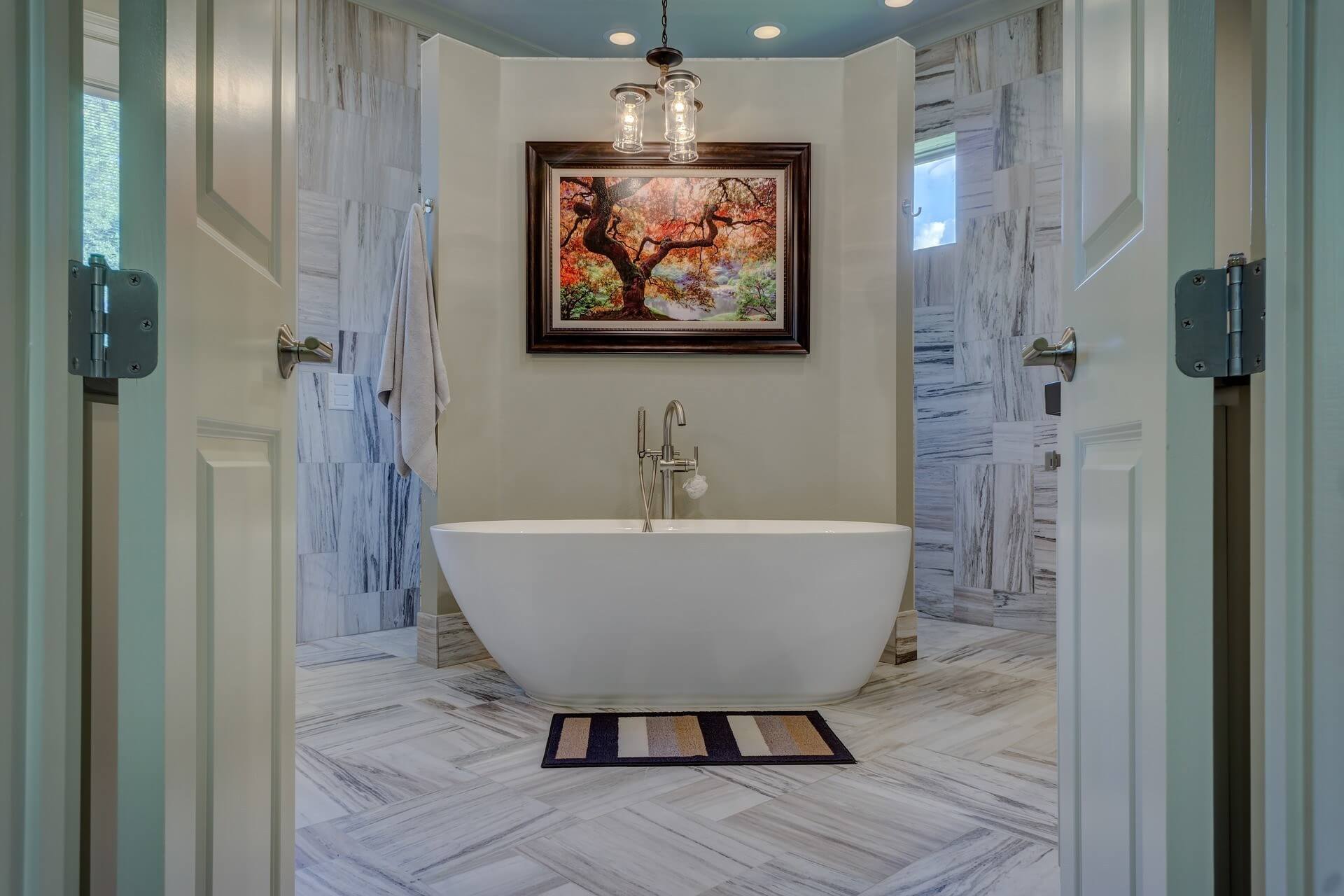 Source: wp.com
There are a variety of sizes available out there, and what you need to look at is the space inside the bathroom that can accommodate the tub. Start by measuring the areas where you will want to place the bathtub. In addition to this, you also need to install the plumbing where you can easily access it whenever it needs maintenance.
You also need to measure the spaces where the tub will pass, such as hallways, stairs, and doors. These areas, as well as the openings, should be wide enough to prevent expensive labor costs. If the tub is heavy, and it's going to be installed on the second floor, you might want to have additional reinforcement. Another option will be to choose a lighter one. 
Also Read: Finding The Right Tub For Your Bathroom : A Bathtub Buying Guide For First Timers
2. Choose Your Style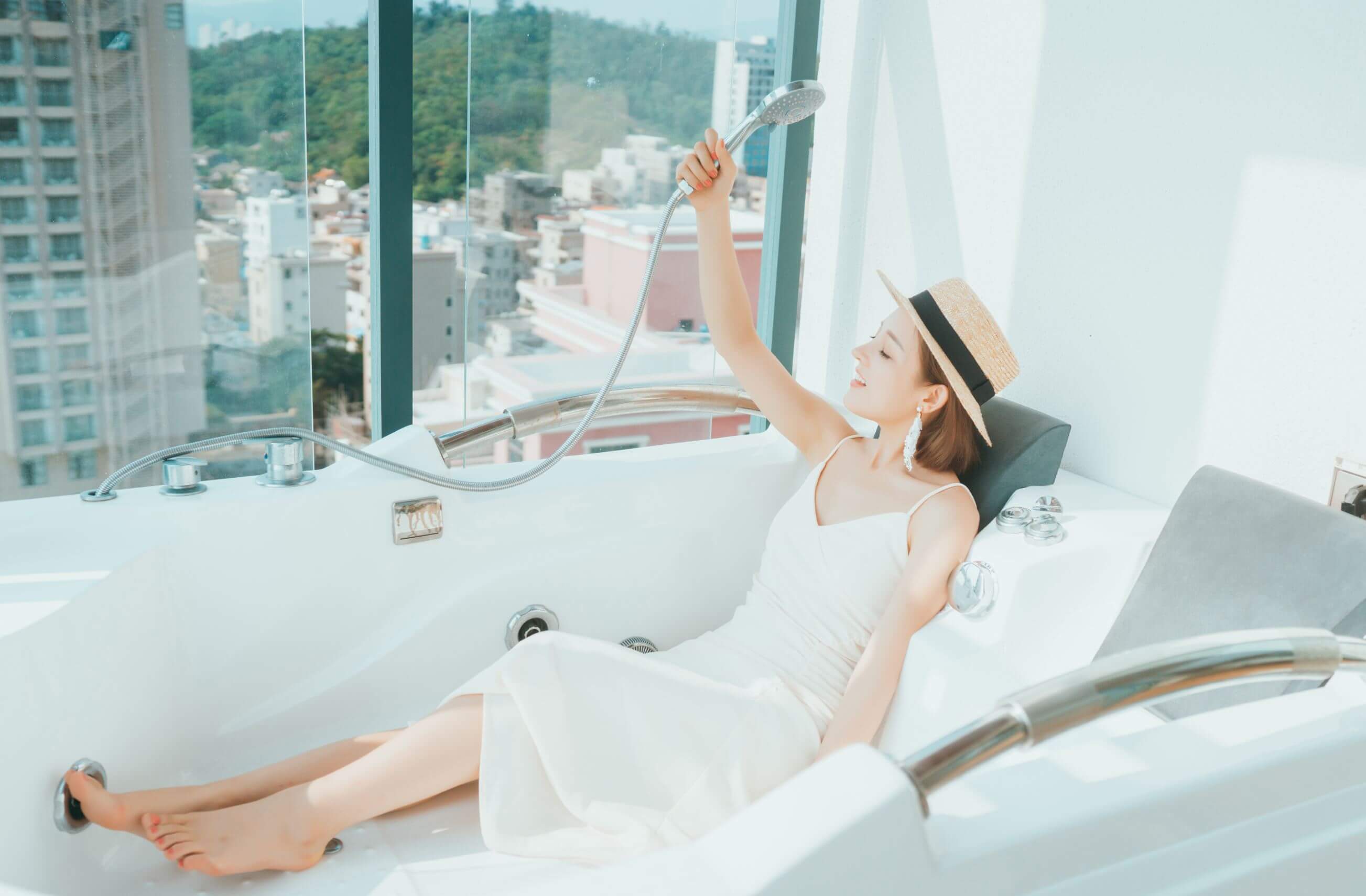 Source: thedownproject.de
When it comes to styles, think about the purpose of the tub. If you are into long and luxurious soaks, you might want to get one with a deeper depth and they should be durable ones as well. There are popular styles that are common in many households, including the following:
Single-Ended Types – This is the classic and timeless design that is found in many houses. For more types and options, you might want to check out sites such as the Official Top 5 Review's Top 5 bathtubs that are popular today in many homes.  They have rounded edges, and the slope is made for lounging. The other end is for the faucet and the drains. These are typical for singles and those who have small spaces in their bathrooms.
Single Slipper Types – These are similar to the single-ended types, but the other end is reserved for plumbing instead of the faucets. One end is elevated, and the back portion has heightened support of the back so that homeowners and guests will be more comfortable while lounging in their favorite baths.
Double-Ended Types – These double-ended types are made to recline on both ends. There are several lengths that you can choose from, but the main goal of this type is to make sure that couples can enjoy lounging in their favorite scented baths comfortably. The faucets and drains' locations are usually found at the center. 
Clawfoot Types – These types are popular in the 1800s and remain a classic until today. You might want to imagine your favorite 1800 artists bathing with petals of roses in their baths. These types have more extended support at the head, and the other end is where the feet should rest.
Skirted or Pedestal Types – The skirted types are more common in homeowners that are particular with the décors of their homes. The pedestal types are considered as an art decoration, and they typically rest on a plinth. There are plenty of sizes that you can choose from, and you can have the double-ended slipper designs if you prefer.
Japanese Soaks – These types are like spas and saunas that can be found in many Japanese Bathrooms, where the height is noticeable. This is great for people who have taller stature. If you are one of them, you can submerge and immerse yourself in a relaxing warm bath, and you can do extended soaks. The bottom part can contain seats where you can relax.
3. Select the Material that Suits Your Home Best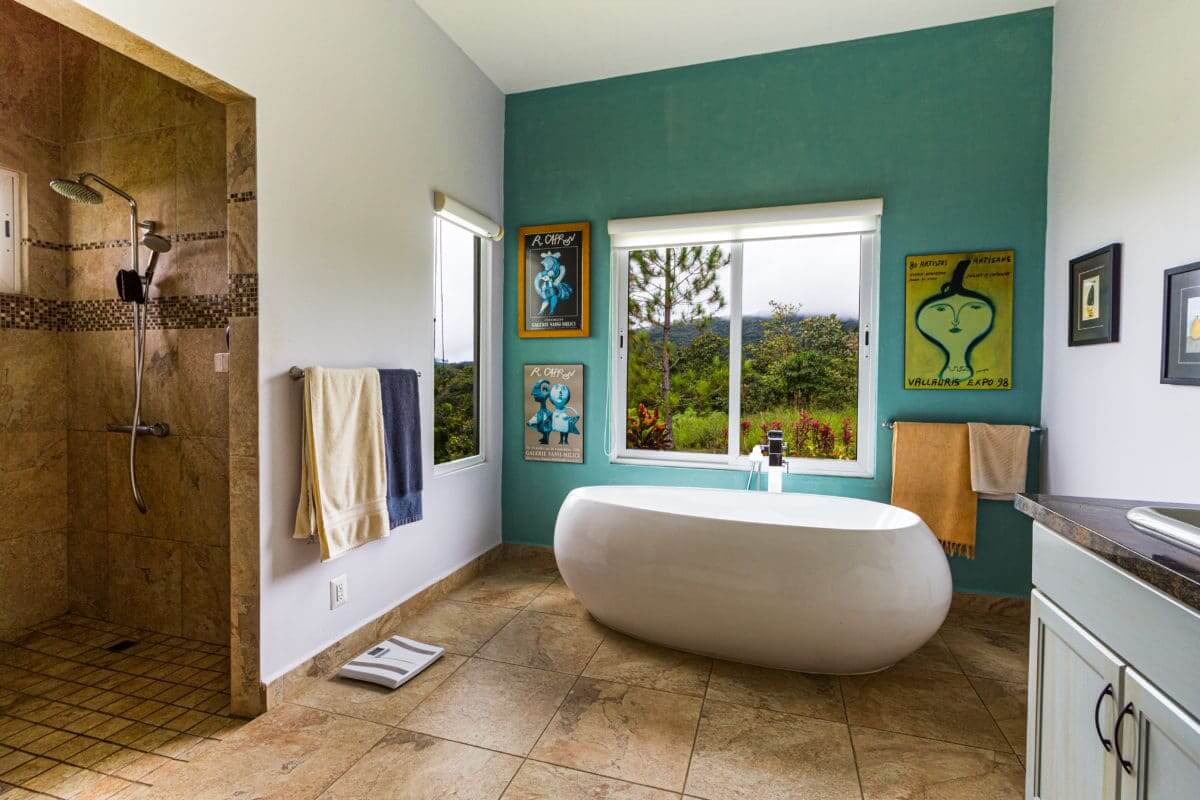 Source: totalhomekc.com
There are plenty of materials that are used in certain types of bathtubs. You might prefer the one over the other because of the looks and aesthetics. However, the materials god deeper than that. You might want to get a bathtub that can become your statement piece, including the ones made from stone or copper. Read more about the different types of materials below:
Acrylic – This is the most popular choice when it comes to most homeowners because it looks contemporary and classy. Read more about acrylics here: http://www.madehow.com/Volume-2/Acrylic-Plastic.html. It is not bulky, which makes it easier to carry when the bathroom is on the second floor. They are easy to maneuver on the stairs, and you won't have to reinforce your floors on the second level to install this. Unlike in the case of materials such as resin, you might want to ensure that the floors are made from concrete before considering getting the tub.
Cast Iron – These are very heavy, but they are incredibly durable. They were popular back in the day, but you can still find them even if several generations have already passed. They have the classical appeal for more traditional houses, and they are easy to clean. If you prefer to do longer soaks, the cast iron varieties can retain heat well, and they can meet your needs swiftly. 
Stainless Steel – These varieties have modern looks, and they are typically placed in bathrooms where the owners prefer a contemporary design. Some make them the focal point of their bathroom because they have brushed up appearances. They are great when the plumbing is made up of nickel or chrome. The stainless varieties are easy to clean and requires little maintenance.
Stone – These kinds can impress your guests, and they are usually the ones that will bring in a wow factor inside your home. Most of the stone bathtubs have unique and detailed carvings. Most manufacturers make them using stone, granite, marble, and a lot more. It creates a bolder look, and it can retain heat naturally.