A home is a sacred space that should reflect us accurately and give us a stable sense of comfort. Many of us purchase our home as it is and fail to adapt it any further to our wants or needs, but we should feel liberated to do so if we so choose. That's why we compiled a list of things to consider adding to your house to make it feel more like home.
In fact, not only should you take on new projects if you feel they will suit your home, but these endeavors can also significantly increase the value of your home if you ever decide to sell it.
Who knows—you may find yourself asking "what is a general contractor license," and it may be the first step to a whole new undertaking.
Gazebo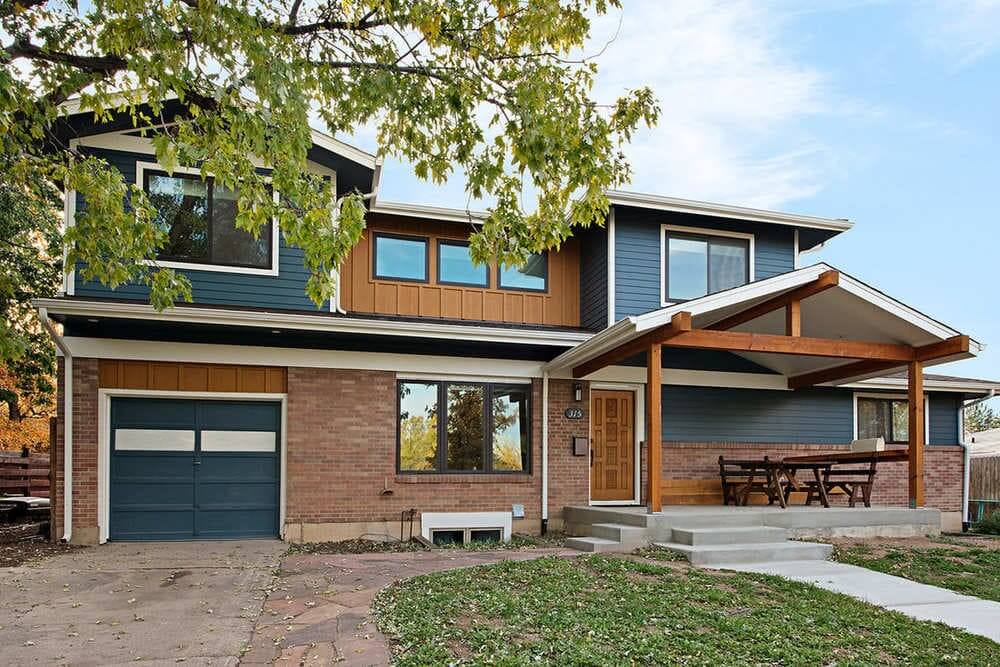 Take your garden space up a notch—gazebos are some of the beautiful yet underrated establishments one can incorporate into their yard. They are usually entirely open with a roof on top, making them ideal for a windy day while still keeping the sun and rain out. This sizable addition is also an ideal surface to paint, should you choose to endow it with even more of a soul of its own.
Of course, the drawback here is it requires a substantial amount of space in your backyard or front lawn, but for those who do have that space, consider embellishing it with an elaborate new gazebo.
Storage Room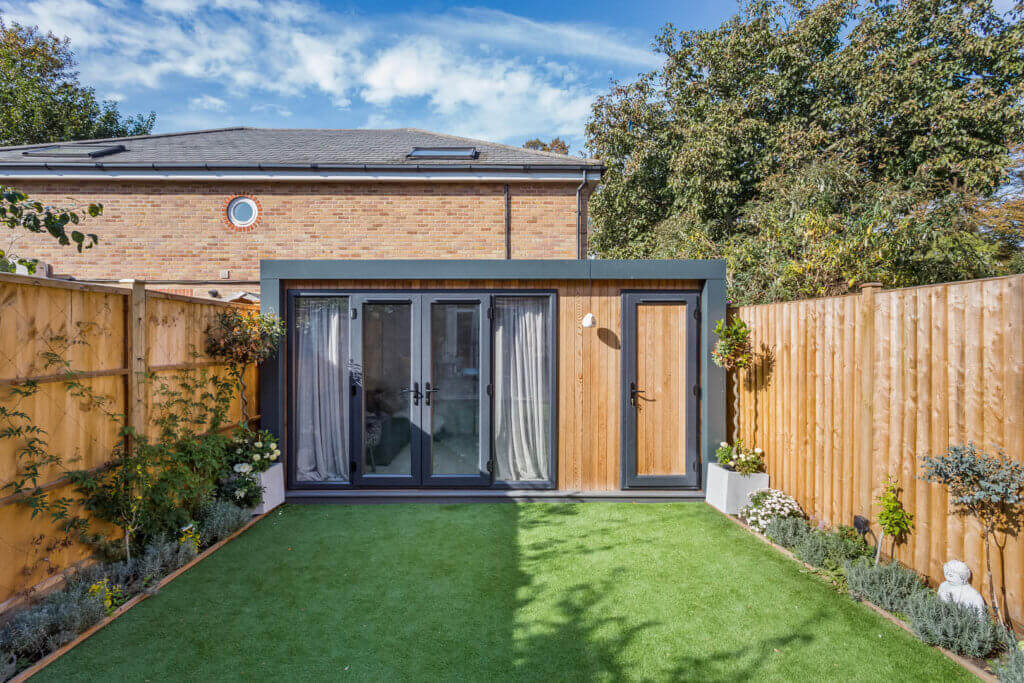 Many of us—especially those of us with kids—simply don't seem to have enough room for our stuff. We pile extra belongings in closets, under beds, in the attic, and in the basement, but perhaps the answer all along has been to create a specific space just for those things.
Storage rooms don't have to be pretty or elaborate or anything that demands celebrating, but they are especially useful in carrying out the purpose they serve. Additionally, because they are more of a project of usefulness than beauty, you can design it or place it wherever you like—in the backyard, on the side of the house, or any other place that will facilitate it. There is no right or wrong answer in building it (aside from safety, always), and it will serve you for years to come.
Sun Room
Sunrooms may have been cool in the 1970s, but that doesn't mean they got any less cool after that. Whether in the front or the back of the house, sunrooms resemble patios except for the fact that they're screened in to let the (you guessed it) sun in.
Unlike patios, however, sunrooms offer more protection from roaming animals as well as provide a unique sense of style. You can place a television in there, a washer/dryer unit, or just a handful of chairs and a table. They are specifically designed for people to enjoy the fresh air without entirely braving the outside world.
Last Thoughts
Your home is your own and deserves to feel that way. No matter what new additions or projects you decide to take on in order to curate your space, you should do it with confidence and creativity. (In my humble opinion, however, it is significantly more gratifying to have a direct hand in these additions, but of course, the choice is yours.)
Whether you choose to paint your own canvas and hang it in the kitchen or construct a gazebo from scratch, always know that you have the right to do so and should revel in your space.