Helpful Tips for Garage Renovations
Many homeowners like to do a little renovation or remodeling now and then, often focusing on rooms like the kitchen or study and adding new furnishings and wall colors to breathe new life into the spaces they use and enjoy each day. One space that often goes overlooked when it comes to home renovations, however, is the garage. 
It's often the biggest individual room in the house, but too often, the garage is used for little more than storing bags and boxes of tools and random items, with many homeowners failing to make the most of its full potential. However, if you do want to get more out of your garage, there are a lot of different ways to do so.
Garages can be turned into everything, from games rooms and man caves to office spaces, guest bedrooms, extended living areas, and more. Or, you can still use them for their intended purpose of storing items and keeping your vehicles safe, but redecorate and redesign them to truly make the most of all that floor space.
Remodeling a garage can seem like quite a big undertaking at first, and there are a lot of challenges and problems to solve along the way. However, with the right approach and proper planning, your garage renovation can be one of the best projects you ever take on, giving your home a huge new space to enjoy. Here are some tips to help out.
Use the Internet for Inspiration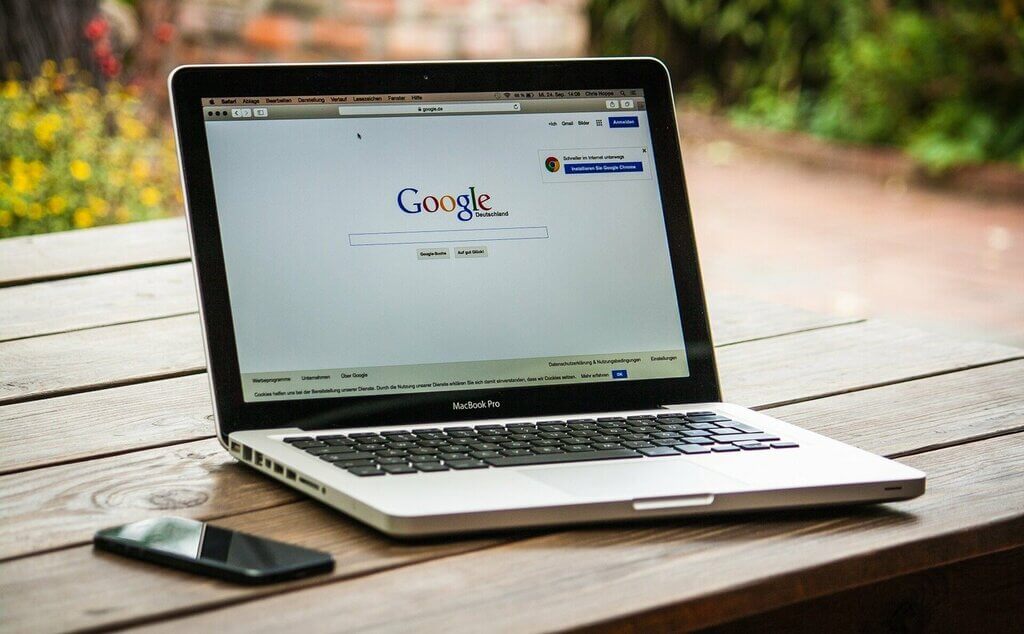 Source: b-cdn.net
You might want to start a garage renovation project, but find that you don't have too many ideas or feel in need of some inspiration to kick-start the whole thing. In these situations, the internet can become your best friend. In fact, it can be a veritable goldmine of inspiration and ideas for anyone planning some home design or DIY.
There are many sites out there that can help to give you the first initial ideas you need to get going on an incredible garage renovation project. Perhaps you'll find a picture that inspires you to go in a certain direction, for example, or a color scheme that fits your personality. You can even find tutorials, video guides, and more for improving your garage.
Save Money By Making the Most of What You Have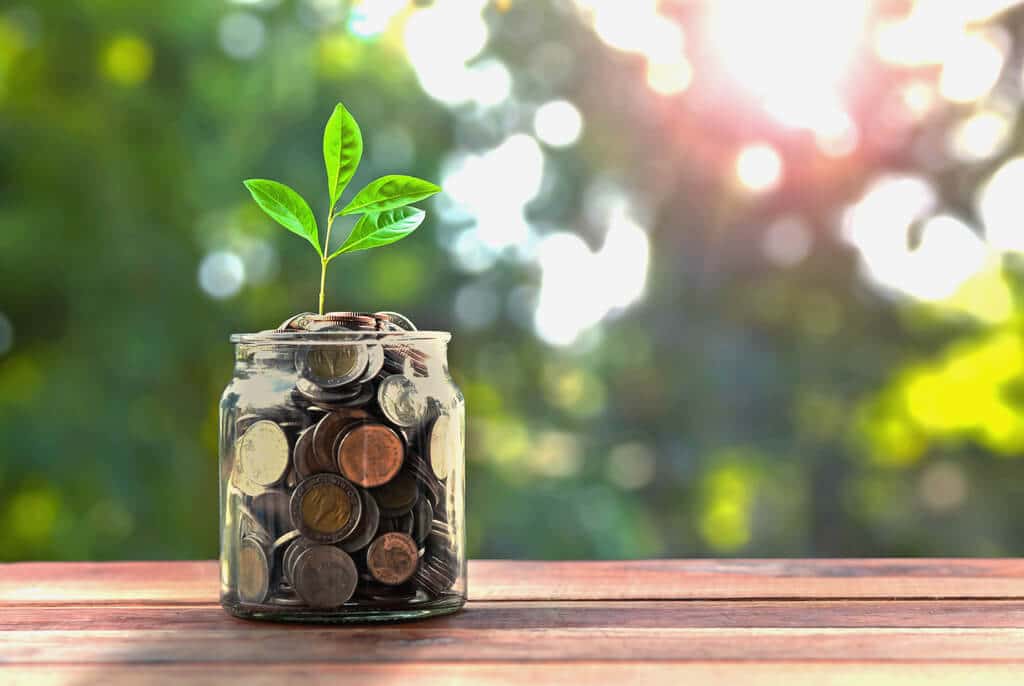 Source: s-nbcnews.com
Many people like the idea of upgrading their garage but worry about the costs of the project. One of the ways you can help to keep costs down is by upcycling, recycling, or simply making the most of the items you already have, rather than feeling like you need to invest in entirely new items for every part of the garage.
A lot of people feel like they need to buy a new garage door, for instance, but new doors can be costly. Instead, the right option for you may be to simply perform a little bit of garage door maintenance and improve the look and feel of your existing door. A new coat of paint or good scrub can help to breathe new life into old doors and revitalize your garage at a minimal cost.
Focus on Floors and Walls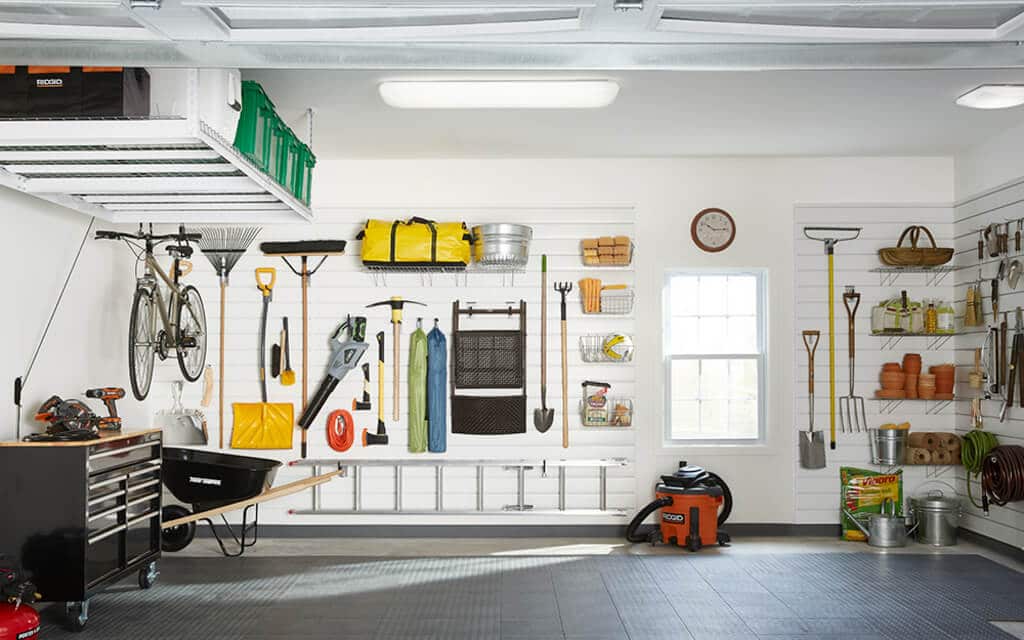 Source: homedepot-static.com
If you're not sure where to start with your garage renovation project, it's often wise, to begin with, the basics: the floors and the walls. Garage floors can take a beating over the years, and many people don't take the time to invest in them heavily, but these days, you can find high-grade epoxy flooring solutions for your garage that can withstand lots of weight and pressure without breaking.
The walls, too, often go overlooked and ignored in garages, leading to many of them looking boring, bland, and gray. A fresh coat of paint in a fun color can really help to change the whole look and feel of your garage, transforming it from a purely functional space into a room that you actually enjoy spending some time in. You can even paint the door the same color to match.
Think Outside of the Box for Storage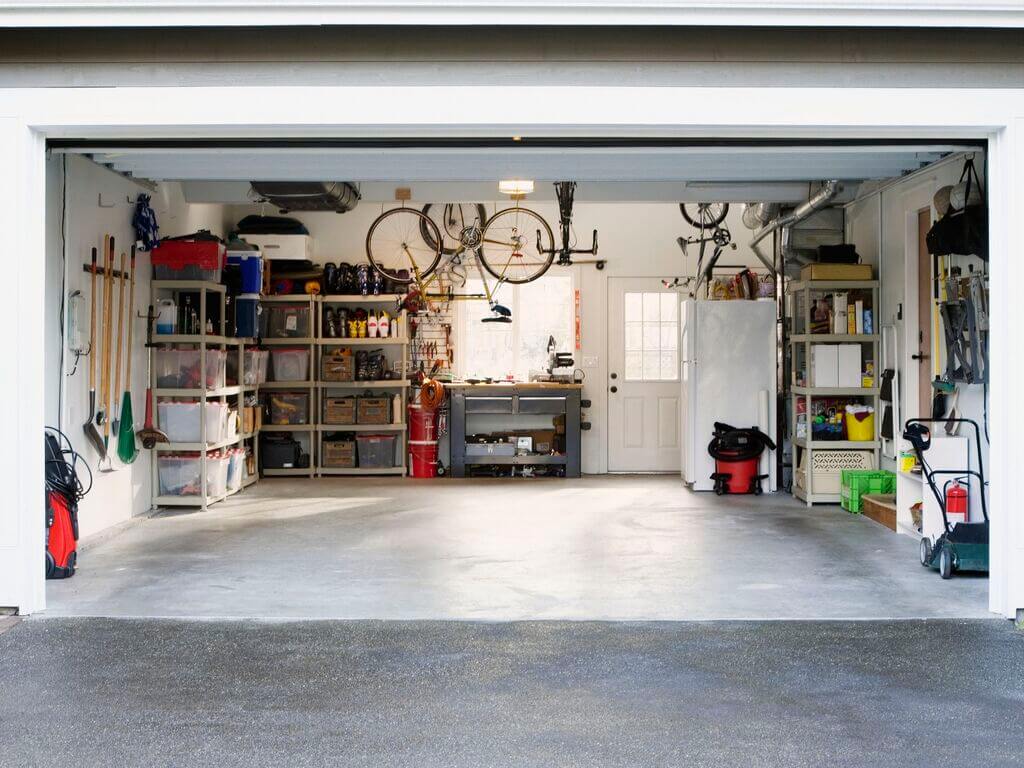 Source: thespruce.com
Garages are often used for storage purposes, and it's easy to see why. They're often quite large spaces, and you don't tend to spend much time in them, so they're ideal for all those boxes and bags of items you don't really use for large parts of the year, like sporting goods or holiday decorations. Even when you renovate your garage, you can continue to use it for storage.
The key is to be smart about your storage solutions in the garage. Think outside of the box. Instead of stacking items in piles and filling every corner with your boxes, consider alternative storage solutions like overhead racks and wall shelves to save floor space. You can even consider investing in prefabricated garage storage units with dozens of shelves, drawers, and more for all your little items.
Also Read: 7 Ways Garage Door Repairs and Enhancements Increases the Security and Safety
Don't Forget Heat and Light
if you truly plan on spending more time in your garage after the renovation is done, you'll need to make the place more comfortable, cozy, and welcoming for all. This means that you'll need to focus on both heating and lighting, ensuring that the room gets adequate heat, even in the colder times of the year, as well as providing natural light if possible.
You can add windows to your garage to bring in more natural light, or invest in attractive lamps and light fittings to brighten the place up. For heat, you can consider underfloor heaters or portable heating units, as well as potentially reinforcing your garage door with some fresh insulation and checking all the walls and windows for any cracks or gaps that could let the cold in.
Final Word
Garages can do so much more than serving as simple storage rooms for all your junk, and it can be so wasteful to fill up a garage with boxes and never actually take advantage of all that space. If you feel like taking on a new home project that could really enhance your lifestyle, the garage is a great place to begin.