Get Best Tips to Choose the Right Mirror for Your Rooms
Looking for some interior design inspiration? Interior design is an increasingly elusive skill that requires attention to detail, industry expertise and a ton of creativity. To be successful, you must have a keen eye for it, and you must be able to keep up with emerging and existing trends. Rather than tackle the entire world of interior design, let's keep our scope narrow and focus simply on the right mirror for your rooms in the house.
Mirrors are not only beautiful accessories to a well-designed room, but they also offer a number of additional benefits, such as brightening up the interior space or making a room feel larger and more spacious. Are you looking for some insight into the best type of mirror for specific areas of your house? Let's go room by room to see what works best.
Bedroom Must Have Decorative Mirrors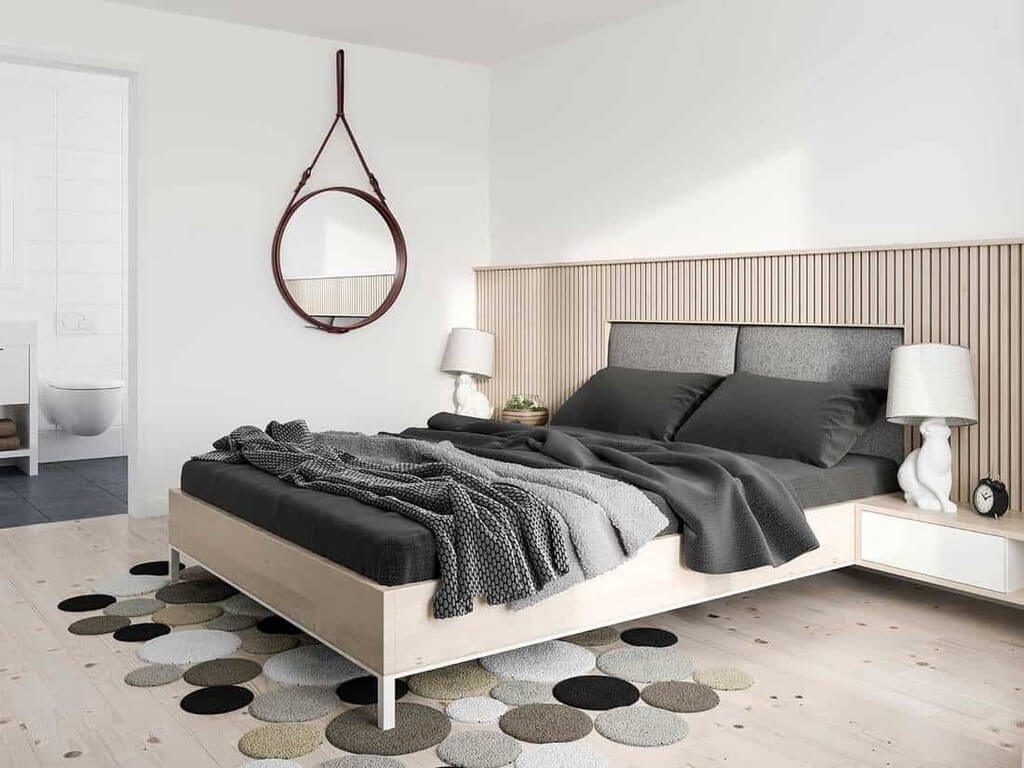 Source: homedecorbliss.com
Your bedroom is your sanctuary. Because of this, you want it to be the most comfortable room in the house. Comfort comes not only from touch and feel but also from aesthetics. If you are looking for the best type of mirror for your bedroom, look into decorative mirrors.
Both functional and stylish, decorative mirrors offer a combination that will help turn your bedroom into a place of relaxation and elegance all at once. Because of their versatility, decorative mirrors come in a wide array of shapes and sizes, so they can fit seamlessly into any interior design.
Bathroom Should Have Frameless Mirrors
Source: obi.ru
Bathrooms are some of the sleekest rooms in the house. With stark contrast designs, such as black and white tilework, to keep a truly modern elegance in your bathroom the best type of mirror to choose is a frameless mirror.
Frameless mirrors are so ideal for bathrooms because they fit well within any bathroom design. Whether hung on a painted wall or a tiled wall and regardless of the wall color, a frameless mirror will become nearly flush with the surface. At the end of the day, the bathroom mirror is important for so many daily activities—drying hair, brushing teeth, putting on makeup—that the last thing you want is for it to be a sore sight. Keep your bathroom looking sleek with a new frameless mirror?
Dressing Room Should Incorporate Full-Length Standing Mirror
Source : kastner-oehler.at
You never walk out of a dressing room until you have finished your look. However, there is only one way to ensure that your wardrobe is not missing any flair, and that is by incorporating the best type of mirror for this particular room: a full-length standing mirror.
Standing on their own typically leaned against a wall or against a stand, full-length standing mirrors offer you a full view of your entire outfit—head to toe. Want to make sure those boots go with that shirt? Want your hat to match your belt? You will have to incorporate a full-length standing mirror into your dressing room.
Hallway Must Use Large Framed Wall Mirror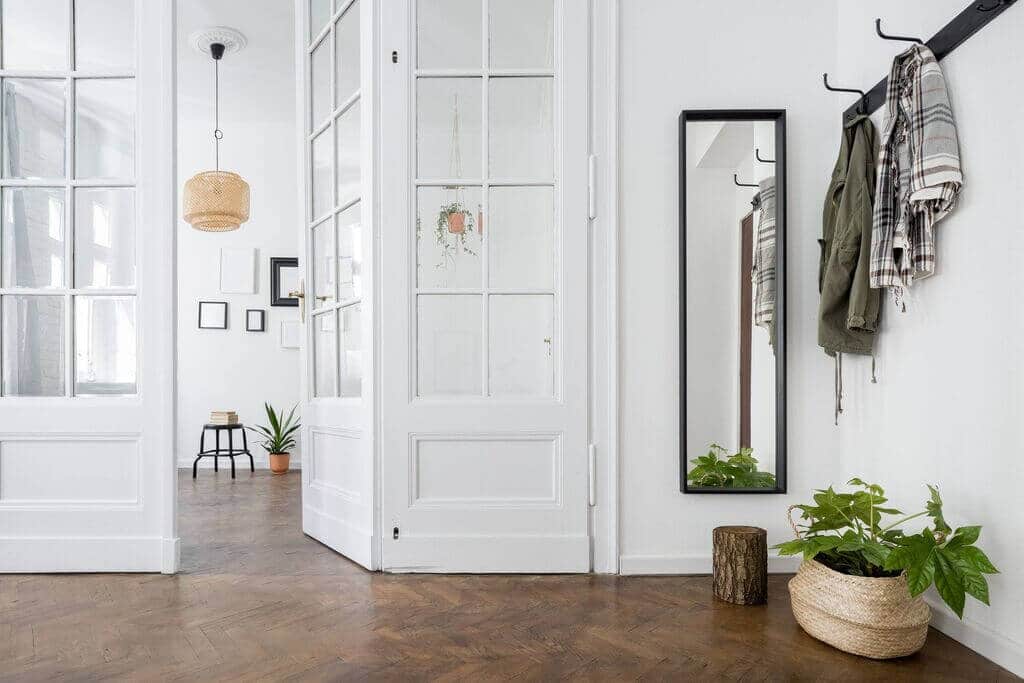 Source: hearstapps.com
Hallways are so often grand passageways to other areas in a home, such as leading to the living room, kitchen, or bedroom area. For that reason, a mirror can make a narrow hallway look much more open and inviting, and it can add to the presentation leading up to the next room in the house. However, that begs the question, what is the best type of mirror for a hallway? To take full advantage of the space of a hallway, you should hang a large framed rectangle mirror.
Large framed mirrors offer both class and sophistication to hallways. They brighten up and enlarge a corridor that would normally be potentially dark and cramped. They also provide an added style to an otherwise bare wall.
Kitchen Should Be Brightened Up with Antique Mirror Backsplash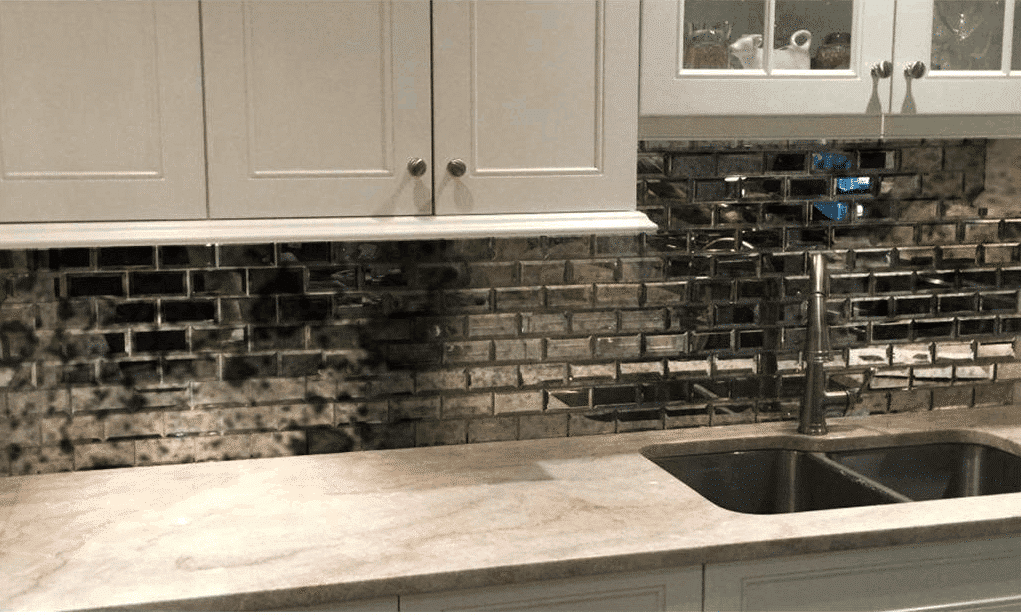 Source: futuristarchitecture.com
Need a strategy to brighten up your kitchen? The best type of mirror in kitchens is an antique mirror backsplash. A backsplash is essential in a beautiful kitchen. It not only protects the walls but also provides one additional area that can be used to make the space look open and elegant.
An antique mirror backsplash is a smart investment for any homeowner. They add shine and glamor. They make the kitchen look larger and brighter. Also, they are easy to install. They are durable. And lastly, they are easy to keep clean, so the time and money spent on maintenance are minimal.
Also Read: 12 Trending Kitchen Backsplash Ideas to Elevate Your Aesthetics
Vanity Room Should Use LED Mirror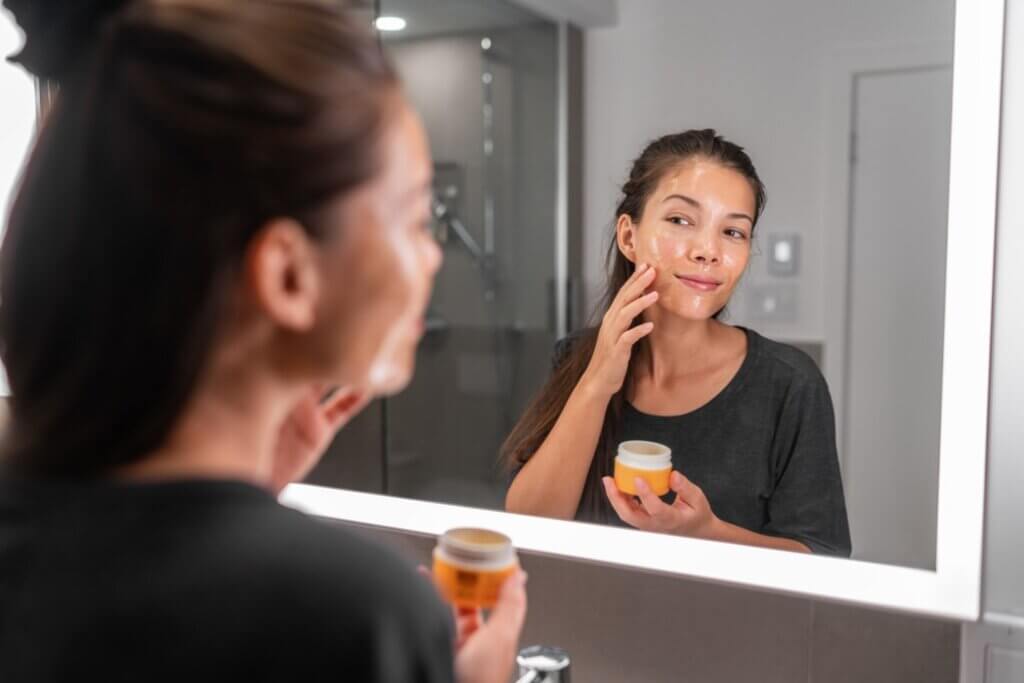 Source: cloudinary.com
No vanity room is complete without an LED mirror. LED mirrors are the best types of vanity mirrors because they offer the extra light necessary to view the finer details. For example, when putting on makeup or doing your hair, it is essential to have exceptional lighting. So, that no minutia is overlooked. You can feel increased confidence in getting ready in the morning after you install a new LED mirror in your vanity room.