Elements That Can Affect the Value of Your Property
If you are wanting to sell your home, you are going to have your property valued. This is the amount of money that a buyer is likely going to purchase your house for. The price is based on a variety of factors, ranging from the location and neighbourhood you live to the condition of the property itself. Over time, the value of your property can change.  Are you interested in the elements that can affect the value of your property? Let's take a look at some of them.
The Location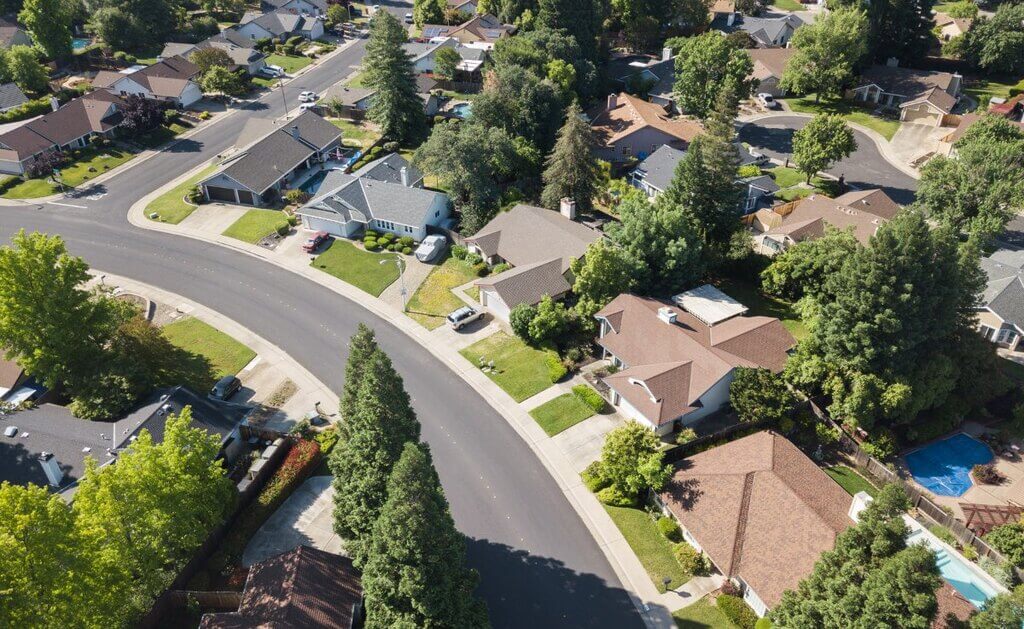 Source: opendoor.com
A factor that plays a big part in your property value is the location. Of course, we are not referring to how close you are to your office or where your friends are located. We are talking about the general popularity of the area and how nice it is as a location to live in.
Namely, the value of your home is going to go up if there are good schools in your area, if there are a lot of employment opportunities and if shops and entertainment are nearby.
As a general rule, homes that are positioned in the city are likely to cost more than those in rural areas. This is due to their proximity to desirable places that people will want access to.
Drainage Issues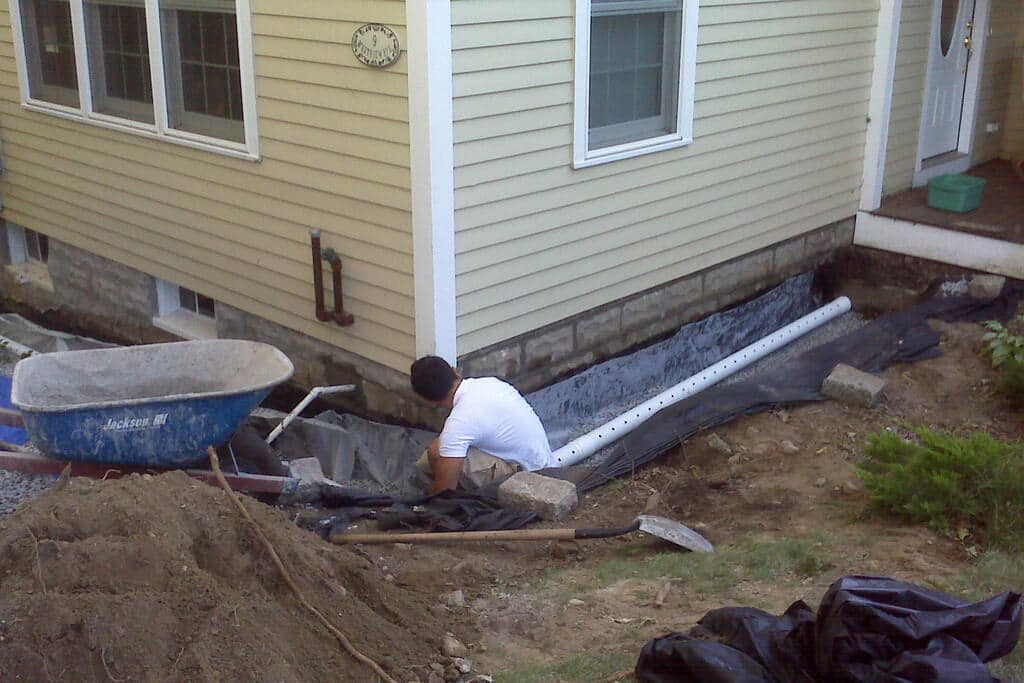 Source: houselogic.com
A lot of people think that they can hide problems with their home. Indeed, one of these things is the plumbing system and if they have drainage issues. However, this is not true. A lot of buyers are going to bring in a surveyor to examine the property for them. This means conducting a thorough investigation of the home and everything about it.
If you have problems with drainage, this is going to be something that they uncover during their survey. As you can expect, this is going to be an issue that is going to affect the overall value of your home. The best thing you can do is resolve your drainage problems before you try to sell your house.
The Size of Your Home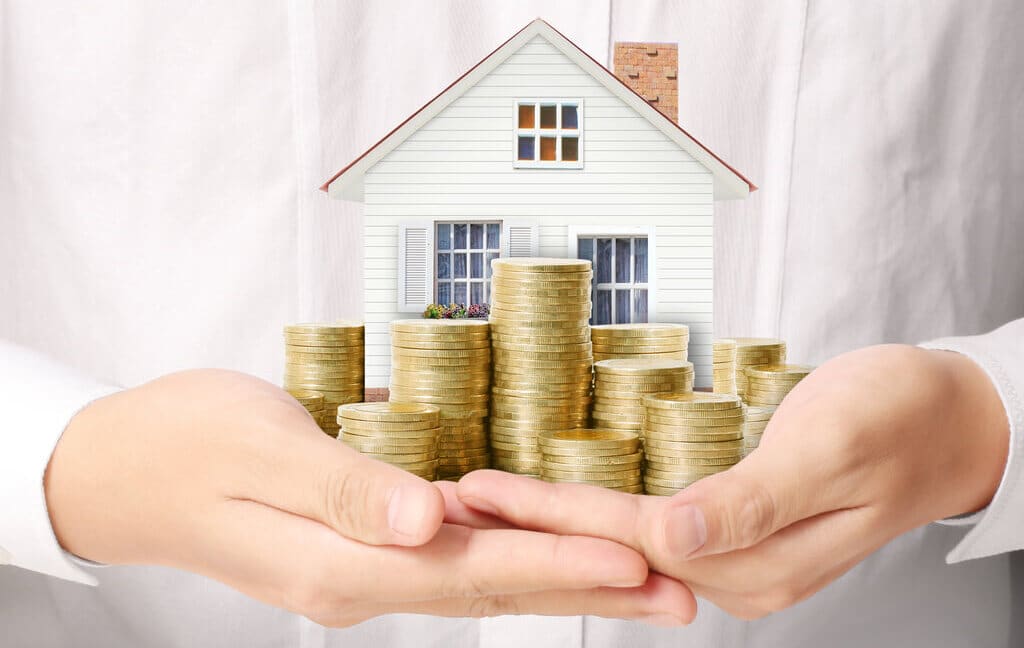 Source: swnsdigital.com
Of course, the size of your property is going to be a factor that plays a part in the overall value. Indeed, the larger the home, the more expensive the price tag is going to be.
If you have a lot of bathrooms and bedrooms, this is going to increase your asking price. Even the size of these rooms is going to play a part in the price you can get for your home.
That is why a lot of homeowners invest in extensions for their houses. Not only does this give you more space when you live there, but it can also increase the value of your property.
Bad History
Remember that people are house shopping because they want to find a nice place to live. Unfortunately, if your home has a bad history, this can affect the value of your home. For example, if your house was involved in a famous crime, this brings down the price you can ask for the property.
Buyers can become very superstitious if something bad has happened in the house and this is something that you may have to factor into your asking price.
Also Read: Best Home Renovations That Will Increase Your Home's Value
Your Neighbours
The neighbourhood you live in is will play a big part in your property value. in particular, if you live somewhere and you have nuisance neighbours, this can knock a lot of value off your home.
Unfortunately, this is not an element you can always control. You can move into a house and everything can seem fine. Later down the line, bad neighbours move in next door. But, it is something you have to be aware of. If you can avoid this when you are purchasing a property, it is best to do that.
Home Improvements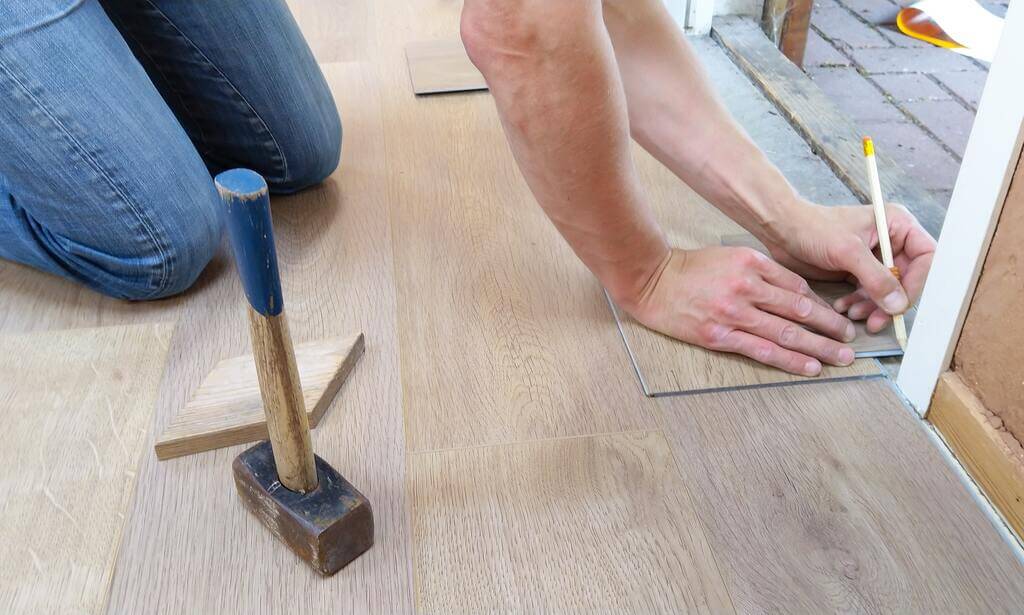 Source: avisahemnes.no
A lot of the time, home improvements are going to have a positive effect on a property. The hard work that you put into your house over time is going to show value.
So, this is a good way to justify making improvements to your home! Even putting on a fresh coat of paint can do wonders to some houses, as well as simple things like adding storage and doing some garden landscaping.
But, you have to be careful about niche improvements. For example, you may be the only person that likes certain features of a house. This can actually negatively affect the price of a home.