Design Ideas For An Energy-Efficient Home
Dreaming about designing your dream home seems easy without considerations to cost, land type, and other factors or restrictions. If you want to build a house that is sustainable and is cost-efficient, you need to communicate this desire to your chosen engineer and architect. One way of integrating energy-efficiency and functionality is to design a home that uses natural lighting and optimizes ventilation. In this guide, we're going to look at the varied aspects that can make your home well-lit and well-ventilated to reduce energy consumption.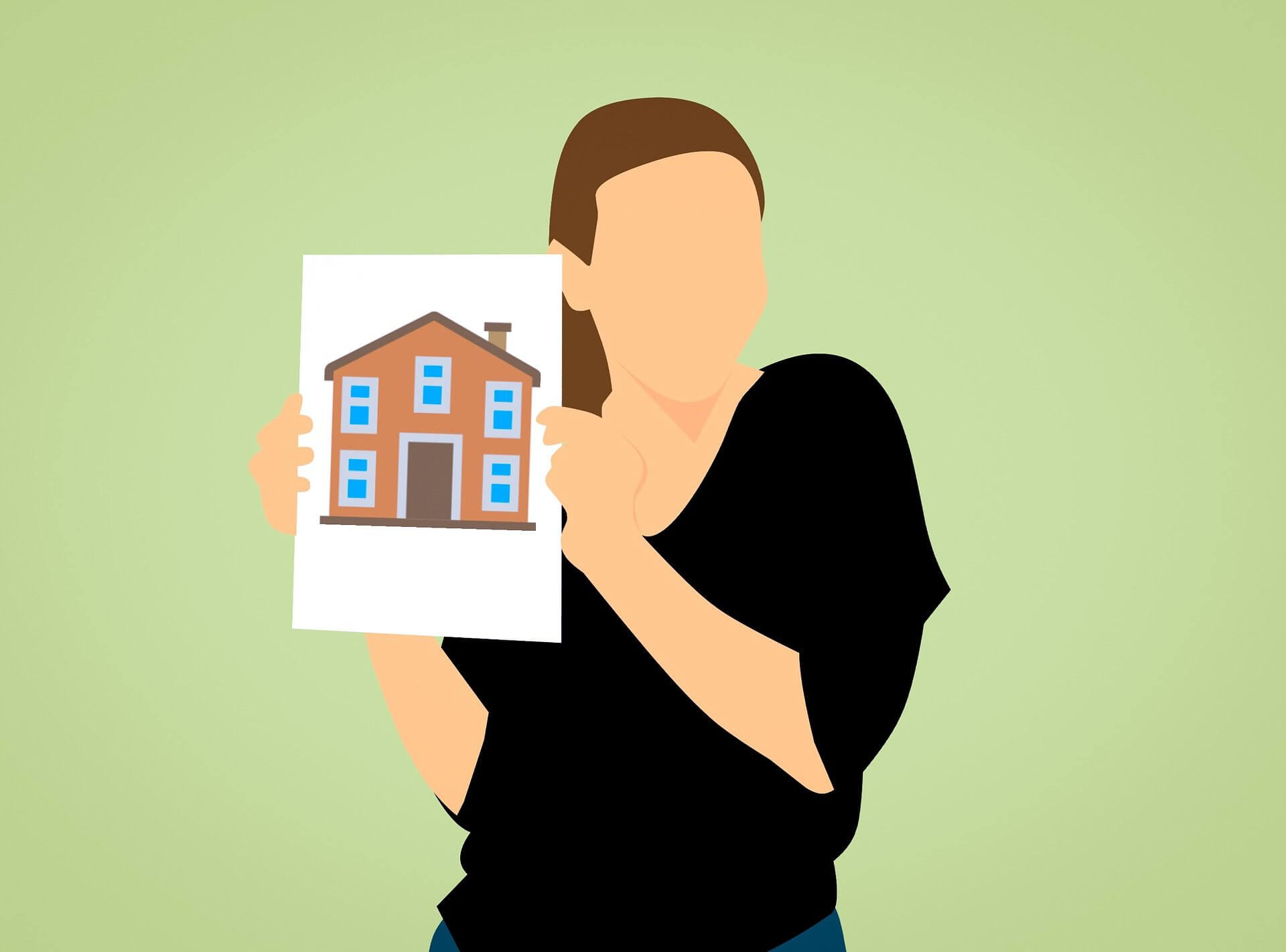 Source: pinimg.com
Building Layout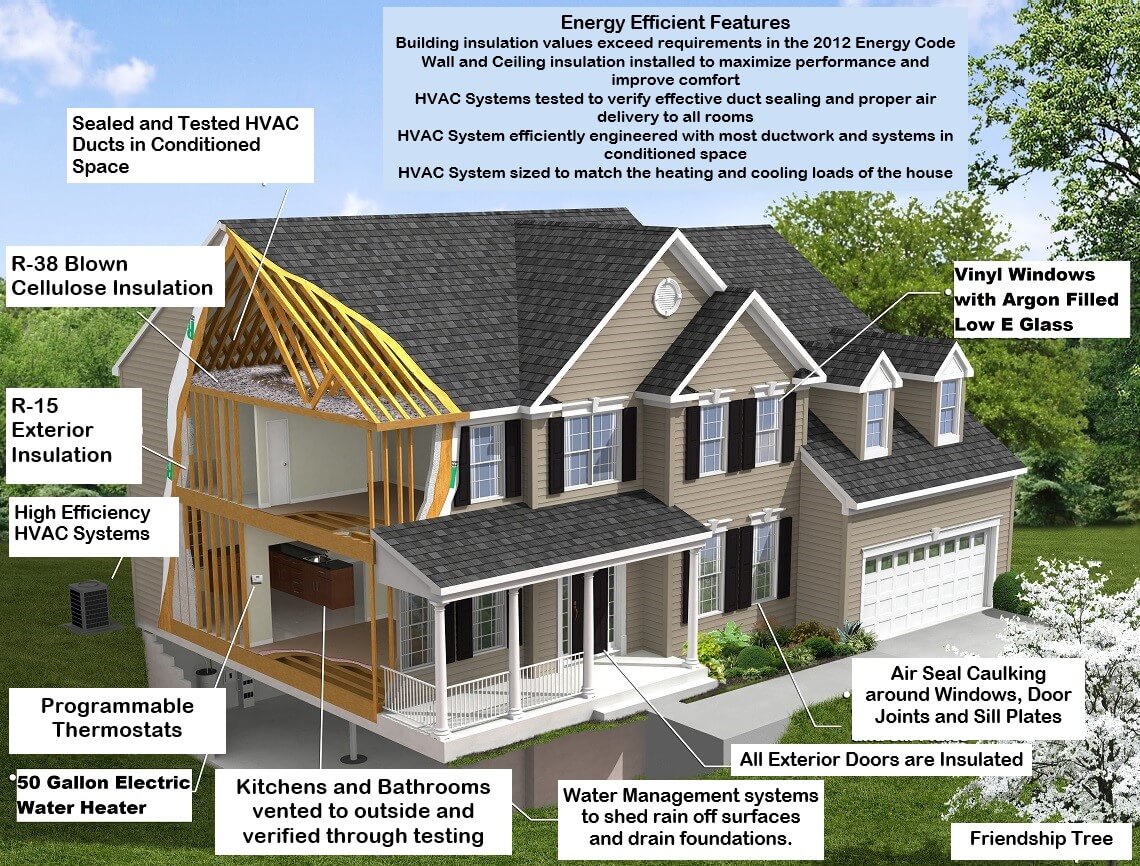 Source: atlanticbuilders.com
Choose a service provider that knows how to handle your intention for a house that optimizes natural lighting and induces airflow. The layout must ensure that an appropriate amount of sunlight hits the structure to provide light and warmth during cooler days while minimizing its impact on warmer days. Your preferred service provider should be able to give you favorable ventilation techniques to incorporate in the design of your home.
Importance of Window Placement and Size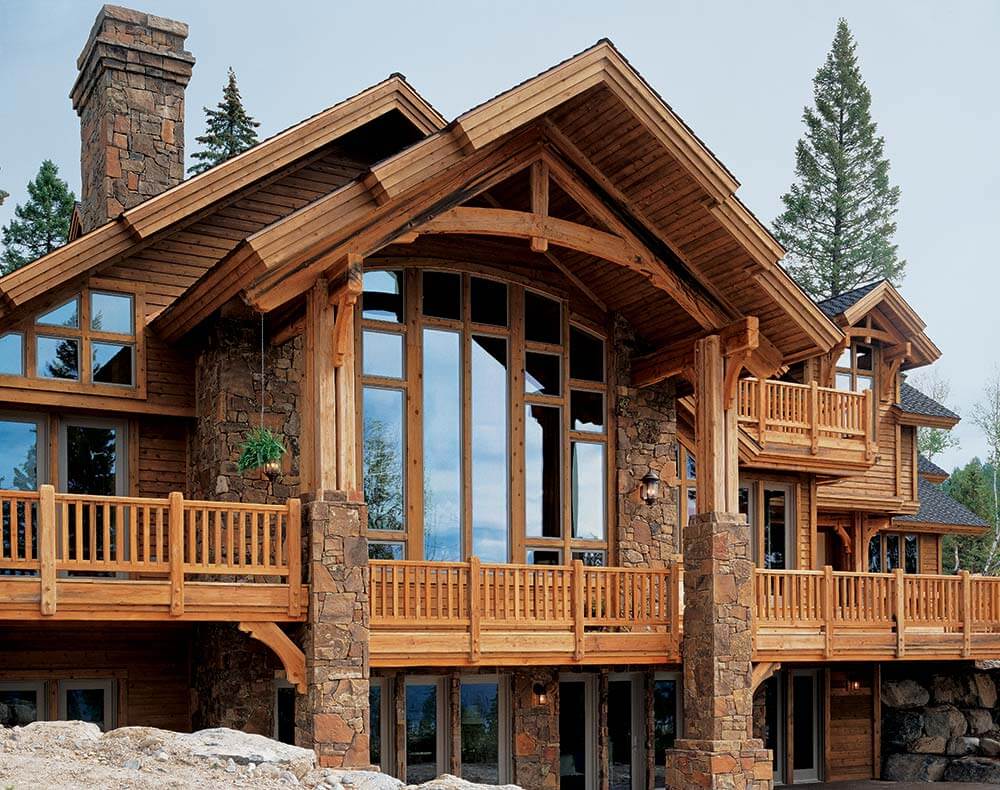 Source: amazonaws.com
Without windows, sunlight and fresh air wouldn't pass into your house's rooms. If possible, window placements and designs must be discussed to incorporate lighting and ventilation without compromising safety and privacy. Strategic window placement and a carefully thought-out design ensure less energy consumption for temperature control and lighting.   
Making Use of Shade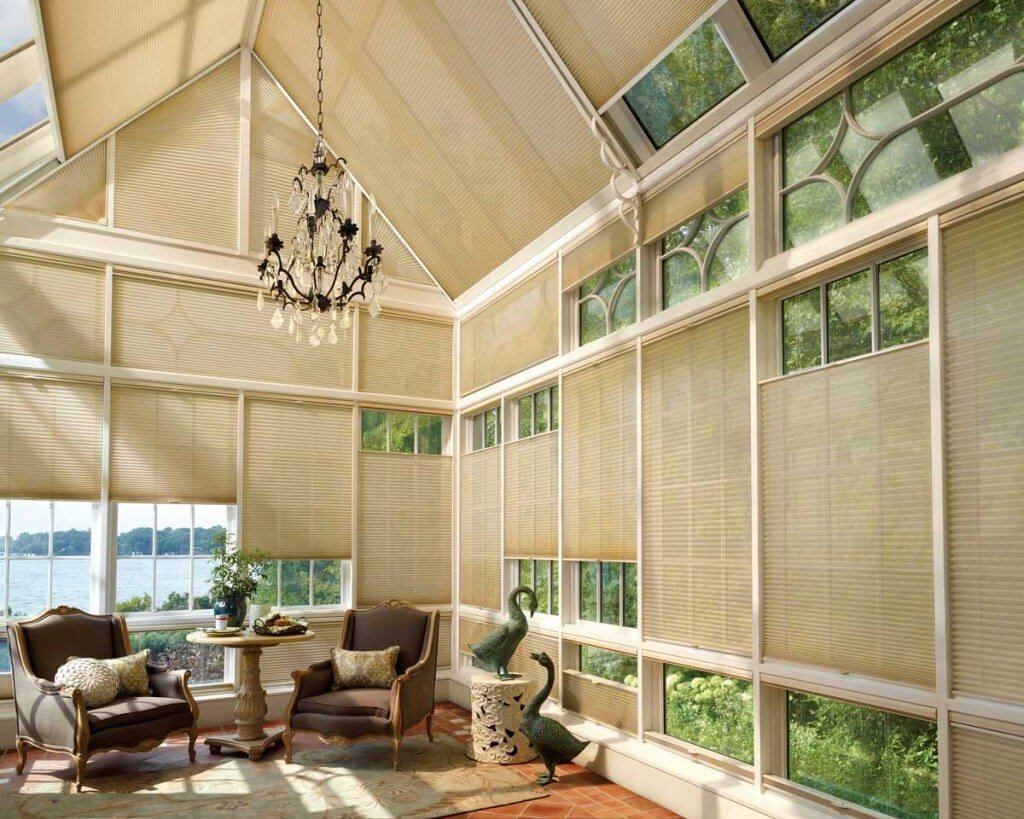 Source: shadesonwheels.com
Some properties are built alongside big trees and plants. According to Neeeco's Mass Save Home Energy Audit, If you're fortunate to purchase a property with a big tree on it, build by its shade to provide an organic deterrent from direct sunlight. Not to mention that a tree's shade gives you a cool spot to hang out when the summer comes.
Integrating Insulation Features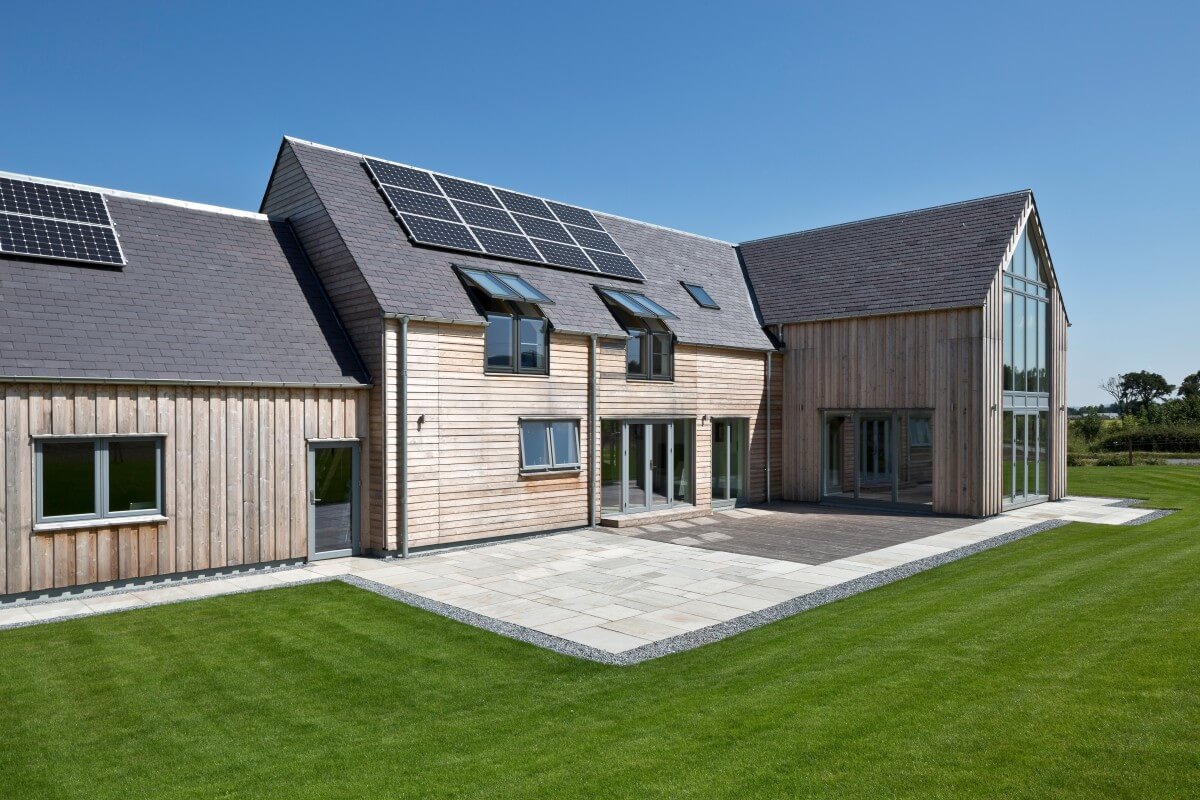 Source: acarchitects.biz
Ensure that your house is strategically designed to incorporate effective insulation. You can have insulated windows, doors, and even the water system so that the temperature is better regulated.
Thermal Mass Gadgets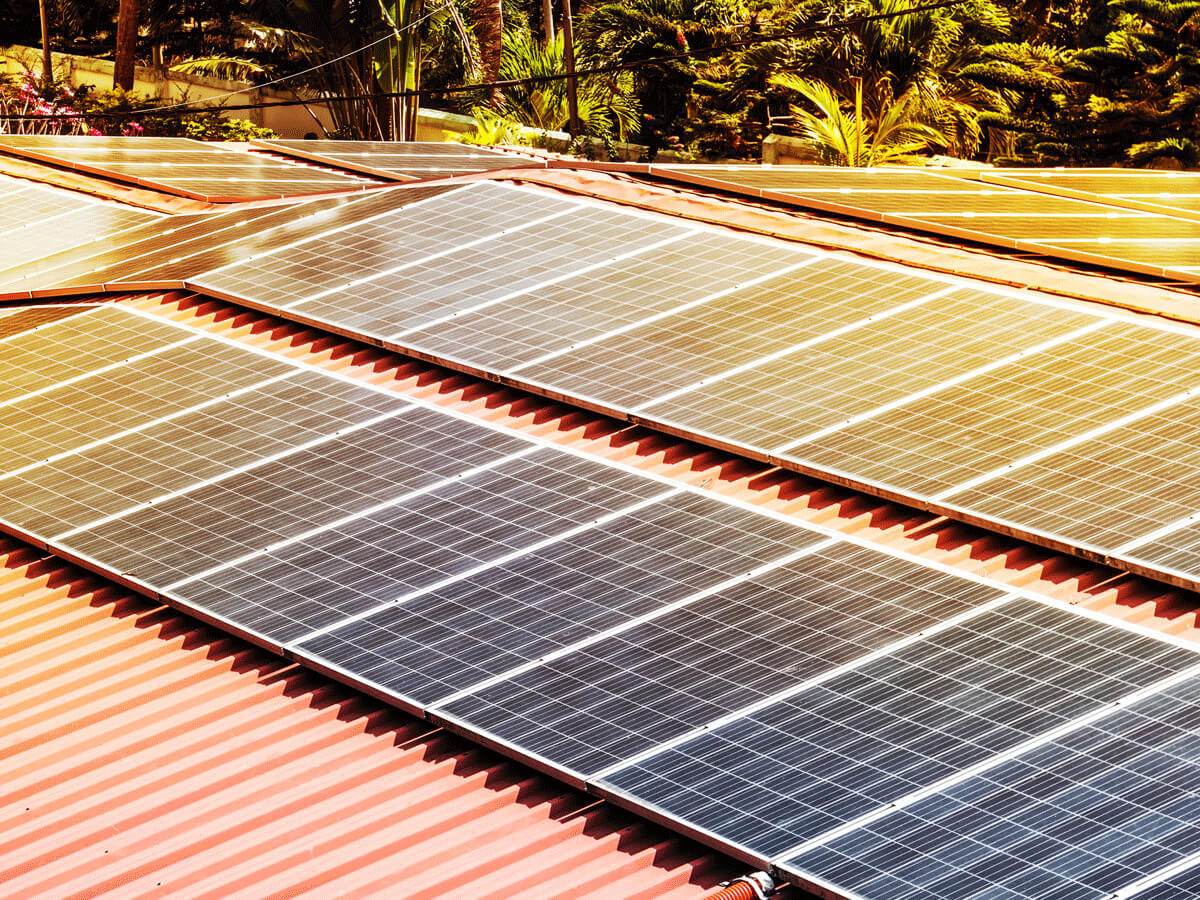 Source: economictimes.com
The innovation of technological devices such as thermal mass gadgets makes it easier for homeowners to regulate temperature and improves the air cycle in your house. With this, you don't have to worry about energy consumption spikes that increase your electricity bill.
Also Read: 3 Ways To Make Your Attic Energy Efficient
Installation of Glass Sliding Doors or Windows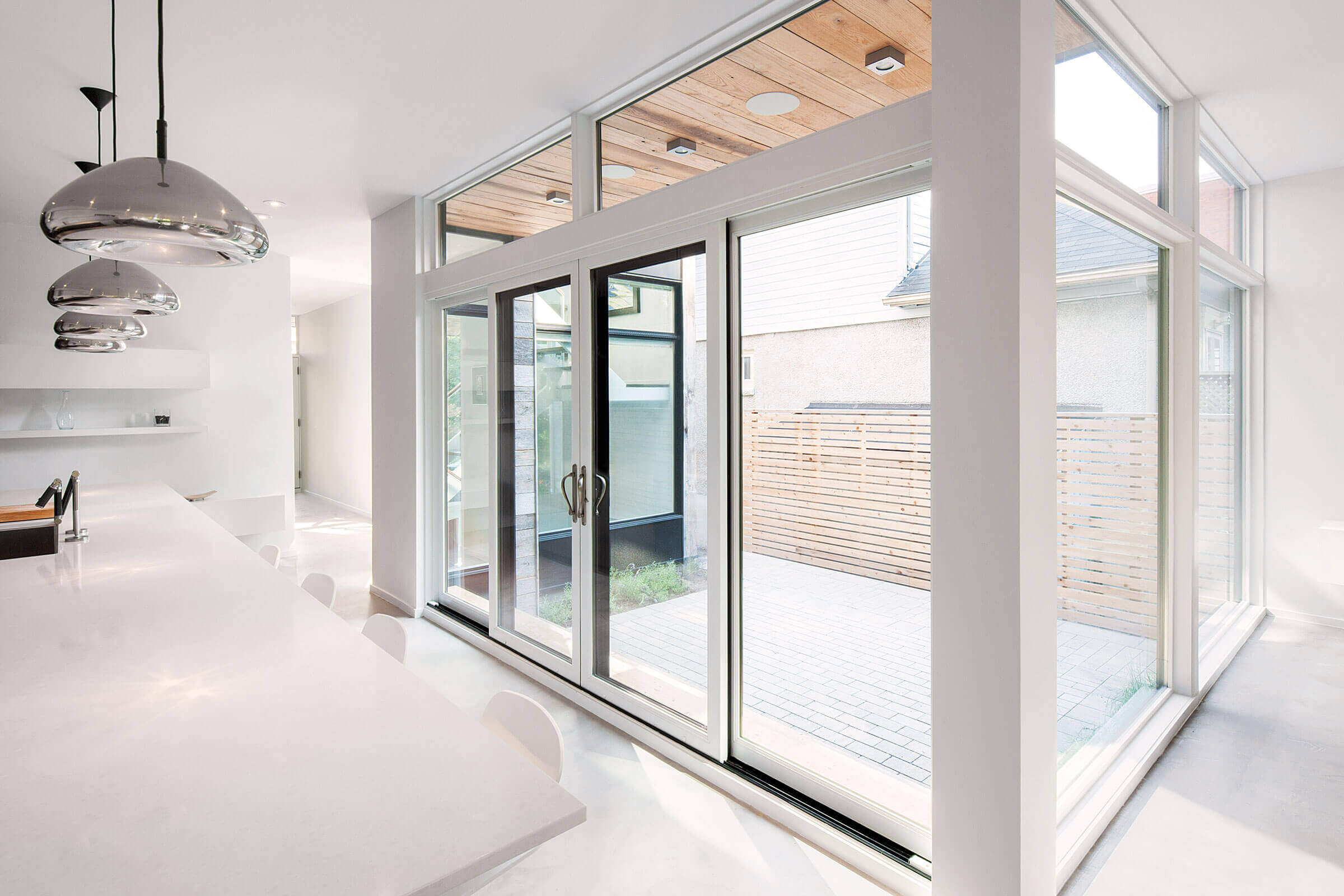 Source: marvin.com
To optimize natural sunlight and airflow, you can opt for a glass sliding door or window. The reflective and absorptive properties of the glass pass temperature and light through without hassles.
Transparent and Lightweight Curtains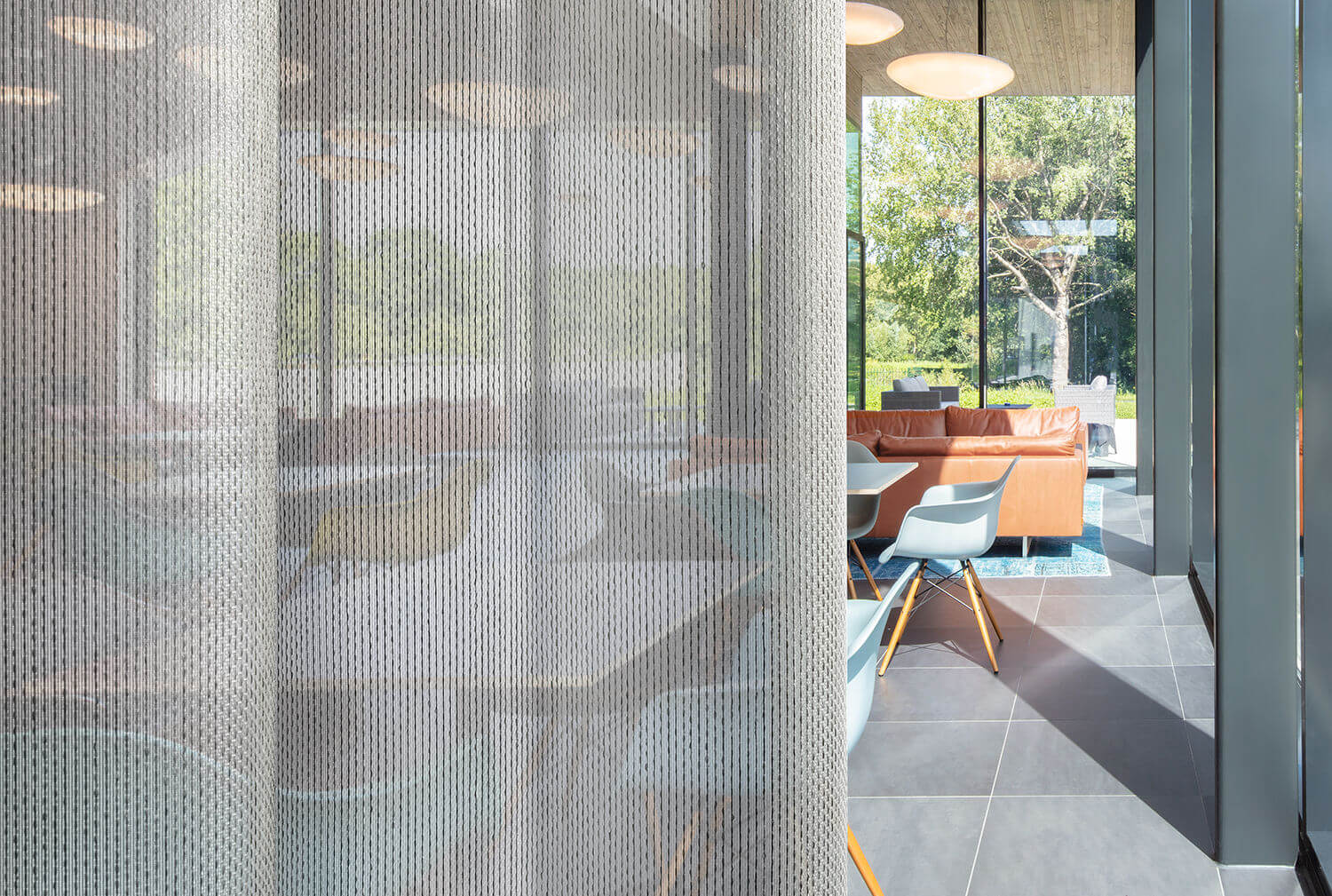 Source: vescom.com
If having a glass window or sliding doors isn't a favorable option because of the cost, you can cover a window or an already installed door with white, translucent and lightweight curtains. Both sunlight and air will pass through the material with minimal investment.
Light-colored Furniture Pieces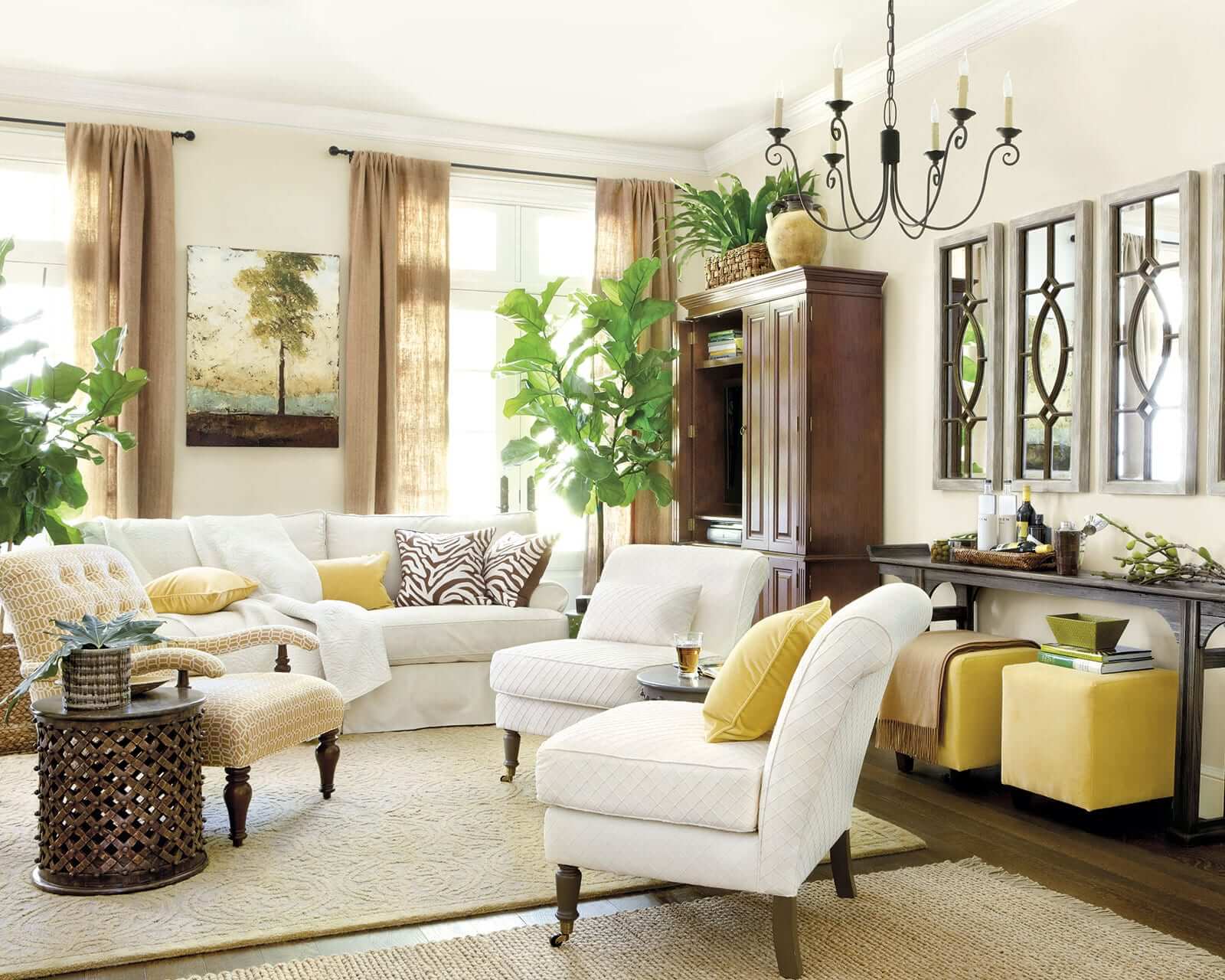 Source: ballarddesigns.com
A black leather sofa does not work if you want to induce natural lighting and ventilation in your home. Stick to light-colored pieces like beige, white, yellow or light green that instantly freshens up the room.
Check Your Air-conditioning Systems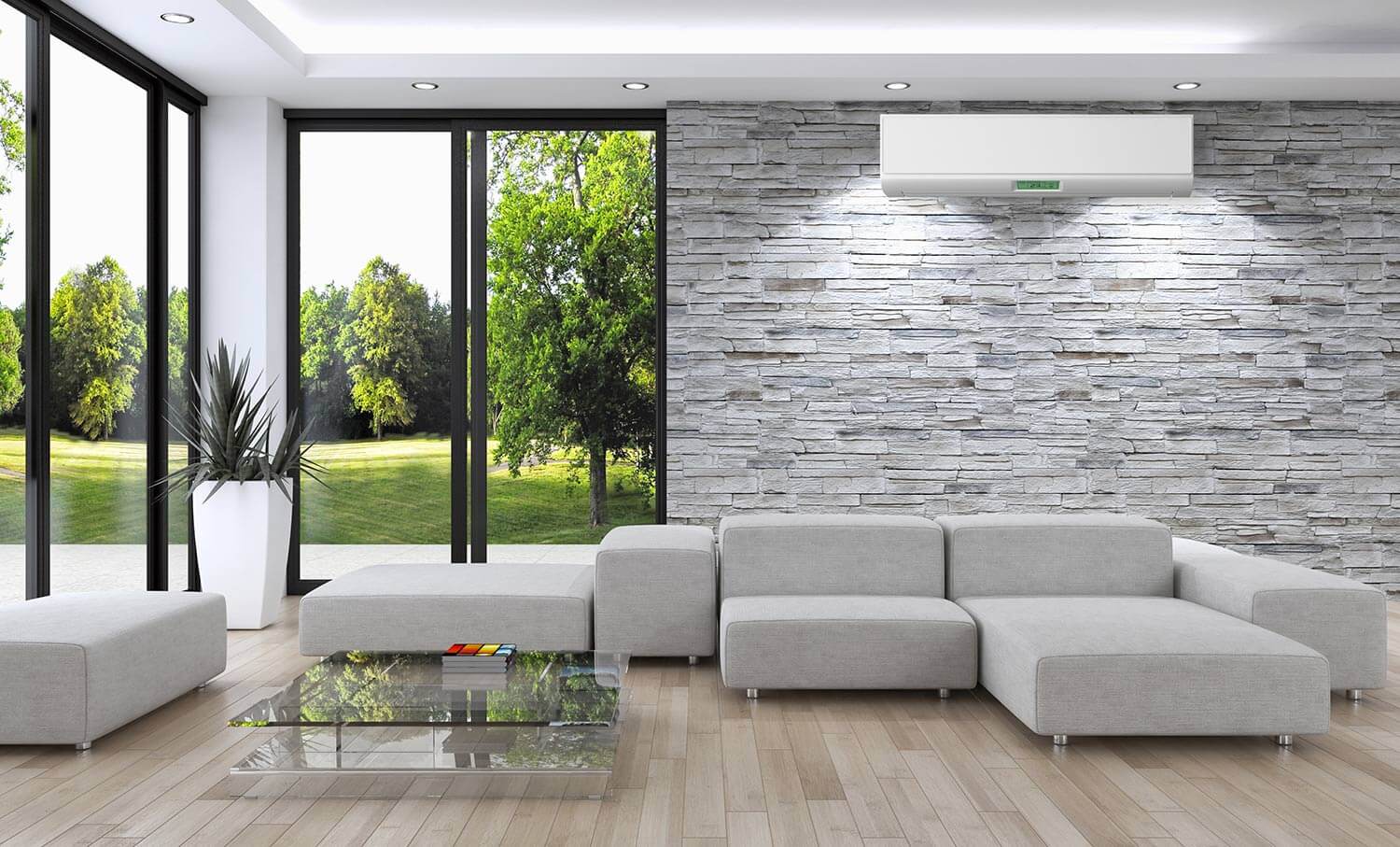 Source: hvacmirage.us
Your home HVAC systems play a crucial role in ventilation and energy-efficiency. Leaks, gaps, and holes in the network can cause your HVAC system to perform poorly and lead to higher energy consumption. If possible, have a service provider check it and make repairs as he sees fit.
Source: uspowerandlight.com
Unknown to homeowners, natural daylighting boosts a home's appeal and vibe when it is paired with ventilation that ensures even temperature in a home. If you need further help with lighting and ventilation, you can ask professionals to look into your home to make necessary changes. You can also tap your local electricity provider for their inputs about energy-efficiency strategies that you can employ in your home.