Debunking 5 Myths about Washing Machines!
Almost every household uses a washing machine to do laundry. It's a technology that's quite handy as there's little human effort required. Clothes require constant cleaning, especially if you detest seeing a pile of dirty clothes in the laundry basket. With the existence of this fantastic technological equipment at home, several myths crop up that require clarity. Below are some of the washing machine myths debunked.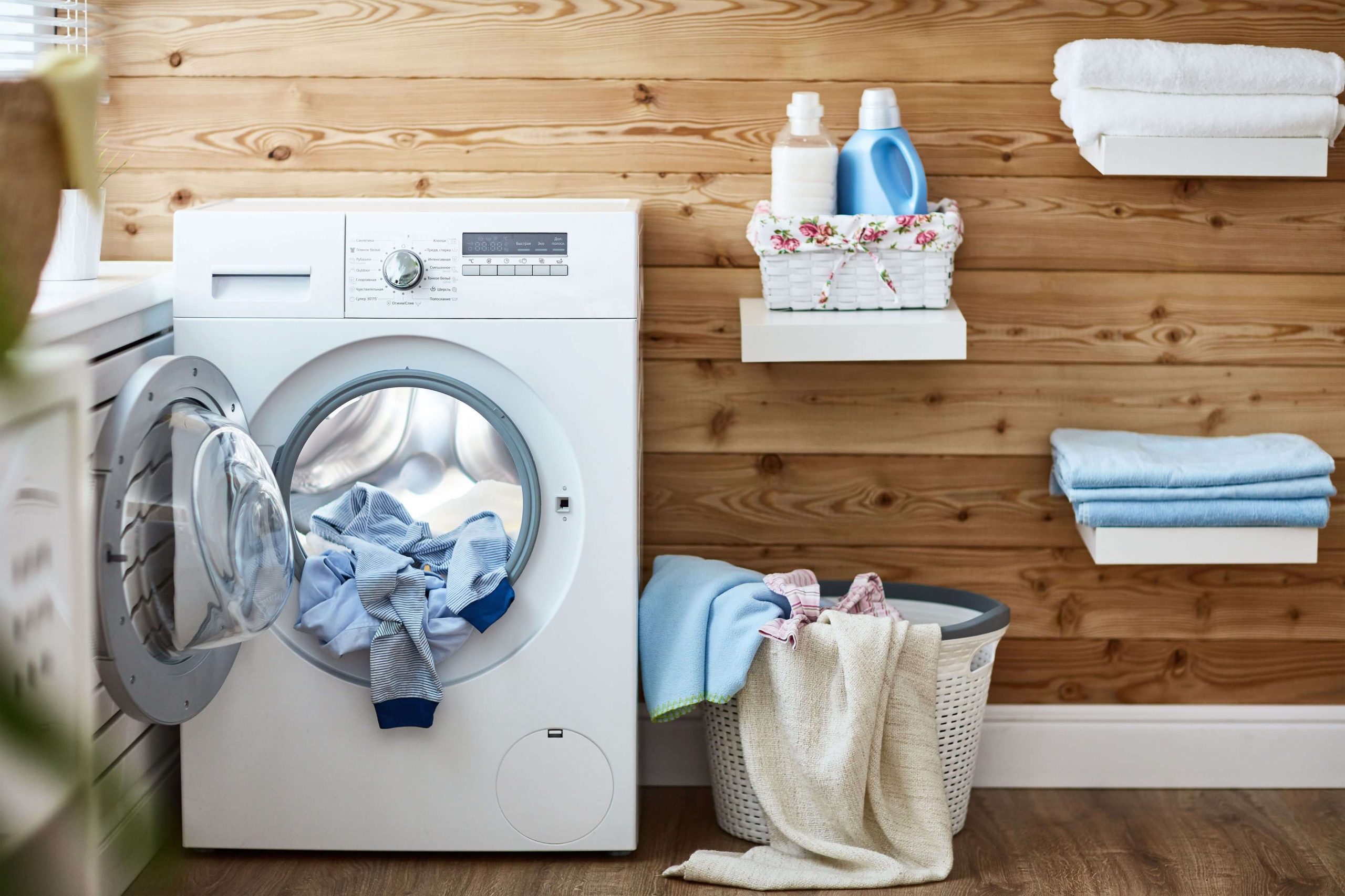 Source: thespruce.com
More Detergent Equates to Cleaner Clothes
There are times when one gets tempted to load more and more detergent into the washing machine. It happens more so to clothes that are sweaty and dirty than usual. 
However, more detergents will never equate to having cleaner attires. The excess detergent will sadly dissolve. Some of the other particles might get washed away in the washing cycle. With others getting stuck to your outfit which might cause skin allergies, irritation or rashes when you put on your clothes. 
The Hot Water Tends to Wash Attires Far much Better 
More people hold onto the concept that hot water cleans clothes better. To some extent, it's somewhat true as heat ultimately disinfects clothes. 
Nonetheless, it'd help if you were careful with your laundry. Always check on the textile tag the amount of temperature a fabric can withstand.
Some attires hardly need heat for them to come out clean. You also need to remember that heating results in an increase in power consumption. 
Thus, you ought to check if you are ready to deal with the high energy bill.
Wash All Attires with Cold Water to Minimize Shrinking 
If you are an economic fellow, you will aim for cold mode washing. It's an excellent move to save you from paying high energy bills. It's also a wise move as it will prevent some fabrics from shrinking. 
However, you need to know that cold water wouldn't dissolve used detergents entirely. It can thus accumulate in the washer and cause improper drainage.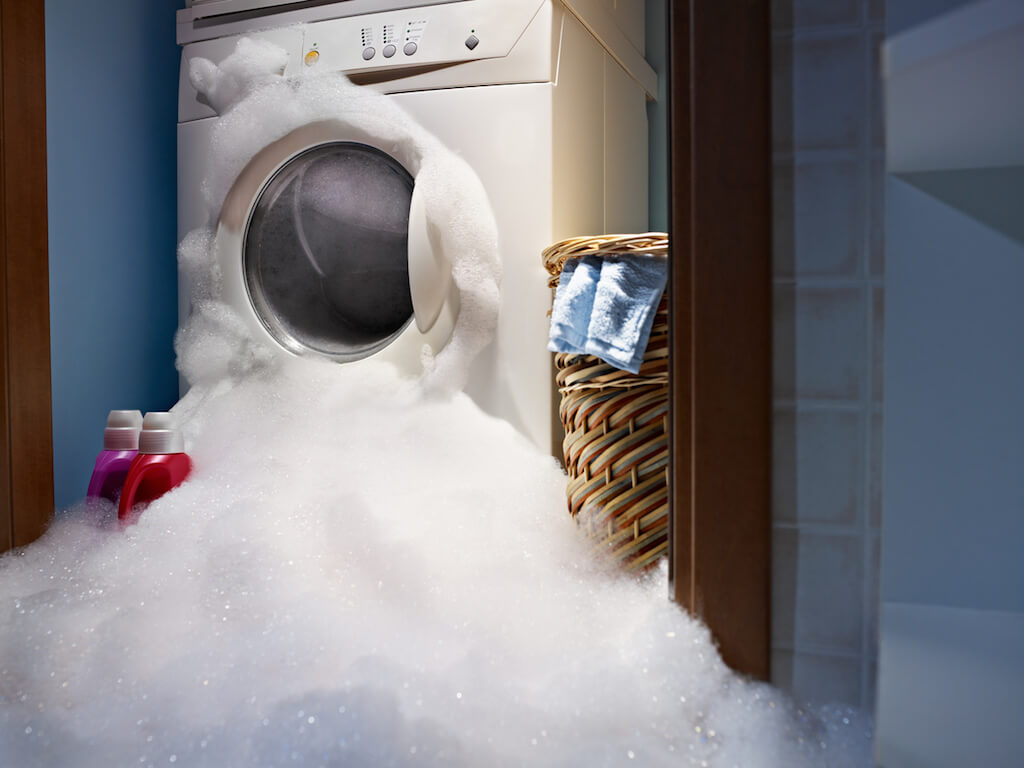 Source: servify.in
Front Loader Washing Machines are Excellent 
As you are shopping for a washing machine at various places, including washing machines at The Good Guys you might have different preferences. Some prefer front-loading washer than a top loader.
As you are buying a washing machine, you need to check on its functionality. Always aim for a device that is energy efficient. It would help if you also had a tool that gets optimized for soap as well as water usage. 
It would be best to choose washing machines that incorporate the latest technology as it will ensure you have a silent laundry session and better clean clothes than before.
In an aim to make life seamless and comfortable, you need to do away with myths that linger around. It would help if you exercised due diligence while buying and using a washing machine. While shopping for the next washing machines at The Good Guys, you need to know the effective washing method you'll employ. Thus, you can be sure to make the most of your equipment and get immense value.
Written By: James