In recent years, urban planning and architecture have become the cornerstone of modern construction. We've witnessed the development of modern structures, like contemporary skyscrapers, and organized roads and buildings in big cities like Toronto.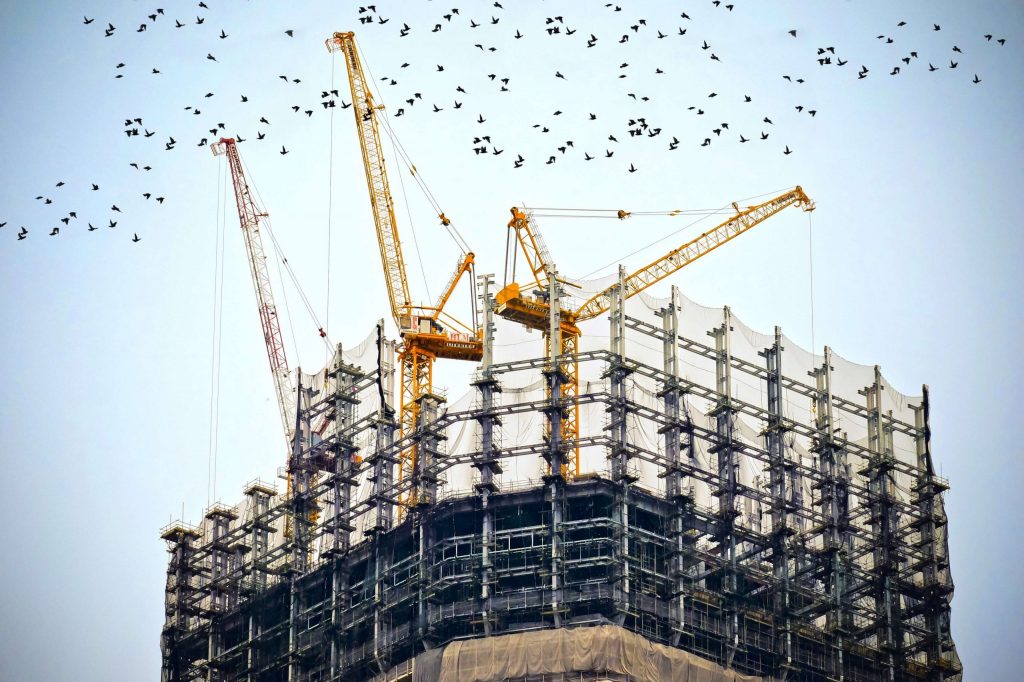 Urban planning and architecture are of crucial relevance in the development of both small and big cities. However, most people tend to confuse the roles of professionals in the two fields. While they may be closely related, urban planning is different from architecture.
If you are planning to venture into any of the two fields, you must understand their differences. In this guide, we explore the basic concepts of architecture and urban planning, including their differences and roles in construction. Keep reading to learn more.
Urban Planning vs. Architecture: What are the Differences?
Simply put, urban planning is the process of determining how a community will use the land, including where they will construct buildings and how they will organize infrastructures like roads and communication systems. It's an urban planner who oversees all the activities.
On the other hand, architecture is the art of drawing and designing buildings or structures. It also involves designing the physical spaces that surround buildings through landscape architecture urban planning. A building architect and a landscape architect can oversee all the activities.
Also, you shouldn't confuse between urban planning and landscape architecture. Even though both deal with outdoor planning, landscape architects design specific areas in a city such as parks, while urban planners can design the outline of an entire city.
Now that you understand the differences between urban planning and architecture let's dive into the roles and responsibilities of each field of profession. This information will not only help you understand the tasks but also help you choose the right career path.
Roles and Responsibilities of an Architect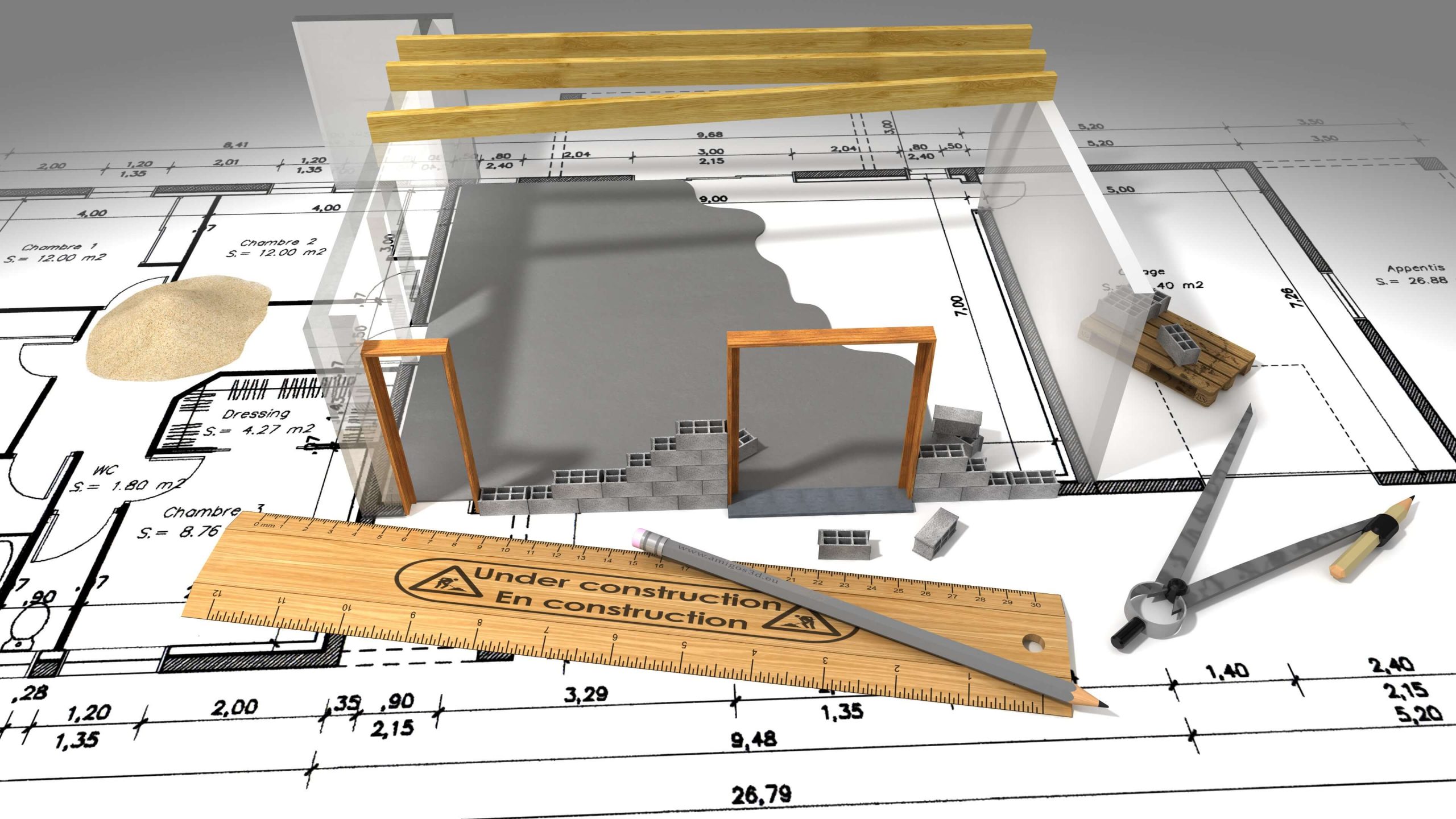 Most architects usually design plans for new structures, but they can also draw renovation plans and designs for existing buildings. While most architects work in offices, they may occasionally visit building sites to ensure that construction is moving on as planned.
Architects can become self-employed or get hired in engineering and architectural firms. Thankfully, there are many architectural firms in Toronto where architects can work and get paid well.
Here are the roles and responsibilities of an architect.
Organizing meetings with prospective clients to discuss projects' requirements and needs. Both parties may meet many times to conceptualize the right building design that the client wants. In such meetings, they may also discuss the project's budget.

Drafting building sketches to find out how a building will look like when construction is complete. Once a prospective client has confirmed what they want, an architect will then establish a detailed drawing.

Testing the feasibility of a construction project and making changes where there are flaws. They can make many revisions to incorporate changes that a client wants.

Estimating the costs of each stage of construction, right from the beginning to end of construction.
Roles and Responsibilities of Architecture Urban Planning
Urban planning is one of the most lucrative jobs that has grown significantly over the past few years, both in job opportunities and salaries. According to the 2016 report by Canadian Business, urban planners became second in the best jobs ranking in Canada.
As mentioned, an urban planner develops plans that dictate the use of land, including where to put structures and social amenities to accommodate growth in a community. They often identify the needs of a community and develop strategies that can promote development.
In a nutshell, here are some of the roles and responsibilities of an urban planner.
Meeting with developers, community members, and public officials to discuss development projects.

Evaluating the development concerns of a community and addressing the issues professionally. They should also assess the proposals from the community.

Collecting and analyzing research data regarding the population and environment of a city

Conducting field investigations to determine factors that affect land use and come up with strategies to help counter the issues

Assessing the feasibility of a project proposal regarding a city's developments and make necessary changes where possible

Reviewing project proposals and recommend whether they should get approved or rejected

Reviewing site plans from prospective developers

Presenting approved proposals to project stakeholders, including planning officials and commissions

Staying updated with the current zoning and building codes, regulations, and other legal procedures about developments

Evaluating the short-term and long-term needs of a specific location or community and prioritize on its current and future development needs
Urban planning is a broad occupation that entails numerous things. An excellent urban planner must be able to forecast the future needs of a particular community and incorporate those needs in a current development project while also fulfilling the current requirements.
For instance, when assessing a proposal for setting up a facility like a learning institution in Toronto City, an urban planner should determine if the school will meet the future needs of the changing population.
Urban planners use tools such as geographic information systems (GIS) to analyze and manipulate demographic data of a region. With this tool, they can integrate the collected data into electronic maps to gain insight into the region's population.
Urban Planner vs. Architect Salary
According to Payscale, the average salary of an urban planner in Canada is CA$62,800. However, some urban planners may earn as high as CA$95,000 annually. The least cash that an urban planner can make in Canada is CA$49,000.
The average salary of an architect in Canada is approximately CA$73,000 per year. Some architects may earn up to CA$99,000 in a year, while some may earn as low as CA$56,000 in one year. Generally, architecture is more paying than urban planning.
FAQ

s
What Is Urban Planning in Architecture?
Architectural designs are created by architects; urban planners decide what can be built where and how outdoor areas will be used.
Final Words
Urban planning and architecture are both vital in the construction industry, and they might depend on each other. An urban planner may occasionally work together with an architect to prepare and finalize plans for buildings.
However, they focus on different lines of work in the same project. An urban planner will supervise how the contractors should utilize land while an architect will design a building for construction. In other words, urban planning and architecture are different.