Are you considering becoming a real estate agent, but know nothing about the type of work they do? Maybe you're thinking of making a career change and want to find a bit more about them? Well if so, then keep reading. In this article, we are going to talk about what it takes to become a real estate agent! We will look into the required skills and education, what a real estate agent does during the day and how much money you can make by choosing this as a career. Living in Florida? Check out the best Florida real estate school, to make a move towards your dream career.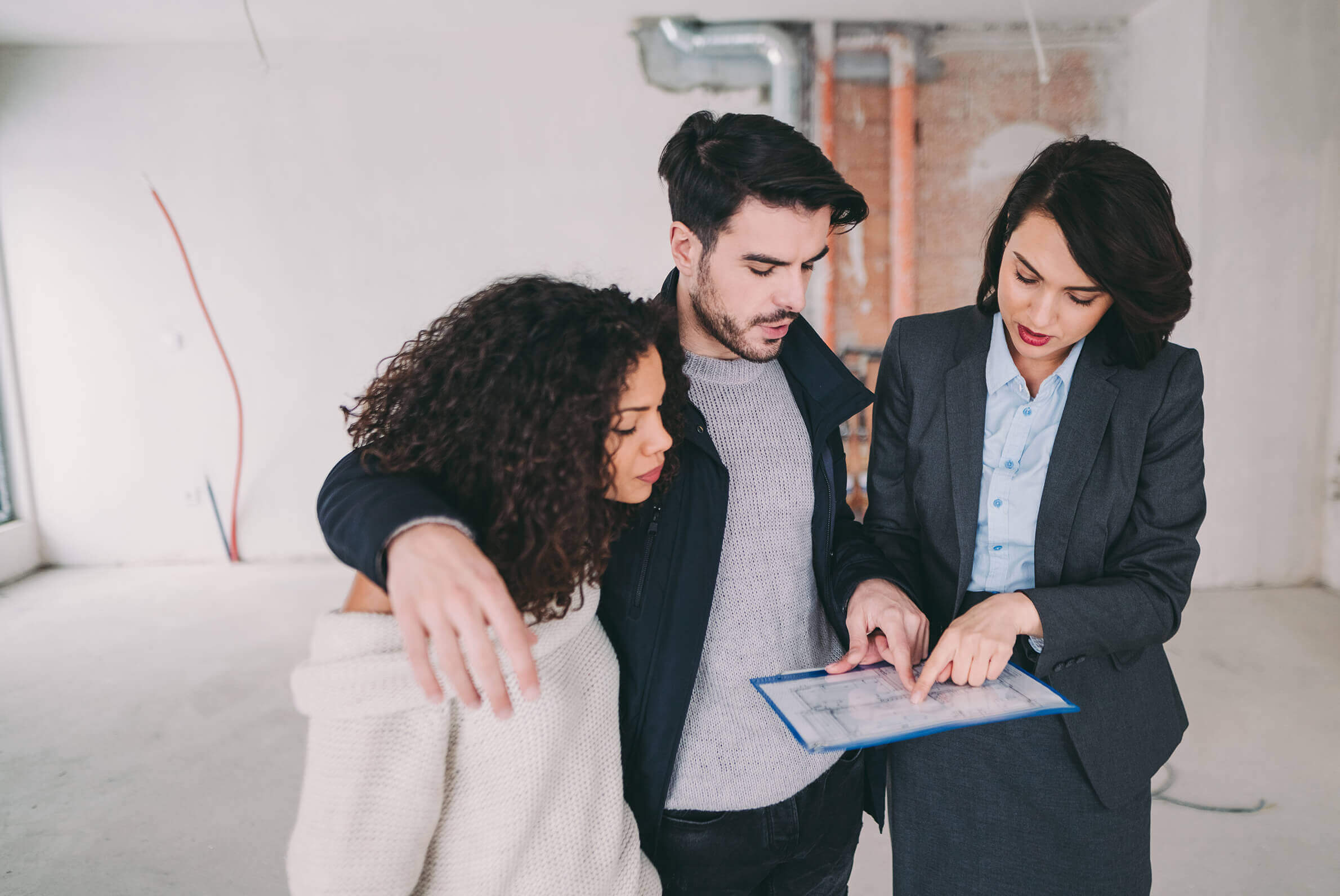 What is Real Estate Agent?
A real estate agent can be defined as a professional with a license, that assists buyers and sellers by acting as their representative. A real estate agent must work for or be affiliated with a broker.
How do They Help Buyers?
Buying a new home can be a daunting experience, which is why most people opt to go through a real estate agent. Real estate agents can help buyers by answering their questions/queries, negotiating and providing them with properties to look at. Real estate agents are there to help individuals find their dream home so they must advanced knowledge about their town and surroundings. Some of the questions that that might need to answer include:
Where is the best area to live?

What makes this area special?

Are there any exciting properties coming up that I would like to look at?
Assisting your buyer and helping them find everything that they are looking for can ensure your success in your career.
How do they Help Sellers?
If you decide to sell your house, a real estate agent acts as your guide. They can assist you with getting a great offer and help you make fewer mistakes, and assist you with showing off your house's advantages so that it looks most appealing to buyers. They take care of advertising for you by creating flyers, posting online listings, creating signs and posters. They can also assist by helping by selecting photographs, and may suggest hiring a professional photographer.
What Sort of Tasks do They Complete?
The tasks for both buyer and seller real estate agents can vary, however, they generally complete the same duties. Some of these include:
Locating potential buyers/sellers.

Promoting the sales of properties by creating flyers, posters, and online job listings.

Organizing open houses, and making sure the property is presented at it's best.

Creating a network of people that can be suggested to clients, including photographers, lenders, pest inspectors, etc.

Advising clients on market conditions, legal requirements, repairs and maintenance, prices, mortgages, etc.

Highlighting properties' key attributes.

Assisting buyers with questions about the area and properties.
What Sort of Education and SkillSet do They Need?
To become a real estate agent, you need to get your license. This varies from state to state so it is important to do your research so that you can begin the correct process. Each state has requirements for this, and most advise that you need to be a certain age, have completed certain education requirements, be a citizen of the country and have completed a police check. There are generally two courses you will need to complete. These are a pre-licensing course and a licensing examination, both of which cost to complete. After completing your examination you are qualified and are required to find a real estate brokerage. 
Apart from your license, certain agencies require you to have a reputable skill set, which makes you stand out of the crowd compared to other applicants. Some of these skills include:
Time management

Great communication skills

Budgeting experience

Interest in working off-site and on-site

Honesty and integrity

Strong negotiation skills
What is the Average Salary?
As of 2018, the average salary for a real estate agent was around $45, 441. However, this specific job also had a low salary of around $23, 005, and a high salary of $89 758, a huge jump! This shows that you have changes to succeed in this industry if you have your heart and mindset in the right place.
Overview
So there you have it! If you are thinking of becoming a real estate agent, you must be prepared to pay to obtain your license and undergo an examination. There is a great opportunity to succeed in this line of work, but you must have the desire and interest, with a strong love of people to make the most out of it.
Discover more:-