Do I Need A Buyers Agent For New Construction
The answer is yes! This is one of the most important purchases you will ever make, and it's an investment you want to be confident that you're taking the right steps in making. A buying agent knows the market and can represent and negotiate the best price for you. Sellers are represented by agents, and you should be, too, as a buyer.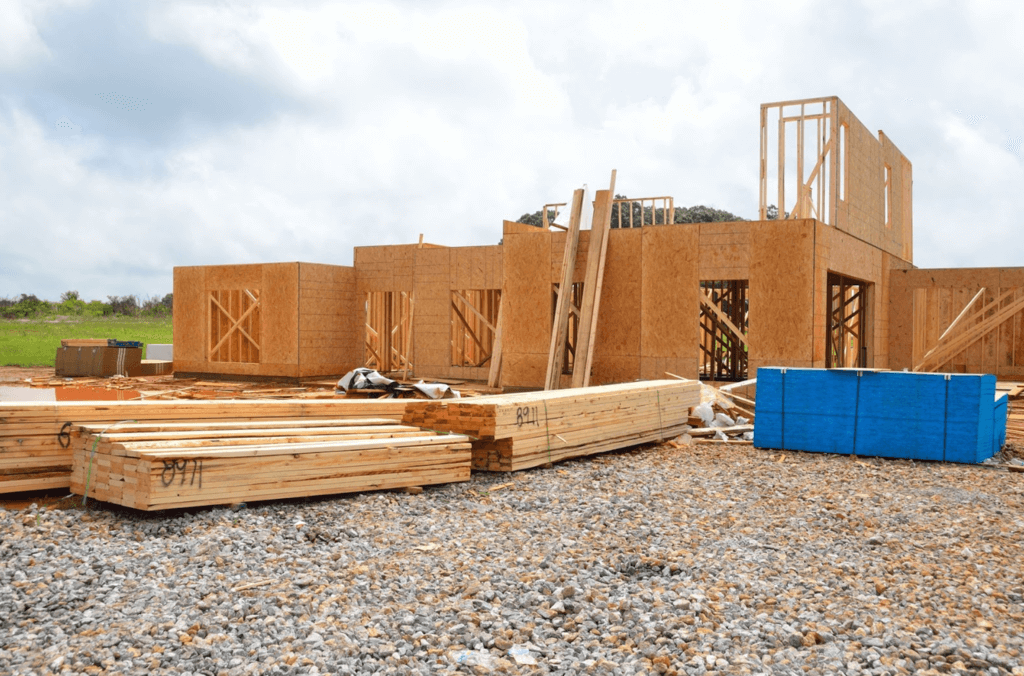 Source: enviesdeville.fr
Buyer Beware
Using an agent means that you will be able to access their network of industry professionals that they've spent years building up. These are tight circles of professionals that have a solid reputation for taking care of their customers. Some of these professionals in your agent's network can include:
Realtors

Vendors

Lenders 

Builders
The risk of not using a buyer's agent is that you will not know whether or not the builder you choose is reputable. Anything can go wrong on a construction job from delays due to weather, Supply supply chain issues, and labor shortages. If your builder does not have a reputation or building homes during the agreed-upon timeline and you'll find yourself unbelievably stressed when you should be enjoying your new home. If you are looking for a Buyer's Agent in Melbourne, please visit Wise Real Estate Advice.
Location, Location, Location
When picking out where to build your home you want to write down the features of the neighborhood you want to live in, the type of community for your lifestyle (for example, near a school or other young families, in a neighborhood with clean sidewalks and lots of joggers, or communities near the action in town). Your agent will do the appropriate market research to help you pick the right place for you. They will have the inside scoop on a neighborhood, plans for its future, and gives you the strengths and weaknesses of each property you are looking at. A great agent will tell you reasons not to buy a property if that's in your best interest. The final choice is in your hands, but a capable advisor will provide you important information about a property in regards to:
Local schools

Local roads

The surrounding community

Flooding and/or drainage issues the area has experienced

Environmental hazards

Other factors that will eventually have an effect on the value of your property 
Also Read: The Things To Do Before You Call A Real Estate Agent
What To Look For In A Buying Agent
As the housing market rises and falls, new agents are introduced to the industry while others go. An Accredited Buyer's Representative (ABR) designation in a buyer's resume is one way to know that they have years of experience since that is a requirement to join and meets or exceeds professional ethical standards. While this is not necessary to be a buying agent, most of the driven, successful ones are. Additionally, you want a buying agent who can guide you through the process of designing your dream home, interviewing various builders (that they recommend), the construction phase, and all the way through to your final inspection.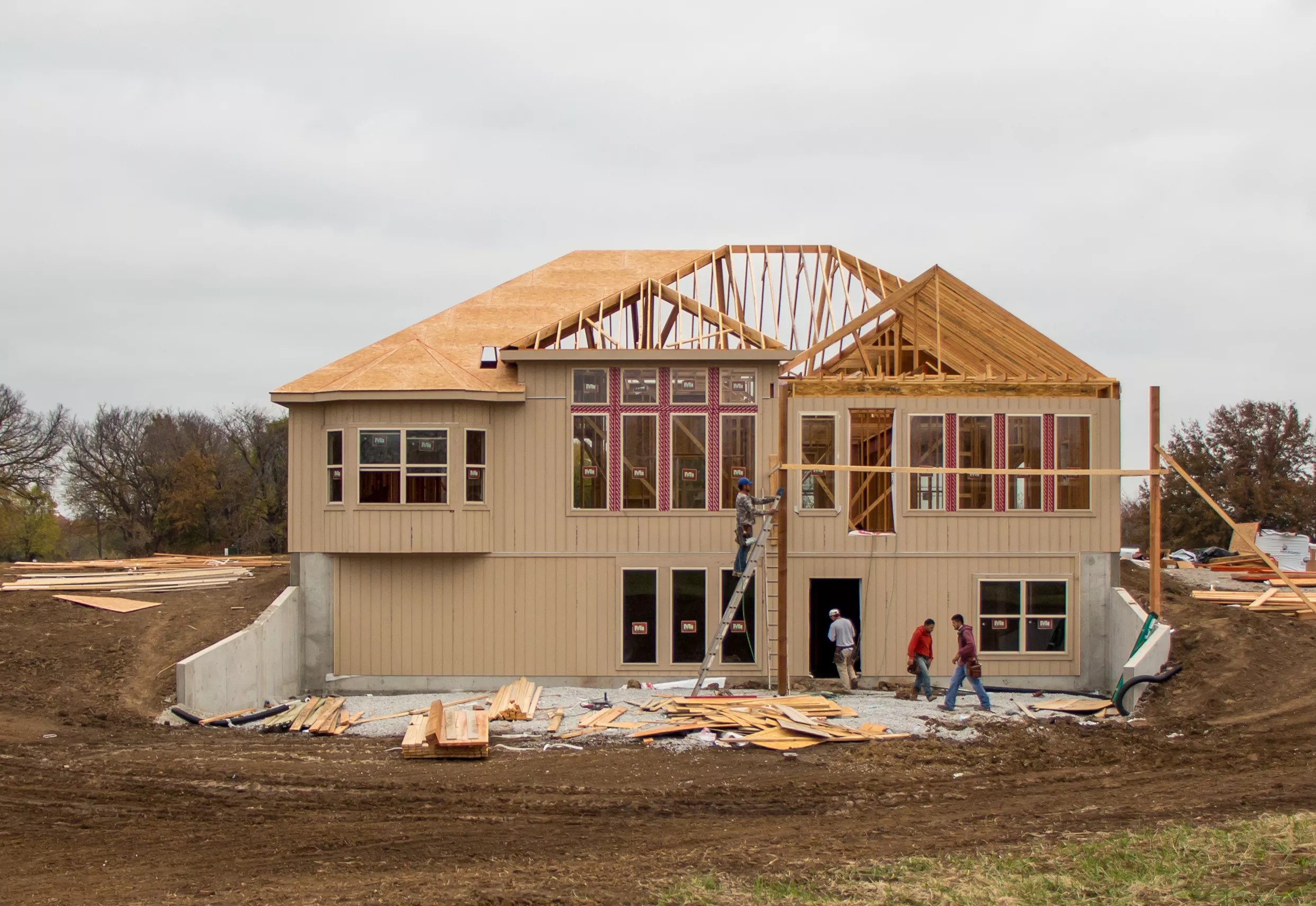 Source: pl-internal.com
It is important to understand that a buyer will not and cannot advise you on your mortgage or being able to afford a home, nor will they be able to answer questions about whether or not you can refinance your home later. You will need to speak to your lender about matters related to your personal finances and mortgage. But when it comes to protecting your best interests when making this investment in building your new home, they are the first people you should be talking to.