Letting Your Property: Benefits of Working with a Letting Agent
Do you own a house or apartment that you want to rent out but don't know how to go about doing that? Do you want to know what the benefits are of working with a letting agent?
Most people wouldn't think of letting your property themselves. After all, who has the time or resources to deal with tenants, repairs, and marketing? That's where letting agents come in. Letting agents take on all the responsibilities of renting out your property, from finding tenants to organizing repairs.
And best of all, they usually don't charge much at all for their services. Here are just a few reasons why you should consider working with a letting agent when renting out your property management. 
Letting Agents Have a Wealth of Experience and Knowledge in the Industry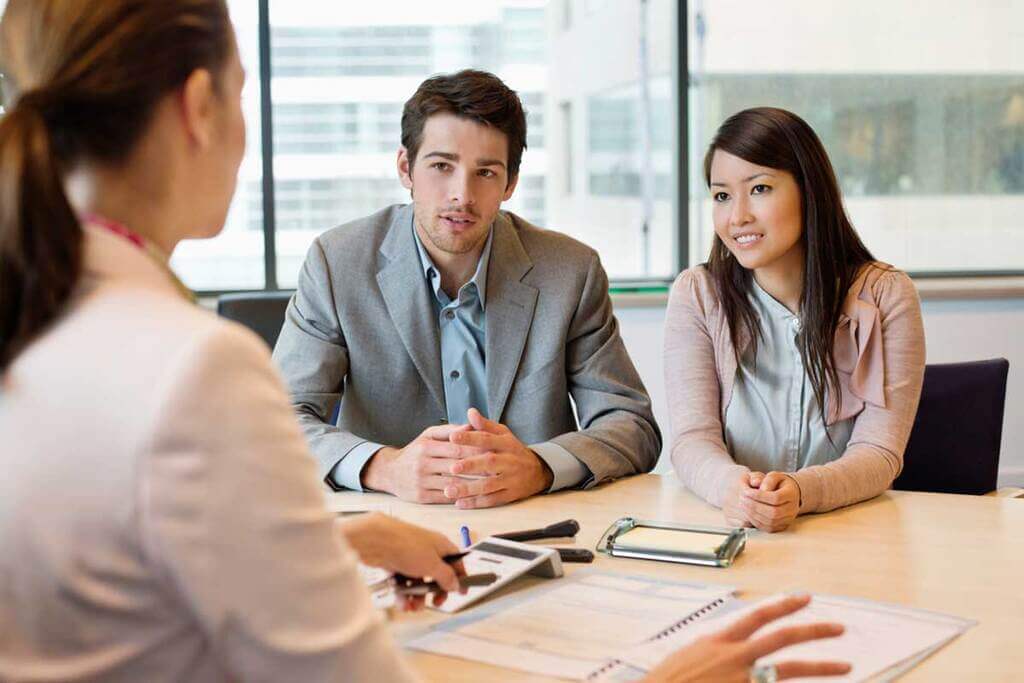 Source: clydeproperty.co
When it comes to letting your property or renting it out to someone, while it is very possible to do it yourself, there is a lot that is involved in the process and it can get quite tricky, especially if you do not know what you are doing or if it is your first time doing this. 
Letting agents are industry professionals who know everything and anything there is to know about letting out a property. Letting agents at Progressive Lets, for example, has a wealth of experience and knowledge in the industry and this will help you greatly throughout the entire process. There you can easily find a letting agent in Peterborough or any other area for that matter. Not only will they be able to find you suitable tenants, but they will also ensure that the paperwork is completed properly, that site inspections are done correctly, and even that you get your rent on time every month. 
They Can Save You Time and Money When Finding a Property to Rent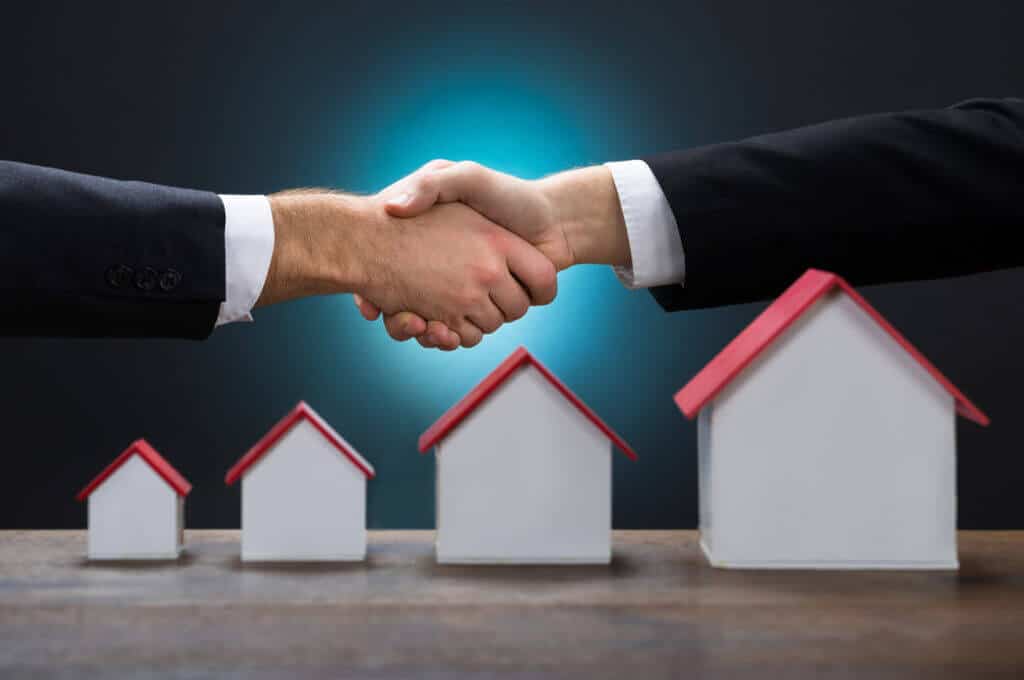 Source: homeonline.com
When you are looking for a property that you are interested in renting out to other people as a means of making an additional income, they can be your go-to. They will be able to aid you in the process of finding the perfect property for you and one that suits all of your needs as well as your budget. 
When it comes to finding the right property and right builder, they can save you an incredible amount of time and save money throughout the process and this is well worth it, especially if you are a busy person. 
If you're looking for a place to rent, using a letting agent can be a real time-saver. Letting agents have extensive lists of rental properties, and they can help you sift through them to find the perfect one for your needs. What's more, they often have special deals with landlords that can save you money on your rent. Contacting a letting agent is definitely worth considering if you're having trouble finding a property in your area.
Also Read: When Can a Landlord Be Held Liable for Tenant Injuries? All You Need to Know
They Will Taking Care of All the Paperwork for You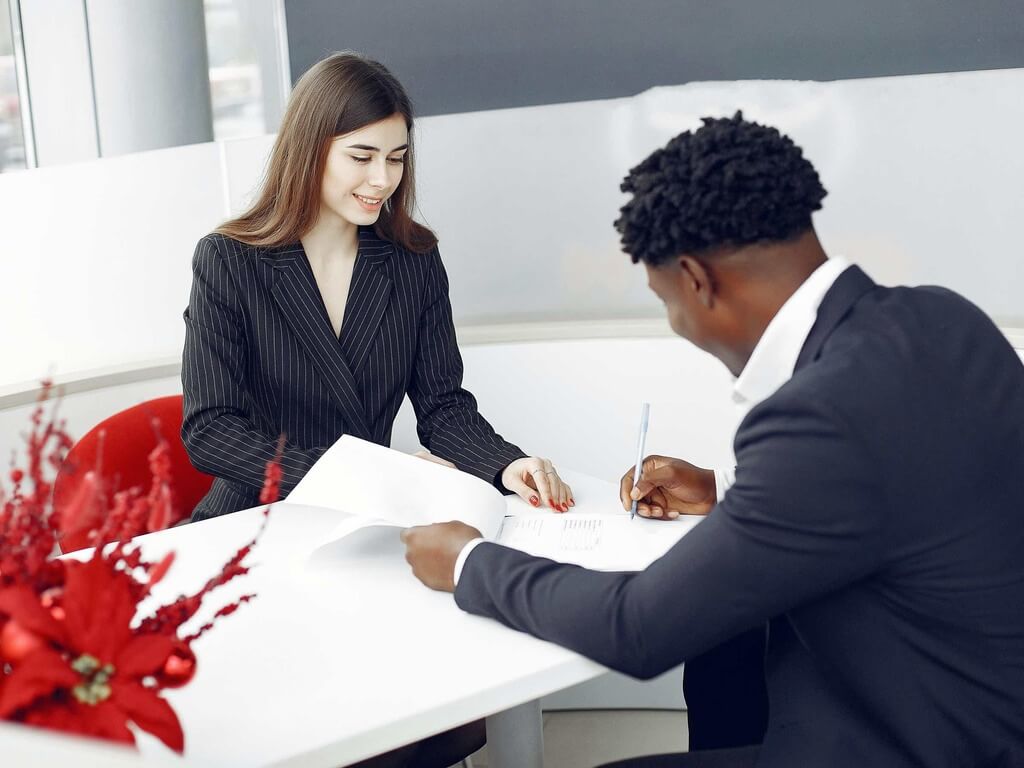 Source: avail.co
Paperwork is a drag on a good day, and if this is something you can avoid it is a good thing. Well, the good news for you is that if you get the help of a letting agent, they will handle all of the paperwork required when it comes to letting or renting out your property. 
All you will need to do is double-check that you are happy with the contract but from there, all of the paperwork is up to the letting agent. They will handle all of the distribution of it, as well as the reading and signing of it, and this just makes it that much easier for you. 
They Can Help You Find the Perfect Property for Your Needs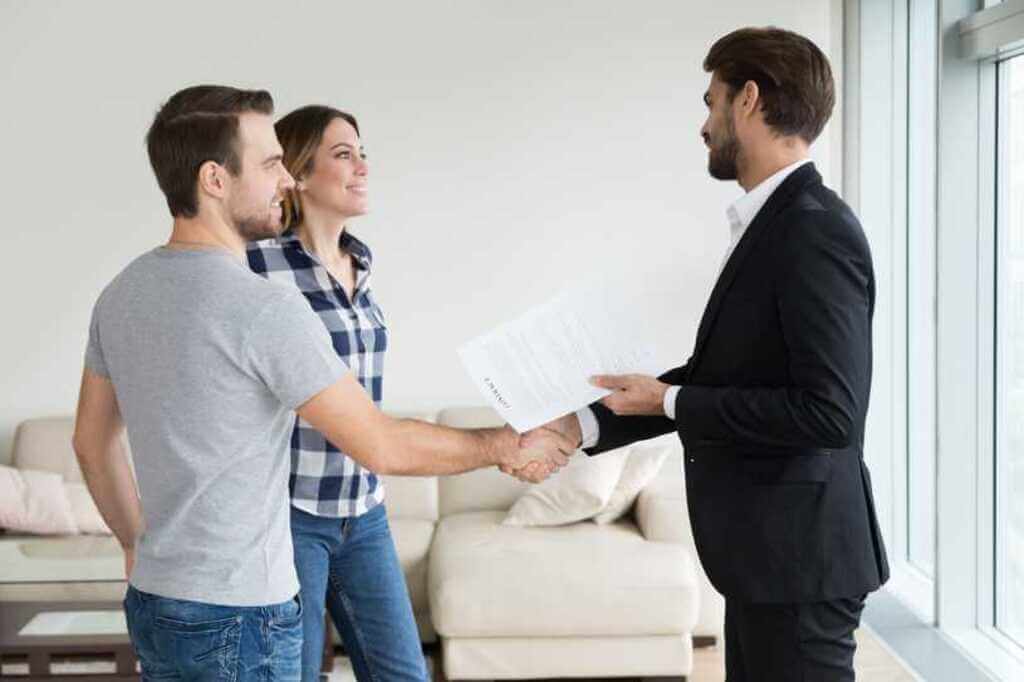 Source: influencive.com
Besides just saving you time and money when it comes to looking for the best property for rent out to others, they will also be able to help you find the most perfect property for your needs and the budget that you have set aside. 
Letting agents are well informed when it comes to different locations and what is available, but also how the different locations will suit different people. Sometimes it can be hard to find the perfect place on your own, but letting agents make this process that much easier. 
Also Read: Best 5 Tips for Choosing the Right Business Property
They Offer Support Throughout the Entire Rental Process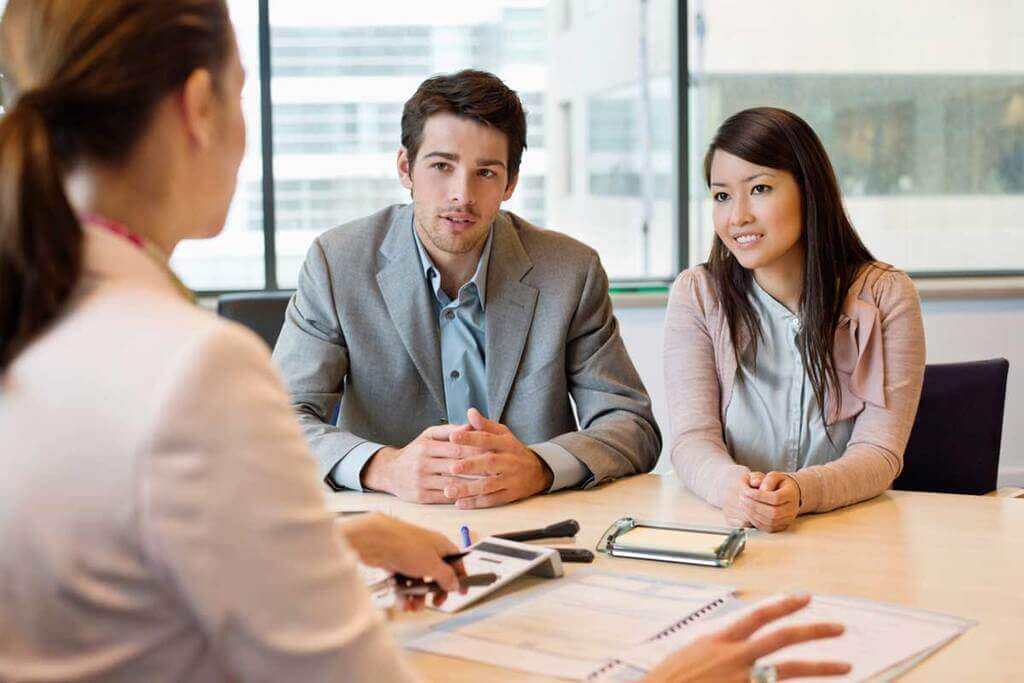 ource: chacc.com
Last but certainly not least, they will offer you support throughout the entire rental process from everything such as advertising and marketing the property, finding and referencing tenants, showing the property and hosting viewings, and even doing inventory.
They can also help with drawing up tenancy agreements, collecting deposits, collecting rent, doing property inspections, and even dealing with maintenance and emergencies.