Having too many properties on hand? Wondering what to do? What if we say, your properties can bring cash flow, would you believe us? Maybe not, but you should. Because it can and it will. If you think we are talking about selling them, then it's a big NO. Here we are talking about renting them. Yes! Renting them will help you in creating a regular cash-flow.
If you don't have any property but finance, then we would recommend you to buy one, as it will be a one-time investment that will give you a regular income. Think about it! To help you in taking the decision, we will show you the bright side of having a rental property. Below are the few points that may give you assurance about having a rental property:-
The first and foremost pro-point of a rental property is a passive income. A rental property can be your side income source, which won't need that much effort.

Next, you have the benefit of flexibility to sell the property. You can sell the property when you feel like selling it.

If in case, you move out of the city, you will always have a place to live when you return back.

We all know, real estate is something where there are chances of getting higher appreciation.
*Note: While getting your hand on the property, keep in mind the factors affecting it, such as its location, utilities, parking, and transportation facilities as well.
Along with the benefits, you also need to shoulder and fulfill specific responsibilities, of which the primary one is maintenance of the rental property. Proper maintenance of the asset will increase the value of the estate, and you will be able to get the extra profit at the time of liquifying.
Also Read: Ways To Update Your Rental Property To Attract Tenants
1. Interior and Exterior of the Property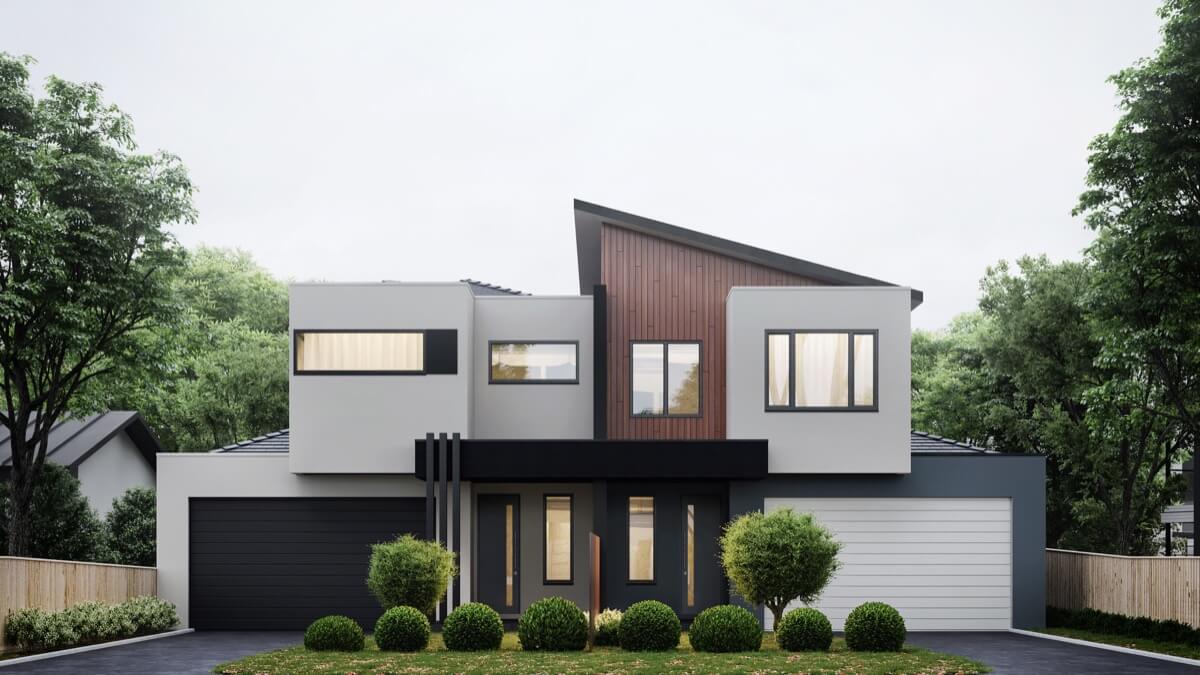 Source: home-designing.com
A rental property demands care at its utmost level as it will increase the value of the place and will sustain the good tenants. This includes the maintenance of both interior and exterior.
The interior care consists of the sustenance of the water heater, smoke detectors, heating, and cooling systems, and paint. Chipping paint will create a negative impact. And any fault in the appliance can result in pretty much additional repairing cost for the sustenance in the near future.
The exterior is as important as the interior. Many owners have neglected the exterior care and have suffered. Keep a landscaper to trim your garden timely. Make sure your house looks well-maintained from outside too. No one would like to live in a house that looks like ruins or a haunted place.
2. Renovation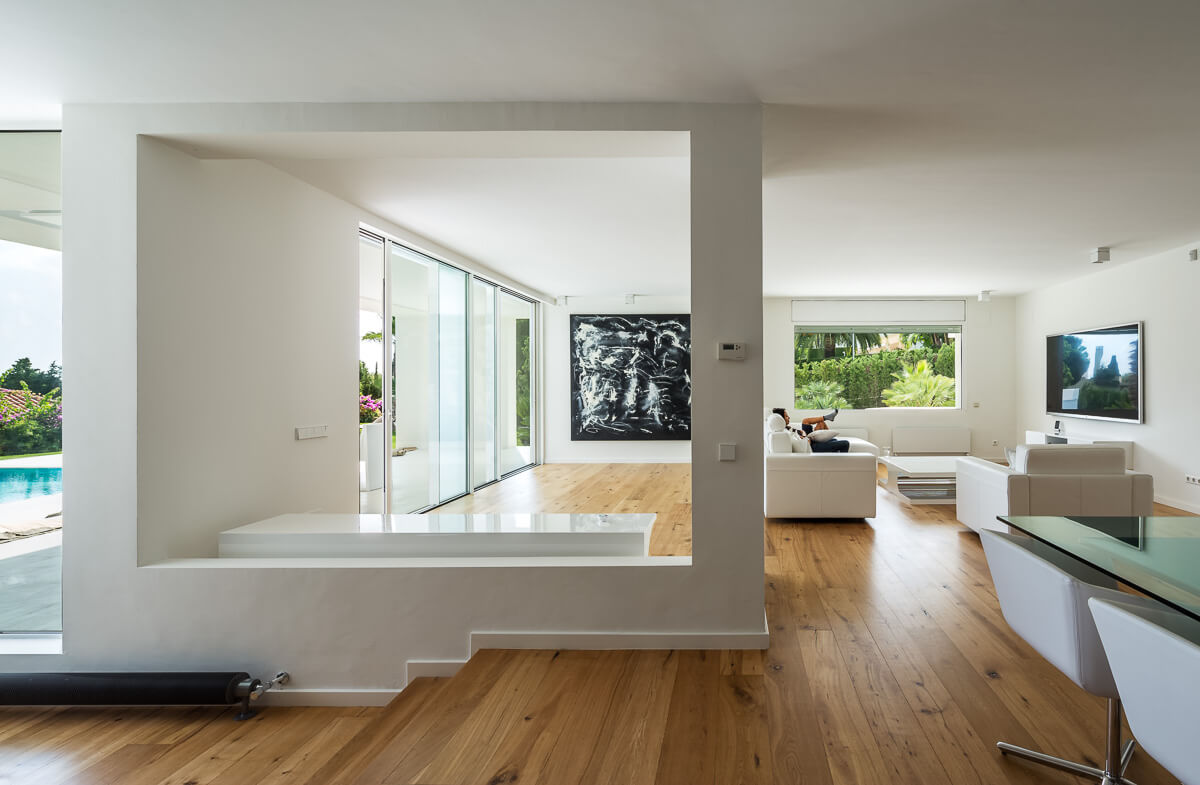 Source: inspirationist.net
If necessary, make the renovation in the property before renting out. Tenants are always looking for a new and modernized place to live.
Keep your real estate investment property up-to-date with necessary changes. Such as, adding a garden space, modernizing the kitchen, adding a frameless glass as one of the walls of the living room, etc. You can Also Check: Home Renovation Checklist.
3. Landlord Tenant Law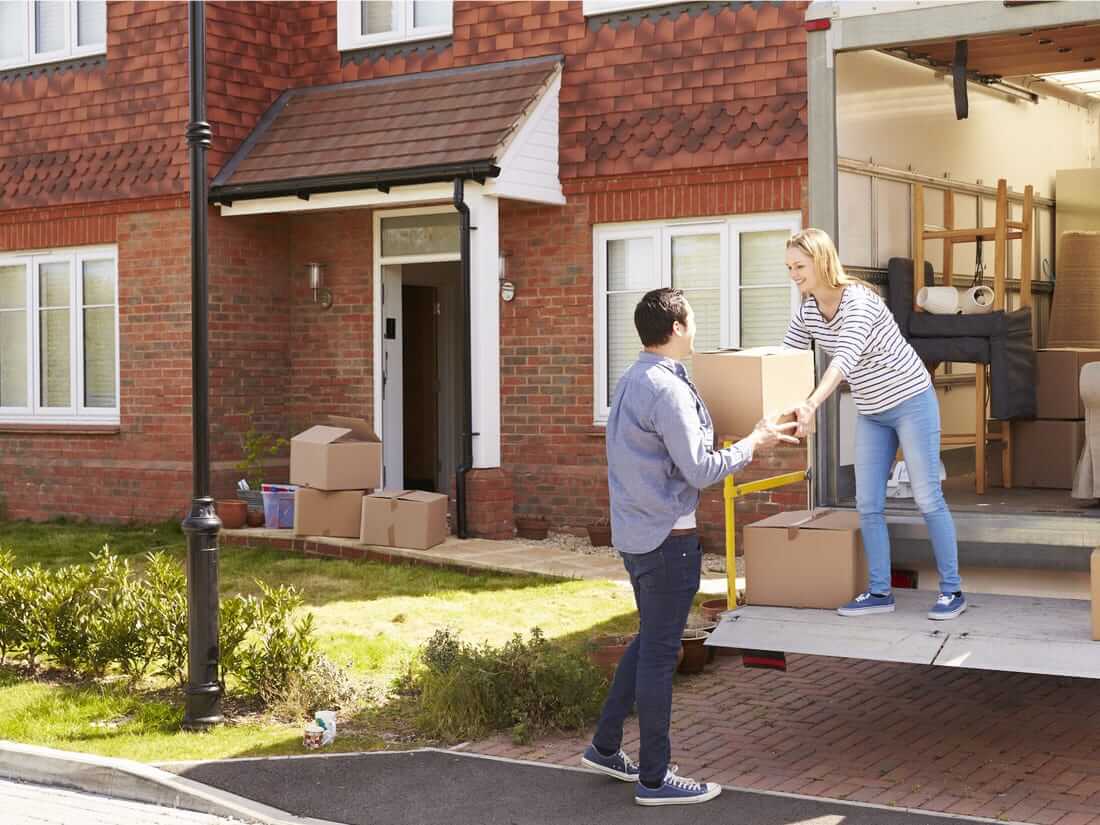 Source: businessinsider.com
This is a must-point to keep in mind. Following landlord-tenant law will provide you and tenant an idea about what to do and what not to! It will also help you in managing the real estate asset properly. By the way, one of the owner's responsibilities that are mentioned in the law is about the maintenance, so following the points that we have discussed here will benefit you a lot.
4. Regular Inspection
Regular inspection is necessary. This will make renter know that you care about them. The routine yearly inspection related to pest control and repairing of the appliances is all you need to do. Once in a while, ask them if they need something, or is there anything that needs change? This will help you in improving the value of your property too.
5. Hire Property Manager
This point is a win-win point. So don't skip it! Hiring a property manager is the best option, especially if you are someone who is using the rental real estate property as a side income. What property managers do? They manage your property on your behalf and take care of body corporate services, from the interior and exteriors of the place to the monthly rent.
One of the best benefits of hiring a property manager is getting free from legal hassles. Companies such as Fairfax property management will share half of your headache about the maintenance of the property. You will be able to enjoy your life stress-free.
Ultimate Result:-
Maintaining a rental property well will empower you to have profitable circumstances in the coming future. And having a happy tenant will automatically increase the credibility of your real estate. Keep in mind, every tenant has the right to live in a comfortable and fresh environment. A pro-tip that we would like to give you is – always look out for solving the small issues before it gets bigger.