How Often Should You Service Your Boiler?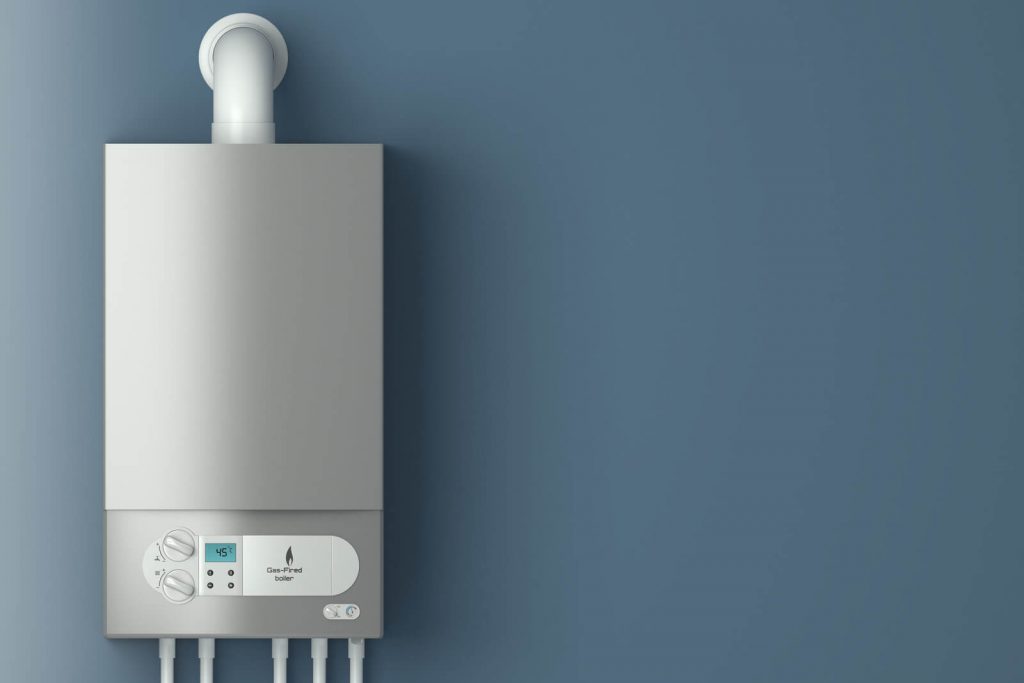 Source: squarespace-cdn.com
Most households rely on a boiler. It provides heat and hot water every day. Boiler replacement in Glasgow may be needed if the boiler breaks down. However, this is less likely when the boiler is regularly serviced.
How often should a boiler be serviced?
Qualified boiler engineers recommend an annual service. Even when a boiler is new, the first service should take place after 12 months of use. The boiler should then be annually serviced. 
Some people have their boilers serviced before winter. This is because boilers are used more during the colder months. However, you should always stick to the 12-month rule. You should not leave it any longer than this to arrange a service.
Why is an annual service important?
Boilers work hard to provide heat and hot water. Many different parts are needed to make sure the boiler works correctly.
Any of those parts could fail or be worn. Some parts can become dirty with use. These are cleaned during the service to make sure they continue to work well.
An annual boiler service checks for wear and tear on the parts. If a part fails, it can prevent your boiler from working properly. The service can spot parts that are wearing out. The boiler engineer can then replace the parts before that happens.
This means you can enjoy continual good service from your boiler.
Services make breakdowns less likely
The plumbing and heating engineer examines all parts of the boiler and runs various checks. These vary depending on the type of boiler used.
A boiler can fail at any time. However, if it is serviced every year, worn parts can be spotted before the boiler breaks down. If the boiler is not working correctly, the engineer can adjust anything required or replace parts. 
This ensures the boiler is safe to run. It also increases the chance of continual operation without needing repairs.
Boiler servicing is required under the warranty
An annual service is required if your boiler is still under warranty. If the service does not occur each year, it may invalidate the warranty.
This means a replacement boiler would not be provided if something went wrong. The manufacturer could say the fault occurred because the boiler hadn't been serviced.
Also Read: 5 Incredible Maintenance Tips To Keep Your Boiler Up And Running For A Long Time
Paperwork is provided for each boiler service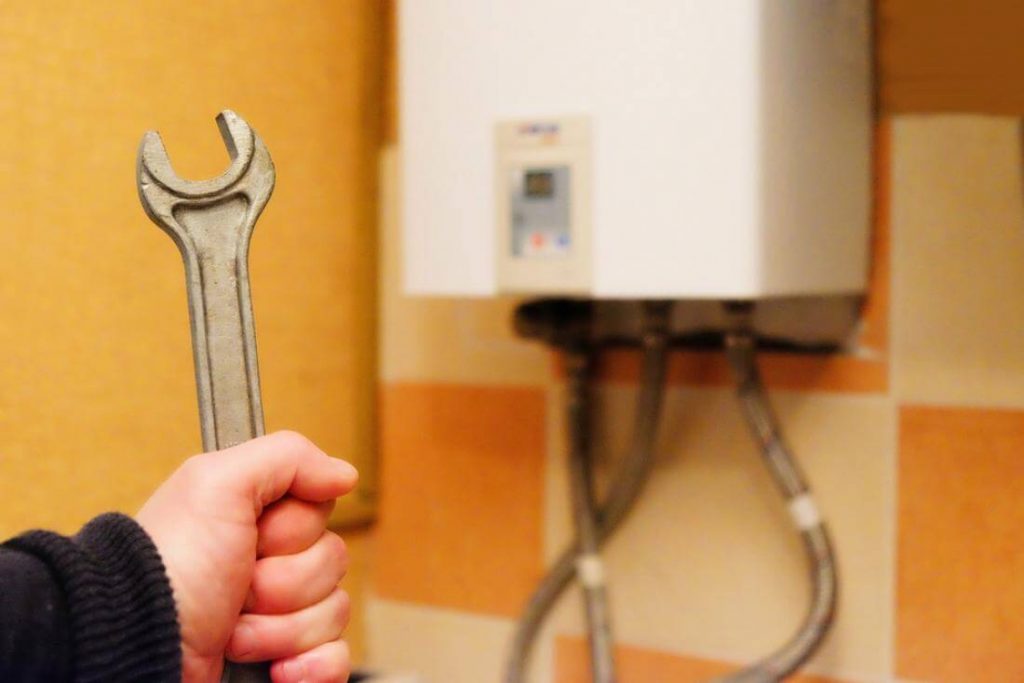 Source: mahtablamp.com
The engineer completes some paperwork at each service. This shows what has been done and confirms the boiler is safe to use.
It is important to keep this paperwork each year. It shows a continual servicing history. This may be needed if you sell your home.
Boiler servicing makes the boiler last longer
Regular annual service improves the chances of getting the longest life from your boiler. If it breaks down and cannot be fixed, you could be left without one for a few days. 
Regular maintenance and safety checks lead to a longer life. You may even decide to get a new boiler that is more efficient, rather than needing to replace a broken one. Regular servicing makes this more likely.