Choosing The Best Boiler For Your Space
Time for your boiler to be replaced? No matter what kind of household you're living in, choosing the best boiler for your needs will make sure your home is warm, cosy and comfortable for the months and years to come. However, looking into a new heating system can feel like a tough decision to make. Investing in a new boiler is one of the biggest payments you'll make for your home, but the right model can make a huge difference to your day to day life. If you want to know what's the best boiler that fits your home and budget, you can simply check out Boiler Central to get quotes and buy your new boiler within minutes. 
There are three main types of boilers available today to heat your home effectively – combi, system and standard. Thanks to their ability to offer both heating and hot water quickly and efficiently, combi-boilers are one of the most popular choices for households across the UK. However, every model, shape and size boiler has a range of different benefits for your household. So you should check out Free Boiler Scheme where you can assess your options carefully and make sure your home is always as cosy and warm as possible for the months and years to come.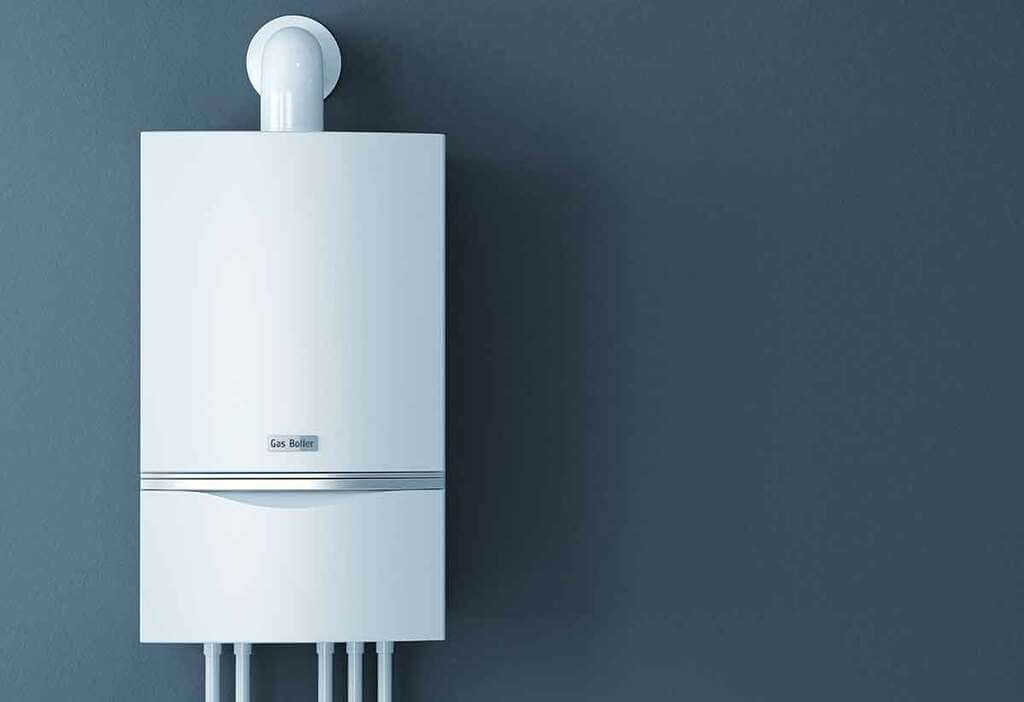 Source: homeserve.com
Best for Families
Families living in bigger homes with more bathrooms usually need greater heating and hot water capabilities, especially in the mornings and evenings when your entire family needs to get showered and out of the door quickly.
To make sure you can always access heating and hot water whenever you need, Heatline boilers with high levels of efficiency are a great choice for you and your family. One of the most reliable and trustworthy models available, Heatline boilers also come with a 2-year guarantee, leaving you safe in the knowledge that you'll never be left without heating when you need it most. 
Best for Compact Homes
If you live in a smaller home with only one bathroom and without as many rooms to keep warm as larger properties, you won't need a boiler that packs quite as much power. Thanks to their ability to provide heating and hot water instantly and efficiently, combi boilers work brilliantly for those with less space, without compromising on heat as soon as you need it.
Rather than more traditional boilers that tend to be bulky, combi boilers are small and slim, so if you don't have room for both a water tank and a boiler, therefore, combi boilers are a great option to fit into smaller spaces. How to identify your boiler type or the systems that best adapt to your spaces at home is crucial.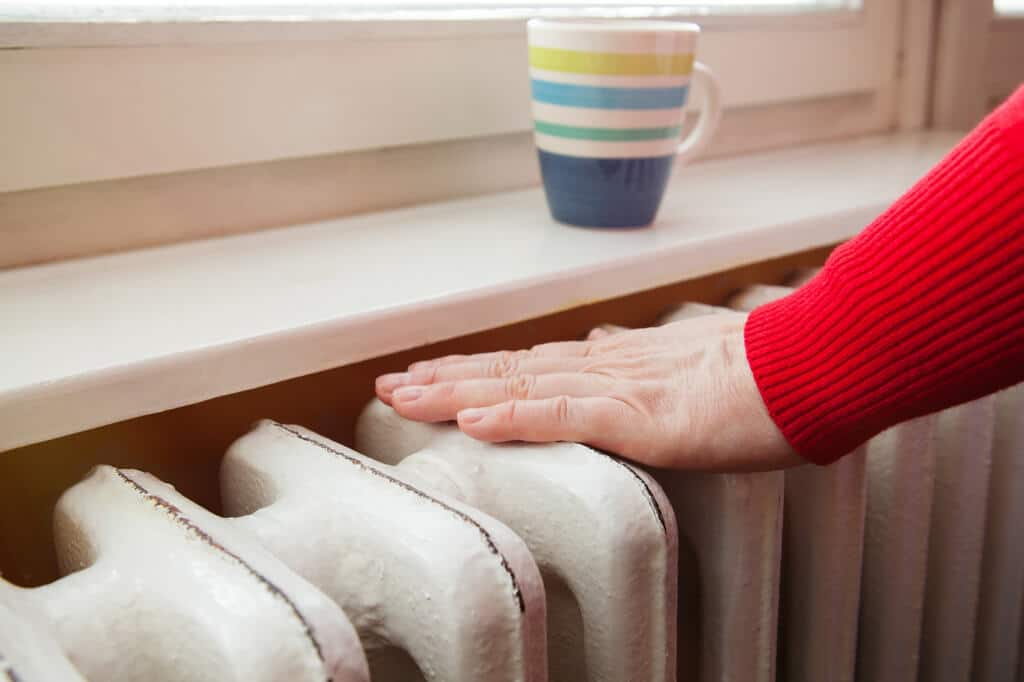 Source: obresireformes.cat
Best for Landlords 
If you're searching for the best boiler for your tenants, your main consideration is probably keeping things running smoothly while you're not in the property. Many more modern boilers combine heating and hot water directly from the mains, so your tenants can access hot water as soon as they need to.
Because this type of central heating only uses one system, rather than a separate heating tank and boiler, your house can be kept warm effectively, with less chance of any issues taking place. 
It's also important to note that landlords are responsible for boiler repairs and services, so a heating system you can trust to always deliver is in both you and your tenants' best interests.
Best for Sustainable Living 
Did you know central heating is one of your biggest energy outputs? Cutting down on how often you have the heating is often impossible, especially in the winter months. However, innovations in the boiler world mean that your heating system can now keep you warm and cosy, without making a huge dent in your carbon footprint.
Switching to an electric boiler like Worcester Bosch helps you heat your home efficiently, without wasting extra energy you don't need; electric boilers heat water as and when you need it, cutting out the more traditional expense of a water tank that constantly works to keep your water warm. 
Due to the fast-approaching gas boiler ban, boiler manufacturers are also going to be moving to hydrogen boilers in the coming years. In fact, it's already possible to purchase hydrogen-ready boilers today, that are able to accept a blend of natural gas and hydrogen.
Best for Tighter Budgets
If you're working from home this winter, you'll know how tempting it is to keep the heating on 24/7. However, this can quickly see your bills skyrocketing. To combat the price of unnecessary energy, smart boilers with thermostats can help you control exactly how much heating you're using, and for how long. Rather than your heating switching on for set hours each day, using a smart thermostat means you'll only ever turn your radiators on when you're in your home. 
Investing in a new boiler can often mean a hefty initial payment, too. Instead of having to save for a huge down payment when you purchase a brand new model, paying in monthly instalments means you never have to compromise on a comfortable home, without stretching your budget too far.