The Top Factors To Consider When Choosing New Windows
It is time to replace the frames and glass panes in your house, but you aren't quite sure how to choose new ones. That's alright – this isn't the information that too many people have ahead of time. Fortunately, though, the decision-making process doesn't have to be a difficult one. As long as you know the main elements to focus on while choosing new windows, you will be all set. Thus, on this note, here are the main factors that you should be paying attention to: 
Know Your Materials 
Frames are now made from more types of materials than ever before. Due to this, you have your pick of the litter. Therefore, a little bit of research can go a long way when it comes to making the right decision. Don't assume that you know what has a material has to offer – look it up instead. 
Consider vinyl windows pros and cons, for instance. Although you may not have thought much of this material before, you will realize that it is both cost-efficient as well as easy to maintain. And, as the material has developed quite a bit, there are plenty of designs to select from as well. 
With wood frames, appearance is certainly an advantage and the material is known for its insulating properties. However, there is a high cost attached to this beauty and it doesn't always make sense for homeowners. At the same time, these frames are prone to termite damage and often require quite a bit of upkeep as well. 
Look for Added Features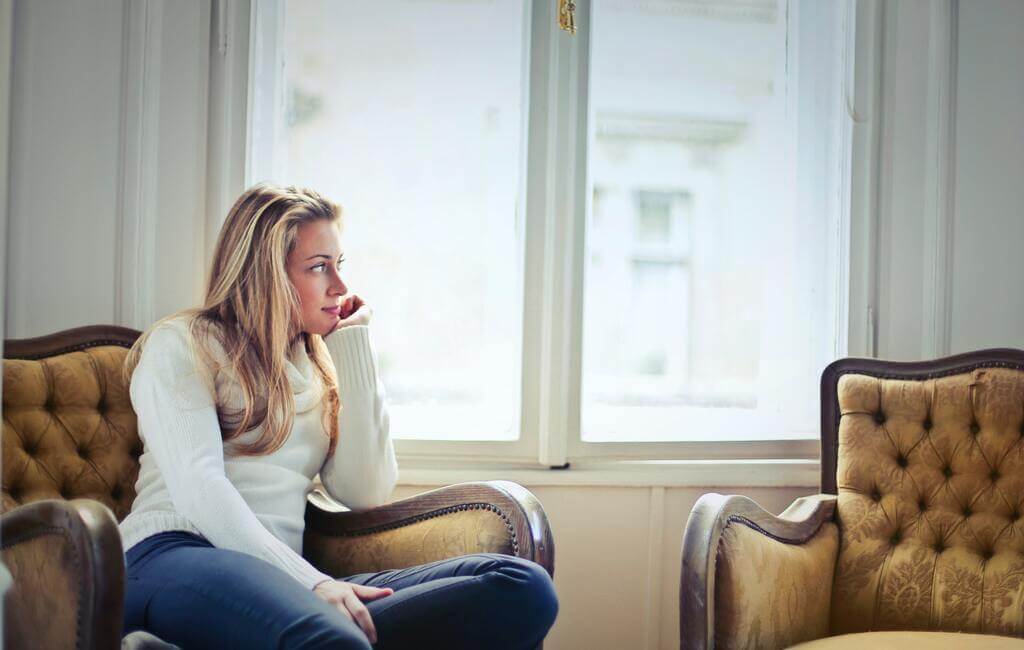 Source: jooinn.com
Don't settle on just any old glass. Rather, look out for the best energy efficient windows the market has to offer. Such a feature can be immensely useful to you. For one thing, you will find it much easier to keep your home warm. At the same time, you will be able to cut down on your utility bills as well. 
Some frames are all about security. As such, you will find that you can secure them more firmly. These can be very difficult to open from the outside. This would make excellent sense for larger windows or ones that are on the ground floor of your home. 
This is why you should always examine all the various features and advantages that are available to you. You can then ensure that you are walking away with frames and panes that meet all your needs. This will make you far happier with your choices. 
Consider Aesthetic Appeal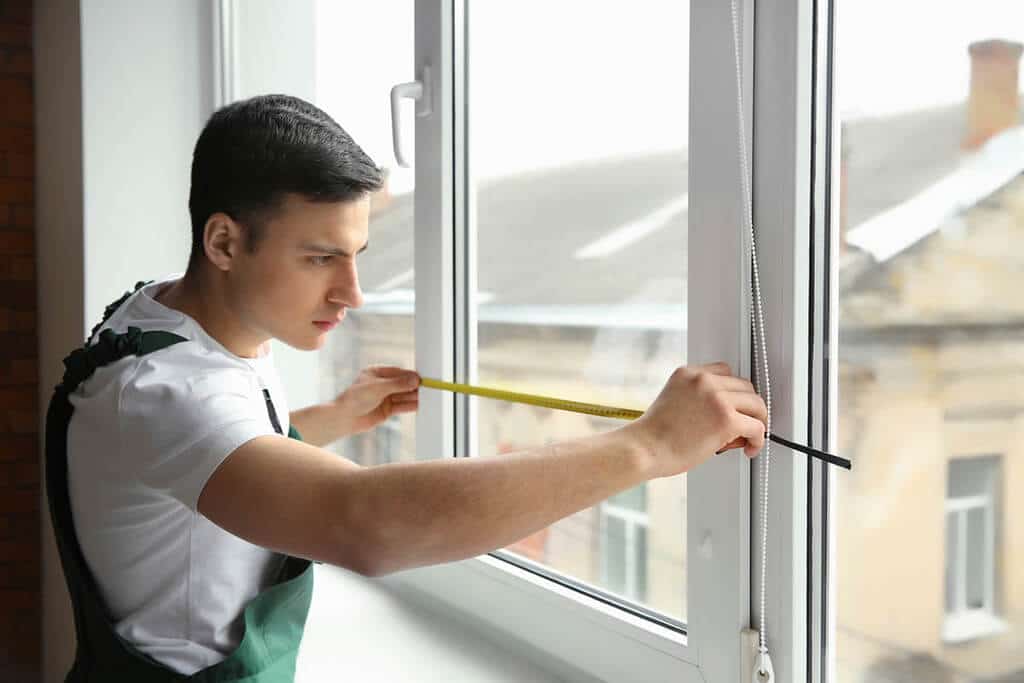 Source: bobvila.com
Don't imagine that your frames have to be boring – this isn't the case at all! It is important to think about how to spruce up the windows in your homes. So, don't be afraid to play around with various sizes, designs, and even colors! 
Not sure if a particular design is right for you? Then consider the surrounding décor. Look for a frame that depicts the elegance, warmth, or even rustic vibe that the rest of your home has. This way, it will be a perfect fit. 
Another good tip is to consider the architectural style of your home. This is especially important to do if you have an older house. Not sure what the actual design is? Then you may want to do a little research or consult a local architect. This way, you will have an easier time finding the perfect design. 
Also Read: How to Use Old Wooden Windows: The Best Ideas for Craftsmen
Think About the Function
Last, but not least, think about where the frames are placed in your home. Would you like them to have a specific function there? Do you have a gorgeous view? Then picture window frames may be an ideal choice. If the wind is an issue in your area, you may want to consider casement frames. Simply select one that ticks all of the boxes for you. 
To make things easier for you, break down the function by room. With living rooms, it is all about the view and letting in more light. In kitchens, bathrooms, and bedrooms, on the other hand, it may be more about ventilation. 
Consider Personal Needs 
You should remember that every family and home has its own needs. Therefore, keep these specific requirements in mind when shopping around. If you have younger children, then frames with latches that are higher up will make sense. 
If you live on a noisy street, then panes that can restrict sound are a good idea. If you are in a wheelchair or have limited upper body strength, then look for options with easy-grip handles and that can be opened without too much of an effort. 
Making sure that your options fit your needs perfectly will ensure that you are more than happy with your decision. Not to mention, you will be able to stick with them for longer as well. 
Yes, there can be quite a bit of thought that goes into choosing new frames and panes. Since it will make it easier to get the perfect fit for you, though, it will be well worth the effort, you can guarantee this.