So you've decided to sell your home by owner (FSBO). However, you don't want to hire a real estate agent to save some money. You're on the hunt for an MLS service to list on MLS to expand your home's reach.
There are tons of MLS services available to you, so how do you know which one to pick? Read on for some key factors to look for when choosing an MLS service.
Which MLS?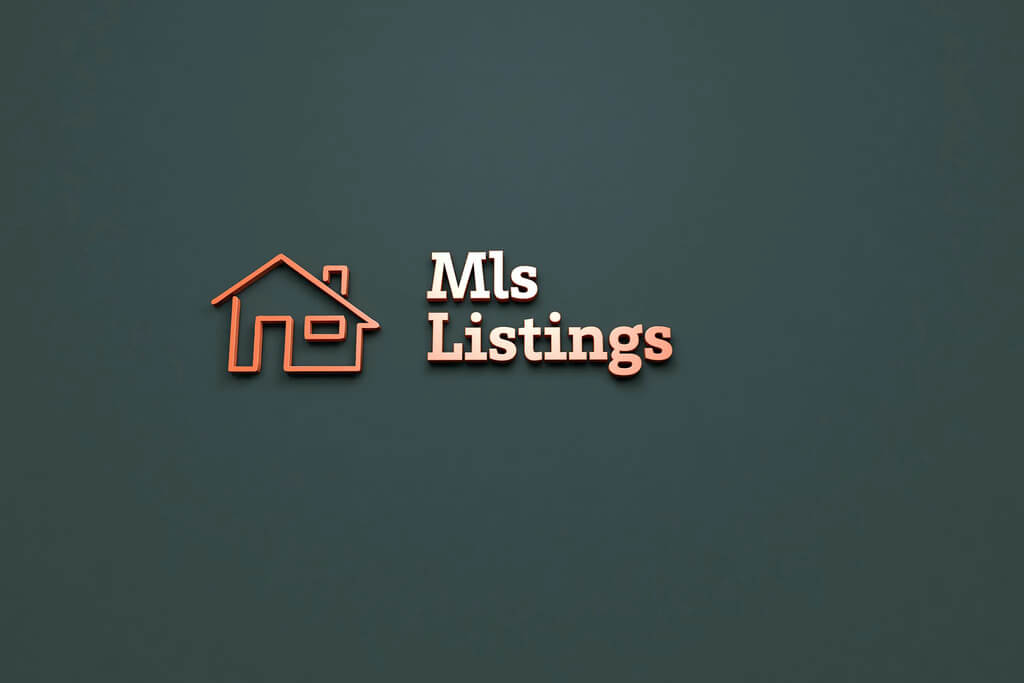 Your primary reason for choosing an MLS service is to get your home listed on the MLS. But, you need to research the companies running to ensure they can list your home on your regional MLS. You want your listing to be effective, so the MLS needs to be the most relevant to your location. Don't skimp on price by choosing a company that can list somewhat close to your site if your primary isn't available. Finding a company that may be a bit more expensive is worth the money to get your listing in the right place.
Another consideration with the MLS listing for your home is what is required (or the limitations). You will need photos of your home, so figure out how many images can be included when you list on MLS. Is there a limit of fewer than 10 images? You may want to provide more images to give potential buyers a more comprehensive look at your home, so MLS service might not be the best choice for you. Also, consider the stipulations of any changes. Some services don't allow changes to be made to your listing after it's live, or they can be changed for an additional cost.
Price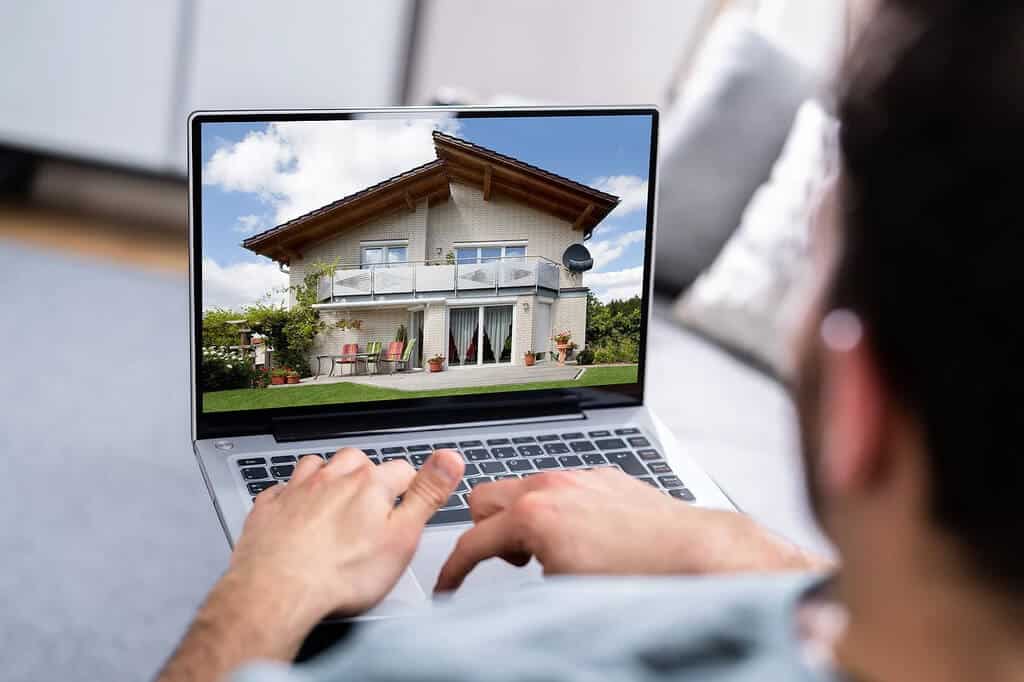 Before you search for a service to list on MLS, determine your budget. Choose a price range and which services you need or want to be included in the price. Narrow down your search and compare prices. With so many services available, not only have options, but not every service offers the same perks.
One service may be expensive but doesn't offer additional marketing services. Another may be low-cost but no other benefits. Determine what services you're comfortable getting and where you can sacrifice to get the most bang for your buck.
Hofmeister, for example, offers a variety of options for their clients, with three packages to choose from based on your needs. Or, you can choose the a la carte option and pick and choose which services work best with your plans.
Marketing Services
One of the biggest challenges with an FSBO home sale is that it is time-consuming. There is so much more that goes into the sale than listing on MLS. You need to do some marketing on your own, prepare your home for showings, and content – like photography and write-ups – to go along with your listing. Not only do those things take time, but they can cost you money, too.
Some MLS services take these tasks off your back. Their rate includes professional photography or advertising on social media. During the price consideration phase, these add-on services are what you want to consider when choosing a flat fee MLS service.
Paperwork Assistance
Selling a home comes with a lot of paperwork, specifically legal. If you're unfamiliar with the legalities of selling a home, you're likely in for many research hours to educate yourself. It can be a headache not only to understand the paperwork but also to fill everything out. Find an MLS service that helps you with this step. Having this assistance will be a huge relief, so you make sure everything is done accurately.
Another factor to look for is that the service you choose is well-versed and can operate based on your state. Each state has its own laws and regulations, so there isn't a one-size-fits-all process. Paperwork will vary across states, so keep this in mind.
Now that you know what to look for go out there and find the MLS service that's going to be your best friend during your FSBO home selling process.