Getting rid of unwanted things in the house makes your home tidy. It organizes your home and makes it easier to maintain too. However, some people get anxious about the idea of decluttering their house.
It gives them a feel of owning less. The fact is that decluttering maximizes the available space in the house. It provides a sense of mental clarity and peace too. This article will tell you the benefits of decluttering and tips to declutter your home correctly.
Advantages Of Decluttering Your Home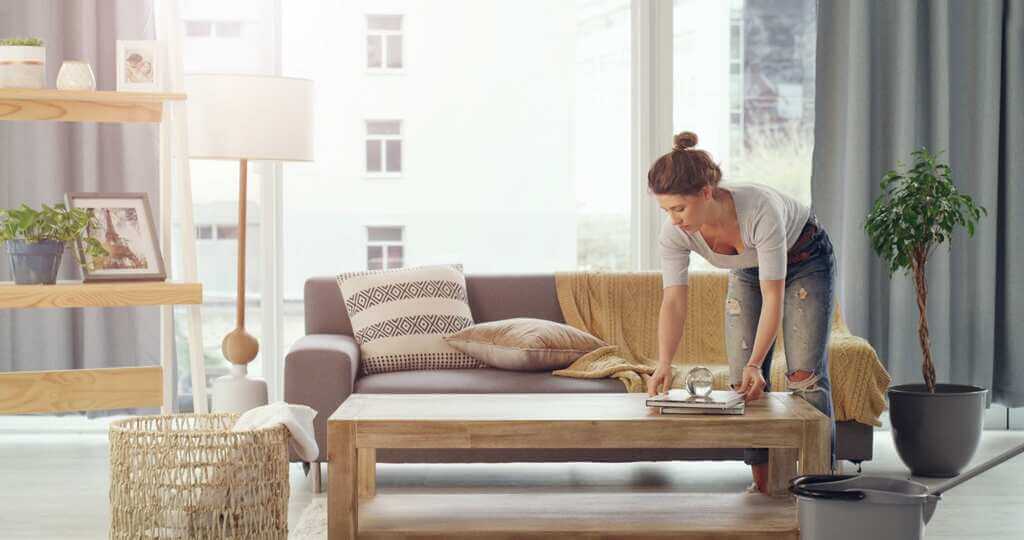 Source: pods.com
Things that serve no purpose in the present and the future are best to be discarded. This is due to the following advantages:
Less Need Of Cleaning
Lesser stuff at home will make your cleaning work easier and less stressful. You would not procrastinate cleaning. Your home will look cleaner every time.
Fewer Things To Organize
Another important benefit of decluttering is that your home will become well-organized. It would take less time to locate things. No more wasting of time to find the things. You would feel light and enjoy the space.
Less Stress
Another benefit of decluttering your home is that it will improve your psychological state. A house that is stuffed feels like nausea. On the other hand, a neat and well-organized space will give you a pleasant feeling. You would want to spend more time in your home.
Money Savings
Selling unwanted stuff can help you make money. This habit of decluttering will make you buy only the essential items and not everything that pleases your eyes. In this way, you will spend wisely and make the right buying decisions. This will, in turn, help you save money. It will help you build the corpus that would help you in meeting your future needs and emergencies.
Less Effort
It requires less effort to deal with those things that need less effort. Lesser debt will give you a cleaner house and more financial freedom. You will not get exhausted after cleaning. You can channelize the saved energy to other important household works.
Tips To Declutter Your Home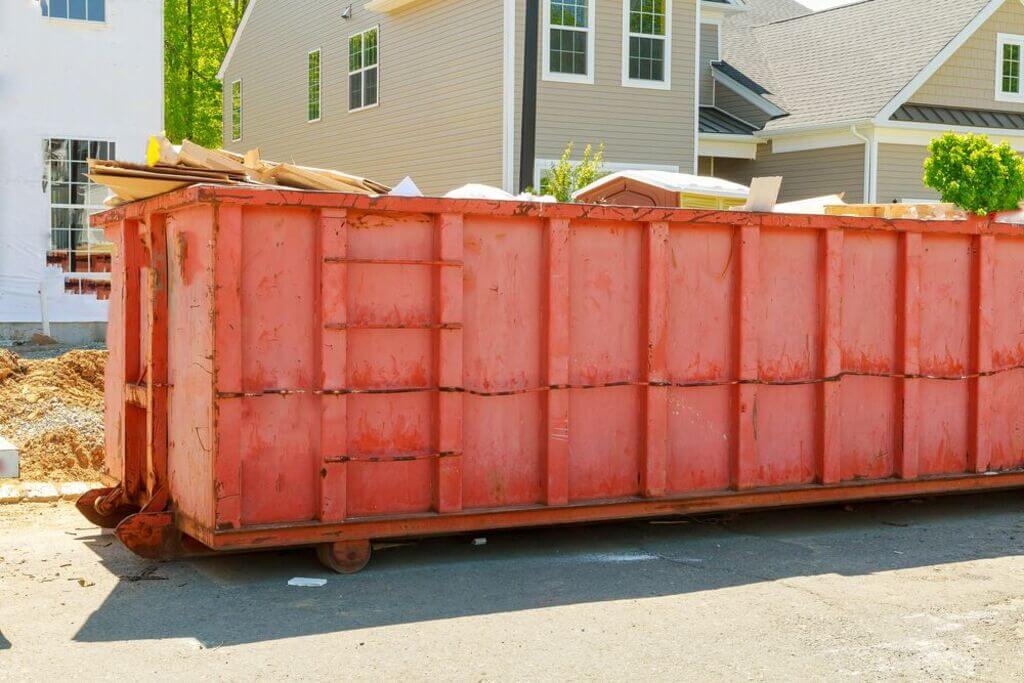 Source: pinimg.com
So, now that we have seen why you should declutter your home, let us look at the right ways to do this job.
Take Baby Steps Every Day
You need not inspect and remove all unwanted things in your house at once. Begin by devoting five minutes daily to do the task. Once you gain momentum, you can increase the time.
Fill The Garbage Bin
Throw all the things in the dumpster. Once it gets fuller, identify things that may be helpful for someone. It can be clothes, blankets, utensils, your old guitar, any drawing books, study books, old mobile, colors, etc. You can donate those things to a charity.
Consider One Area At A Time
It is a burden to inspect the entire house for many people and throw away the unessential objects. So, they rush to complete the job fast. Consider a specific area every day. Discard any unimportant thing without holding any emotions with it. Doing it like this will not overwhelm or stress you. It will help you work with full concentration and clarity.
Use The Three Box Technique
You can consider the three-box technique. This is a decluttering method wherein you will require three boxes. Label each box with different names such as "To Throw," "To Keep," and "To Donate."Carry all these boxes to places that you want to declutter.
Inspect every item at that place and put it in proper boxes. Do not skip any item. Consider a small place every day and do the job diligently. Depending on the number of items you have, it may take around a few weeks to months to accomplish the task.
Once you have inspected your entire house, you can dump all the throwable things in the nearby dumpsite. Keep all your useful things at the right locations in the house and donate the useful but unneeded things to a charity.
Get Professional Assistance
If you have a big house or can't do things that need effort/ time, you can even get service providers' assistance that offers decluttering service. These experienced professionals are well-versed in the job and can handle major house cleaning, and organizing tasks will greatly ease.
They take the best care of your valuables while doing the job. Getting their assistance will save a lot of your time and energy.
Conclusion
Regardless of how tidy and neat you are, it is easy to undesirable stock things in your home. It can be mails, furniture, stationery, books, forms, utensils, and more. Note that there is a peaceful world of fresh breath and freedom behind that clutter.
It is your decision how you declutter it. With these expert decluttering tricks and tips, you can stop clutter in the tracks. It will make your house more streamlined and presentable.