Decorating Your Home for the Spring Selling Season
When you're getting started on interior design for a Spring home sale, take a deep breath and always repeat the mantra – less is more. Many people want their home to give off the exact same air and style that they themselves employed in decorating it, and while that might woo one particular buyer, your goal is to create a home where a lot of buyers could see themselves.
For this reason, you want your home's style to be classic, pared down, and decorations to be timeless and simple. This is good news – most people can decorate their homes for the Spring selling season with just what they already have.
Start by Removing Most Sentimental Items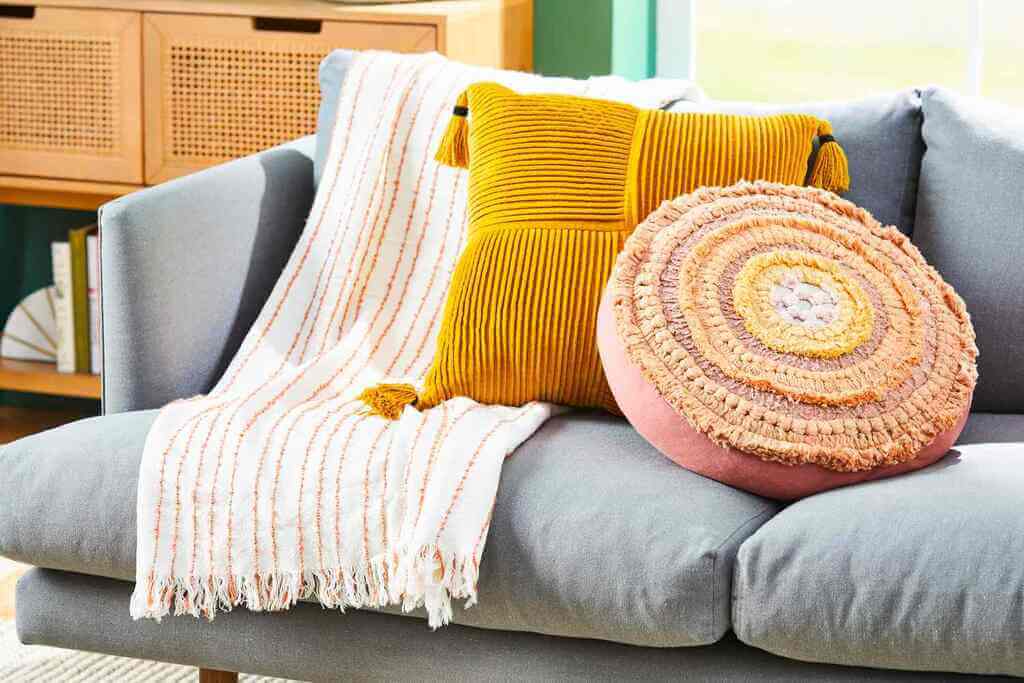 Source: thespruce.com
While many people balk when first told that they need to remove their cherished family photos, diplomas, and family memorabilia before the sale, you benefit from this choice. Yes, you'll spend a few days or weeks without those cherished memories decorating side tables, mantles, and walls, but in exchange, you get to prepare them for the move and get them safely packed away.
Moreover, the home will instantly take on a cleaner, simpler look that offers fewer distractions. Think about your buyers as people who need to stay on task, evaluate the rooms, feeling the space out for their own needs. If they're reviewing your family photos, they're off task and may not connect with the house the way they need to. It's worth it, and your next home will quickly regain that personalized touch!
Go with Classic Warm or Neutral Color Tones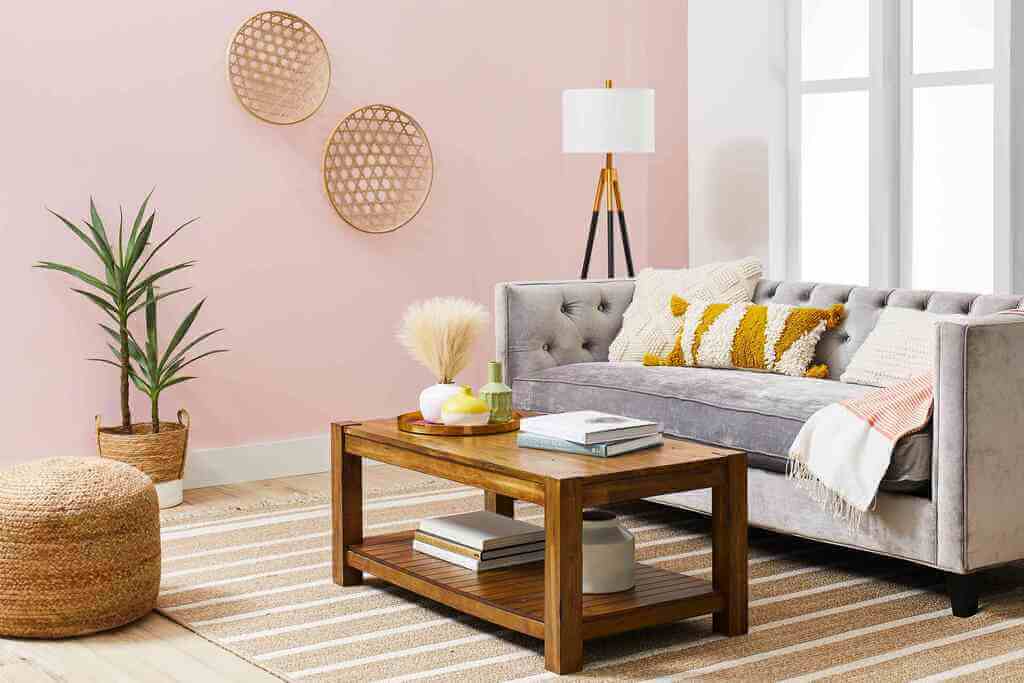 Source: thespruce.com
Even if bright and wild hues are your standard go-to for decorating, aim to tone it down a bit for wider appeal. Whether you move a few statement furniture pieces into a storage unit, repaint a bold accent wall or remove wallpaper, focus on getting the space to look as neutral as possible. Color is okay, but use your real estate agent's expertise to figure out if your gold-painted ceiling or bright pink kitchen accents are going to distract or draw in buyers.
Use Minimal and Simple Wall Art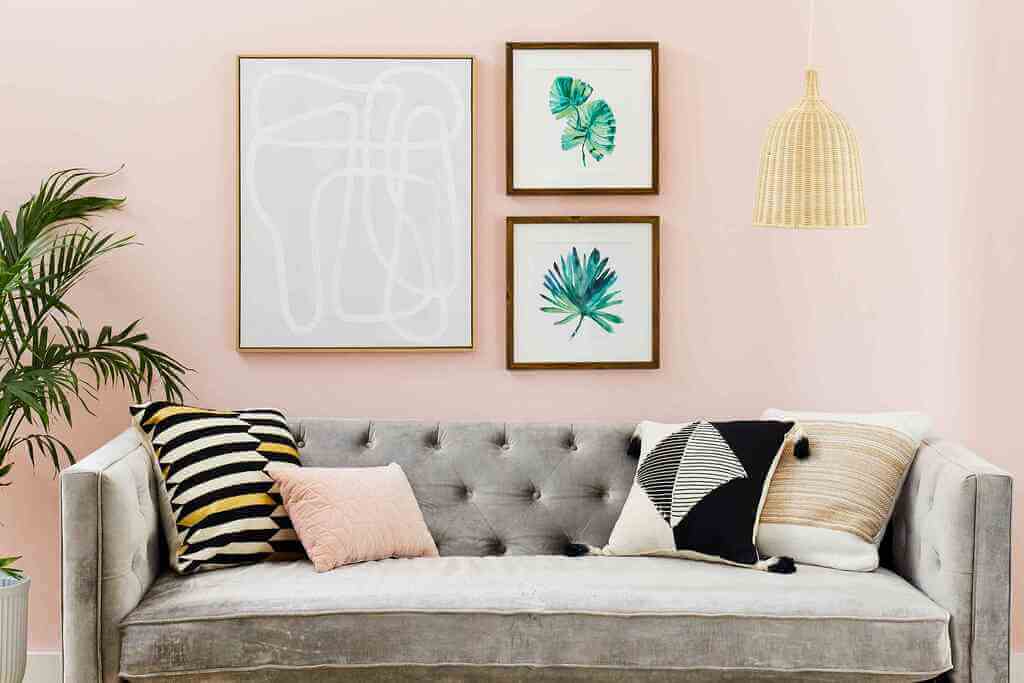 Source: thespruce.com
Once your personal favorite items are off the walls, you'll want to keep wall art simple and timeless – landscapes, abstract art, and still lifes all let the viewer glaze over the art and focus on the room, while still adding warmth and visual interest to the space. If none of the art in your home looks like this, talk with your real estate agent about the value of leaving walls a little barer or investing in a few inexpensive prints (you can often get creative with this, buying from thrift stores or borrowing from friends for the length of your home showings.)
Also Read: Top Ways to Decorate Your Indoor Plants
Decluttering Surfaces Create the Look of a Magazine Spread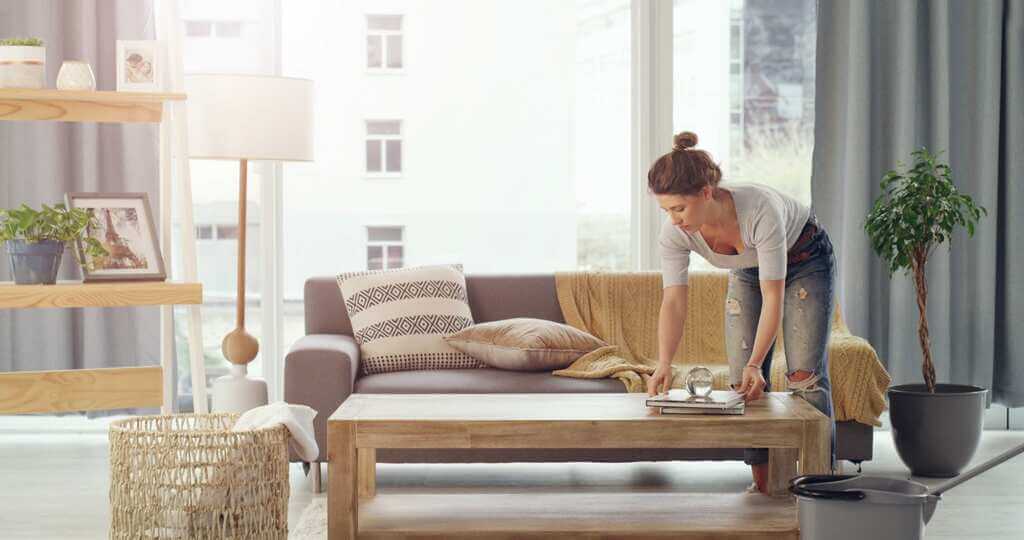 Source: palazzogranaio.net
You may assume that home decorating is all about what you add to a space – after all, picking the perfect curtain or throw pillow has probably been part of how you've made rooms look great before. Now, though, you're probably seeing that with a "less is more" approach, it can be all about removing things from the room.
If you typically have highly decorated surfaces like coffee tables and bookshelves, experiment with including half as much stuff and see if the result is cleaner: a coffee table that features flowers, a candle, a pile of coasters, and a pile of magazines may look beautiful when you're hosting friends but reducing it to just the candle might be a better fit for your home showing.
Particularly for built-in shelves and other bookcases, what might be a lovely collection of travel memorabilia might look less busy and more move-in ready with just a couple of books and no other decor – your real estate agent can help you fully achieve the decluttered look without making a space look empty. 
The Best Decoration Is a Magnificently Cleaned Home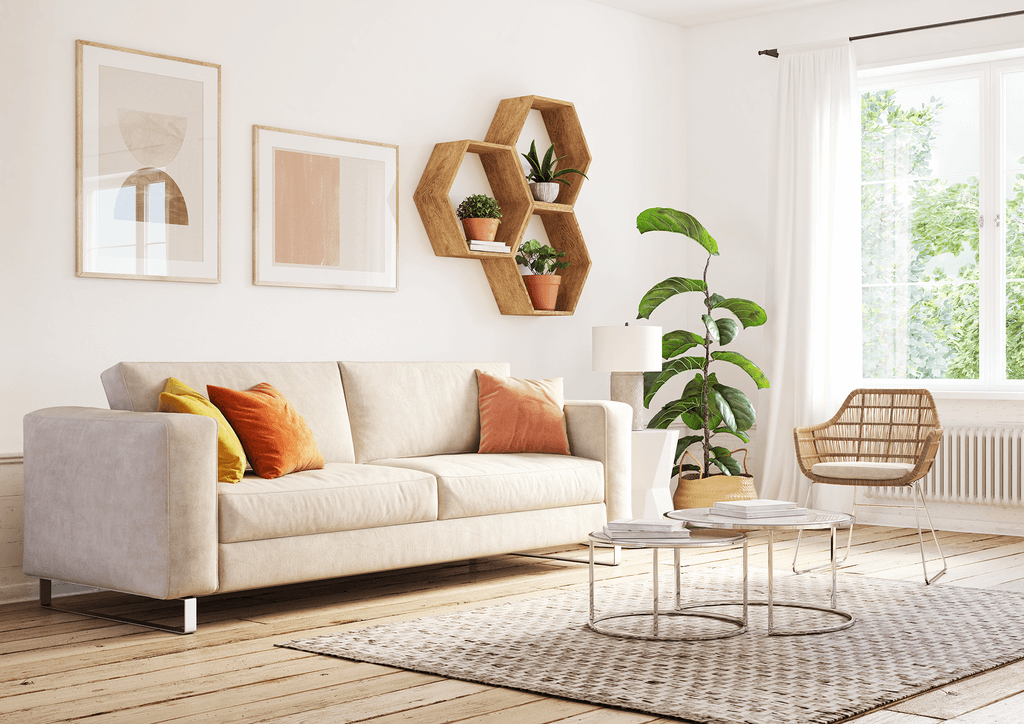 Source: hearstapps.com
Beyond the surfaces, keep in mind that a home showing is a sensory experience: when every window is meticulously cleaned, the air smell is mostly neutral with maybe the slightest hint of a pleasant-smelling cleaner, and every carpet and wooden floor is clean enough to eat off of, the buyer just gets a different impression.
Even very old homes show to their best advantage when every smidgen of dust has been removed, showing that the age of a well-built house matters less when it has been lovingly maintained. If you have only a few hours to spend, rather than picking the perfect shade of blankets or deciding on whether to place a fruit basket in the kitchen, focus on deep cleaning such that the buyers can look anywhere they want but will find no signs of disrepair or disarray