6 Ways to Get Your Home Ready for Selling
Selling a house isn't easy, more so if you and your family live in it. However, no matter how challenging the undertaking is, you can beat any obstacle if you plan and give yourself enough time to prepare. To make things manageable for you, below are six top tips to get your home ready for selling:
1. Contact a Listing Agent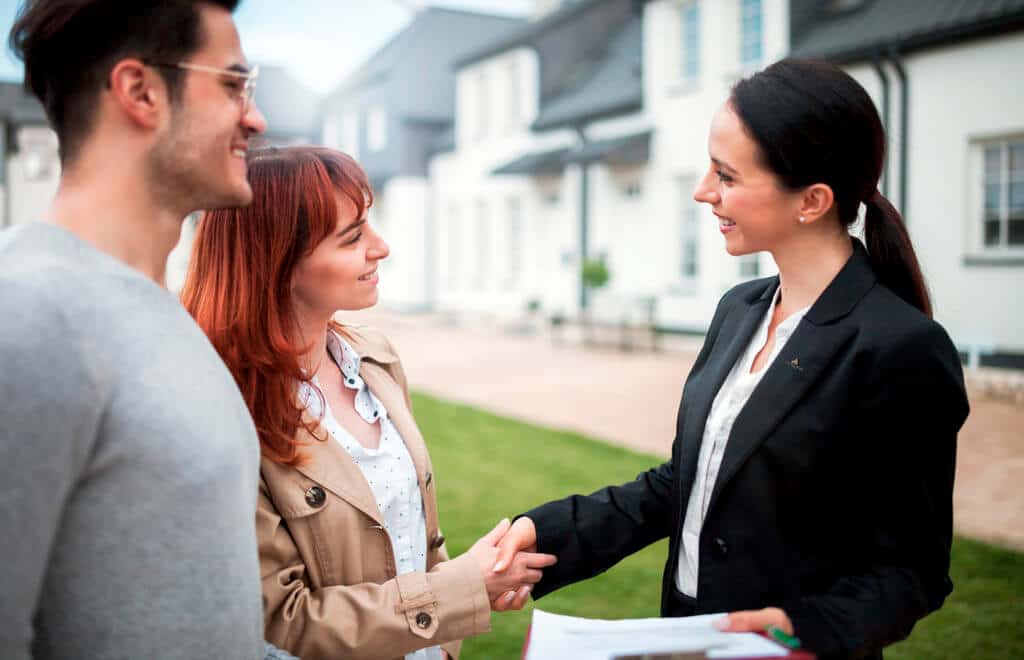 Source: topgunsrealestate.com
Before you decide on selling your home, it's helpful to check how the real estate market in your area stands. You can research online and ask your friends and neighbors. However, hiring a reputable listing agent in your area makes sense if you don't know the ins and outs of selling a property. 
For example, if you want to list your house in Watauga, a company like Four 19 Properties Texas can help you find a buyer for your property. Getting a listing or real estate agent to sell your home isn't an expense. Look at it as an investment that will help sell your home faster and at the right price.
2. Improve Your Curb Appeal
When you drive around your neighborhood, take time to look at the houses you pass by. You probably admired the properties with a well-kept front yard, clean surroundings, and beautifully maintained exterior. If you're selling your home, you should aspire to offer your potential buyers that same vibe.
You can achieve that curb appeal by doing repairs, keeping your yard spic and span, maintaining your lawn, and installing good lighting in your walkway. Remember that tropical storms are common in Texas, so don't forget to have your roof fixed, as that would be an essential consideration for buyers. 
Also Read: Roof Replacement Cincinnati – How the Weather Affects Roofing in Cincinnati OH
3. Time Your Sale
If you plan to attract as many buyers as possible, you can start listing your home right around springtime. In general, this is the peak season for buying, and this is the best time to achieve that curb appeal as flowers are beginning to bloom. Everything looks cheery and bright with the help of a Cincinnati window cleaning company. Also, many out-of-town buyers want to settle in their new home during the summer to set everything before their kids start the school year.
However, not everybody has the luxury of time on their side. So, if you're selling during the winter, schedule it a few weeks before the year-end. Doing so will be doubly hard because buyers are typically few, and it's generally a hectic season. However, if you are well-prepared for the season, the holidays can be an excellent time to sell your property. This is because home buyers at this time are in a hurry to buy, and their choices are usually scarce. 
4. Be Wise When It Comes to Upgrades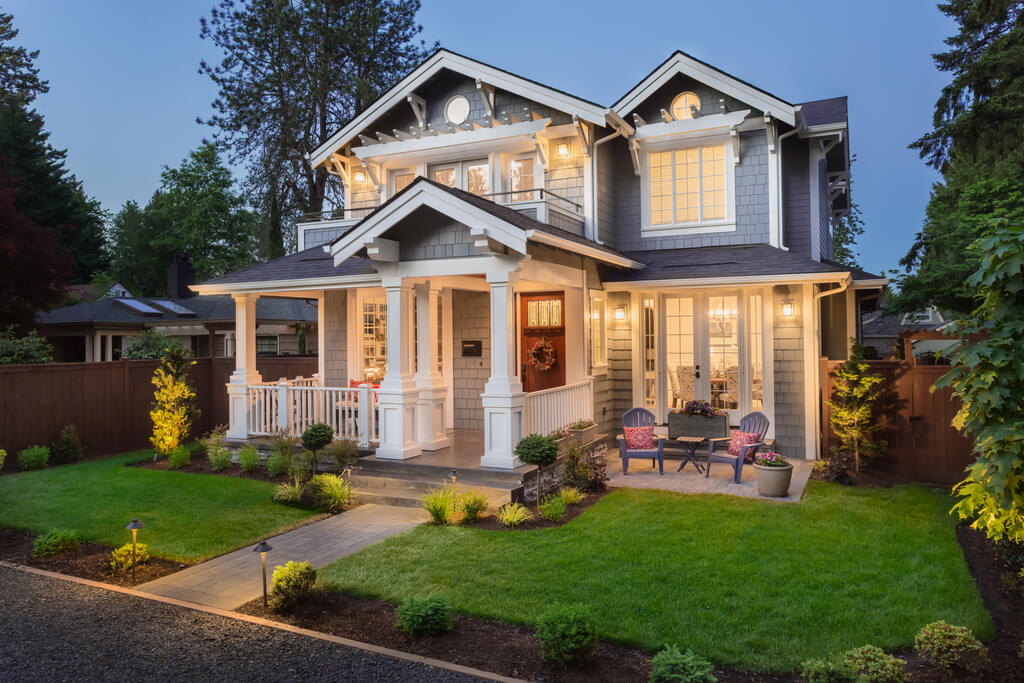 Source: signalfinancialfcu.org
Many people install a swimming pool, while some invest in a gazebo to make their homes more attractive. Others concentrate on upgrading their home interior by installing a marble staircase or buying high-end appliances to make their kitchen look modern. However, these kinds of expensive upgrades aren't necessary, and may even be a waste of money when you're selling your home.
So, what upgrades should you consider to boost the marketability of your home? Having your home repainted would be a great idea because it will make it look fresh and clean. But stay away from either super bright colors or ultra-dark hues.
Updating your HVAC (heating, ventilation, and air conditioning) system is also a must. For example, if you sell your home in Texas, the summer months are humid, so having a working air conditioning system can make your home more attractive to buyers. 
5. Declutter and Deep Clean Your Home
Suppose you live in the house you're selling. In that case, it means you will transfer to a new home when the sale is made. That said, you should already start decluttering your home. You can sell, give away, or throw out stuff you no longer need. 
Ensure only the essential items you need are what remains in the house you're selling. Once you've decluttered, it will be easier for you to deep clean your home. Wash the stains off your walls and floors, clear away cobwebs, tidy up the rooms, and keep things stashed inside cabinets and shelves. 
Also Read: 5 Top Benefits Of Selling Your House To A Cash Buyer While On The Move
6. Consider Home Staging
To sell your house fast and at a competitive price, you might need to consider staging. This term may sound complicated, but it's not that difficult to do. Home staging refers to showcasing your property's good qualities so you can impress possible buyers.
Cleaning and decluttering are essential home staging steps. Depersonalizing your home is also advisable because it makes it easier for potential buyers to picture themselves living in your home. Thus, you may have to stash away picture frames of your family, your collection of owl figurines, or any quirky or fancy decorations that may not be attractive to some people.
When selling your home, don't focus on your uniqueness. Instead, make your home look interesting to as many buyers as possible. 
Final Thoughts
Selling your home can be scary if you don't know what to do. Fortunately, there are some things you can do to help you sell your property quickly, and for a good price. You can also choose to get a listing agent to make your home sale hassle-free.