How to Make Your Sale House Look Great in Online Photos
Selling your house is a pretty big deal and one which is increasingly conducted online. Since the COVID-19 pandemic, more and more people choose to view properties online before going to the trouble of arranging a real-life viewing. This can include high-quality photographs, virtual tours, and even making use of online conveyancing services.
The goal is to attract as many viewers as possible right off the bat by generating a buzz. However, failure to do so can mean that the sale process may take several months, which can be incredibly frustrating. One of the biggest mistakes that homeowners commit is not making sure that their homes are ready for their close-ups when it comes to estate agent photography.
In this article, we take a look at some of the best ways you can make your home look more presentable in online photos. Take a look…
The Front of the House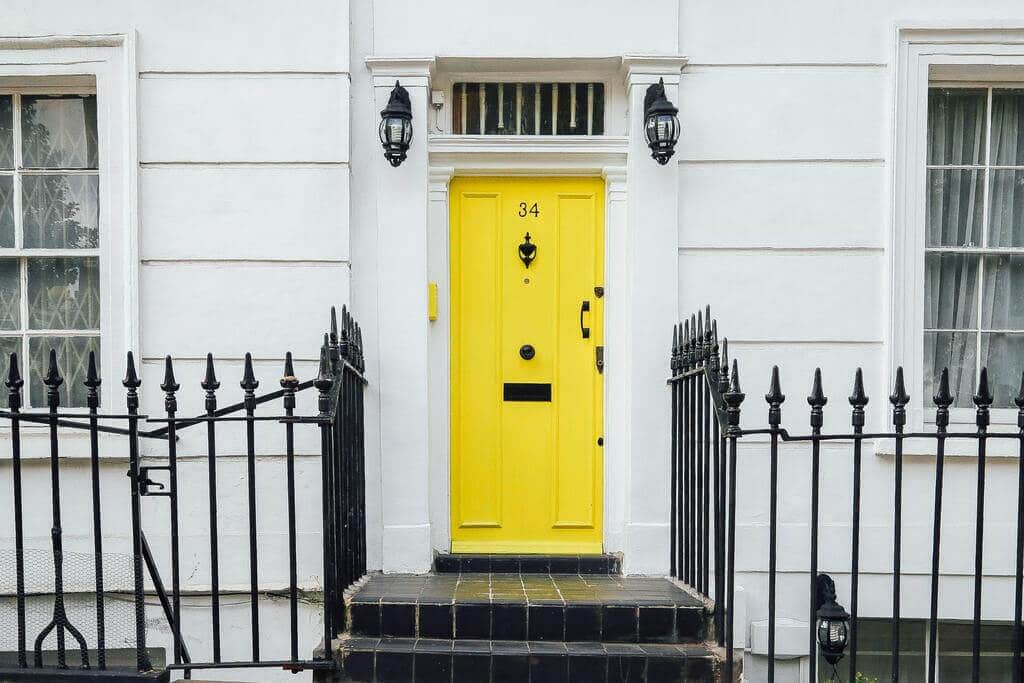 Source: twimg.com
The term 'kerb appeal' is one which is bandied about a great deal in the estate agent world – and that's because it matters. When selling your home, first impressions are everything, which means making sure that the front exterior of your home does the talking for you.
Before your estate agent conducts photography, take a close look at your front drive, lawn, walls, fences, and gates. Make sure that these are clean and in good repair. This usually won't cost you much but will make a huge difference in that all-important first impression.
Secondly, instruct your estate agent to wait for a bright or sunny day to photograph the exterior as this will, quite literally, show your home in the best light. Where possible, move any cars or vehicles out of the drive and hide those wheelie bins. With cars, you may be able to ask a neighbor if you can utilize their parking space for an hour or two while the photography is taking place.
The Garden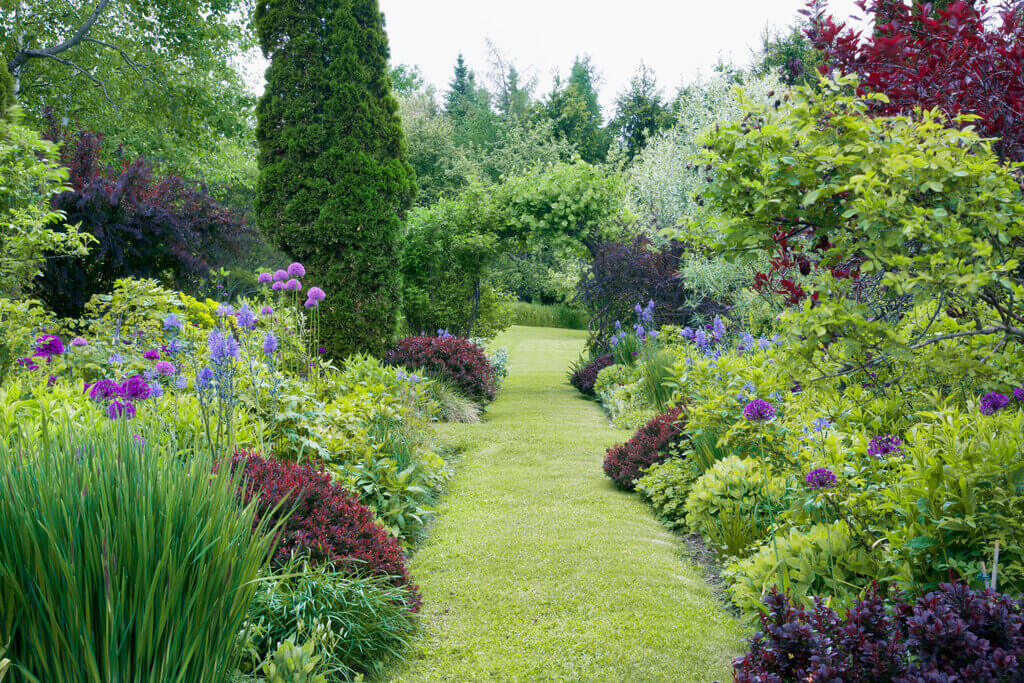 Source: nyt.com
Staying with the exterior of your home for the moment, pay close attention to the gardens – back and front.  We're not saying that you need to invest in full-on landscaping but, you should always ensure that your gardens are tidy, with no extraneous items such as toys lying around as these can make the space look cluttered and messy.
The Living Room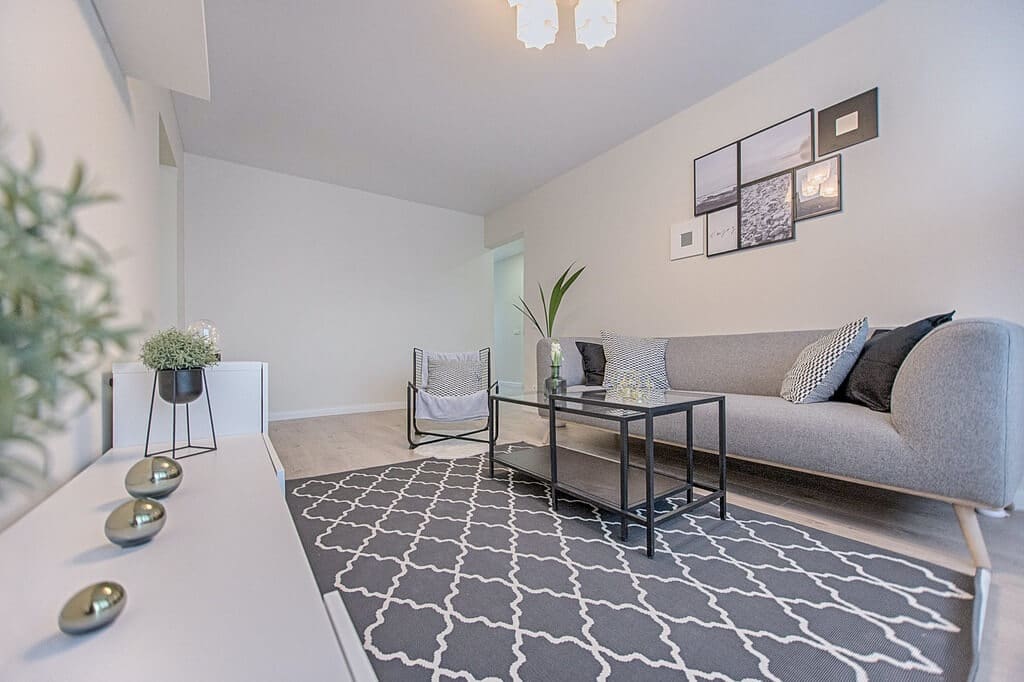 Source: pexels.com
The living room is one of the most important parts of your home and, a potential buyer needs to be able to visualize the room with their furniture and family in it. For this reason, it's a good idea to keep the room as clean as possible by minimizing ornaments and other items which may make it look cramped.
If you have a dining area with a table and chairs, set the table as you would when expecting guests, with a clean tablecloth and sparkling glassware. Adding strategically placed mirrors can help to make the space look larger and brighter in your photography. 
The Kitchen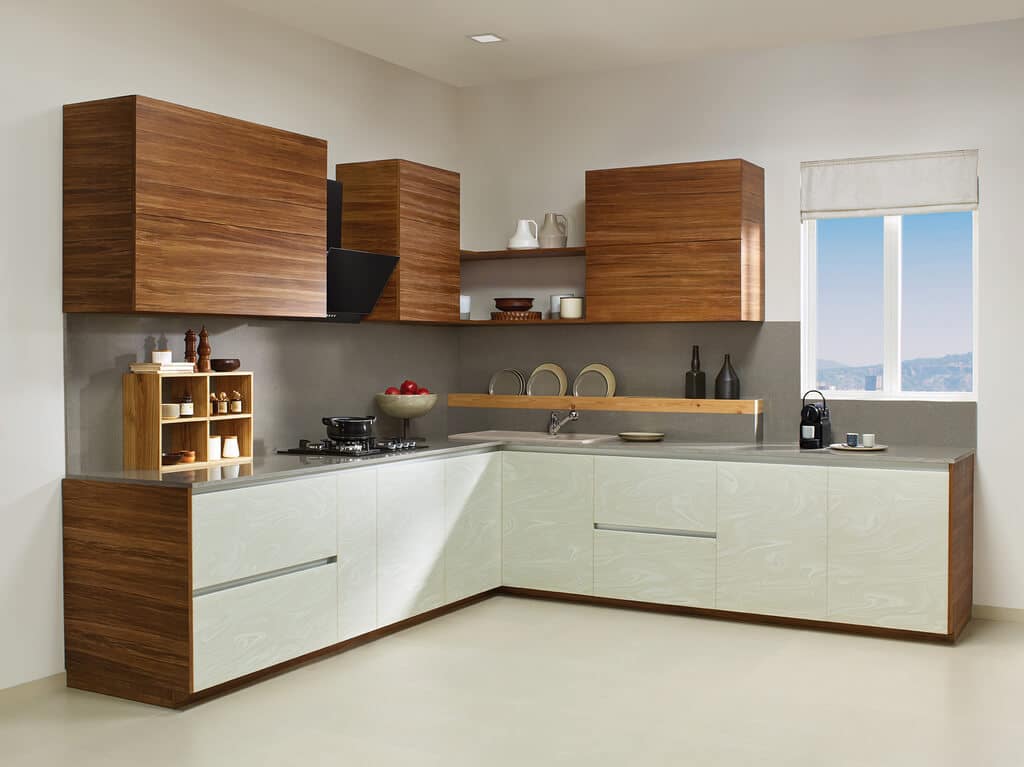 Source: sleekworld.com
For many people, the kitchen is the heart of the home.  As such, your kitchen should be spotlessly clean with appliances and equipment tidied away out of sight where possible. If your kitchen is a little tired, showcase the best parts of it by adding a splash of colors such as a fruit bowl or flowers in order to accentuate the positive and distract from the less attractive areas. 
The Bedroom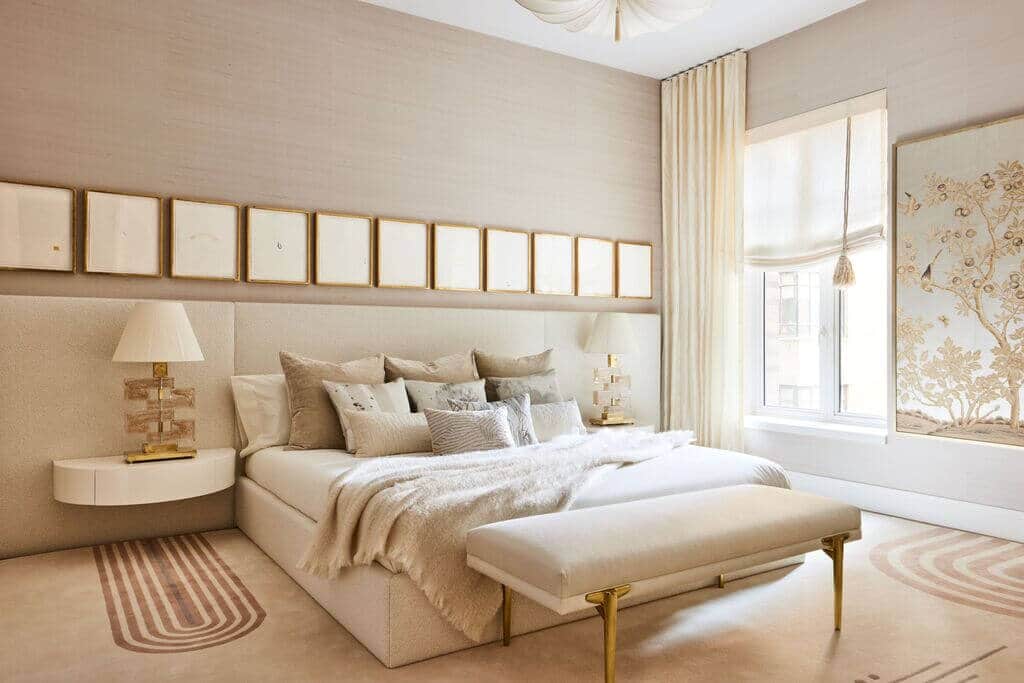 Source: hearstapps.com
A bedroom should be an oasis of calm and not a space filled with strewn clothing and assorted personal items. Clear spaces, including bedside tables, of any detritus other than perhaps a book and a framed photograph. Make sure that all clothes and shoes are tidied away, and wardrobe doors and drawers firmly closed. Where possible, try to ensure that you choose bedding in a color that enhances the overall decor for the best possible results.
The Bathroom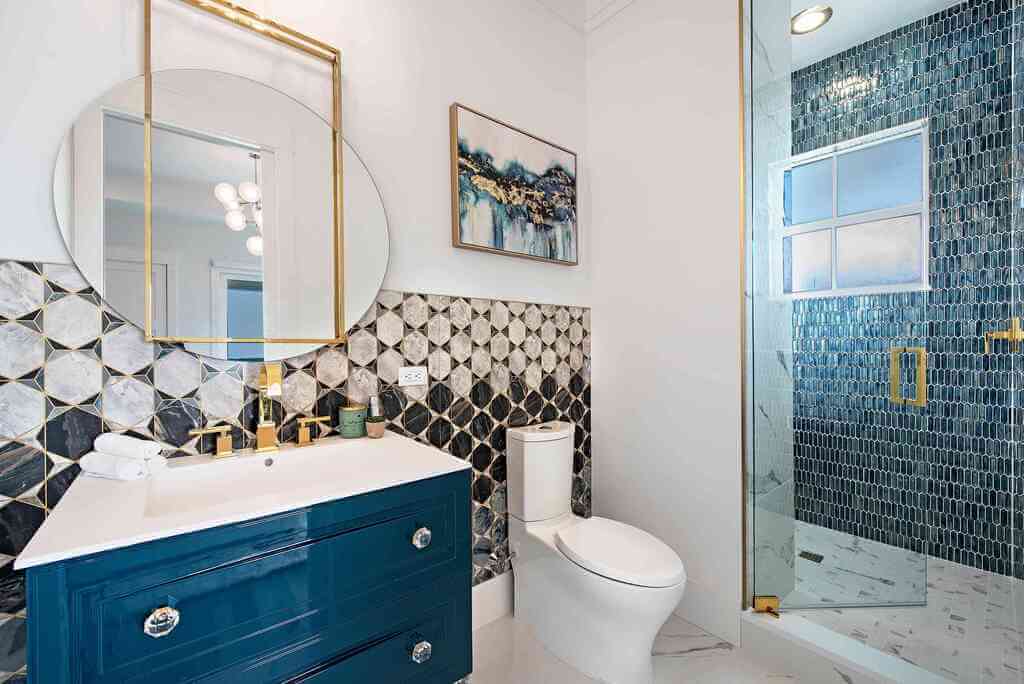 Source: mydomaine.com
Bathrooms are another area that often gets filled with a large number of personal items. Before the photography takes place, remove all bathroom items such as shower gel, toothpaste, and shampoo and tidy these away. Once the photographer arrives, ensure that the toilet seat is down, and the shower curtain is closed. It's absolutely worth taking the time to clean or replace tired grouting in your bathroom as this can make quite a difference to a viewer. 
Decorate with Plants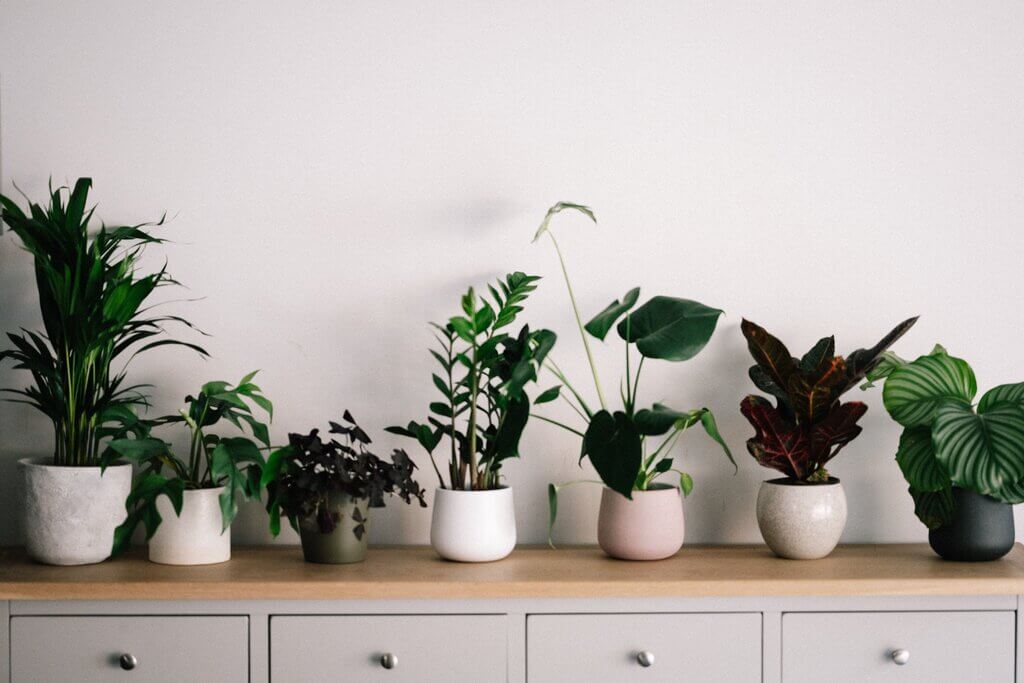 Source: twimg.com
Throughout your property, carefully chosen flowers and plants can make a room look more inviting and more upscale. Invest in some simple glass vases and buy fresh flowers on the day of the photography session to add a clean and bright touch to your home.
Selling With Pets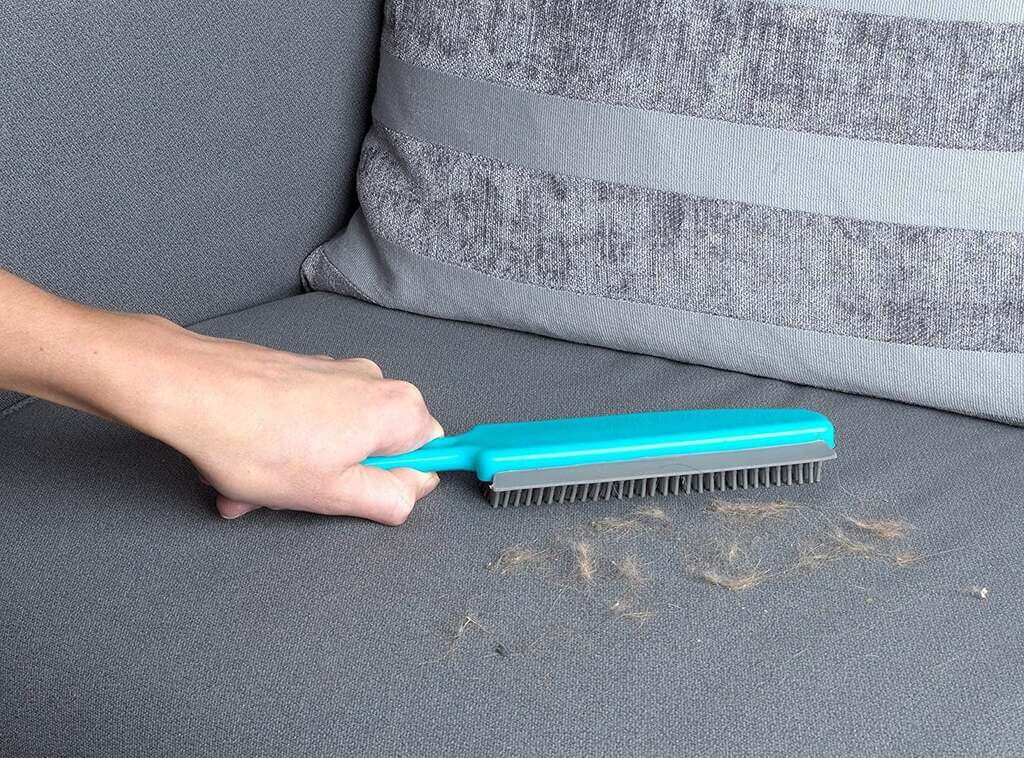 Source: buzzfeed.com
While your furry friend is no doubt an important part of your life, your viewers may not share your affection for all things that your four-pawed have. In fact, a lot of people associate pets with less than lovely smells within a home.
Before your estate agent starts snapping away, be sure to hide any pet bowls and toys and put these neatly out of sight. You'll also want to make sure that your furniture is hair and fur-free before your room is ready for its closeup.
Also Read: How to Create the Best Interior Design Sales Pitch
Ready to Make Your Home Look Camera-Worthy Online?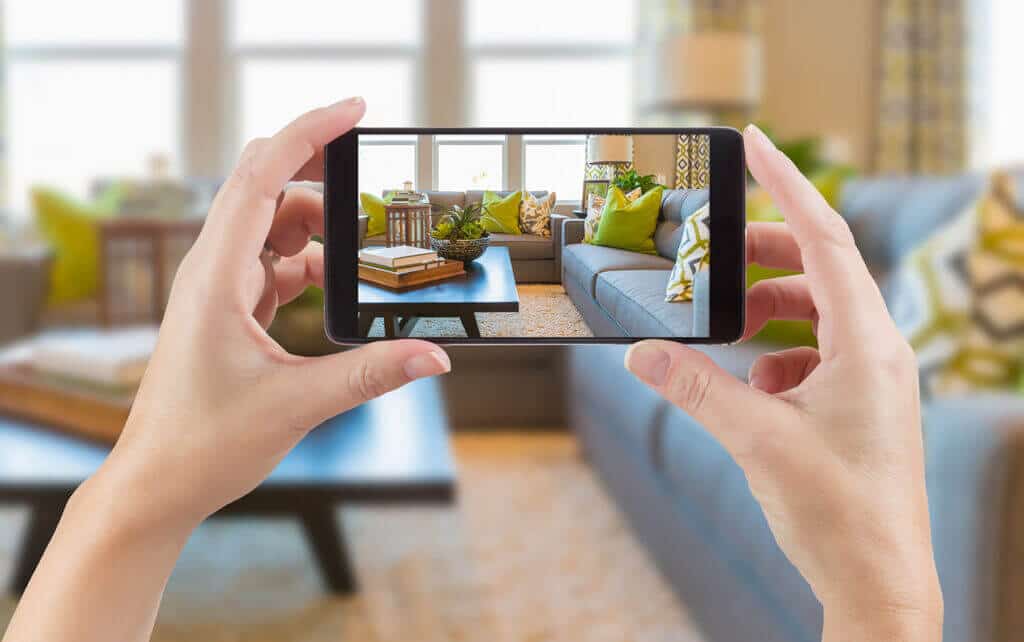 Source: light-street.com
With busy lives, you may not have the time or the resources to turn your house into a show home ahead of your photography session.  And don't worry too much, as most viewers will understand that there are actually people living there!
Having said that, making sure that surfaces are clean and clear and carefully highlighting the best parts of your home can help to make those first impressions count. Your estate agent should also be able to advise you on the best ways of dressing your home to make your photography really stand out once online.