How to Perfect Your Architectural Photography – Quick Tips!
Imagery is a critical component of architecture. Architectural photography requires quality visuals for effective communication of both ideas and progress. From early dependence for documentation to current use for marketing, architecture and photography have a profoundly complex history.
Architects use photos to communicate their ideas or record their inspirations. Taking stunning pictures also ensures that you stand out in comparison to your competitors.
Photographers, on the other hand, have always been amused by the designs of structures. As both camera technology and architecture have been growing parallelly, new trends are constantly emerging and so are camera lenses. We have listed down a few architectural photography trends that will rule in 2022.
Bird Eye View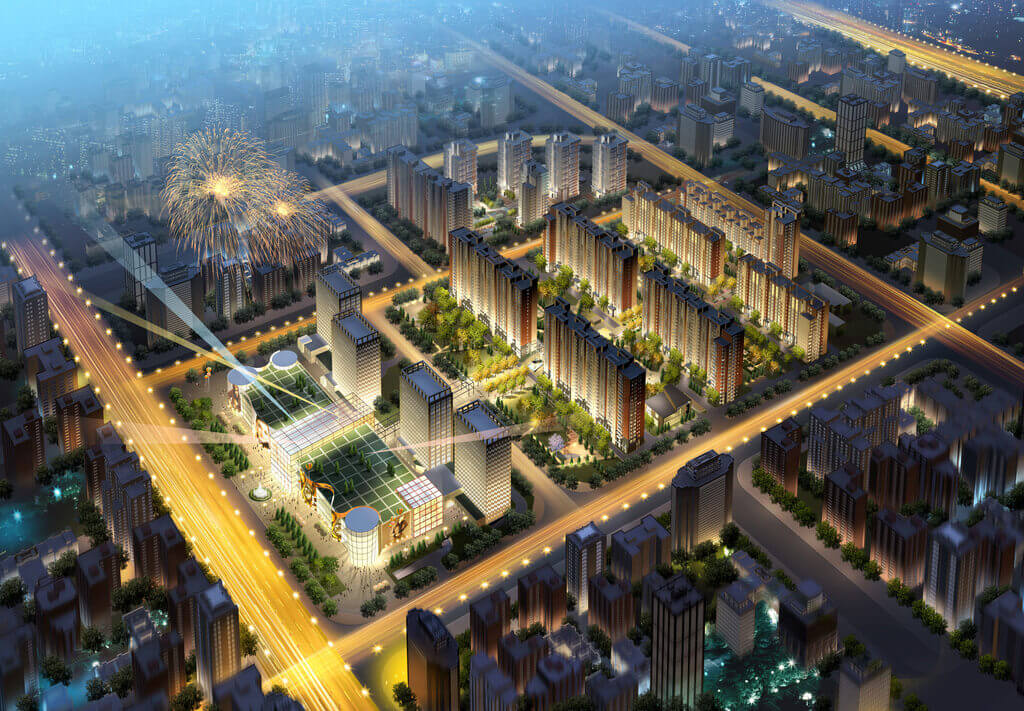 Source: architectural-perspective.com
Thanks to drone technology becoming affordable, architectural photographers can take incredible shots of structures. 2022 will be a year to explore more birds-eye-view photography using drones. 
If you can build a solid composition and create an image that draws attention to the right places, the drone shot will take you places. It allows you to capture the exterior designs from a new perspective. Drones provide you the versatility to use your creativity to create endless new stories by experimenting with perspectives.
360-Degree Photography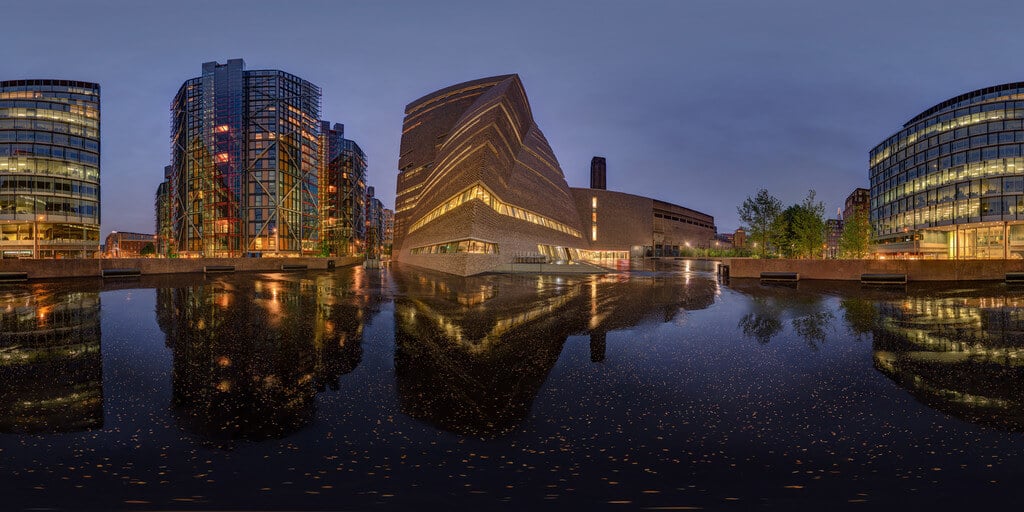 Source: dezeen.com
A 360-degree photo is a panoramic image controlled by a photographer to capture the whole surrounding of an original shot point. Taking a 360-degree architectural photo allows you to grasp the attention of the viewer. 
Viewers are immersed in such an image as they can build images of being in the space in their minds. With the growth of virtual reality technology and pandemic restrictions, 360-degree photography is a trend that might be here to stay. Why? 360-degree photography pairs well with virtual reality technology to create stimulation of being in and around the structure.
Unique Angle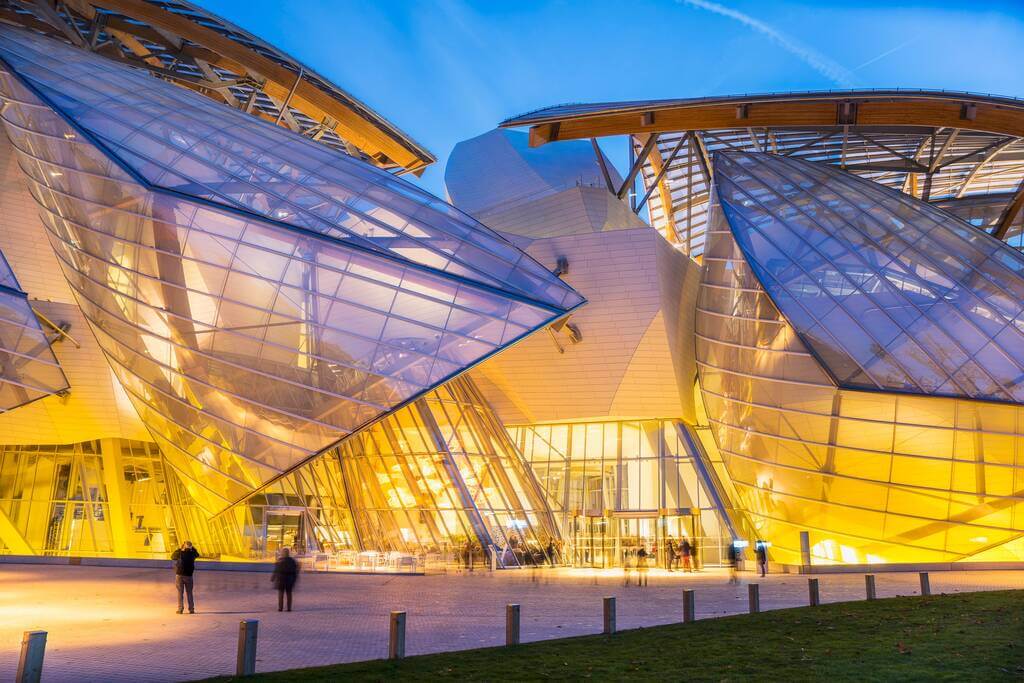 Source: architecturaldigest.com
When a structure has a distinctive design, it becomes the highlight of the building. If you are trying to showcase such elements in your architectural photos, try to use a new and intriguing angle. Similarly, to capture exterior or interior designs, you can use a unique angle to add depth to your photos. 
Natural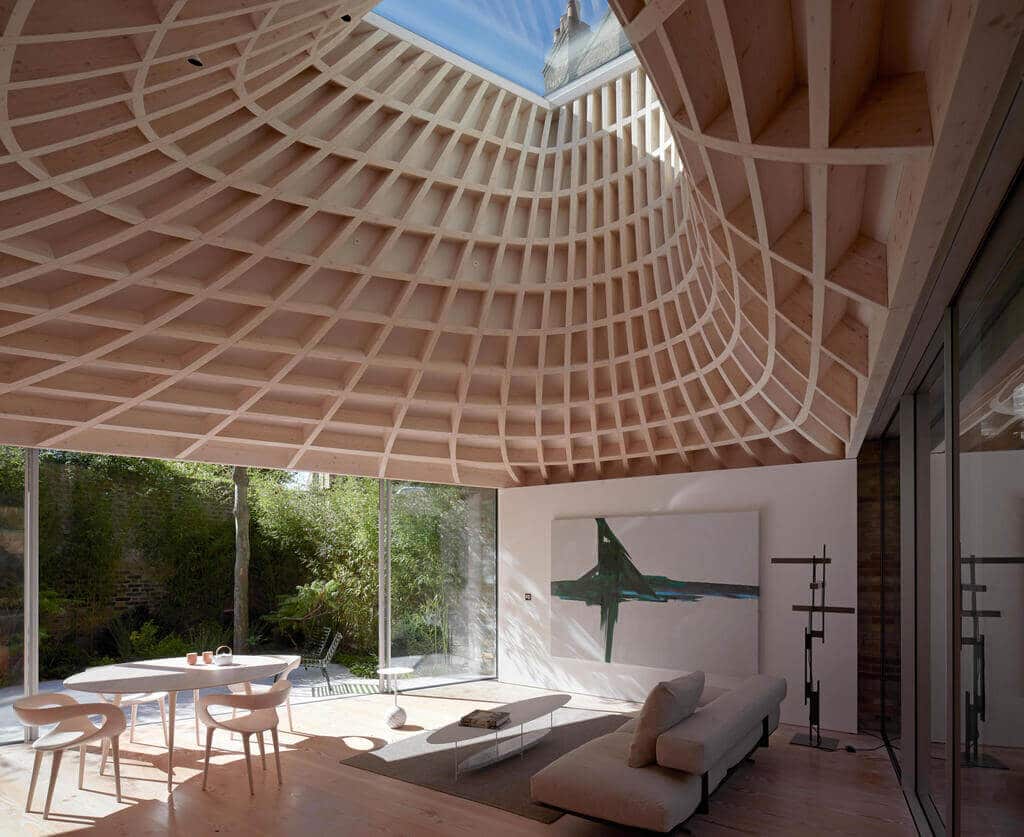 Source: newwave.co.uk
Natural lighting will never go out of trend in photography. Bright and well-lit architectural photos have a different feel. However, 2022 will see a rise in natural lighting with an authentic feel. Although there has been a steady rise in demand for authentic feel from the past few years, 2022 will see this trend booming.
So, how is the authentic feel in lighting different from the natural one? The authentic feel is all about telling a story that connects with the viewer. The picture should be high-quality and with a sense of intimacy. 
You can play with natural shadows and angles to create a story in your captures. Another point to keep in mind is – less is more. As the authentic feel is in trends, try to avoid the overuse of filters or editing. Try to ensure that your pictures do not look heavily edited.
Also Read: Interior, Architecture And Photography Go Hand-In-Hand
Captured in Action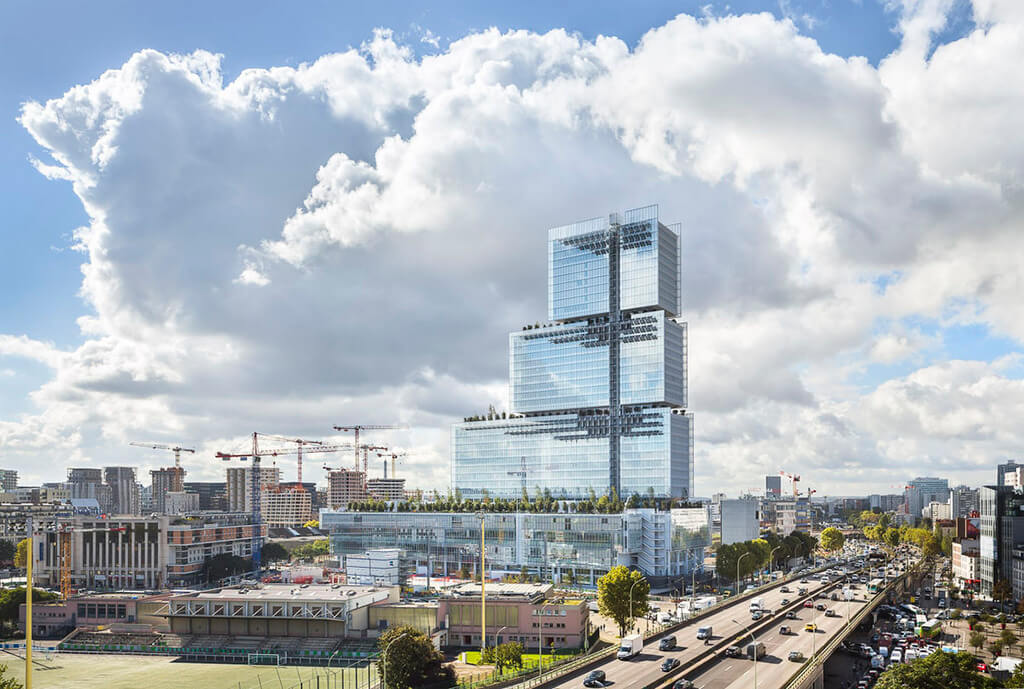 Source: worldarchitecture.org
In traditional architectural photography, the focus was on capturing space in an untouched state without people. Photographers captured the evolution of the structure or designs. However, things are changing.
Today, architectural photographers are breaking old notions. They want structures to come alive in their pictures. Thus, adding people to architectural photos is becoming a trend. You can add natural models or even real people in your architectural photos.
Try to capture activities or areas of buildings in use. When you click the dynamism of an architectural building, it looks authentic and connects better with viewers. The relationship between photography and architecture goes beyond aesthetics. Good architectural photography is all about expressing the creative intent of the architect. It focuses on communicating the essence of the structure.
Thus, no matter whichever trend you want to experiment with, make sure you capture the most crucial thing in your photos – the architect's imagination.