Maintenance Tips to Keep Your Roof in Great Shape
The roof of any building provides so much for the structure.  Extreme weather, including high temperatures, sub-zero temperatures, as well as a variety of precipitation all cause a roof to take a beating.  Although a roof is made to be tough, so here are some tips to keep your roof in great shape.
A roof in great shape means better curb appeal and better and safer home. Keeping a roof in shape means taking preventative action before a problem arises.  When someone is instead reactive, a roof may be too far gone; this means an expensive bill for a potential full roof replacement. 
This does not even consider possible collateral damage due to the issues with the roof.  Read on to learn what can be done now to keep a roof in shape and to save money in the long run. 
Inspections: By the Owner and a Professional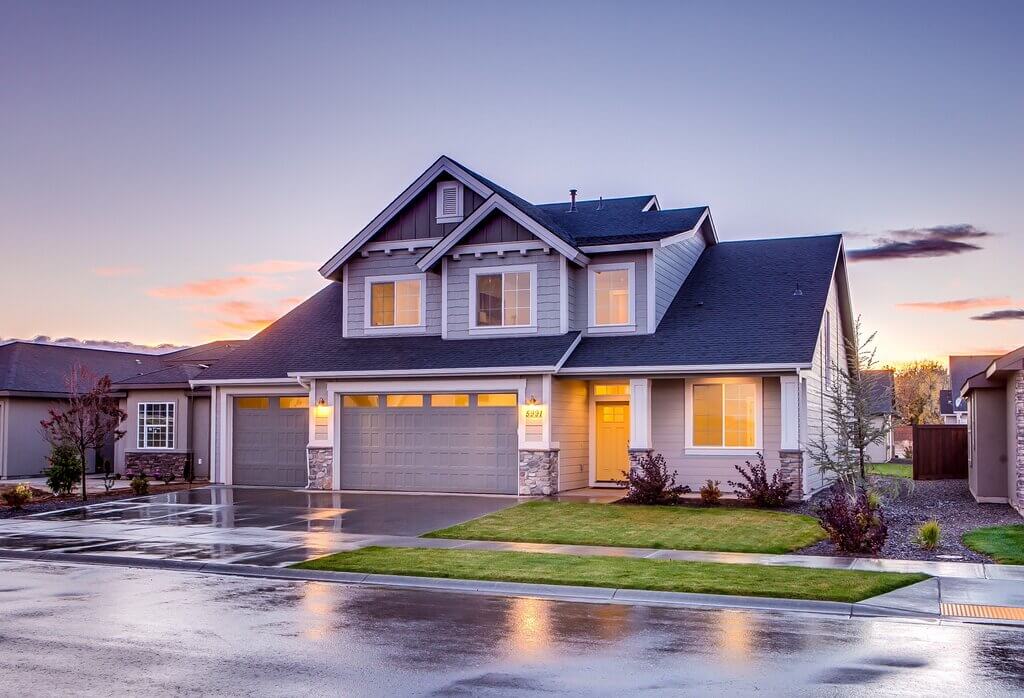 Source: nationalobserver.com
Regular inspections can be done at any time, and they can be done by just about anyone.  Starting off with basic roof inspections by the home or building owner is an excellent start.  
Some of the more simple items to look for during an inspection would include missing, damages, or broken shingles, a missing or broken chimney cap, and moss on the roof are all things that can easily notice by someone.  When that happens, contacting a professional for an additional and extensive inspection should take place.
A roofing professional is able to not only check for problems above, but they have a keen eye for other potential issues.  Areas in which the caulk is crack or missing around the roof's flashing is something they will keep an eye out for.  
In addition, they can also look for cracks and broken areas of rubber around pipes.  Even if someone does not expect to have these issues mentioned above, bringing in a professional to catch potential issues earlier can again help save money and keep the roof in great shape.
Trim Tree Branches
Trees and other large shrubberies definitely add a boost of curb appeal to any structure.  However, this beauty comes with responsibility.  It is easy to lose track of time, where one glances at a tree and suddenly branches and limbs are hanging low over the roof.  This can be dangerous.
Leaves and twigs can fall off of the limbs, causing clogs for proper drainage.  However, there can also be larger issues.  Larger limbs or even an entire tree can fall and land on a roof causing sizeable damage.  It is important to be proactive with these types of issues.  Being reactive in these sorts of situations can cause big and, many times, unexpected bills.
Removing the limbs is important.  However, it would be a good idea to hire a professional to take care of the job.  Having an arborist come in and evaluate if only limbs and branches need to remove or if there is more substantial removal is required.  Allowing the professional to take care of this big chore means they are experts and less likely to have an accident in which something is cut incorrectly and lands on the roof instead of away from it.
Keep the Gutters and Roof Clean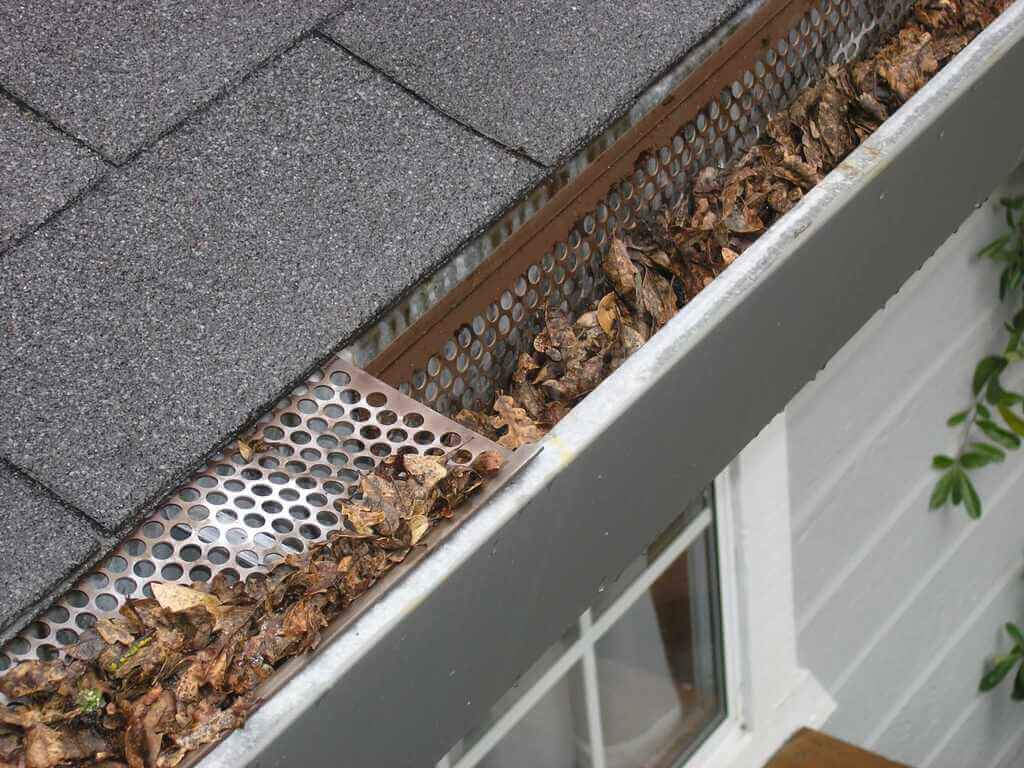 Source: carrot.com
Along the same line as keeping branches away from the roof, keeping the gutters and roof clean are also very important.  Cleaning the roof and gutters allows for both to function properly.  There is a lesser chance of the gutters getting clogged, which could cause water build-up, and as a result, the roof could leak.
Although some people clean their gutters at any time of the year. There is at least one main time per year they should always be clean.  The ideal time is in the fall after all of the leaves have fallen from the trees.  However, if the cold and freezing weather prevents this from taking place safely, there is another time to clean them.  
The early spring is also an excellent time to clean the gutters and roof.  Another option is to invest in screens for the gutters to give an extra layer of protection between cleaning the gutters out in the late fall.
Some people prefer to take care of this chore and the upkeep on their own.  However, for others, hiring a professional is well worth it. If someone is afraid of heights, has poor balance, or just simply does not want to do it themselves, hiring someone to take care of it is a smart decision.  Putting out a few dollars now can save money in the long run.
Also Read: Top 6 Architectural Styles Of Roofs
Use the Right Materials
Make sure the roof is made from materials that are suitable for the climate in which the building locates.  For example, using lighter color shingles or tiles would be more beneficial in a hot climate as oppose to using dark colors, which will absorb the light and heat the roof up.  
However, in areas with lots of snow, it may be beneficial to have a roof that is slate or metal, so it can better handle the precipitation.  Do research to make sure the roof that is on the home is the best suit for that area. Investing in the right roof for your area will help it stand up to the elements.
Do Not Wait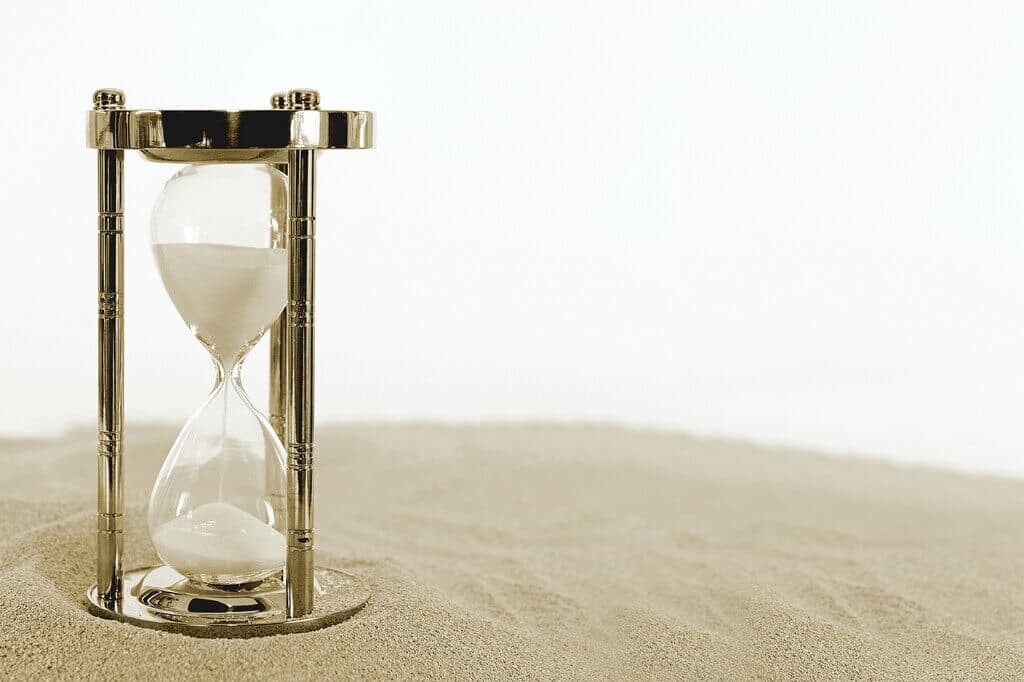 Source: medium.com
Do not wait to take some time to give the roof the attention it deserves.  The roof is an expensive and vital piece of the home.  You should see it as an important asset.  Taking simple steps and spending smaller amounts of money now will definitely save money in the long run.  
Do not be afraid to ask for help, either.  Reaching out to a professional is a smart thing to do.  Do not feel as if things must be done independently.  Taking the time to find a reliable business that will also look after your roof with expert care is well worth it.  The roof is like a shield for the home. Without a solid and safe roof, your property can not receive the protection that it deserves.