Architectural photography is used to record features of buildings and structures. Unlike other genres of photography, it requires more than just the skills to capture beautiful imagery. Rather, it seeks to address both practical and aesthetic needs, translating them into something one can grasp visually.
Due to this unique aspect, many see architectural photography as useful in many fields. Here are the many ways people find it beneficial and important.
It Helps Clients Visualize Your Work and Brand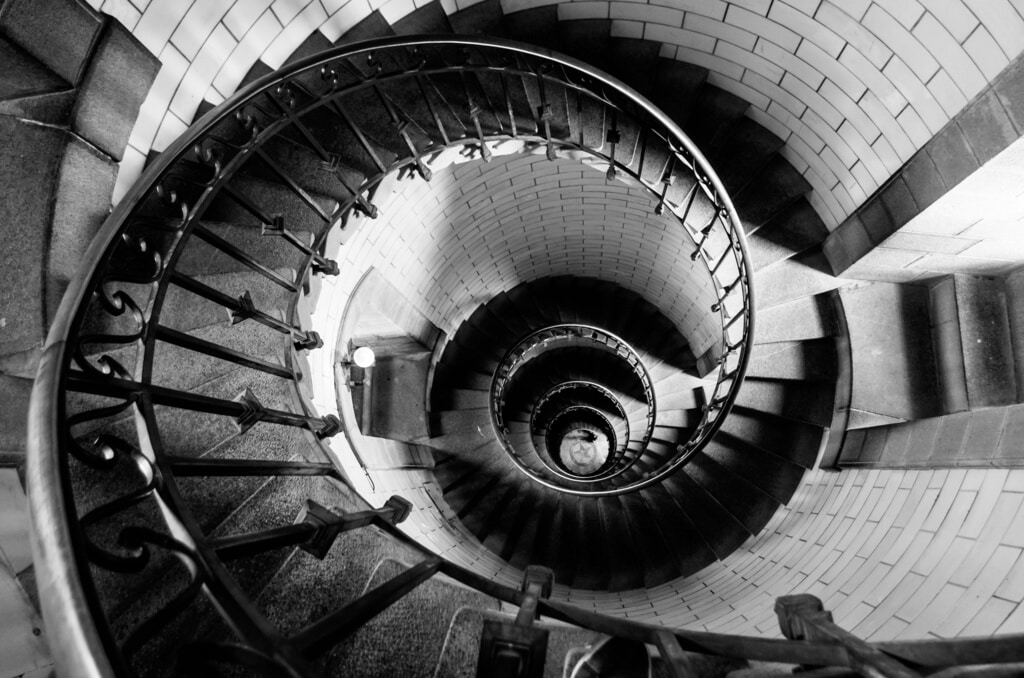 The primary reason why architectural photography is important is that it helps clients understand the designs offered by architectural firms along with their brands.
The ideal architectural photography helps designers stand out from their competition. If you're in the building design industry, you would know that most clients reach out to you for the designs you offer.
They may request a portfolio of your work or a sample of a specific project that emulates the specifications they're looking for. Also, they may want to get a feel of how your firm works and whether it fits what they need.
In an exchange like this, you can't rely on mere verbal affirmations. These potential stakeholders want to gauge the quality of your work with actual evidence. So, you provide them with photographs. Depending on how much it impresses them and suits their needs, you can establish relationships that lead to your growth in the industry.
Suppose you plan to display your architectural work with the utmost quality. In that case, you need to work with a partner that can help you highlight your projects visually for your clients. Horizon Imaging's service and others like it are good places to start searching for options.
It Plays a Big Role in Maintaining Interest in Communities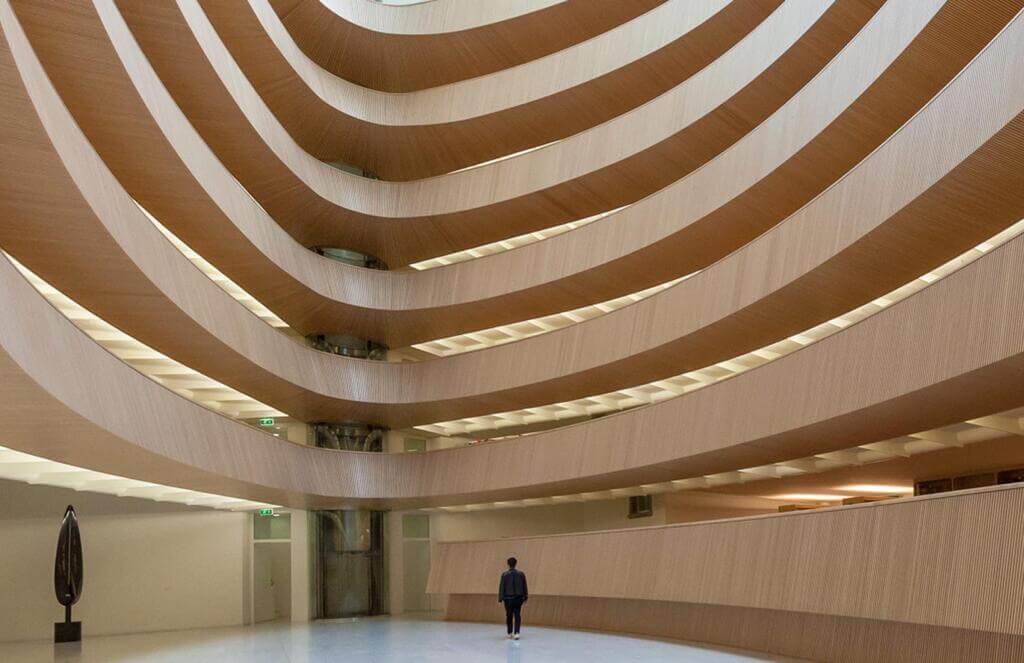 Architectural photography has an impact on both tourism and economics. Feature photos on websites and magazines prove to be particularly helpful in generating interest in communities, many of which wouldn't have been known through any other means.
Both travelers and inhabitants alike benefit from having architectural features immortalized in print and digital format. A single photo of a market street can say a lot about a people's history, culture, struggles, and triumphs at a single glance.
From this, people also derive inspiration for works of architecture in their own communities. Aesthetic-specific styles have been making a comeback recently, most of them emulating older eras of design. In a way, architectural photography provides a way into both the past and the future.
It Helps Display Architectural Work as Art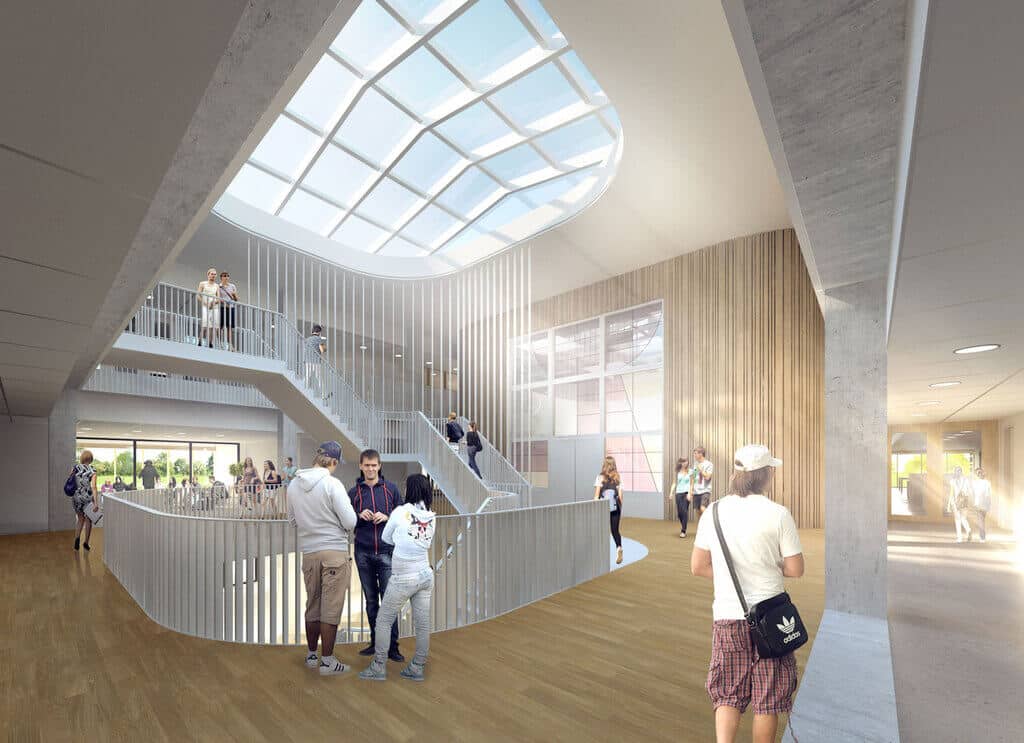 While models do an excellent job of portraying a design, there are times when scaled recreations can't do justice to the level of detail and practical or aesthetic value in a work of architecture. In that case, viewers need to "see the thing from the inside out."
Since you can't always take interested viewers to the location of your work, architectural photography takes what they want to see and provides it to them in a quick, comprehensible format. They get an immediate glimpse of what makes a building unique, admirable, and worthy of being invested in.
In most cases, architectural photographers and designers work together to present projects through photos before an audience. This way, they take viewers through a visual tour of what an architectural work offers both as a practical space and as a form of art.
It Helps Sell Real Estates and Working Spaces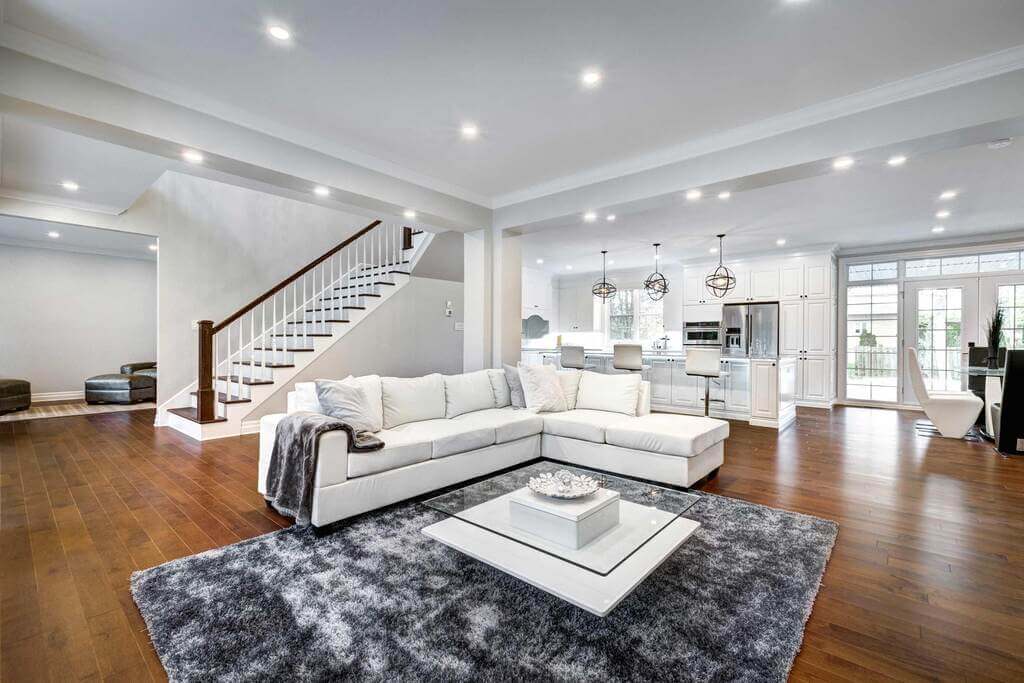 Space grows scarcer every day. That's why many people look for ideal homes and workspaces to invest in. Unfortunately, not all of them have the luxury to drive around prospective properties. So, they go online to see what's currently available in the market.
Here, architectural photography plays a big role. If produced well, architectural photographs can capture the apartment design, layout, and surroundings of a particular property in the most idealized ways.
These leave good impressions on potential clients, making them interested in reaching out to the owners or managers of properties for sale, rent, or lease.
Essentially, architectural photography encapsulates everything that makes a space worthwhile so people can decide whether to invest in them or not.
It Portrays Vital Information for Businesses from Afar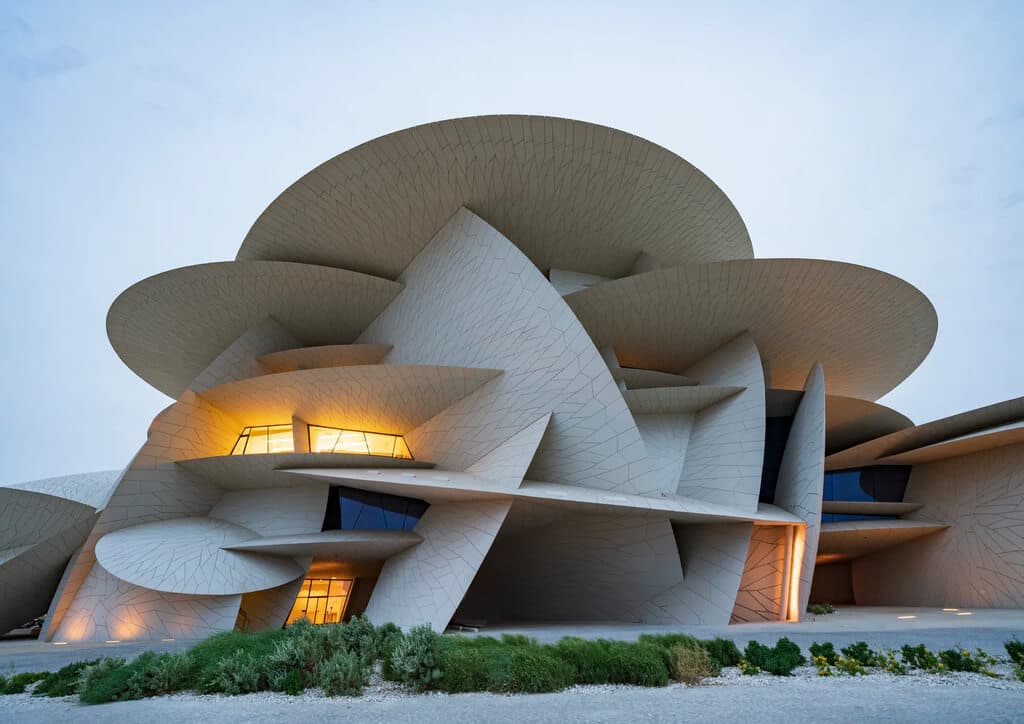 Following the previous point, stakeholders don't have the time and energy to speculate on the value of a property. They'll need a quick way to understand its features, advantages, and potential for being sustainable in the future.
Fortunately, architects use architectural photography to make it easy to convey all that information visually. In a few glimpses, they can make key decisions for how they plan to invest in a property.
Conclusion
It's fair to say that architectural photography is quite valuable in a practical, artistic, commercial, and sentimental sense. Using it can be a powerful way to express ideas about what a place has to offer. Done right, it can always lead you to good results.