9 Top Tips for Avoiding an Argument with Your Builder
While building your house, you want everything to go perfectly and be a smooth ride. One of the best ways to ensure this is to strike up a good relationship with your builder.
Whether you're having extensive building work done or having a new home built from scratch, you can expect to rely heavily on your builder for quite some time. In an ideal world, the working relationship between yourself and your builder will be a harmonious and productive one. However, sadly, construction lawyers find that this is often not the case.
When it comes to anything to do with your home, emotions can often run high and, if you're not careful, this can lead to disputes and animosity with your builder which can lead to delays and even legal action. In this article, we're sharing with you our 9 tips for avoiding an argument with your builder during your home building project.
Ask for Recommendations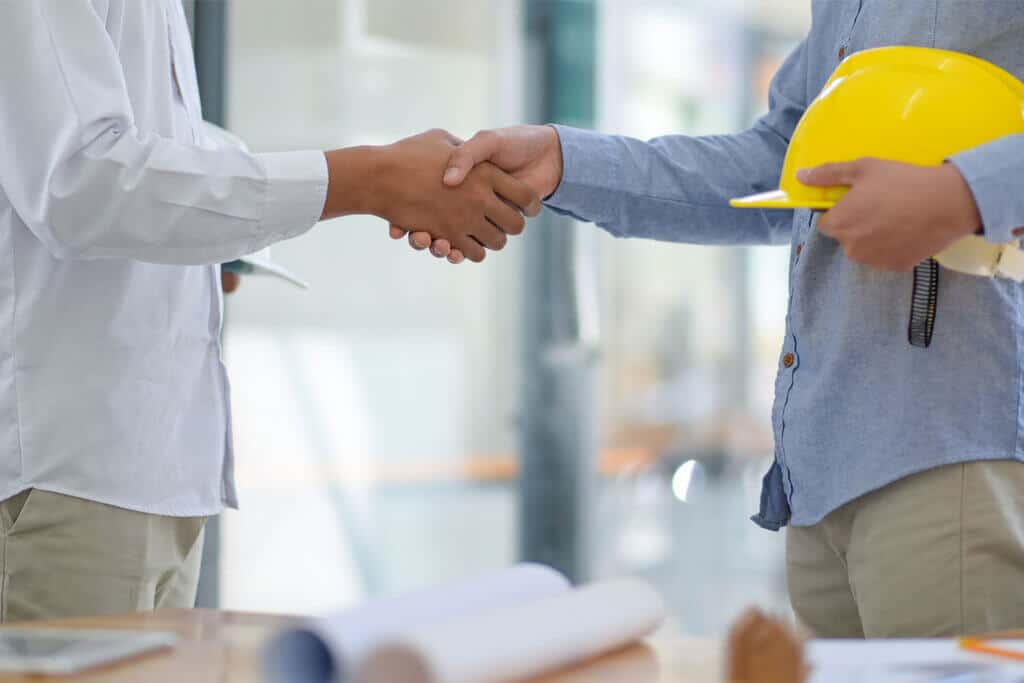 Source: amazonaws.com
The single, most important step is to choose wisely. A quick Google search will usually throw up any number of builders in your area, many of whom have little to no reviews available. Where possible, it's always best to hire based on recommendations from friends and family can give you a real head start when it comes to choosing a builder who is reliable, trustworthy, and efficient. Once you've selected a builder, be sure to ask relevant questions about their experience and insurance coverage to avoid problems further down the road.
Clarify Costs
Source: hunterdesignerhomes.com
Nothing causes animosity between customers and builders faster than disagreements and misunderstandings about money. Before beginning your project, ask your builder for a comprehensive quote, including any potential additional costs which may arise.
You also need an agreement from your builder that he or she will inform you of any additional costs before going ahead and doing the extra work. While it's normal for a builder to ask for a deposit before beginning work, you should never pay for the entire project upfront. You can agree with your builder as to any further payments during the course of the project, for example, for the purchase of materials. 
Managing Expectations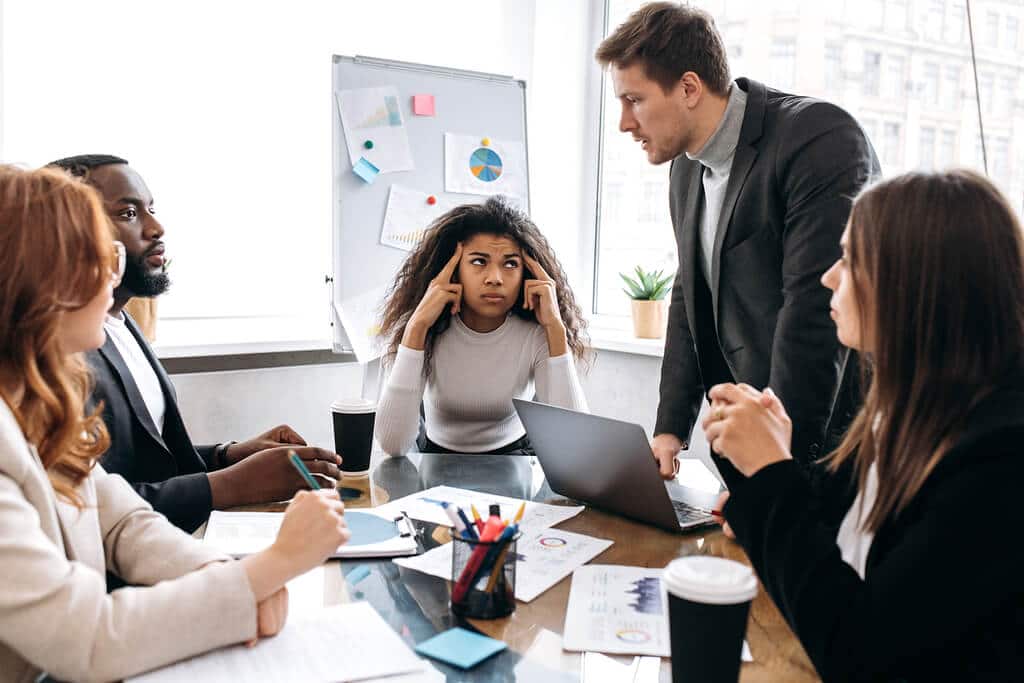 Source: zenbusiness.com
When embarking on a building project, it's important to properly manage your expectations when it comes to balancing your vision with the end result. During your initial consultation, you'll be laser-focused on explaining to your builder exactly what it is that you want to achieve.
While this is important, it's equally important that you listen to your builder when he or she tells you what is and isn't possible and why. This will help both you and your builder understand where the other is coming from and help to avoid any nasty surprises. 
Ask About Timing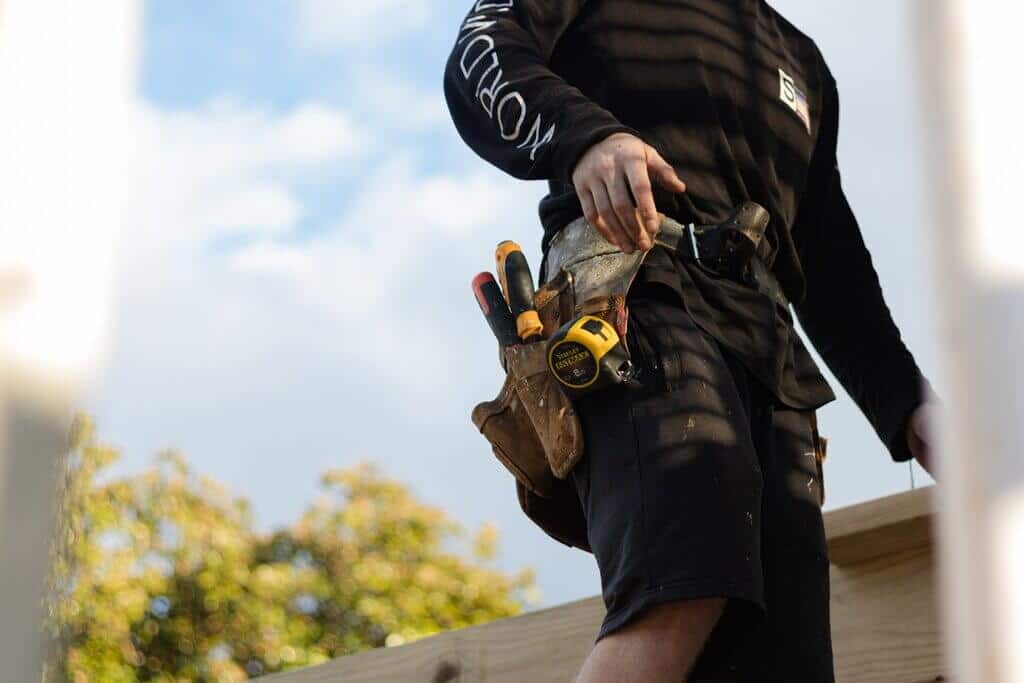 Source: twimg.com
When hashing out the details with your builder before work begins, one of the questions that you will, of course, need to ask is how long the work is likely to take.  But that's not all.
You're also going to want to ask about any factors which may affect the timeline of the project such as weather, staffing issues, and more. While we absolutely all hope that we don't again experience anything like the COVID-19 pandemic, it's essential to discuss worst-case scenarios with your builder so you know what to expect.
Good Communication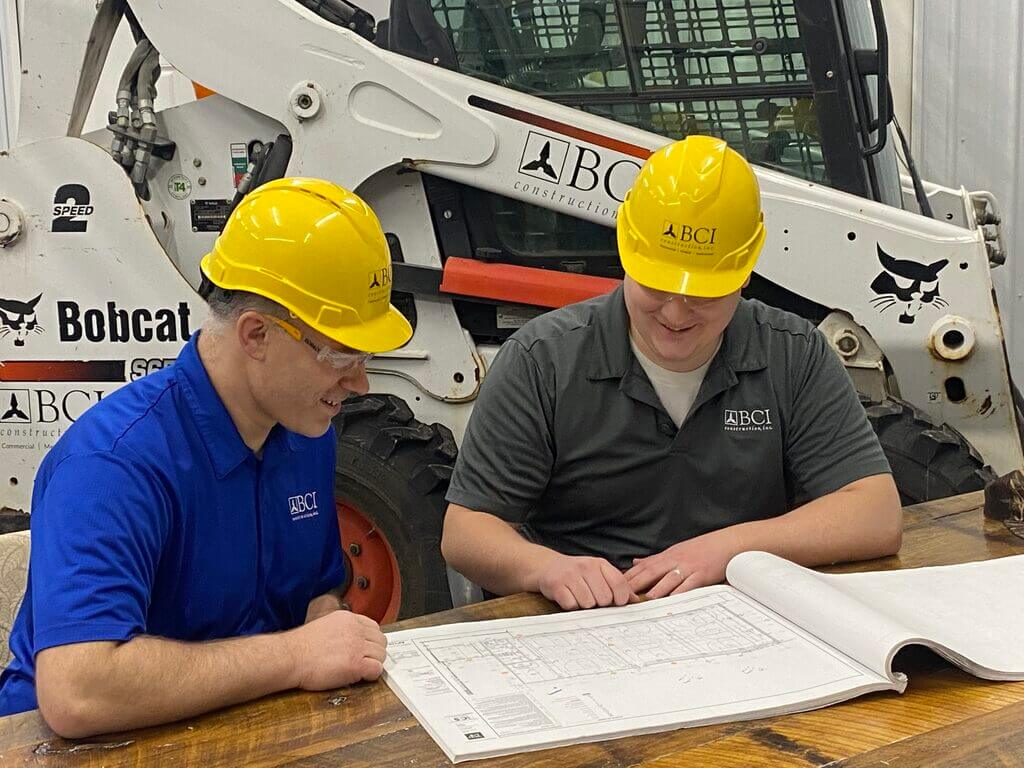 Source: bciconstruction.us
As with most things in life, communication with your builder is key. Often, the customer will want to be able to get hold of the builder whenever they want to, whereas the builder will want to be able to get on with the job without constant interruptions.
This can lead to a push-pull situation which can quickly lead to arguments. At the beginning of your building project, establish with your builder the methods of communication that suit you both. As well as agreeing on the amount of communication that is reasonable to you both.
Finding out Who's Who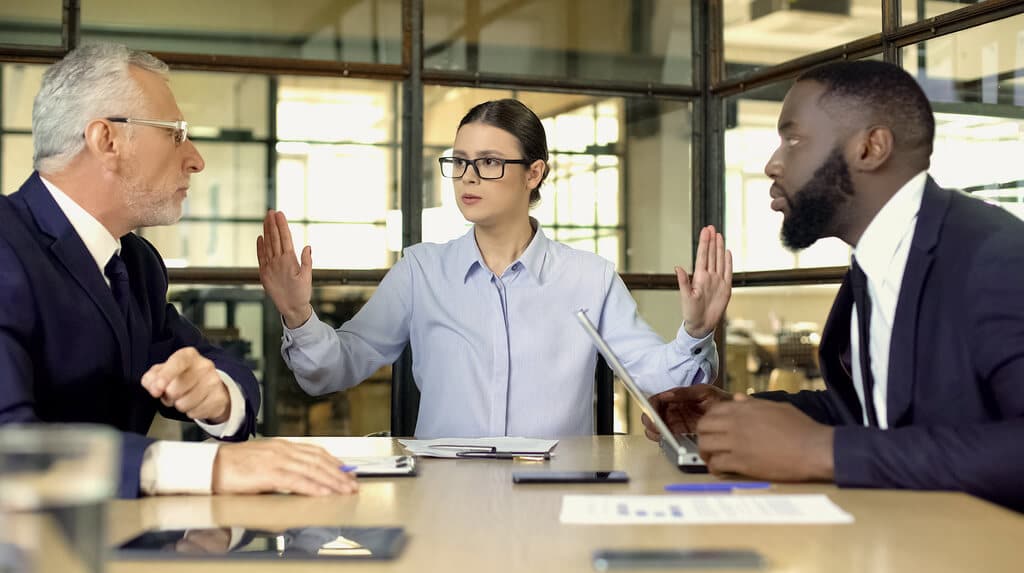 Source: harvard.edu
When hiring a builder, you might reasonably assume that he or she will be undertaking the work themselves or will be personally overseeing the tradespeople involved. Before signing on the dotted line, you need to make sure that you are crystal clear on just who will be doing the work and, therefore, who will have access to your property.
While it's not uncommon for building contractors to outsource work, this is definitely something that you need to know about and, something you need to agree to beforehand.
Show Respect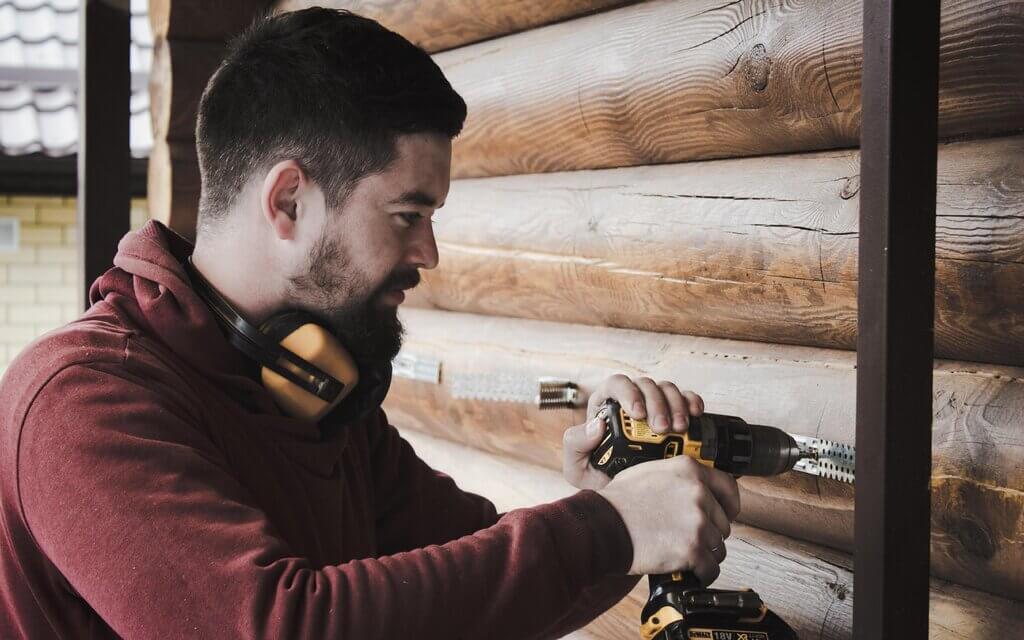 Source: twimg.com
When it comes to your home building project, it's only natural that you'll want to have some sort of control over the work that's being done. You are, of course, more than within your rights to have a say on the project, you should be careful not to undermine your builder.
You're hiring a builder for their experience and expertise and, he or she will not take kindly to being undermined professionally, particularly in front of their employees.
Ask for Regular Updates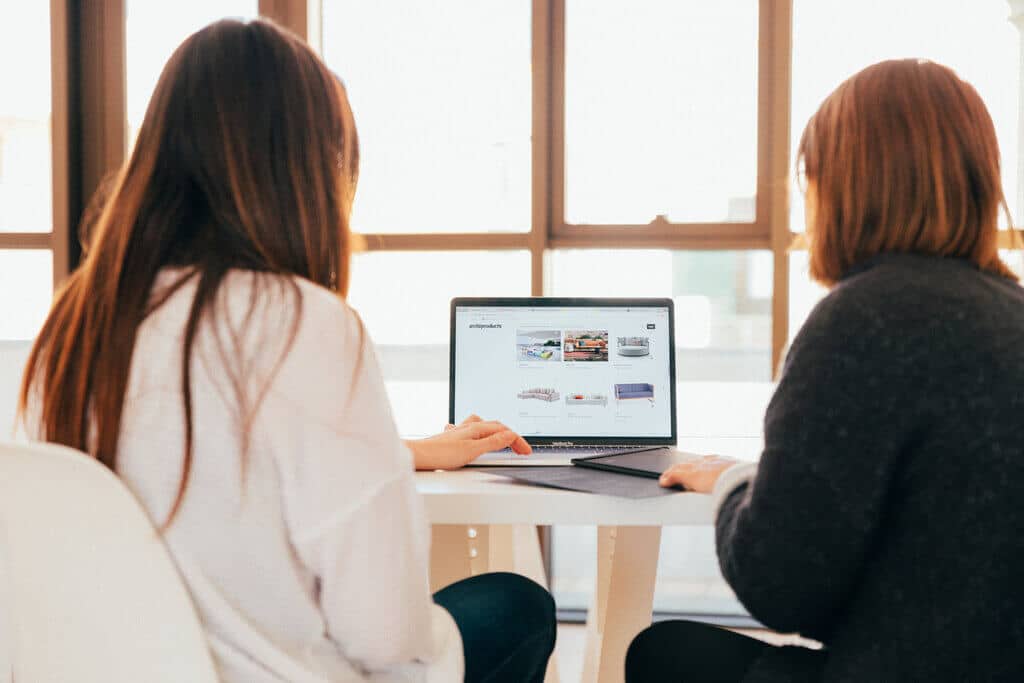 Source: triplebbbfoundationrepair.com
While we've just mentioned that distracting and undermining your builder is a bad idea, you should very much expect to be kept informed every step of the way. When agreeing on terms with your builder, ask for regular, written updates along with photographs as this will place you in a good position to press pause should there be anything that you're not happy with.
Ask for a Walk-Through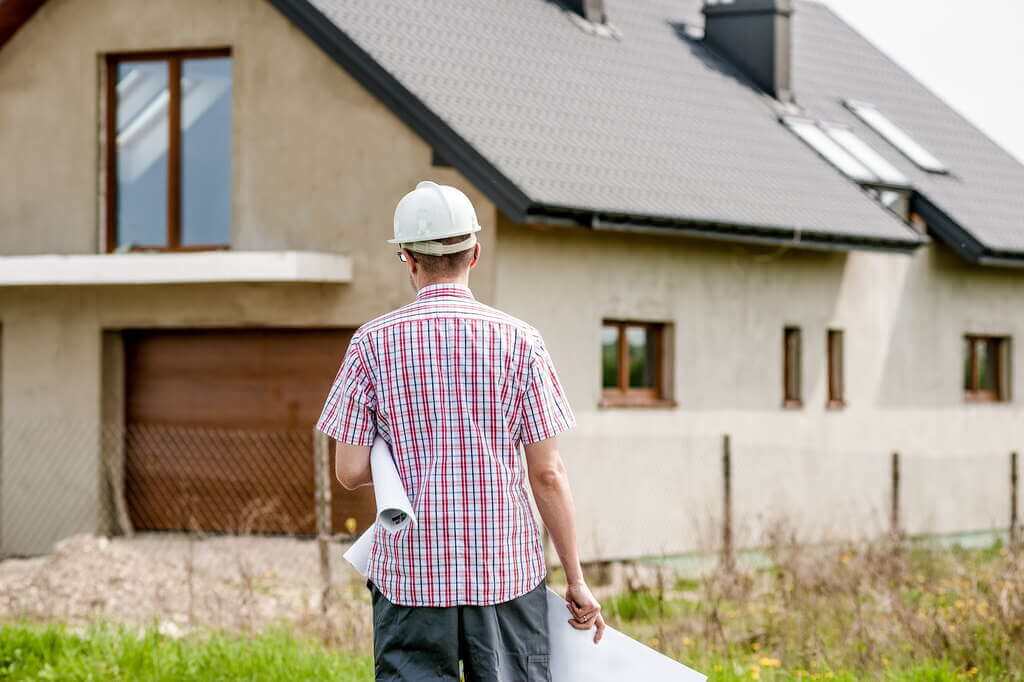 Source: harvard.edu
Once your project is complete, your builder will present you with a final invoice. Before paying the outstanding amount, be sure to insist on a walk-through of the project with your builder. This is to make sure that all of the promised work has been completed to the standard agreed.
Also Read: How to Select the Best Construction Company for Your Next Project
Ready to Strike up a Good Relationship?
Source: twimg.com
Building a home or house extension or having renovations done can be a really exciting time but can also become hugely stressful if you end up at odds with your construction team.
By setting out terms for things such as communication and costs upfront, you can help to limit the risk of the relationship with your builder breaking down as this is something that can cause extra costs and delays.