3D Renderings – Why You Need Them for Your Real Estate Listing
As the competition grows in the real estate industry, you need to find newer ways to position your business in a unique way. With the advent of technology and real estate sales happening virtually, you need to think of ways to make sure you're on top of your game. Cutting-edge technology in real estate can help create assets that help you convey your vision to your customers with greater clarity. 3D renderings of the property make an impact on customers, as they produce realistic three-dimensional images to showcase the interiors of any listing flawlessly.
Renderings also help in communicating the architect's or designer's vision to your prospective customer, without you really having to say or explain much. 
Here are 8 top reasons why 3D renderings help you market and sell your real estate listings better and faster- 
1. Improves Customer Relationship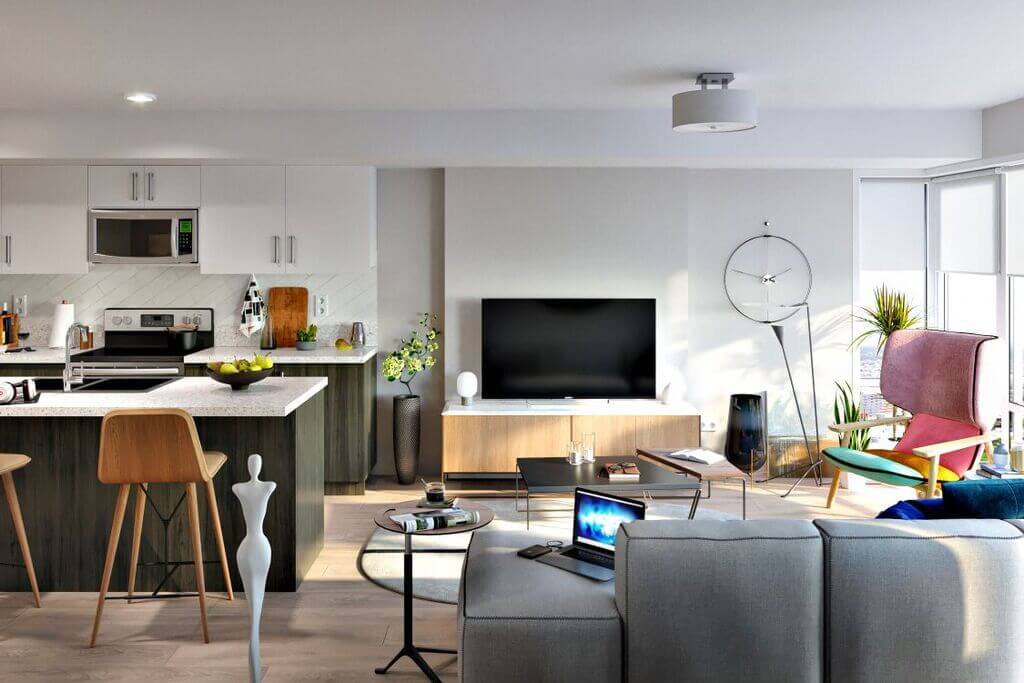 Source: yuge.ca
In the real estate industry, professionals such as interior designers and architects visualize projects and designs that need clients' approval. 3D renderings of interior designs help your customers understand the complexities of the structure without any confusion. This clarity results in a better customer experience and an improved relationship.
2. Stimulates the Desired Emotional Response from Clients
When your clients can visualize any space and interiors better, it's a good thing. 3D renderings of the interior design and architecture of your listing offer a personalized experience to your customers. Not only are they great visualizing tools, but they can also inspire trust in your customer's mind and can help get the desired emotional response from your clients.
3. Gives a Clear Idea of the Property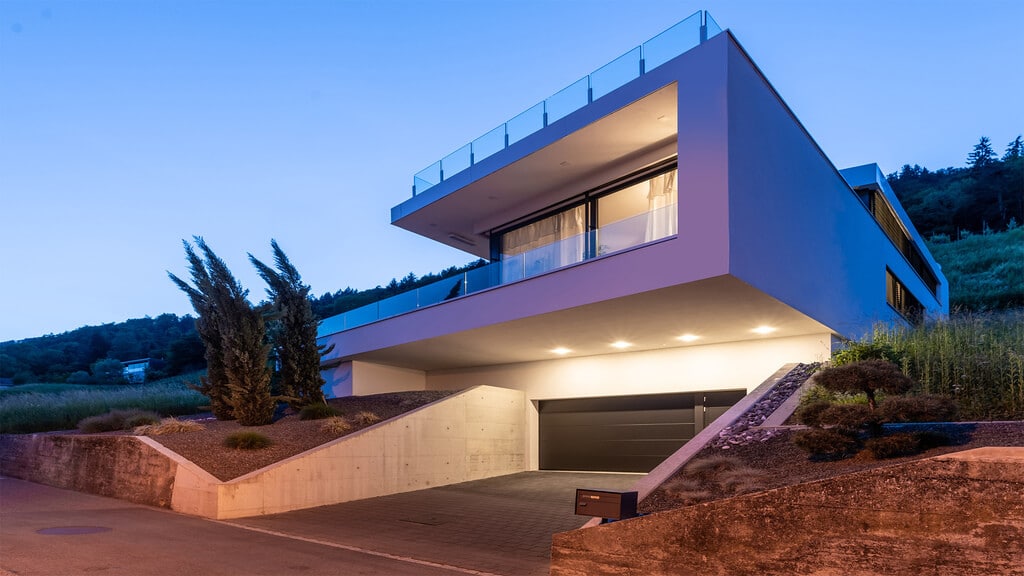 Source: biddingconsultants.co
In the real estate industry, 2D plans and designs quickly lose popularity due to the difficulty in visualizing the product in two dimensions. 3D Rendering has emerged as the latest technology to help give everyone a clear idea of the product and the designer's vision. The detail that modern renderings offer is brutally close to the real deal!
4. Flawless Design & Structure
3D architectural Rendering assures you of a high standard of flawlessness in your property's design and structure. It uses smart technology for flaw detection in the design. This feature ensures that all flaws are identified and corrected before the build begins, ensuring that the property, when built will be good to go. 
5. Helps to Fulfill Marketing Needs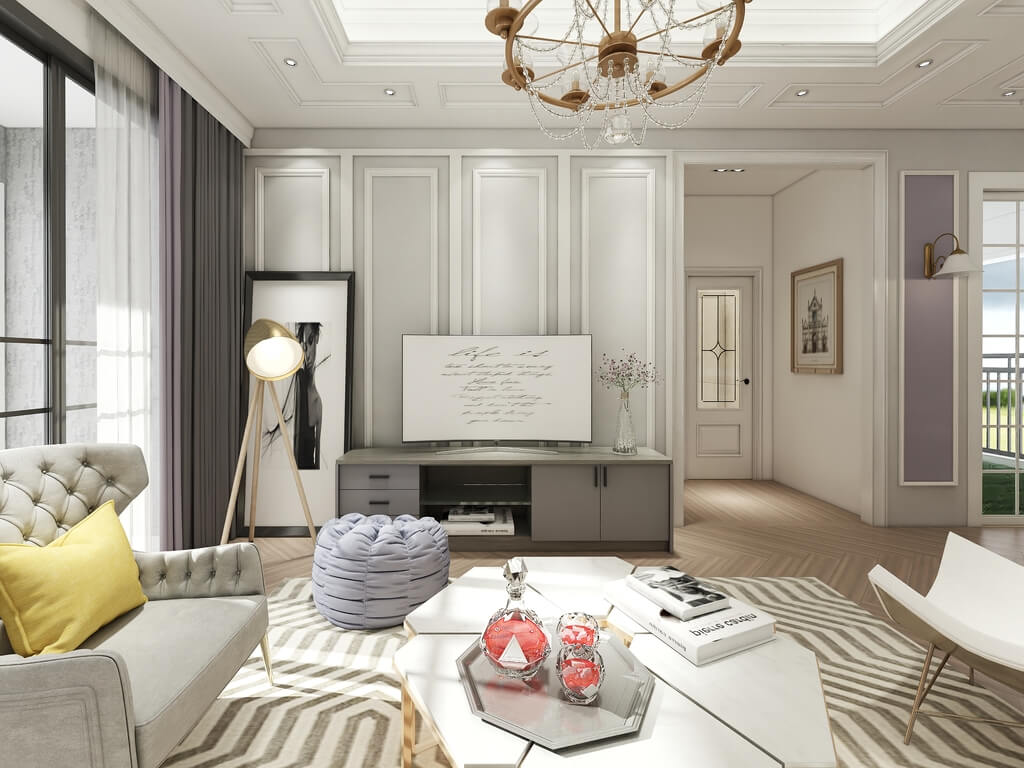 Source: alicdn.com
3D Rendering helps create a virtual experience that allows customers to connect with the property. It helps real estate agents realistically showcase the product to potential buyers. This ease of representation is why 3D Rendering is useful for marketing real estate products on a variety of platforms. They can also be used to create virtual staging and tours that help your customers experience the property in an even better way.
6. Reduce Operating and Production Costs
Arranging photographs for your listing the conventional way can be a costly affair. Hiring a photographer or purchasing your photography equipment can add to a significant expenditure for real estate agents and property owners.
On the other hand, engaging professional 3D architectural visualization services is relatively cost-effective. The designers have access to high-end rendering software that they can use to create impactful images for your property listing – at a lower cost. 
Also Read: 6 Reasons Why Real Estate Sign Riders Are Still an Effective Way to Promote Your Property
7. Spotting a Potential Structural or Damage Issue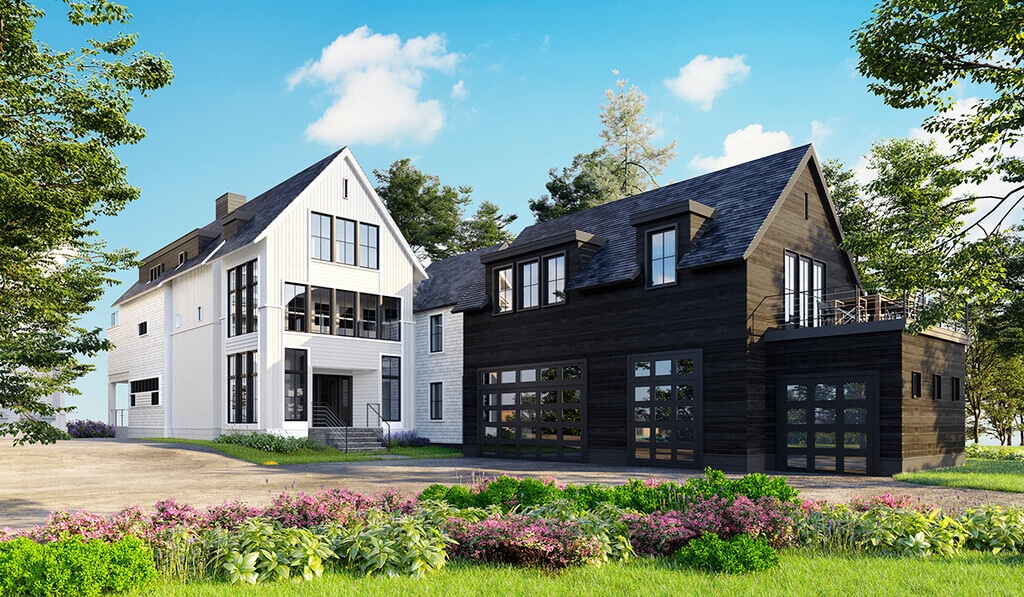 Source: cardelloarchitects.com
3D Rendering allows architects and estate agents to spot structural or damage issues beforehand. Even though blueprints and floor plans provide similar details, 3D Rendering helps estate agents and property buyers visualize the development's result.
That way, they can discuss any changes to the structure that they want or point out any plans that they feel are unrealistic. The architect can quickly make the required changes and present the new plan to them within hours.
8. Saves Time and Energy
To showcase the accurate plans of the property to potential buyers, Realtors were expected to hire artists or draw the plan themselves. This calls for a significant investment of time and effort from realtors. 3D architectural Rendering is much faster, easier, and cheaper to make. It also gives potential buyers a better visualization of the property they want to buy. 
3D rendering services at Styldod have helped numerous interior designers, architects, and real estate agents boost their business with skilled and on-time delivery. 3D rendering services now offer a greater level of control over the details of the project before you start building even.