3D rendering services are everywhere these days. They are used by real estate developers and marketers, eCommerce hubs, video game companies, and architects. If you are interested in 3D architectural rendering services, we can help you get started.
What are 3D Rendering Services?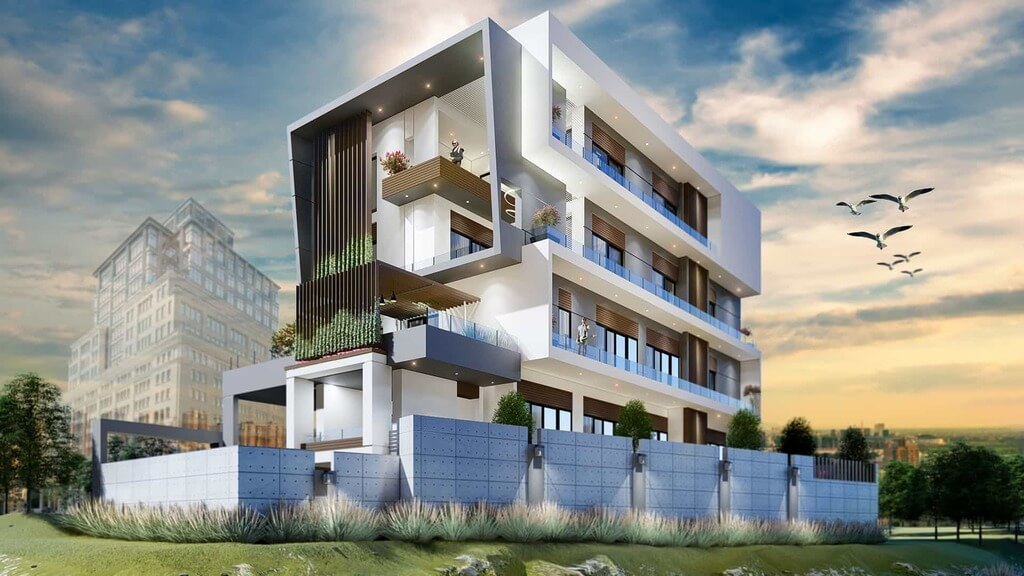 3D architectural visualization services use 3D data and models to create lifelike images. The 3D rendering company will provide you with a digital file of an object which was created with special software or a 3D scanner.
An architectural rendering firm may also practice a form of virtual photography, creating lifelike scenes using lighting, staging, and fine details.
There are two types of rendering, namely 3D real-time and 3D post-process rendering. In the former, images are produced and analyzed using the software. Post-process rendering is used on a 3D render to fix errors and add details to make the image seem even more real, using digital editing tools.
What Is the Difference Between 3D Rendering and 3D Visualization?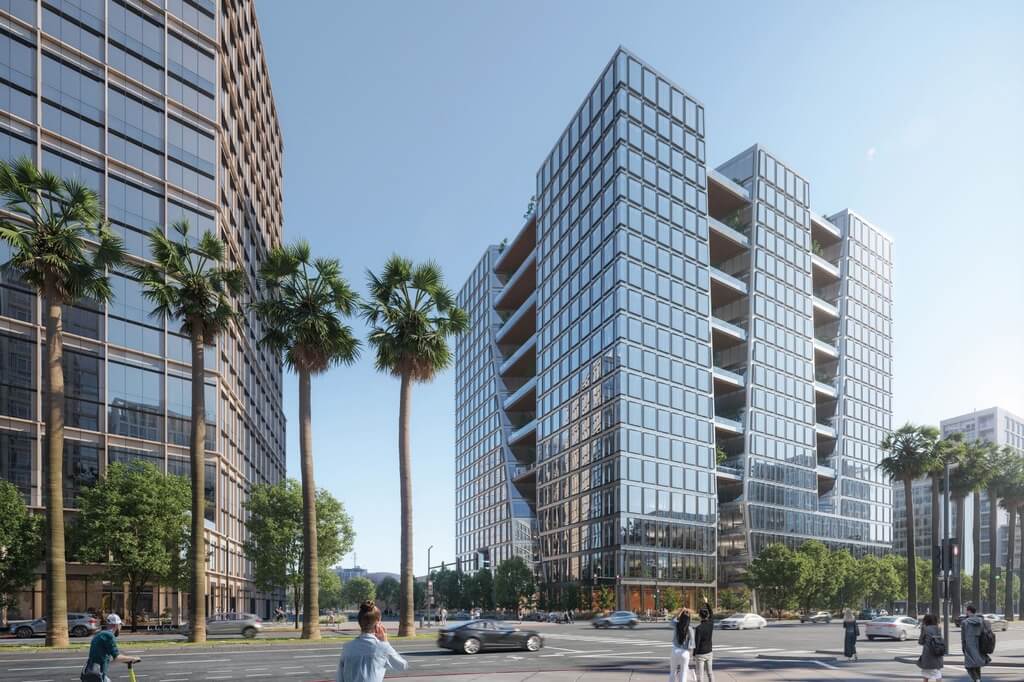 3D visualization is the system used to create a convincing image that looks like it exists in the real world. 3D rendering is just the final step of 3D visualization, which is why we use those terms interchangeably. 3D modeling, on the other hand, is the process of developing a representation of an object as it would appear by width and depth, and other dimensions.
3D rendering transforms your 3D modeling into a high-quality, detailed, and lifelike image. A 3D architectural rendering company would usually use all three steps: first modeling, then visualization, and then rendering.
How Does It Work?
This process may vary from firm to firm, so let's look at the most general process. You'll usually start off with a consultation. The client will share their goals and vision. The rendering studio would start the analysis and design that would become the basis for modeling. The item is rendered and refined, and once it's approved, it's delivered.
The steps in this process can vary dramatically based on the project, the tools used, and the outcome the client wants. To properly brief your agency, you need to communicate your vision in great detail.
Details you may want to include are:
The goals of your project
The nature of your company
Your market and target customers
The appearance and brand guidelines of your project
The intended use of the image
This should be shared with the creative director so that everyone is on the same page. The creative director will help you refine the design in terms of color, texture, angles, lighting, and the environment.
Then the artist will produce a 3D digital representation using rendering and modeling software. They will start by manipulating points called vertices to form a mesh, which then becomes a solid object. Then the scene is rendered, by adding finer details, like light and textures. The artist will sculpt and add some details to make the image more lifelike.
Clients will usually get an opportunity to request changes or refinements which are added before the image is delivered for final approval.
How Long Does It Take, and What Does It Cost?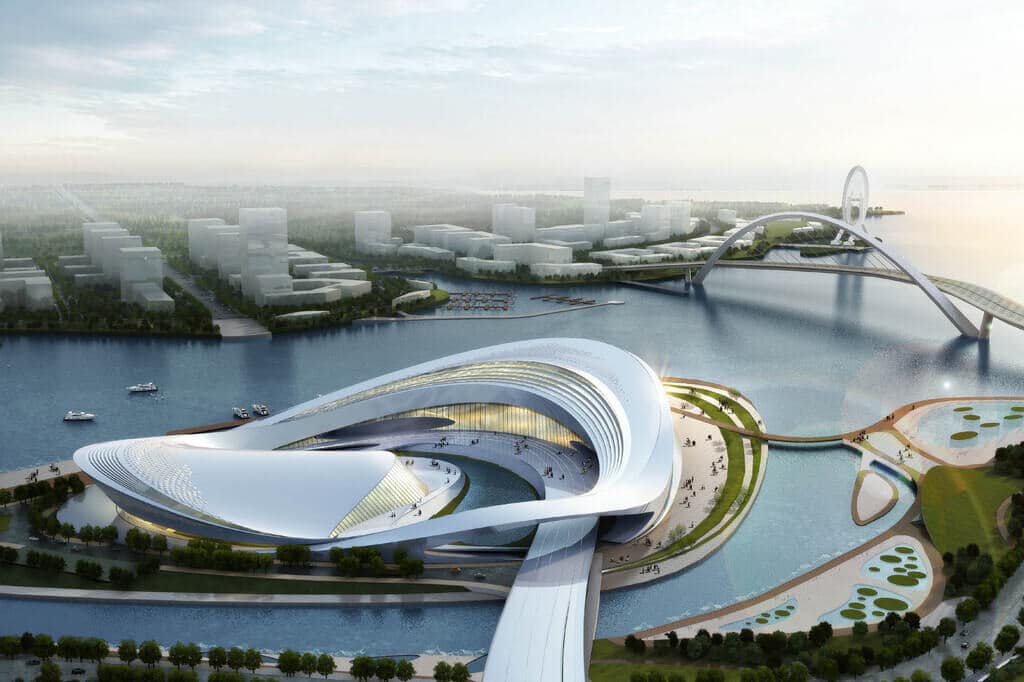 The length of time it takes to develop an image, as well as its cost, depends on the complexity of the project. Simple images can be rendered very quickly in 3D. An animated film can take months. That's why it's important to choose a firm that has the right skills, hardware, software, and technique to complete the job.
Pricing can start at a few hundred dollars, but large projects can cost thousands of dollars. Unfortunately, like with a lot of things, you get what you pay for. Don't make a decision based purely on cost. Look at an artist or firm's portfolio before making a decision. If you are looking for a bargain, you might end up with a finished product that leaves a lot to be desired.
Conclusion
The right 3D rendering services will help you create lifelike images that can really sell your vision to clients or investors. The key to a successful project is communication and trust, so make sure you partner with a firm that understands your vision and can back up its claims with a solid portfolio.
To find out more: