Being outdoors is one of the very few environments that can be enjoyed safely despite the coronavirus pandemic, and is an essential part of maintaining both mental and physical health. Closing outdoor areas greatly restrict the opportunity for healthy use of open-air spaces that allow people to relieve stress and rejuvenate themselves.
A common myth around COVID-19 transmission is that the virus cannot be contracted outside. Yet, health and safety precautions are still critical in curbing the spread of infection, even in outdoor spaces. Architecting safe outdoor areas and facilities require understanding the virus and how it can be transmitted outdoors.
Close proximity is predominantly how COVID-19 is transmitted. Research is still being compiled for transmission rates in outdoor spaces. However, it's still considered far safer than indoor gatherings because behaviors such as talking and coughing produce micro-droplets that can remain in stagnant air for up to three hours. Proper ventilation and circulated outdoor air is a much safer option than occupying poorly ventilated and crowded indoor spaces.
Health and Safety Challenges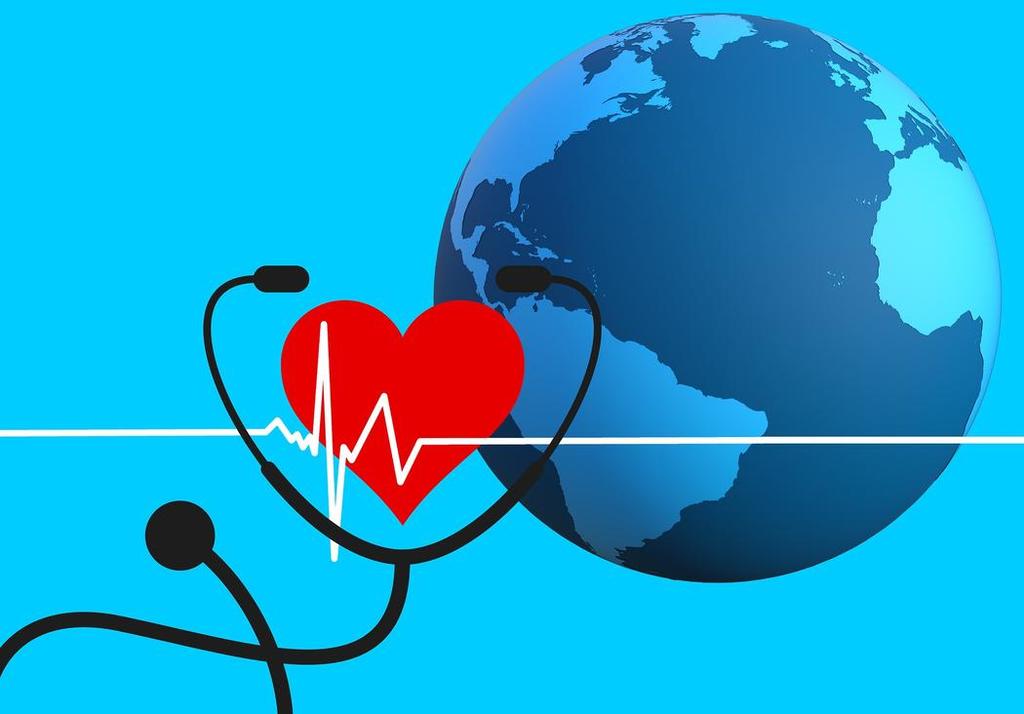 There are a number of obstacles that have the potential to impede creating safe outdoor areas, but understanding each challenge is the first step in creating a safe outdoor environment. Securing large areas becomes significantly difficult when there are multiple entry and exit points. Determining ways to police occupancy and minimize interaction is one of the most significant tasks to accomplish.
Aerosol transmission is a notable concern for people venturing into outdoor areas. Simple everyday behaviors such as talking, breathing, sneezing, and coughing all generate droplets or particles that remain suspended in mid-air and can also travel long distances and be inhaled into the lungs. For instance, sneezing can propel aerosols up to 26 feet.
It's important to note that the contagion has to remain sufficiently intact in the air before it reaches the next host in order to transmit the virus, and it can be difficult to do so in outdoor areas.
Reducing Risk in Outdoor Spaces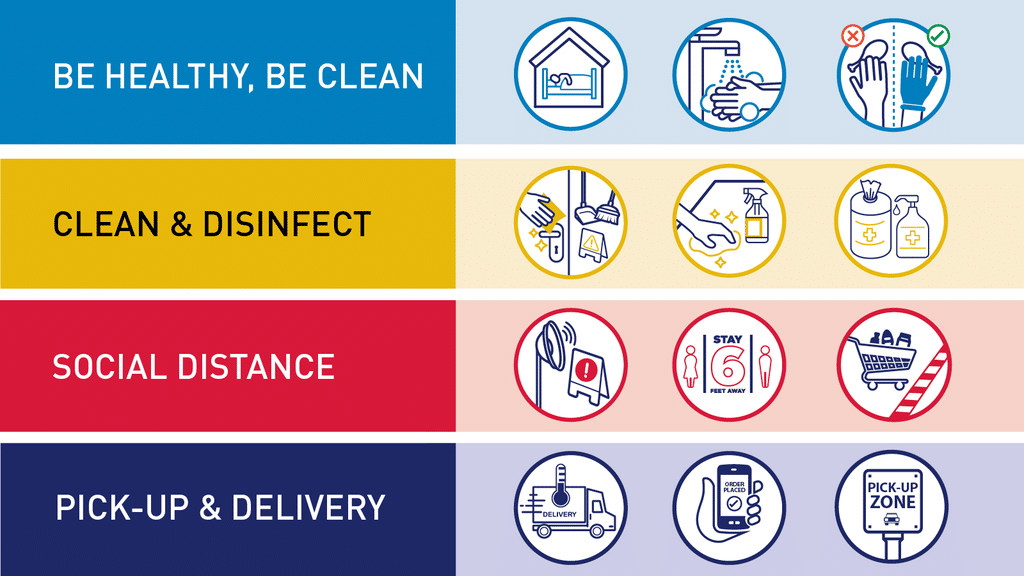 Creating safe outdoor facilities requires an effective infectious disease management plan that includes a comprehensive outline of policies and procedures.
Make sure to create hand hygiene stations. Hand-washing and hand sanitizer stations outside of restroom facilities are vital and should become a permanent fixture of outdoor areas.
Offer additional restroom options. Closing amenities and restrooms could be the easiest way to reduce spread, but if it's preferred that restrooms remain open, other options can also be considered. Touch-free, motion sensor faucets and hand dryers will decrease the spread of infection by surfaces.
A cleaning program should also be implemented, and restrooms should be well ventilated. Porta potties are a safer option because they can only be occupied by one person at a time, which decreases the chance of respiratory contact. And because there's no flush contact is minimal, as long as the sanitation station is outside.
Limiting access, entry, and exit points with temporary barricades will help to manage traffic and occupancy. Adding a sanitation station at the entry point will encourage the use of hygiene practices. Disposable mask and glove dispensers are also an excellent way to promote wearing protective equipment in your area.
Signage and markings that instruct visitors on proper social distancing, face coverings, and the 6-feet rule should be prominently displayed throughout the space. When possible, personnel should be stationed to patrol and monitor attendees. All patrons should be advised to wear a mask even outdoors and depending on the severity of the outbreak in specific areas, discouraging activities that involve physical contact with people that do not share the same household may be necessary.
Staff should be fully trained on infectious disease protocols. Providing masks, sanitizer, and education on preventing the spread of COVID-19 will make outdoor areas safer for everyone. Employees should always wear a mask and should never report to work if they are exhibiting symptoms.
Staff members should also be trained on proper handwashing and sanitation techniques and be able to identify high-touch surfaces that should be cleaned consistently. Cleaning with normal soap and water can decrease the amount of the virus on surfaces, and EPA approved disinfectants can also be used.
Employees should make sure to wear gloves and other protective equipment as needed when handling chemicals and never use chemicals directly on their skin or ingest them for any reason.
Necessity of Outdoor Areas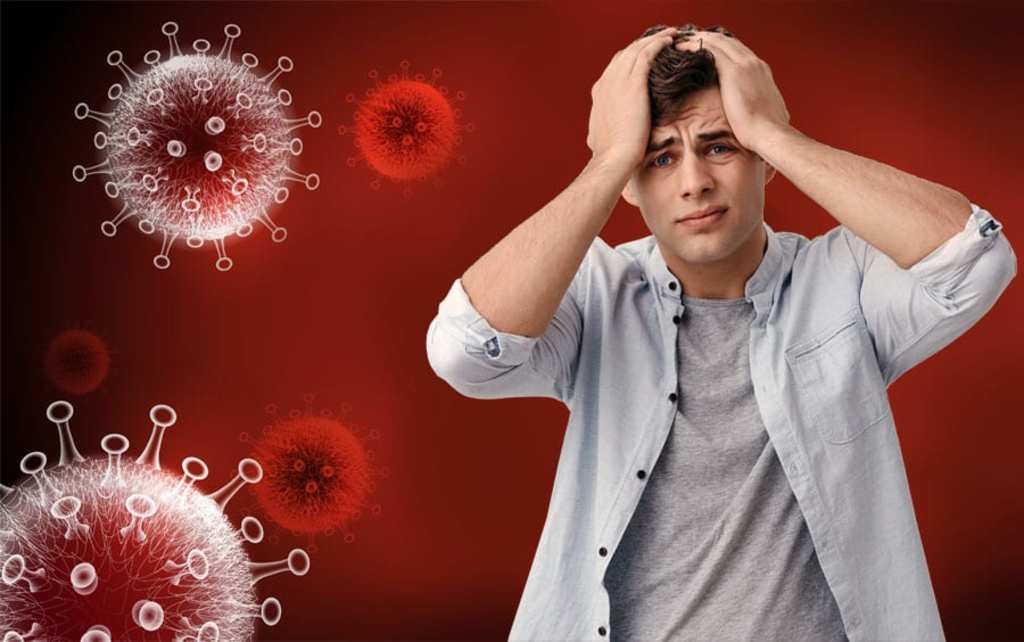 The coronavirus pandemic has severely impacted mental health, and there has been a significant rise in telehealth services and crisis hotlines to deal with a new surge of mental health issues. Outdoor spaces are now so much more than just simplistic areas used for recreation.
Greenery and open-air spaces play a critical role in preserving physical and mental health, but they must be operated safely. A well-operated outdoor area is indeed achievable with the right planning and resources that should be implemented before your space is open to the public.