6 Surprising Realities on Living Alone in a Condo
Living by yourself sounds like an excellent experience. There's nobody to tell you what to do, nobody to tell you you can't do this or that. You know that once you're alone, you can finally be responsible and start adulting. We all have our dreams and fantasies about living alone in a condo.
Social media and movies even show us the fun side of living alone. It shows how beautiful the apartments are and how carefree we can be. Like somehow, you're free to do anything from then on. 
But sometimes, reality can be very different from that. Condo life can be a lot different from what we have imagined! Here are some of the things we expected when living alone in a condo and their realities.
Expectations: Paying Rent Will Be Easy
Reality: Can I Even Pay Rent This Month?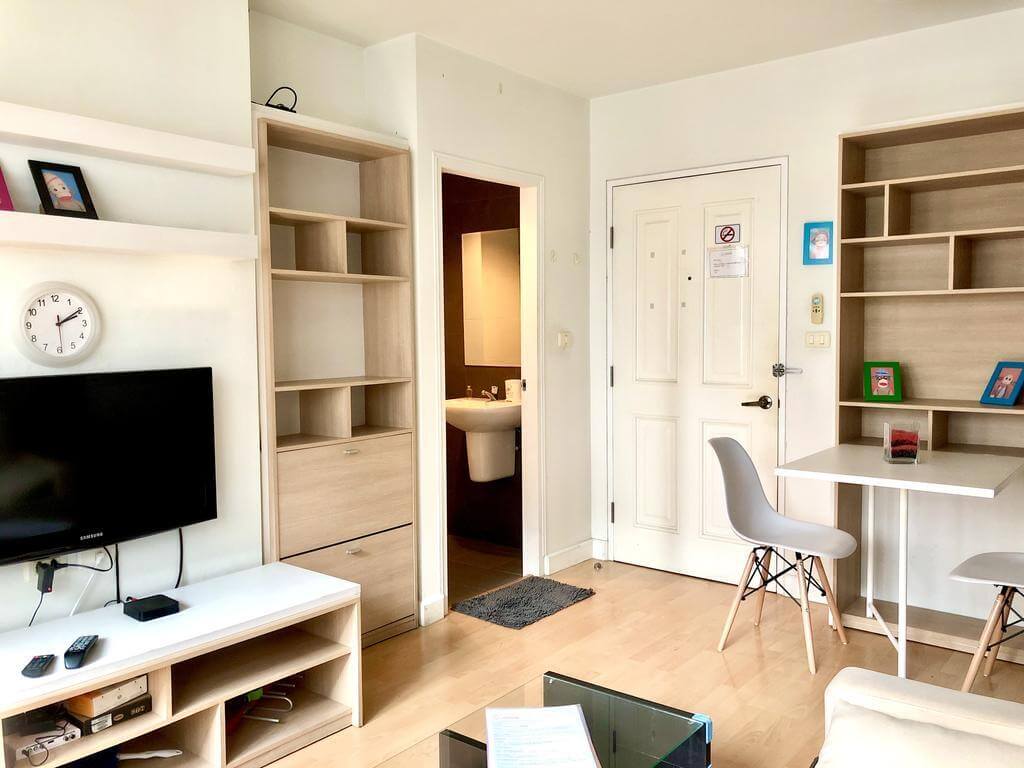 Source: bstatic.com
We can fantasize about our dream condo all we want but imagine paying the rent for that. The larger your condo, the more expensive it can be. Sometimes, paying the rent can be a struggle, especially when you need to do it monthly and on time. 
As a student or an employee, some months can be more challenging than others. This also applies to our finances. We could be having a hard time trying to find a job or where to get money from. It could also be that we have a lot of other things we need to pay for.
Whether you have a small or a large condo, we can all agree that paying rent can make a dent in your account. Sometimes if you're struggling, you aren't even sure anymore if you'll be able to pay it. It won't always be easy, but spending our rent on time is very important!
Expectations: Utilities Aren't Even That Expensive
Reality: I Don't Need Electricity and Water Anyway
When we're living together with our parents, utilities never cross our minds. If you ask them how much the electricity is, you may even think it's not much. But that is only for electricity, what if you need to pay several utilities? Are you aware of the different utilities that you need to pay for every month? 
One of the essential ones is water. Monthly, you need to pay for cold water, hot water, and sewer. Speaking of electricity, this one is likely to be the highest among the bills. This will depend on your condo size, how often you use lights, and how often you use your appliances.  
In most condos like Pasig condo, heaters that you can control have separate pay from your rent. How much it costs monthly can differ on what you use. The same goes for air conditioning. Depending on the season, you will have to use one or another more. 
It doesn't end there. You also need to buy gas for your stove. You will need to buy a new one depending on how often you cook. There's also a washer and dryer. If your condo doesn't have one, you will pay for a laundromat. 
Expectations: I'm Furnishing My Condo the Way I Want It
Reality: I Can't Believe a Couch Costs That Much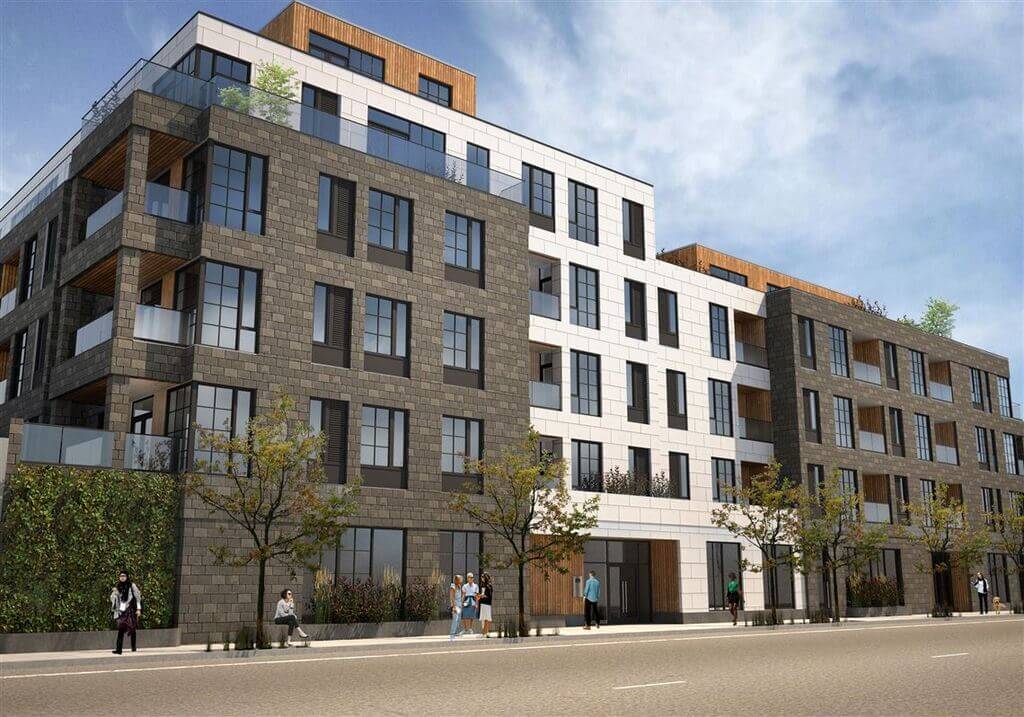 Source: rackcdn.com
Since you already have a place of your own, you want to design it the way you want. Everyone has their style when it comes to how we want our homes to look. Planning our layouts and designs could be fun! But we need to snap back to reality and think about how much a piece of furniture is. 
While selecting furniture and decorating rooms can be exciting, it isn't always affordable. More often than not, you need to compromise on things you want with the stuff you can afford. Don't lose hope, though. You can always change your furniture one by one. 
Expectations: I'll Make Sure It's Squeaky Clean Every Day
Reality: So Many Things to Do, So Little Time!
Having your place like a property in Philippines, you'll boost your sense of responsibility. This makes us feel like a new person! It's kind of like the new year's resolution, except this time, we can't give it up after a few weeks. Once you have your place, it's now your responsibility to keep it clean. 
It can be hard trying to find time to clean your house, especially when you're already tired from school or work. The best we can do is tidy up as we go, but sometimes this won't be enough. Get comfortable with dumping things here and there, and you will need to dedicate a few hours to cleaning. Don't forget about general deep cleaning! 
Expectations: I'll Be Friends with My Neighbors
Reality: I've Never Even Met Them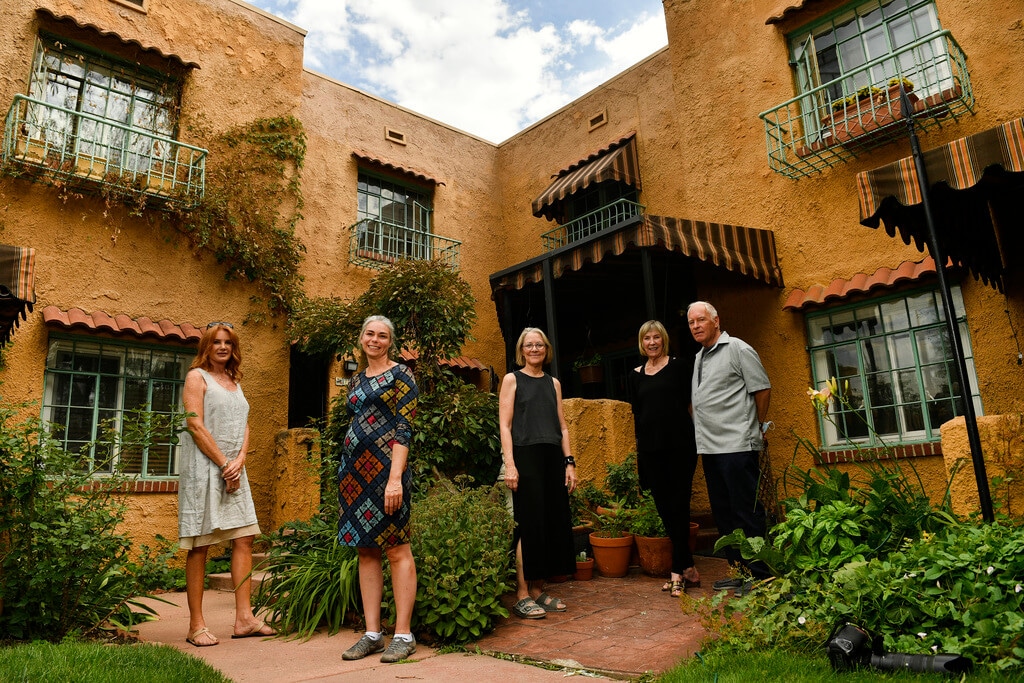 Source: denverpost.com
On moving day, you get excited about your new life. You even have plans for how you'll act. You imagine it to be the same as the movies! Introduce yourself to your next-door neighbors, and then invite you for food. That could be great, except most of the time, it doesn't happen. 
The only interaction you'll get will be eye contact or a slight nod. Sometimes, you won't even like your neighbor for all the commotion they cause. If there's something from the movies that is true, that would be noisy next-door neighbors!
Also Read: Condo Vs. Apartment- Make a Wise Choice
Expectations: I'll Be Going Home to a Quiet Haven After Work or School
Reality: the Neighbors Are Too Loud!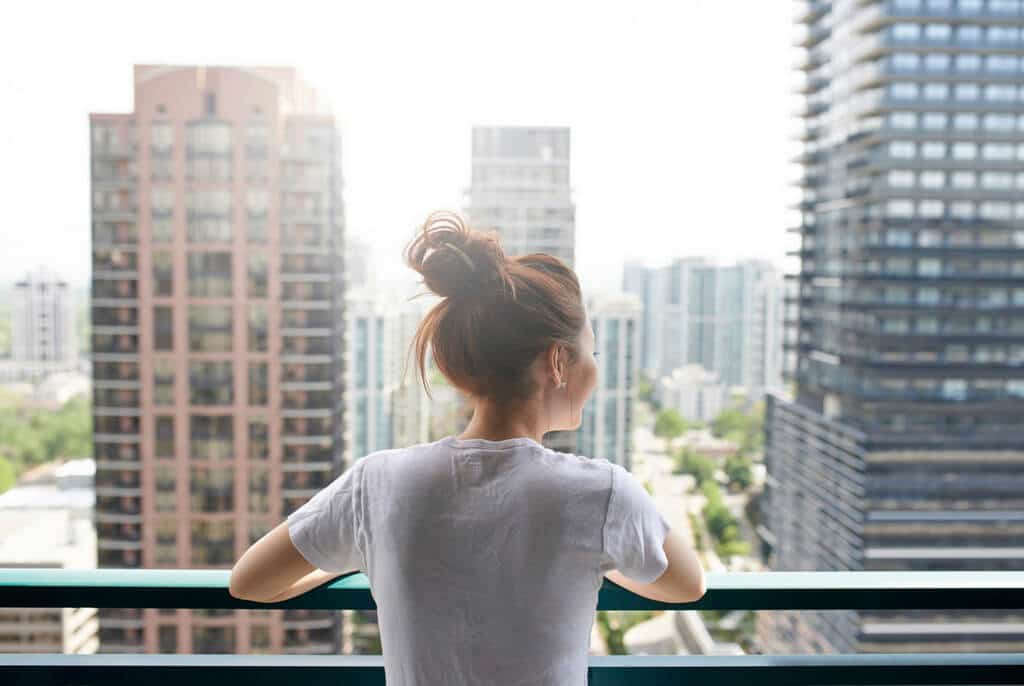 Source: pinimg.com
If your condo unit has neighbors below, above, and on all sides, you're not going to have a good time. If there's a most common trait with all our neighbors, it would be noisy at crucial times. Imagine hearing noises on all sides of your room!
You can come home tired from work and rest, but people living below you are somehow having a party. You could be trying to sleep at night, and your upstairs neighbor decides to start tap dancing. Have thin walls, and you'll hear everything!
Although expectations can often differ from realities, we can always hope. We hope that we get lucky with our neighbors – hoping that things will go better. And hope that everything works out in the end. 
You now have the freedom to choose for yourself. You're outside of your comfort zone, and that means you'll now have room for improvement.
 As complex as this sounds, this is another step towards being an adult! Welcome to the life of an independent adult!