Major Differences Between A Townhouse and Condo in Toronto
For a lot of people who are buying a home for the first time, a townhouse and condo can be good options. Townhouses and condos have higher affordability when compared to the detached and partially detached houses, particularly in the big towns like Vancouver and Toronto. They have turned out to be a familiar option for people who want to invest in high prided real estate. More simply, a condo is a unit that is governed by an individual condo owner who manages the building in the company of a condo owner. Here are a few basic differences between a townhouse and a condo in Toronto. You can get yourself the most suitable condos by looking for them on Tridel condos for sale. 
How to differentiate between townhouse and condo?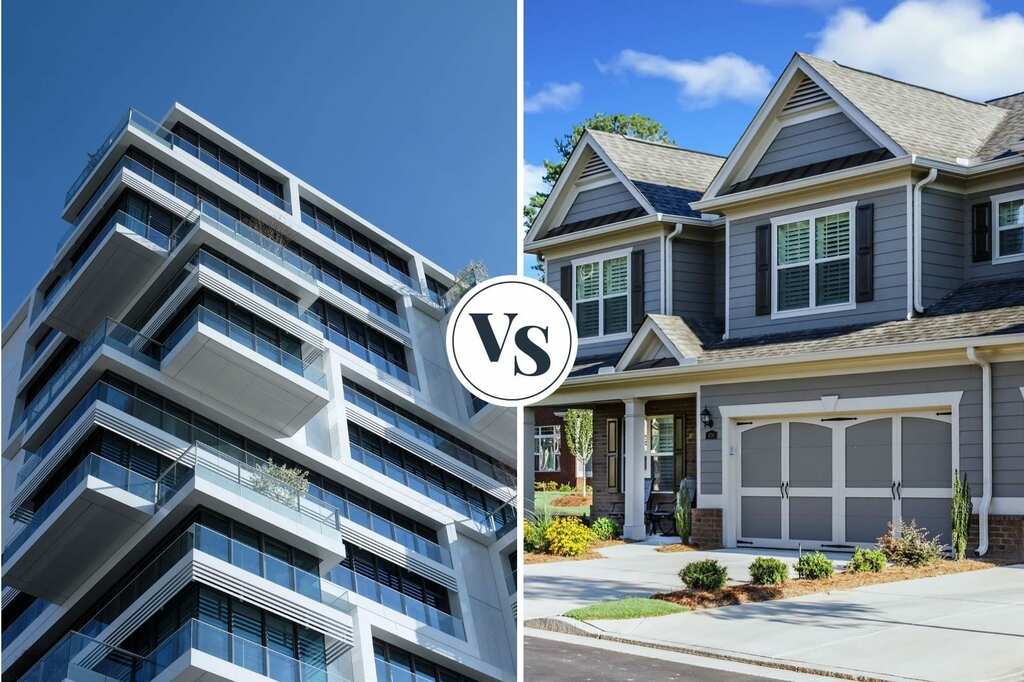 Source: mashvisor.com
The important points of difference between townhouse and condo are as follows: 
1. Level number 
A condo unit generally comprises of a single level, but a townhouse has several floors or levels. For people having issues with mobility or senior citizens, the number of levels in the house is important to be considered. 
Roof In a townhouse, the majority of the units have their terrace, but in a condo, you cannot get a separate rooftop. The condo building includes a common roof to be used by all the condo units. 
2. Property worth 
 Though the value of townhouses is more, the value of condos increases at a higher speed. 
3. Space 
There is a lesser amount of space in a condo, but every square inch of the total space can be utilized. But, a townhouse has a lot more space. For single people or a nuclear family, condos can be the ideal option, whereas living in a townhouse can be the ideal choice for families with many members. 
4. Parking
 Buying a condo or townhouse which includes a parking space can also be recommended to people who don't have a vehicle of their own. The condo consists of an adjoined underground parking space, whereas townhouses can or cannot have a specified parking space. The most reliable condo units can be found on Tridel condos for sale. These condos come with an attached parking space which assures the safety of your vehicle too. 
5. Accessibility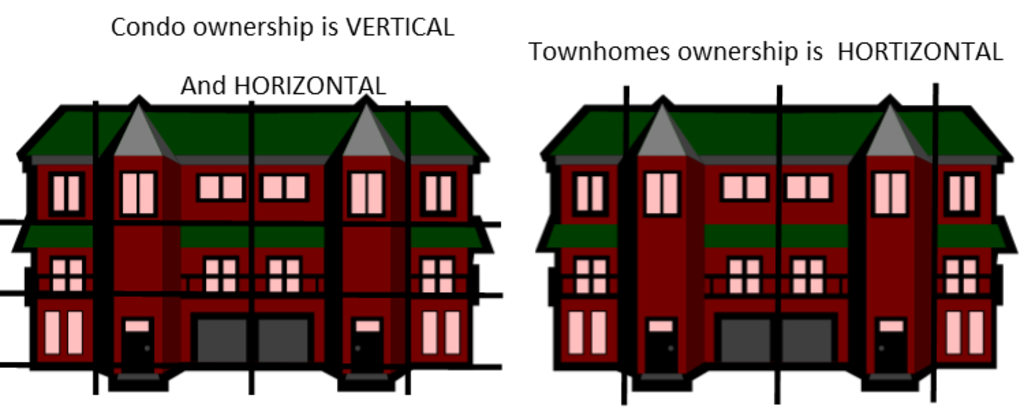 Source: amazonaws.com
Condos offer better access to the amenities and facilities like the gym, swimming pool, and lobby. By this, the residents can spend some quality time during the rainy season or winter season. Townhouses can sometimes need you to go for a walk outside to the main building in which all the basic amenities are offered. 
6. Height 
By living in a condo, one will get the pleasure of staying on whichever floor they want. This can sometimes be tough in case the elevators get faltered or when there is a power cut. Sometimes, waiting for an elevator can be a lengthy process particularly in the morning rush hours. In a townhouse, you will have to stay on the lower floor with single or double floors in the townhouse. 
7. Responsibility
For the people who want a few responsibilities, a condo can be the best choice. Toronto Condos offer no responsibilities for the people who dwell there. Even townhouses don't offer a lot of responsibilities, but the residents can hold the responsibility of areas such as rooftop and porch.
Also Read: 10 Things About Condos for Sale Before You Plan to Purchase
8. BBQ 
Barbequing is a good refreshment for people these days. People prefer this mostly in the summer season. If you live in a condo, a barbeque cannot be an ideal option. In the majority of the cases, a barbeque cannot be possible just because of a lack of space. In such a scenario, the only go-to option is making use of a common BBQ space for which you might have to complete the registration. But in a townhouse, rooftop barbequing is mandatory to be experienced.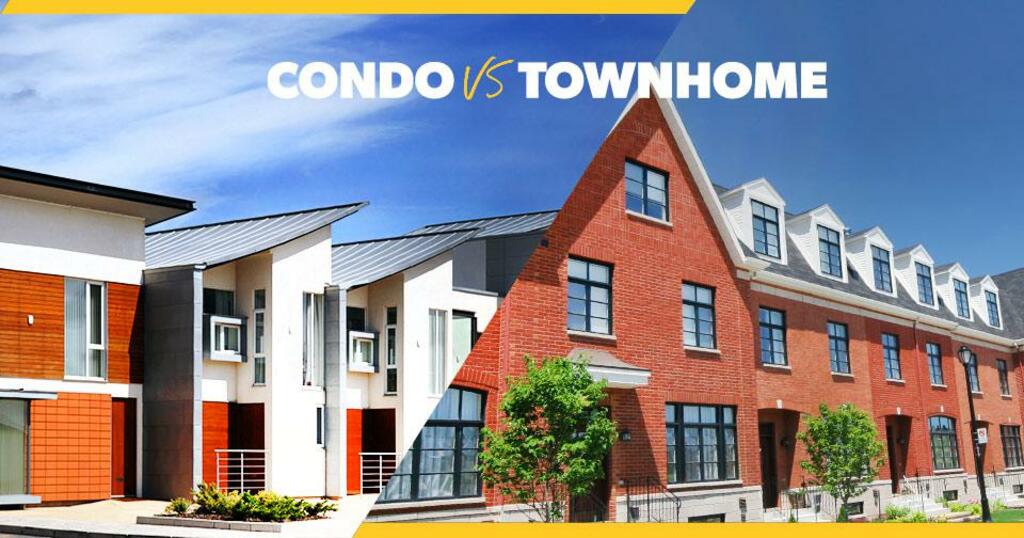 Source: ramseysolutions.net
Also Read: 6 Surprising Realities on Living Alone in a Condo
9. Security
Toronto Condos provide assured security to the residents. They may have stalls got the accessibility of the parking space as well as a security desk located outside in the front. Townhouses offer lower levels of security when compared to condos. You can have the access to the first floor and they don't assure you a trusted security person. 
10. Flooding
Due to climate change, flooding gas has become a major issue that is dependent on the place you live in. Condos don't let you be in the danger of getting flooded if you don't live on the ground floor. Whereas, townhouses can be affected by flooding, particularly in the case of the basement. Hence, you may also want extra coverage of insurance, which also includes flooding of the overland area. 
 However, both of these options have got good affordability, but the one you need to choose has to be entirely based upon your needs. A home for yourself must be chosen very wisely. You can find a lot of professionals on Tridel condos for sale who can let you know about the availability of condos in your area. This post is a comparative study between a condo and townhouse which can help you in making a better decision. When choosing between both the dwellings, you need to consider a few important factors such as budget and most importantly, your needs.