5 Easy Renovation Projects To Do Before The Holidays Arrive
It's only a couple of weeks before the festive season launches in full swing, and there are parties galore. This means constantly having people over for dinners and get-togethers, and for that, your home needs to be in tip-top shape. 
It's crucial to give your home a proper renovation and make-over before the holiday season approaches in earnest. However, that doesn't mean that you need to spend tons of money and put in lots of effort. With just a few simple home renovation projects, you can make your home look as good as new. 
In this article, we're going to talk about 5 such easy yet beautiful renovations ideas that will elevate the look of your home instantly. 
Refurbish the Cabinets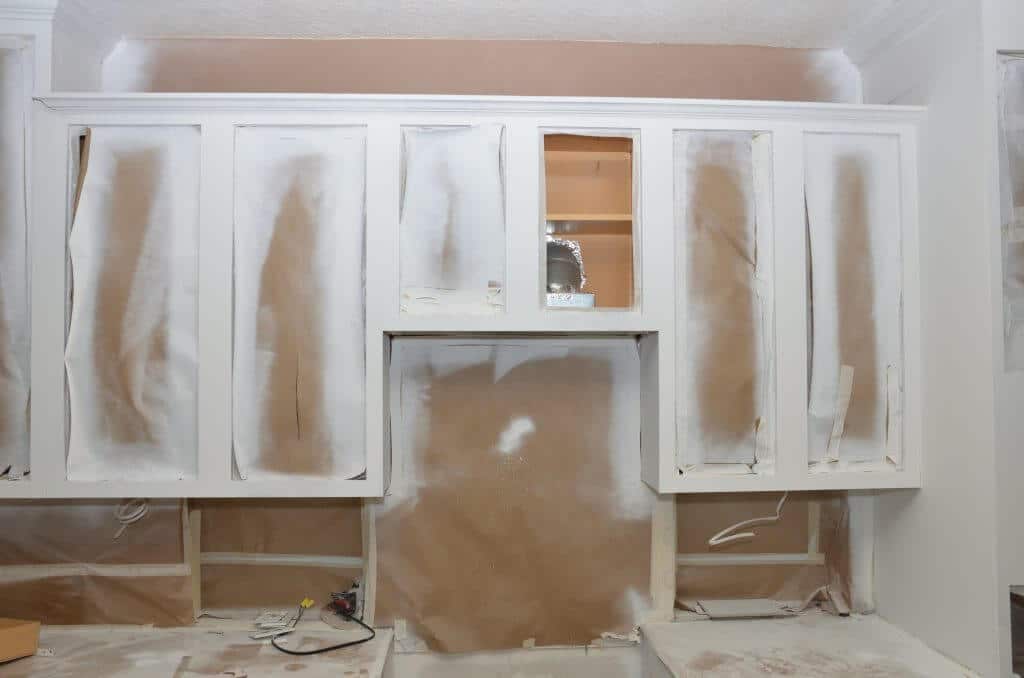 Source: poweredbypros.org
The holidays are all about eating and being merry, which means that the kitchen becomes the heart of the home rather than the living room. So you need to make sure that your kitchen looks as best as possible. The easiest way to do it is to give your cabinets a new life. First, fix any parts that are broken such as hinges, handles, and more.
You can go further if the base itself doesn't look good. If you're installing new parts, make sure that they're high quality and not flimsy. Next, move on to giving them a fresh coat of paint. Make sure that the color isn't too light, as it might take on the color of smoke and oil.
Get Yourself a New Stair Runner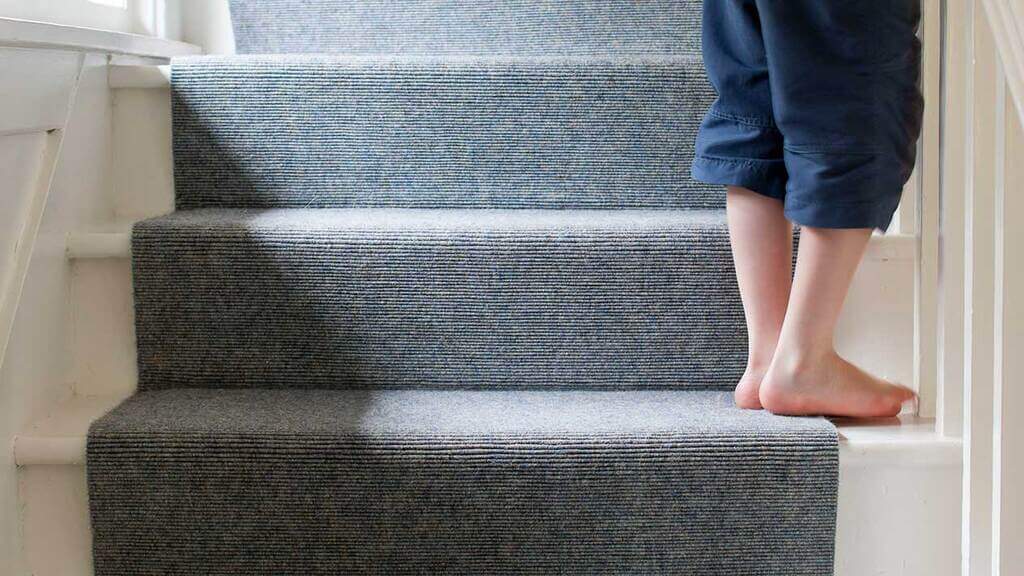 Source: sisalcarpet.com
When we think of holidays, the image of children running down the stairs on Christmas morning is what comes to mind. And that's why we think installing a new stair runner is an essential step that will give your interiors a new feel.  They'll also make the stairs much safer, as compared to having no runner at all as the polished wood floors can often be a recipe for a bad fall.
If your stairs are located in the central part of the home, stair runners will also serve as a great interior decoration element and add some color and design to what otherwise would be just a basic and general part of the house. 
Improve the Fireplace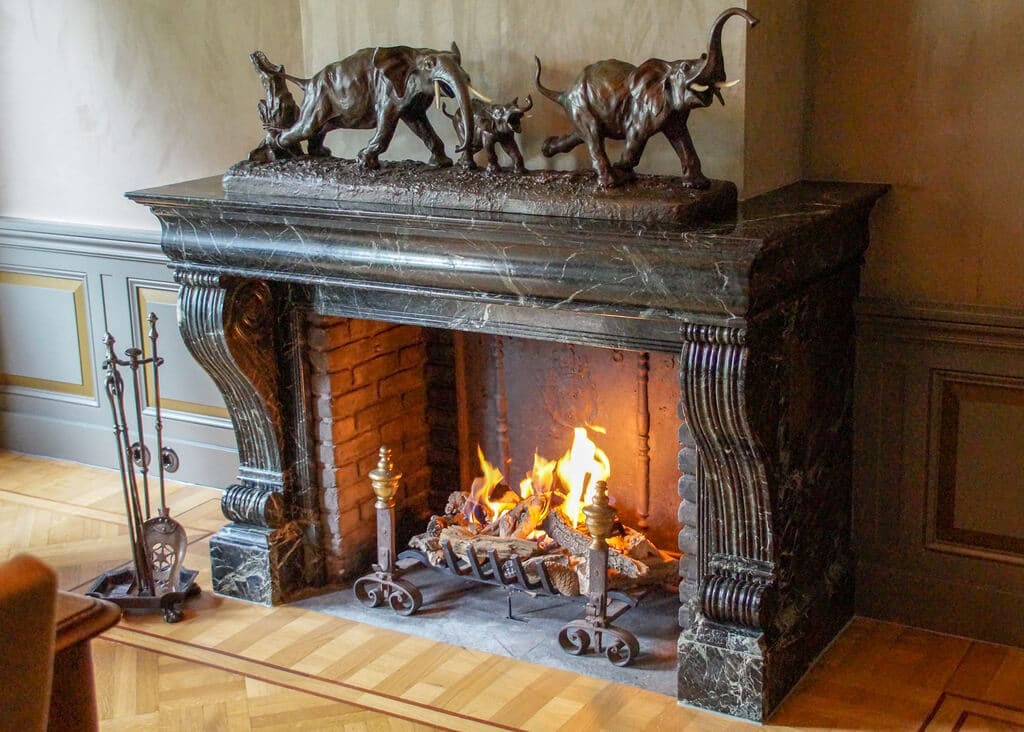 Source: firebacks.net
During these months the fireplace also becomes a key part of the home. So it would not do to have a broken-down and unflattering fireplace. But fixing it doesn't have to be a gigantic task either. You can improve the look of your fireplace in a few simple steps. Firstly, clean out the area well. Take out collected soot and dust and give it a proper wipe down.
Then, fix any places that are broken or ruined and put in fresh fixtures and paint. Finally, add in the final element of decor and put up stockings, wreaths, and other trinkets. If you're not too sure about doing the fireplace yourself, don't hesitate to take the help of professionals. Especially if it's not routine maintenance work, and you're thinking of doing a whole do-over. 
Also Read: How to Add Value to Your Home Renovation on a Budget
Install a New Storage Space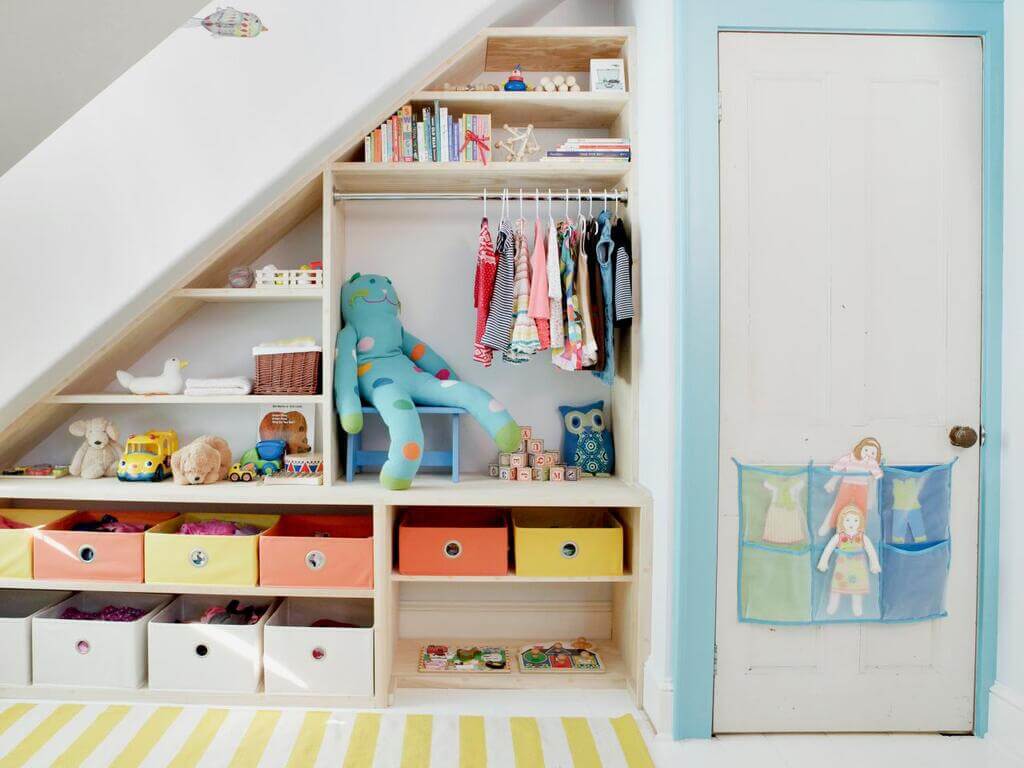 Source: sndimg.com
Don't neglect space-saving organizers as well. Huge items like Christmas trees can take up a lot of room in your storage closet, but organizers like upright tree keeper bags make them less cumbersome to store. Moreover, organizers like these prevent your decorations from getting damaged or deformed, so you can reuse them for years to come. Other storage organizers you can use are drawer dividers, hanging shelves, multi-tier hangers, and racks.
If your home or a certain section of your home has been looking disheveled or unkempt, installing a new storage space can improve the area enormously. However, before you do so, an important thing to keep in mind is to create the storage space according to the room.
For instance, go for a coat rack-cum-shelf near your front door whereas, for your living room or study, a ceiling-to-floor or wall-to-wall shelf would be much more appropriate. If you want to take things a step further, you can also reinvent the space underneath the stairs (if you have one) and make the entire area storage space. It's an excellent way to make use of space and add beauty to your home and creates the perfect combination of utility and design. 
Put in Crown Molding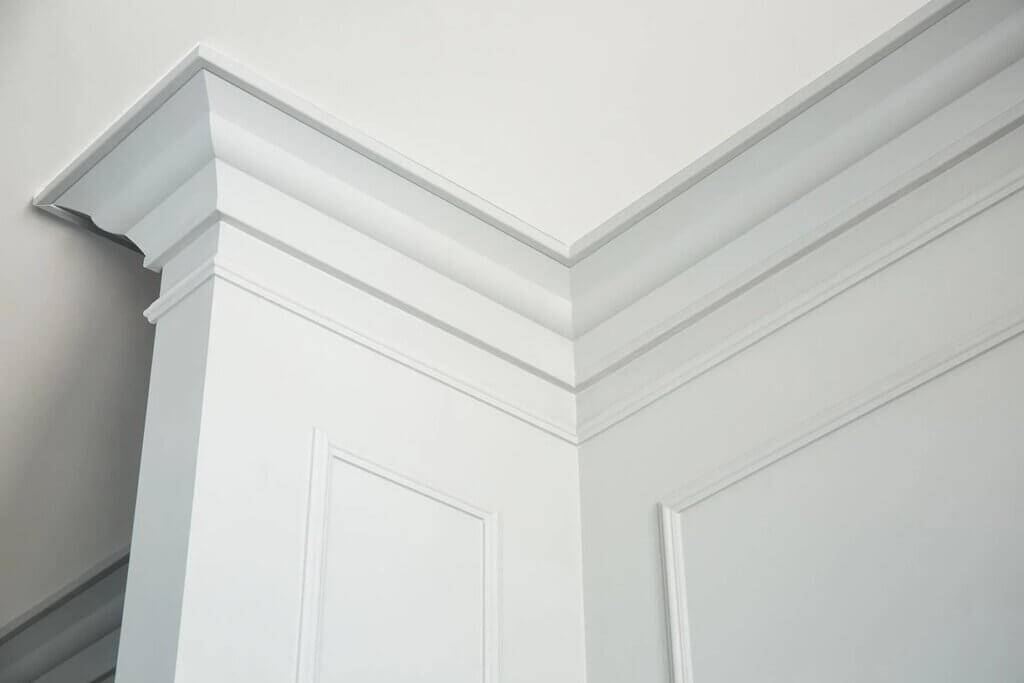 Source: metrie.com
Source: thespruce.com
Crown molding can switch up the beauty of a room instantaneously. If your walls and ceiling look a little too barren, crown molding can add-in that much-needed pizzazz. However, there are certain things to keep in mind. Firstly, choose an appropriate type of crown molding, as it's available in numerous kinds of materials including wood and plaster.
So it's up to you to decide what will look best. If you're not sure about how to go about putting real crown molding, or you're not very keen about the idea, there are "peel-and-stick" crown molding options as well, which is an easy and viable alternative to your problems. There are several different designs available as well, which you can try out and change according to each room.