How to Keep Your Home Tidy and Clutter-Free
Thanks to Covid-19 we're all spending a lot more time at home than we're used to. You'll want to ensure your house is a comfortable, relaxed, space for you to be in. You don't want to be constantly cleaning up after yourself. Whether you want to create a tidy workspace or you're in desperate need of a sort out, there's plenty you can to keep your home looking lovely. 
Invest in Storage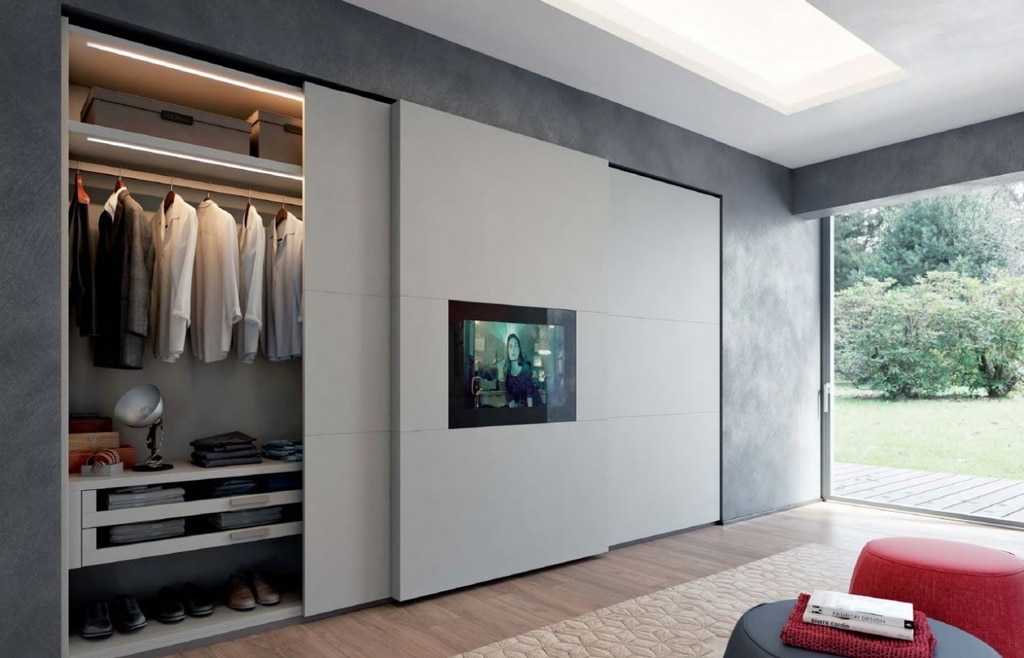 Source: iqfurniture.co.uk
When it comes to keeping your house tidy, storage will play a vital role. It allows you to put everything away and gives you much more room to move around. From finding the right wardrobe for your bedroom to making the most of your shelves – you need to find a storage solution that works best for your living space.
You could look at your current method and think about what works, and what doesn't. Do you have a house with limited floor space or small rooms? Then why not look to the walls for storage? Building a floor to ceiling bookcase or utilizing the space above doors will keep clutter off the floors and can be a great design feature if done well.
For smaller fixes that can be implemented quickly why not try hanging things on the backs of doors or investing in a bed with built-in storage. No matter the size of your house, sorting out a good system for tidying up is key.
Stick to a System 
So, this brings us on to find a system to keep things as clutter-free as possible. You want to make sure that there's a space for everything to go and then get into the routine of returning it to that place. A good investment for any house is baskets – they offer a quick solution for getting things put away quickly. Don't be put off if you're working with a smaller space, all these means is that you have to get more inventive with your ideas. You can make the most of the wall, windows, and the space under the stairs with some creativity. 
One In, One Out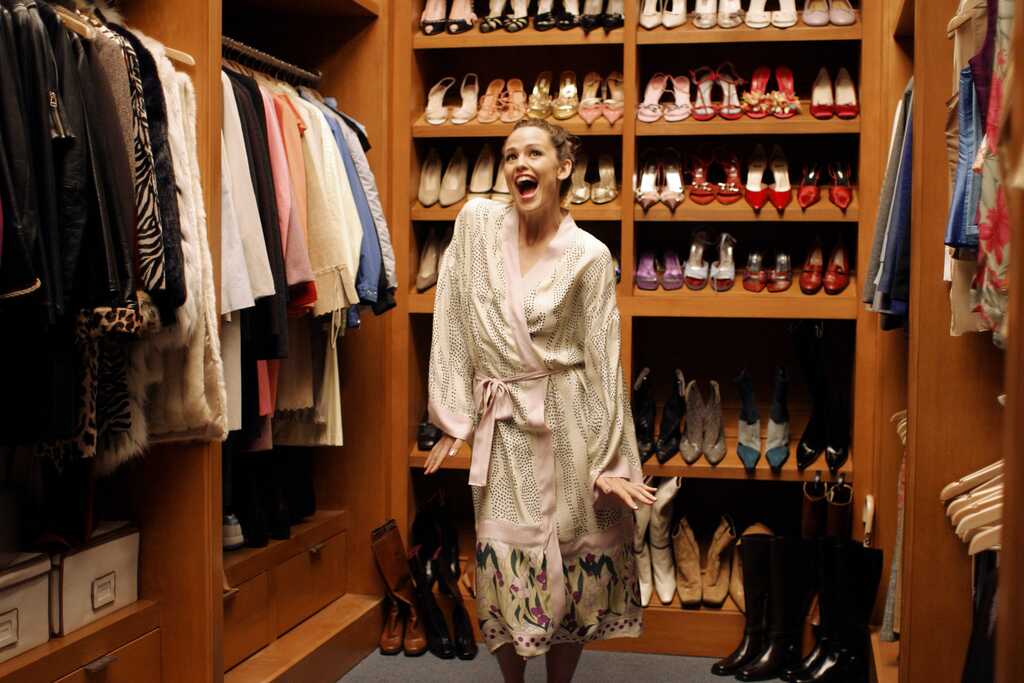 Source: gannett-cdn.com
Of course, a fantastic way of keeping your house tidy is to not let clutter in from the start. Try to pay more attention to your shopping habits. Do you really need this? How often will you use it? Where will it fit? A good place to start for keeping things tidy is the one in, one out rule. For example, you need a new winter coat.
Once you've bought it, you can donate your old one. You want to try a maintain a balance in your home, which would be hard to achieve if you keep buying stuff for the sake of it. Having a donation box visible at all times will encourage you to donate any items that you come across that you no longer use or need. Donating unwanted items instead of simply throwing them away is also better for the environment and your carbon footprint. 
Also Read: Declutter and Decorate 101: 4 Ideas for Better Home Organizing
Keep on Top of Things 
Do you find piles of paperwork building up around the house? This is often a common cause of clutter and one that can easily be rectified. Instead of using every available surface to pile papers on, create a system in which everybody knows what to do with certain things such as bills and where to put them.
To avoid getting piles of flyers through the door, put a sign on your letterbox that politely says, 'No leaflets or junk mail please', this avoids the clutter from ever entering the house. Magazines can also be a source of clutter in the kitchen or living room, especially if you have a monthly subscription to your favorite reader.
To avoid the pile of magazines replicating a game of Jenga on your coffee table, why not pass on any magazines you have read to family or friends to read too. This is a great way of sharing and decluttering too. 
Declutter Throughout the Day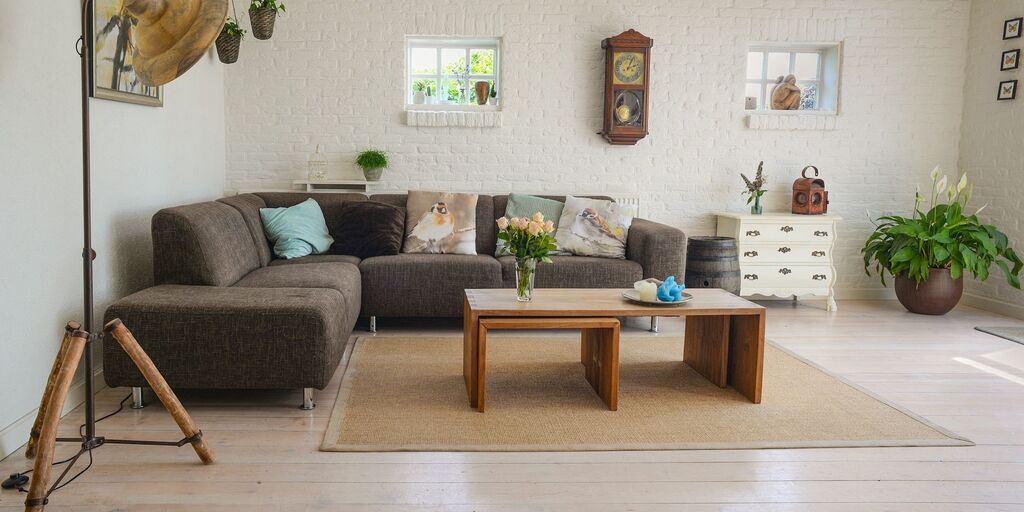 Source: 118andwest.com
It's easy to let clutter build up over the week, papers pile up, clothes get left on a chair or the floor; we've all been guilty of having a 'floordrobe' at one time or another, but simply tidying up things as you go about your daily routine keeps clutter to a minimum and more manageable too.
When your house is tidy, you'll feel so much more at ease. It's important to find storage systems that work for your space. Do you have any tips on keeping a house clutter-free?