Four Ideas for You Building a Great Garden in 2023
Winter can be a testing time for the garden, and even if you have some great ideas, they can't be realized during this season. However, now that March is almost here, which means spring is not far away, it is important to plan and decorate your garden in this season for your home life.
Before decorating your garden, you need to have a clear idea
The following issues may be included in your program and planning:
What are your expectations for your garden in 2023?
How much budget do you have?
What style do you want?
What gardening tools will you purchase as you decorate your garden?
If you have only listed a general plan, this is not enough. Because in the actual process, you will encounter many situations, and if you fail to think about these issues in advance, then you may get into chaos.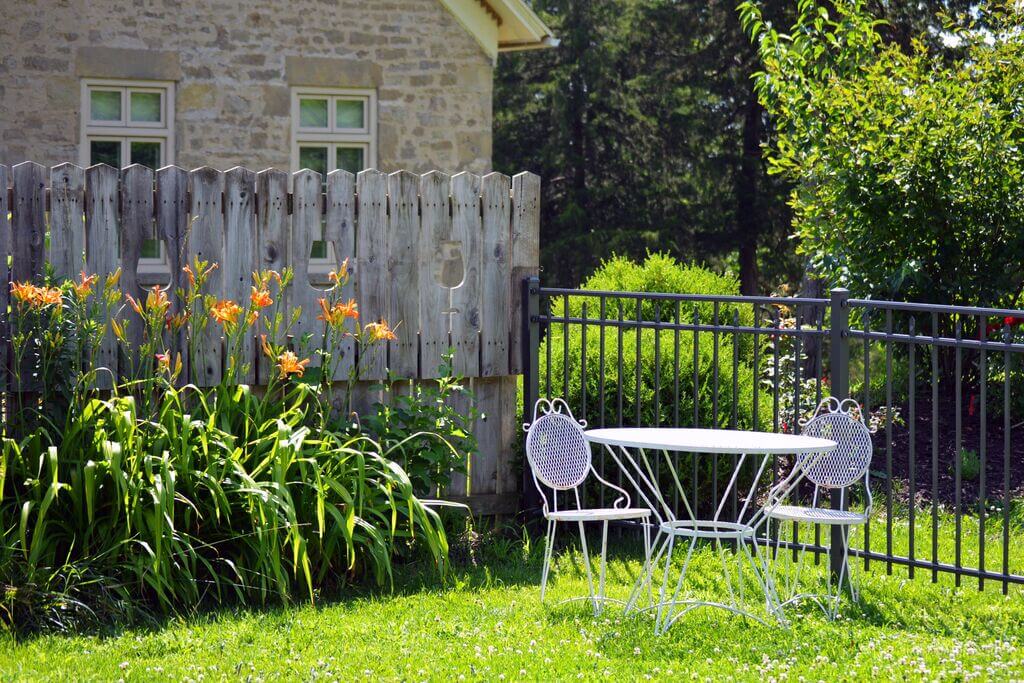 Source: peakpx.com
Now you need to list as many possible situations that you may encounter, and your ideas for solving them. A more complete scenario allows you to remain calm and confident.
Four special decorating tips and ideas for building a great garden:
Inevitably, you will encounter some doubts as you make your special garden decorating plans. Of course, it is understandable that not everyone is a master gardener. For the average person, referring to some advice can expand their mind and make their plans more feasible.
Tidy Up Your Garden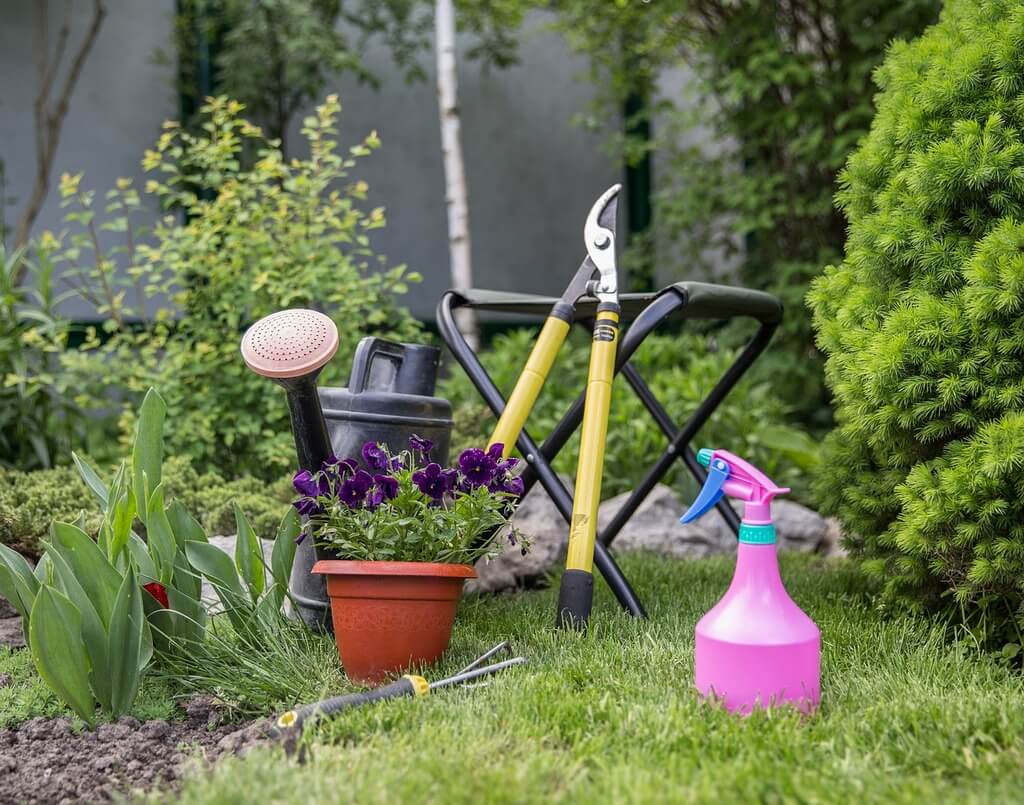 Source: pixabay.com
If a painter wants to make a beautiful picture on the canvas, he first needs a white canvas. Similarly, your garden needs to welcome spring with a new look. After a winter in the garden, there are many places you need to clean and take care of. You need to rake off dead leaves, branches, and branches before all the decoration tasks begin.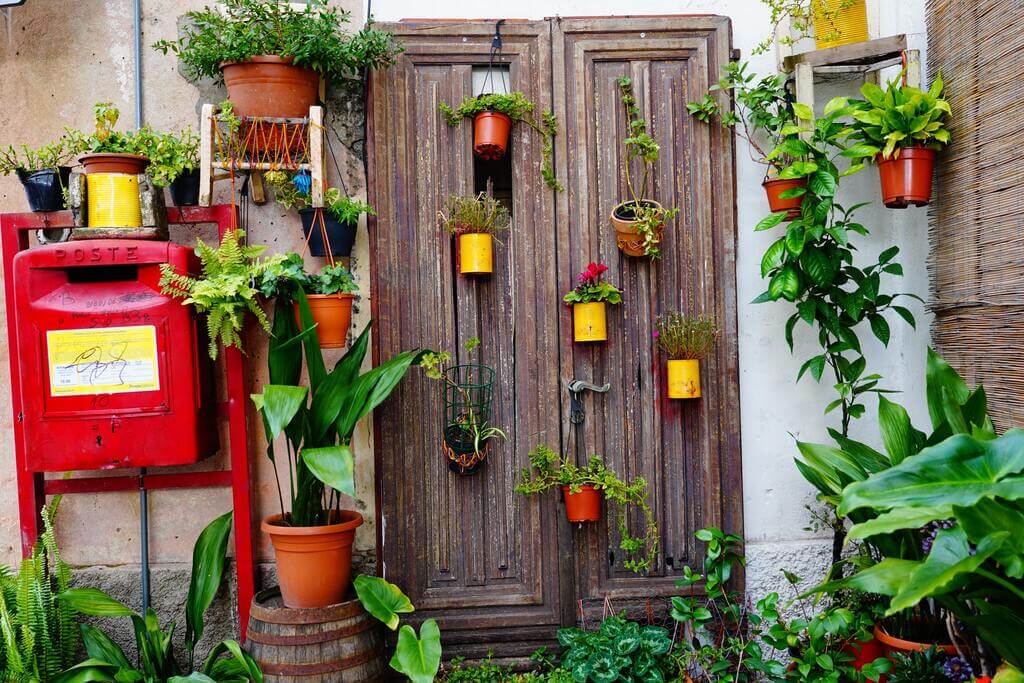 Source: casaone.com
The land that has been weathered after the frost needs to be re-tipped. You also have to remove weeds in preparation for your next plant growth, and in order not to let the weeds take away the nutrients of the plant, you want to eliminate as many weeds as possible.
If your garden has a pond, swing, fountain or kennel, etc., you need to scrub and sweep before decorating.
These cleaning and tidying up tasks are the foundation of your next work. Do these tasks well and your follow-up tasks will proceed well.
Improve the Soil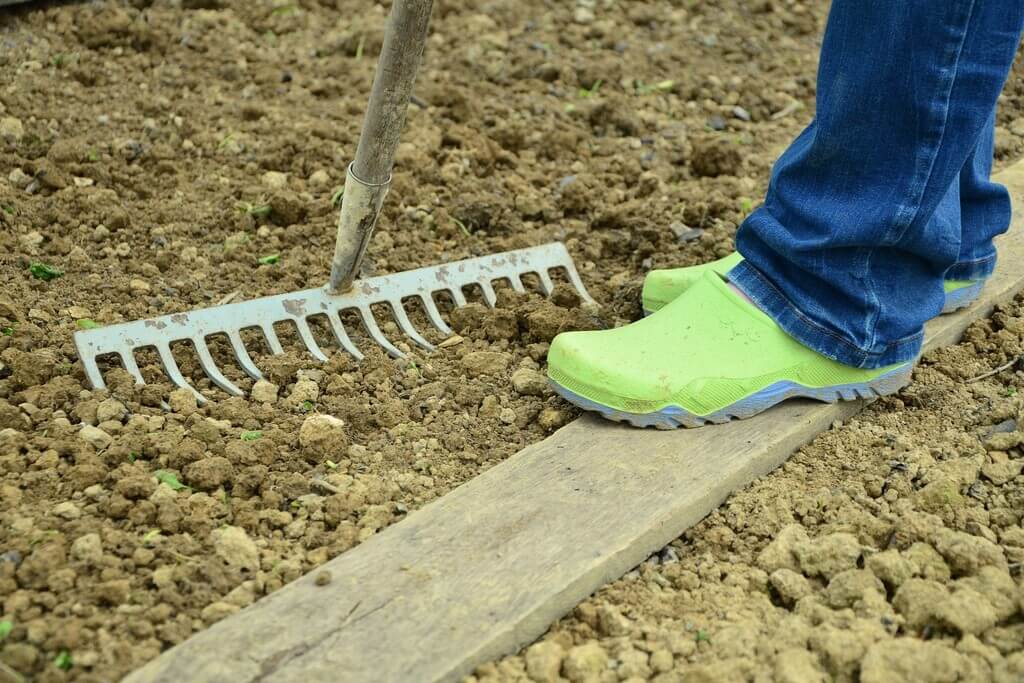 Source: autarkes-leben.com
Fertile soil allows plants to grow well, so you need to check your soil condition before planting. Even if the soil condition of the previous year satisfied you, you have to repeat this work this year.
Natural factors such as frost can cause damage to your soil, so before everything starts, check indicators such as the pH of the soil, and then you need to buy products such as fertilizer according to the situation.
Construction and Renovation of Garden Functional Areas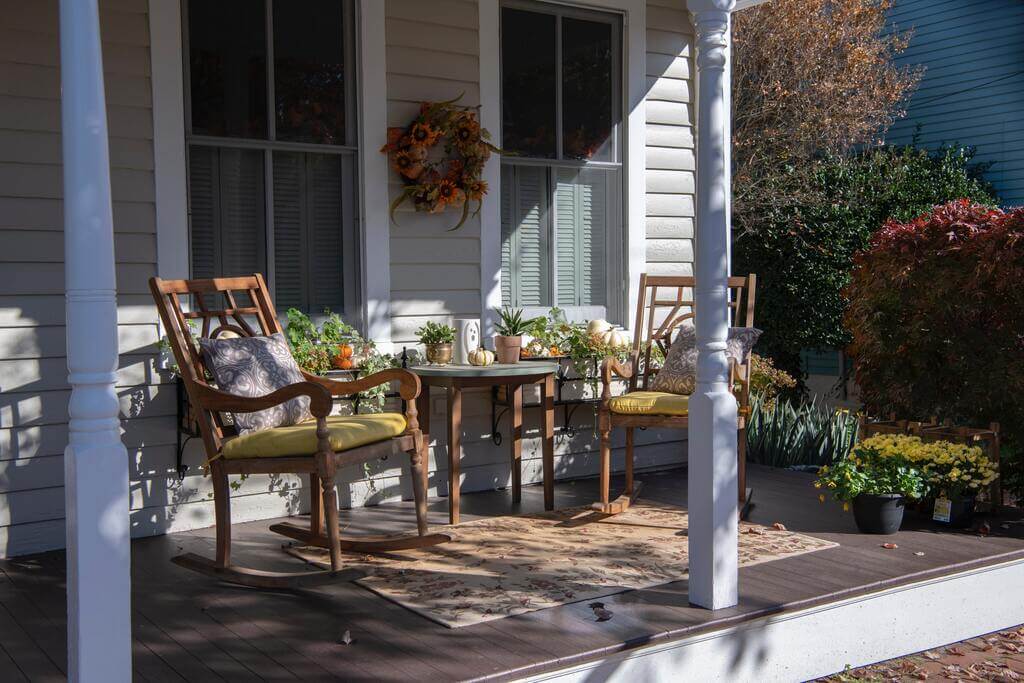 Source: decoist.com
You see some great garden suggestions, so you want to make it happen? Now is a good opportunity to go out and observe your garden and see what can be improved when your garden decoration is not yet fully developed. On the basis of matching the overall style, moderately remodeling your garden can make the whole garden look better.
For example, if you prefer a path lined with flowers on both sides, you can plan a path in your garden before planting the flowers. If you want your trail to look special, a simple checkerboard design is a great idea that makes your garden look special and interesting. Walking on such a path, you will feel relaxed.
We all know that greenhouse cultivation is a popular way of gardening at the moment, and if you haven't tried this style before and you want to start a new gardening journey in 2023, you can plan a piece of land in your garden to set up your greenhouse. Depending on the size of the garden, you can choose a mini greenhouse or a large greenhouse, and you can find these gardening tools at Quictent that can help you a lot. You can just set up such a planting cover next to a beautiful path, and your greenhouse is not only a tool but also a landscape.
Some families like to park their vehicles in their backyards, but they don't want to build a garage specifically for it. If you have that in mind, to save money, you can buy a temporary garage that can be used both for temporary parking and as an awning for summer.
Also Read: Insulated Garden Buildings Ideas Like Never Before
The Garden Bed Make Your Planting Easier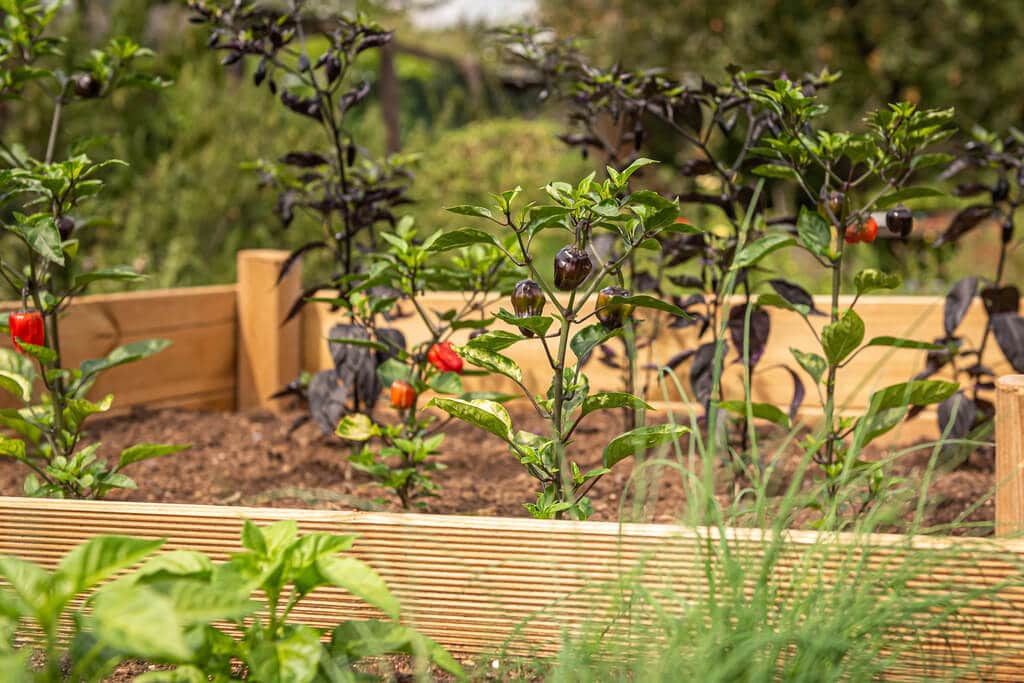 Source: conservatory.org
It is not a difficult thing to make your garden organized and not cluttered, in addition to your daily care and cleaning, choosing the right gardening tools can also help you a lot.
A garden bed can help you take care of the plants with ease, and if you're not interested in the "freestyle" growth of plants and you prefer a neat flower bed, then the flower bed must be the best tool for you, and your plant will grow within that fixed area.
For people with limited mobility, bending over is a struggle for these people, and if they want to bend down to take care of the plants, it will make them more tired and uncomfortable. A raised garden bed is an assistant that makes it easier for them to garden, eliminating the hassle of bending over.