7 Home Fixes You Must Complete Before Selling
Preparing a house for sale takes a lot of time and effort. The work does not end when you finally found a trustworthy agent who can make your property visible in the market. As a wise home seller, you have to do your part in fixing your property to make it easier to sell. Additionally, investing in structure repairs will help you get the best possible deal on your property.
Are you planning to sell your house? Take on these 7 home repairs to increase your property's resale value.
Roof Repair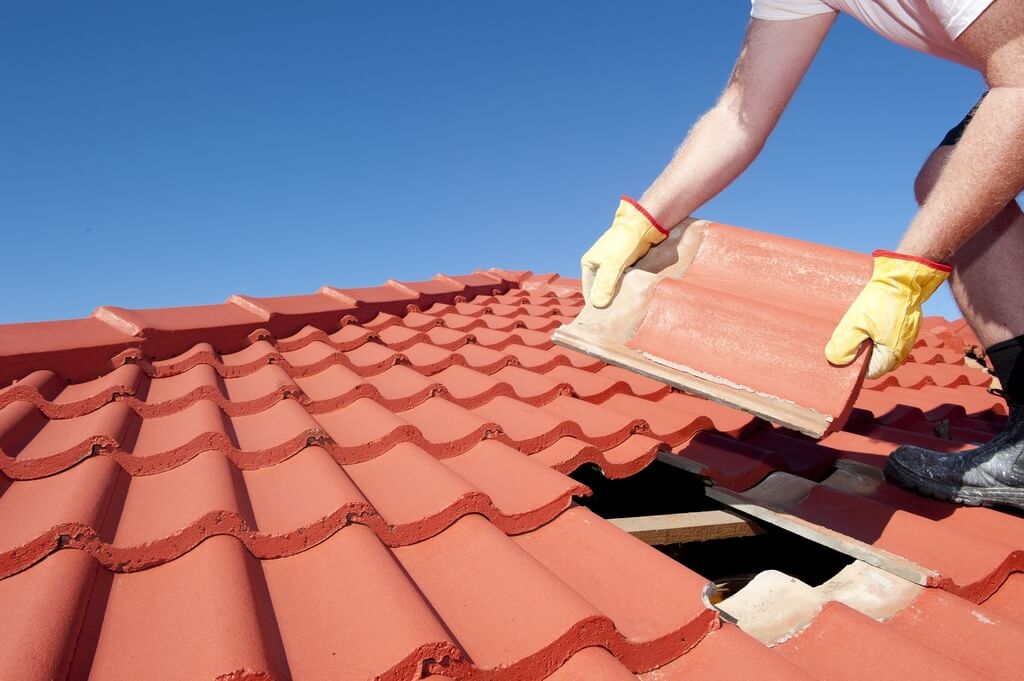 Source: reliable-roofing.com
An old or damaged roof is a major turnoff for home buyers. To make a good first impression of your property, you need to put a lot of work into improving your home exterior. Before selling, be sure to check for missing shingles, cracks, ugly stains, and other wear and tear damage on your roof. If your roof is already beyond repair, you should take care of its replacement rather than leave it to the buyer. That will give you the upper hand when negotiating with buyers. You can use the new roof installation to justify your pricing.
Bathroom and Kitchen Upgrades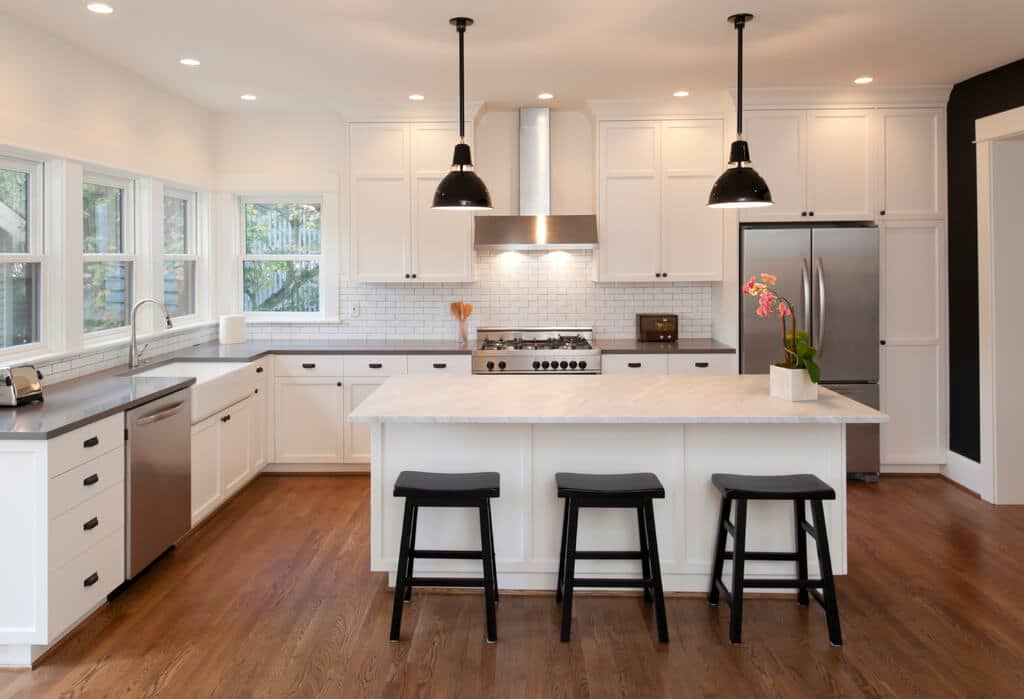 Source: huffingtonpost.com
Among the areas that buyers will give more focus when inspecting your house are your kitchen and bathroom. Thus, it is important to give these house areas a face lift before listing your property. You don't have to do a full renovation, some minor updating would be enough to make your house sell faster. To give your kitchen a modern and seamless look that most buyers would love, try integrating your kitchen appliances. According to the Cost Vs. Value Report by Remodeling magazine, a minor kitchen remodel for about $23,452 lets you recover about 77.6% of the cost at resale, while a mid range bathroom remodel for $21,377 recoups 64.0%.
Deck Restoration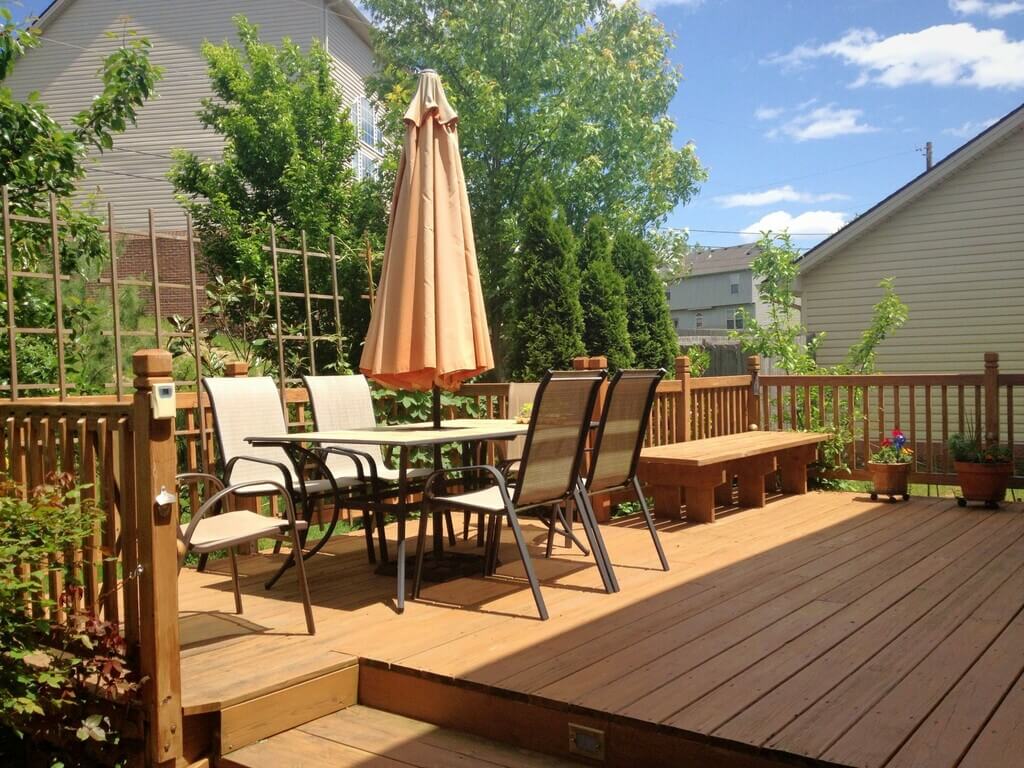 Source: mywindowwashing.com
A home with a wooden deck will surely attract a lot of buyers. To highlight this significant house feature, you should invest in a structure repair or restoration service. By simply giving your deck a new finish, you can help improve your property's curb appeal. According to Home Advisor, a deck repair costs an average of $1,798 with most homeowners spending between $757 and $2,846. The total repair cost will depend on the material used, the extent of the damage, and your location.
Garage Door Repair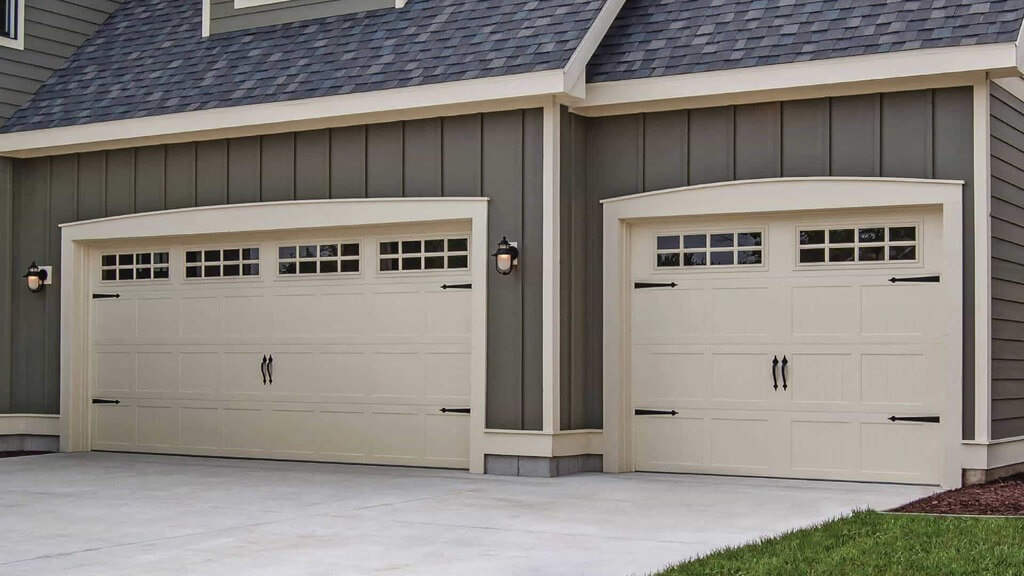 Source: azbestgaragedoorrepair.com
A quality garage door can be one of your home's selling points. Aside from enhancing the aesthetic of your home exterior, upgrading a garage door also offers additional security. Remodeling experts consider a garage door upgrade as the home improvement project with the highest return on investment. One of the beneficial garage door upgrades you can do is add automation to the door.
Interior and Exterior Paint Fixes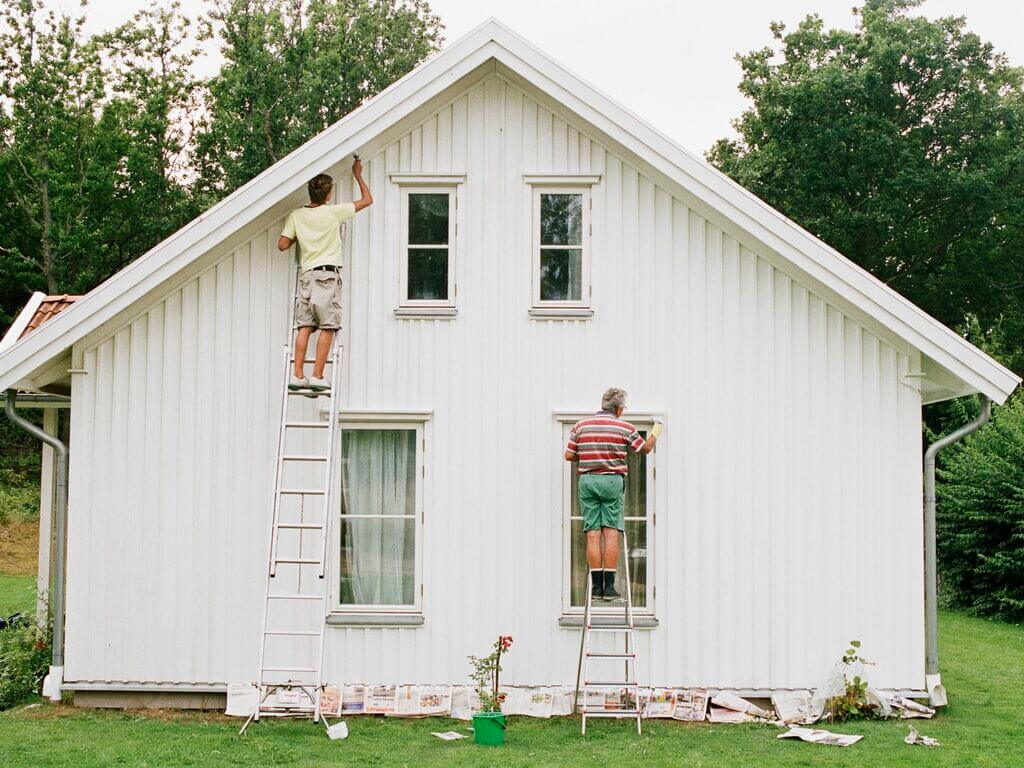 Source: thespruce.com
Prepare your house for sale by giving it new life and color. By applying a fresh coat of paint to your interior and exterior walls, you can make your house more appealing to a wide range of buyers. A repainting job will highlight your home's significant features and show that it is well-maintained. According to Home Gain, painting the interior and exterior of your home results in a 107 percent and 55 percent return on investment, respectively.
Lights Repair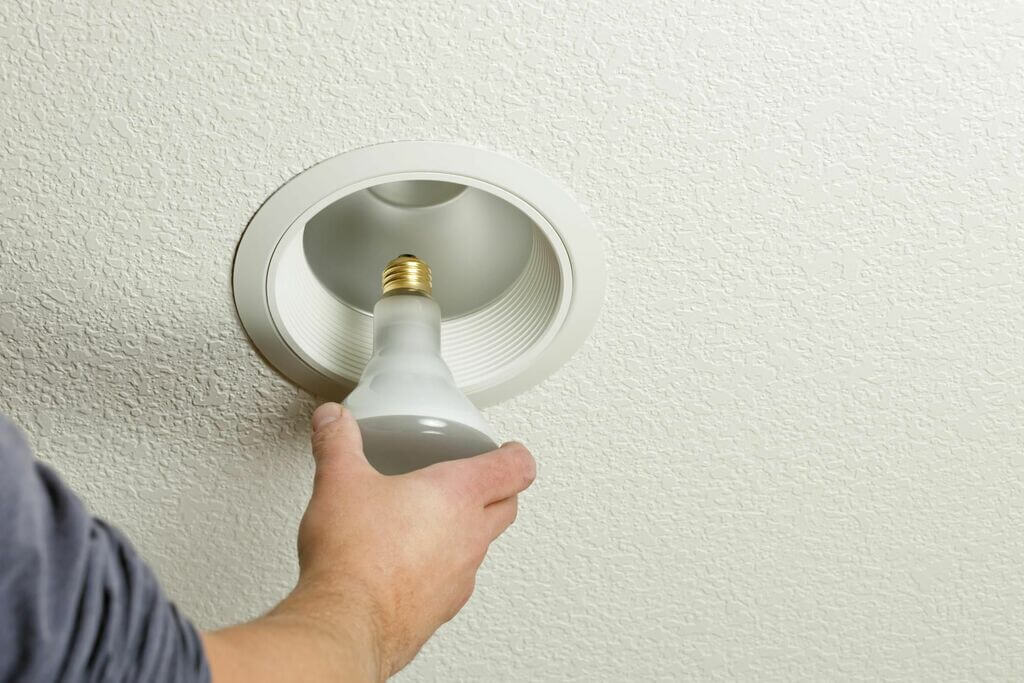 Source: goldenarrow-qa.com
Leave less work to the buyer by doing the necessary home repairs like fixing faulty lighting fixtures. This is very easy to do and does not often require help from a professional. To create a more energy-efficient home, you can switch to LED lighting, which can also help boost your home value by at least one to three percent, according to Consumer Reports.
Also Read: Tips and Tricks for Selling a House Fast
Plumbing Repair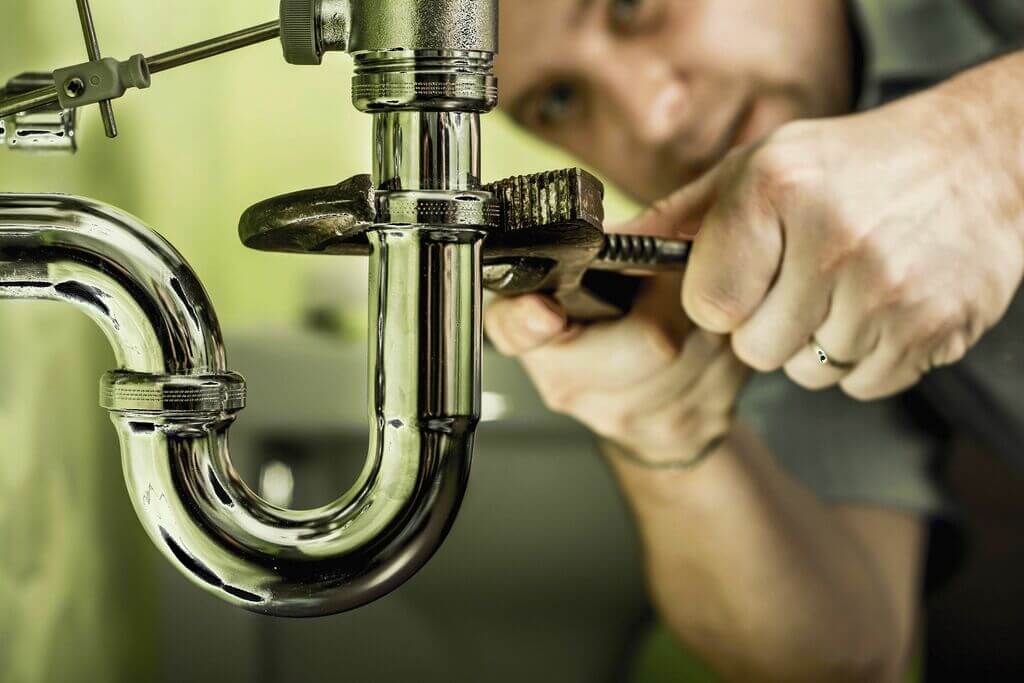 Source: i.pinimg.com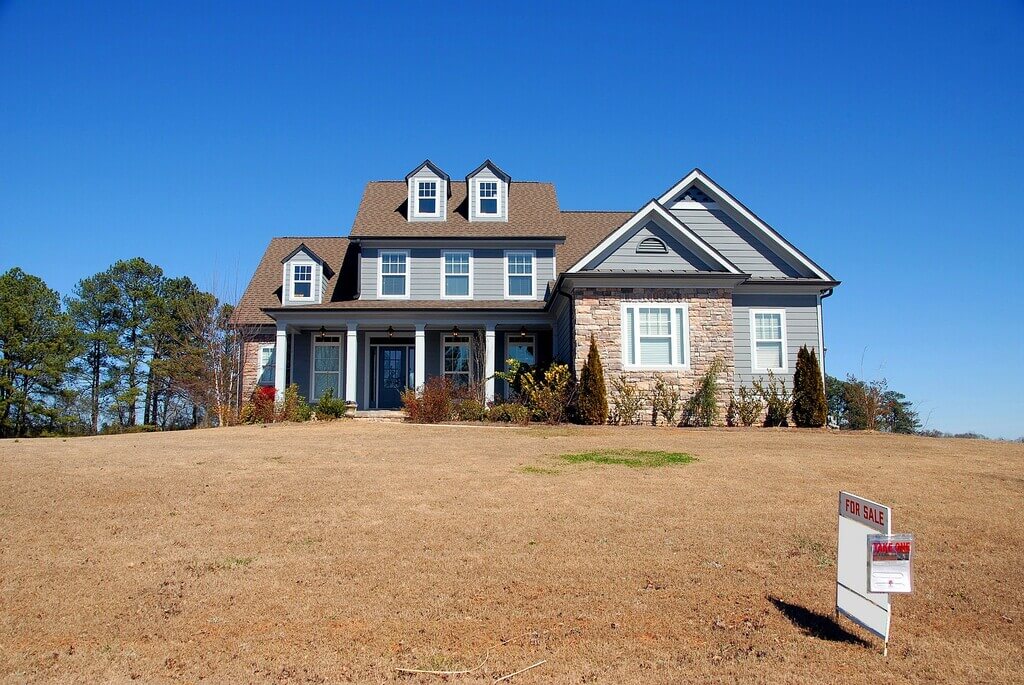 Source: minthilltimes.com
Before you put your house on the market, you have to ensure that your plumbing system is functional. Clean and safe water for drinking, cooking, bathing, and cleaning or washing is a necessity in a home. Without a well-functioning plumbing system, your house becomes less livable. A family that needs to move into a new home immediately will likely skip your property due to the existing plumbing issues. Here are 5 clear indications of a serious problem in your plumbing system:
Clogged drains
Water leaks
Low water pressure
Strange plumbing noises
Sewage smell
Whether it is a minor or major plumbing problem you are dealing with, do not hesitate to ask the help of a licensed and skilled plumber. Letting the pros handle your plumbing repair needs at home will save you a lot of time and money. So, what are you waiting for? Find a trustworthy plumbing company to partner with today!