7 Reasons For Prioritizing Plumbing During Renovation
Are you renovating your house? Maybe it is your new home or remodeling your current house. Renovation gives your house a modern and aesthetic look. You enjoy replacing broken windows. Also, you refurbish the furniture and repaint the walls. With these aspects remodeled, you feel at home and enjoy a renewed ambiance. But did you renovate your pipe and drainage systems? 
 Many homeowners do not think about the plumbing system when remodeling their house. While you may think you are good to go, ignoring this part prepares you for a long-term disaster. The plumbing system plays an essential role in your house. So, it should be a priority in your home renovation for these reasons:
Ensures Provision of Clean Water in Your Household
Every house needs water and not just water. Each household requires clean water flowing on their taps. However, an issue in the plumbing system can lead to water contamination. For instance, when a sewer pipe leaks, it can flow to the clean water source like wells. The result will be a flow of contaminated water. 
To avoid such issues, it is essential to assess the plumbing and piping system when renovating your house. Consider contracting a plumber to do the work for you.
Improve Water Efficiency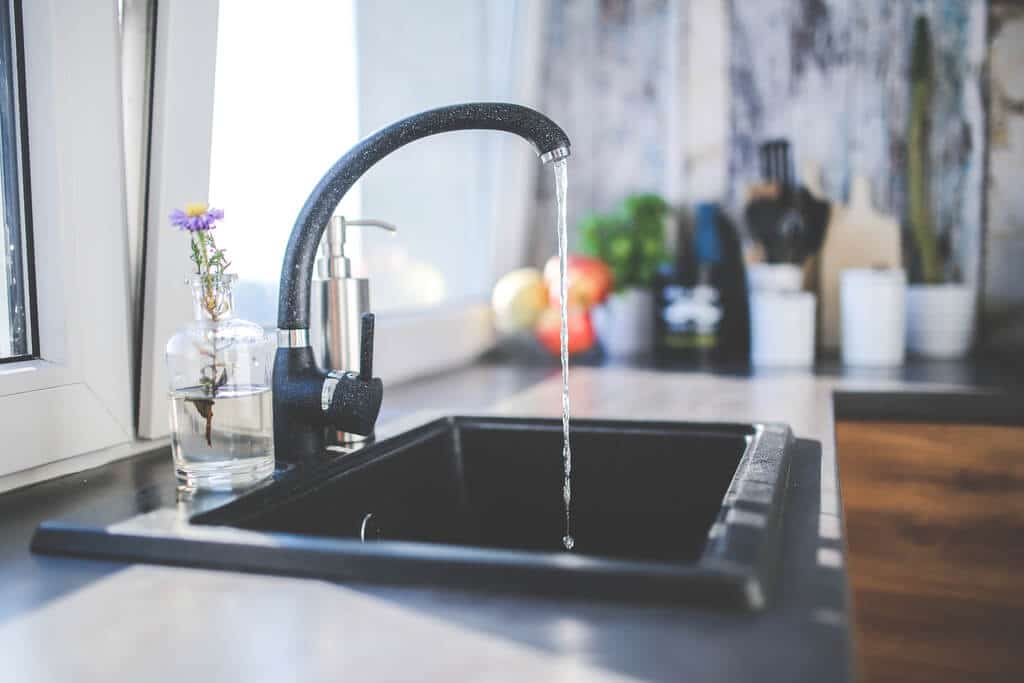 Source: squarespace-cdn.com
Water is an essential resource in every household. For this reason, you need to be efficient in its use. One way of doing this is ensuring there are no leaks in your plumbing system. Ensure you inspect all water outlets and pipe joints. While you might ignore a drip on the faucet or leaking tap joints, each drop contributes to your water bill. 
You will pay for gallons of wastewater if you fail to fix these small leaks in the long run. So, prioritizing plumbing during your remodeling process can help you reduce your water bill and improve efficiency. 
Prevent Any Waterborne or Communicable Diseases
No doubt, water is crucial for living. Everyone needs water to survive. But it can also be a source of disaster in your household. As you know, there are several infectious and waterborne diseases. The agents of these conditions thrive in areas with flooding water that has some contaminations. Here is where the piping system becomes vital. 
Improper plumbing can allow the flow of contaminated or wastewater back to your house. This issue will bring in communicable disease agents, and your family will become the victims. You can avoid such problems by hiring a plumber Sunshine Coast to assess your drain and piping system during the renovation. 
Cut Down Your Energy and Water Costs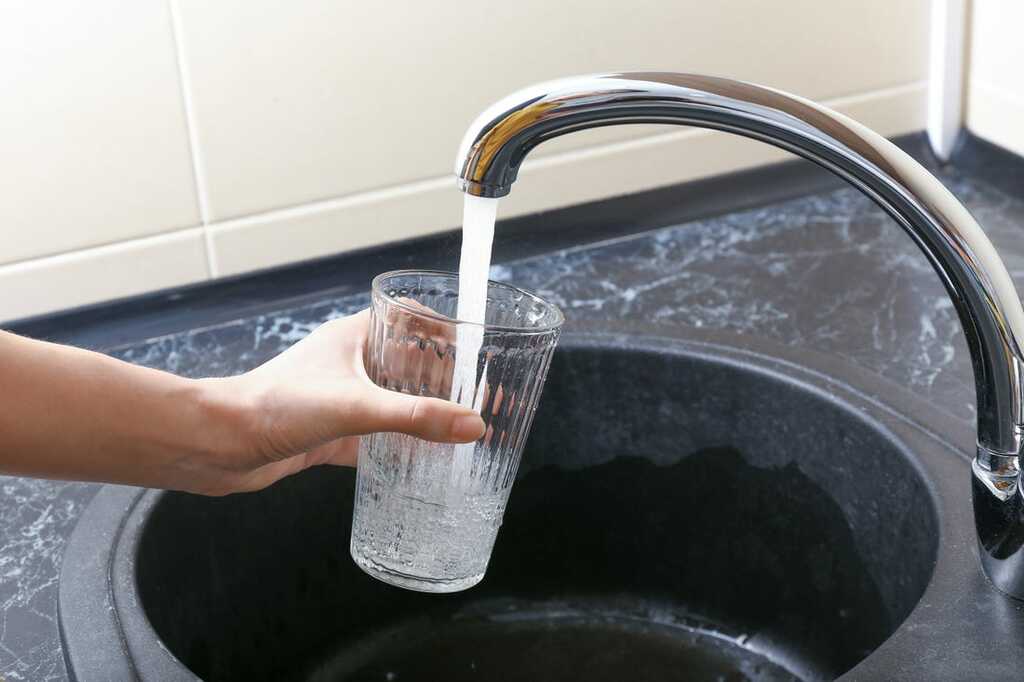 Source: insider.com
Every homeowner seeks to cut down their costs. It is for this reason that you buy goods in bulky. You use energy, saving lighting, and heating elements. Also, you consider aesthetic decorations that make your house awesome without sacrificing everything else. 
With all these efforts, your plumbing system might be the devil in your room. The system might be consuming hundreds, if not thousands of power units. This aspect would not be an issue when the water goes to the right purpose. 
However, if your piping system has some leakages, you will be spending a lot of money on water and energy. So, it is crucial to give an eye to the plumbing system. This way, you can cut down your household costs by fixing the leaks and broken pipes. 
Make Your Environment Hospitable
A clean environment is a hospitable one. You always enjoy a serene that is cool and odorless. While it's hard to find one in the outside world, it is easy to make your home environment hospitable. Having a well-installed and maintained plumbing and drainage system is one step in realizing this dream. You'll eliminate floods of contaminated water that has an unpleasant smell. 
Also, your sewer will move to its right destination without leaving a bad odor in your home environment. as such, consider fixing your piping system as you remodel your house. 
Remember, it can be a bad experience when you have an attractive and aesthetic home, yet no one can stay there for long due to foul odor from your leaking sewer line. If you are not a plumber, you should consider engaging one for perfect results. 
Also Read: Things To Consider Before Calling Plumbing Services
Saves You for Other Maintenance Costs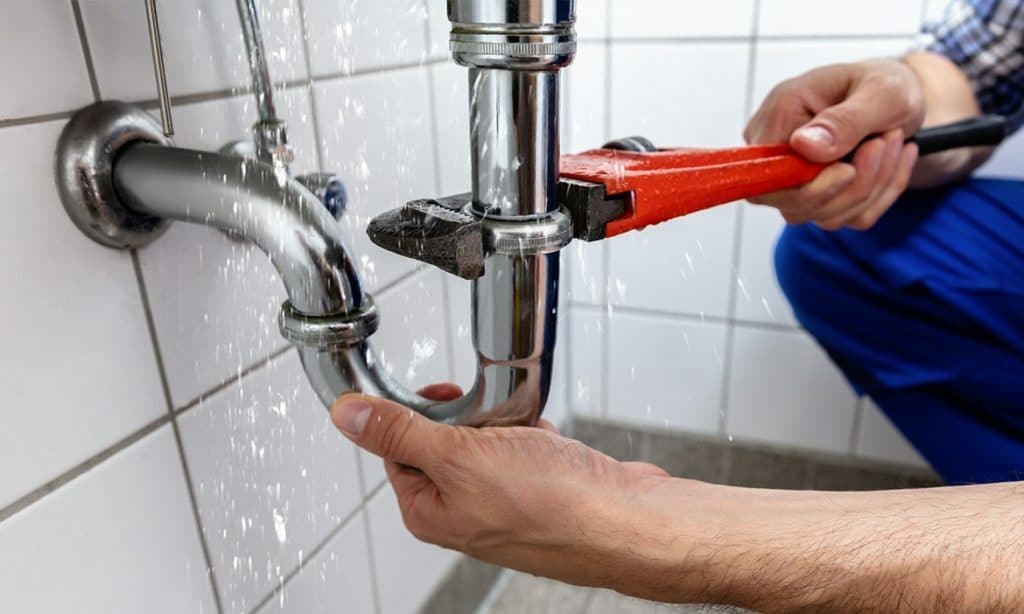 Source: armondo.be
Leaking water does not only come with the cost of repairing the pipeline. Instead, the flowing water affects other areas that you must fix. For instance, your pipes might pass over the house ceiling. 
When there is a leaking problem, the water will temper with your ceiling material. It will wet it and encourage the creation of mold and rotting. This aspect will mean that you will need to repair both the ceiling and leak, which is an additional cost. 
Also, pipes pass through the house walls. A leakage on such pipes will affect the walls and lead to your house's collapsing if ignored for long. To avoid spending such unnecessary maintenance costs, consider assessing your plumbing system during the renovation process. 
Wrapping Up
In a word, renovating or remodeling your house is a perfect idea. The activity transforms its look and design to match your desires. In particular, remodeling a newly built home will help you create a personalized serene. You will fix fittings and features that correspond with your belief and values. The process is necessary when you buy an old house that you want to transform into a contemporary one. 
While you may think you are on the right track, ignoring your plumbing system can be a deadly mistake. A leaking pipeline can mess up your house and kill your dream. So, as you plan our renovation process, plumbing should be your number one aspect. Other things like design and interior decors and styles should come second. 
As well, never assume that your plumbing system is fair since there is no leaking. This aspect should be a priority, particularly when you are renovating an old house. Always consider involving a reputable and qualified plumber to perform the job for you. This way, you will save yourself from leaking mess and costs.