What Are the Benefits of Laminating Flooring
Of all the types of flooring out there in the market, laminate flooring is the best-seller. Learning more about laminate flooring will certainly make you see the many advantages. Why is it beneficial to use laminate flooring? Let us discuss these reasons one at a time.
Why You Need To Replace Your Flooring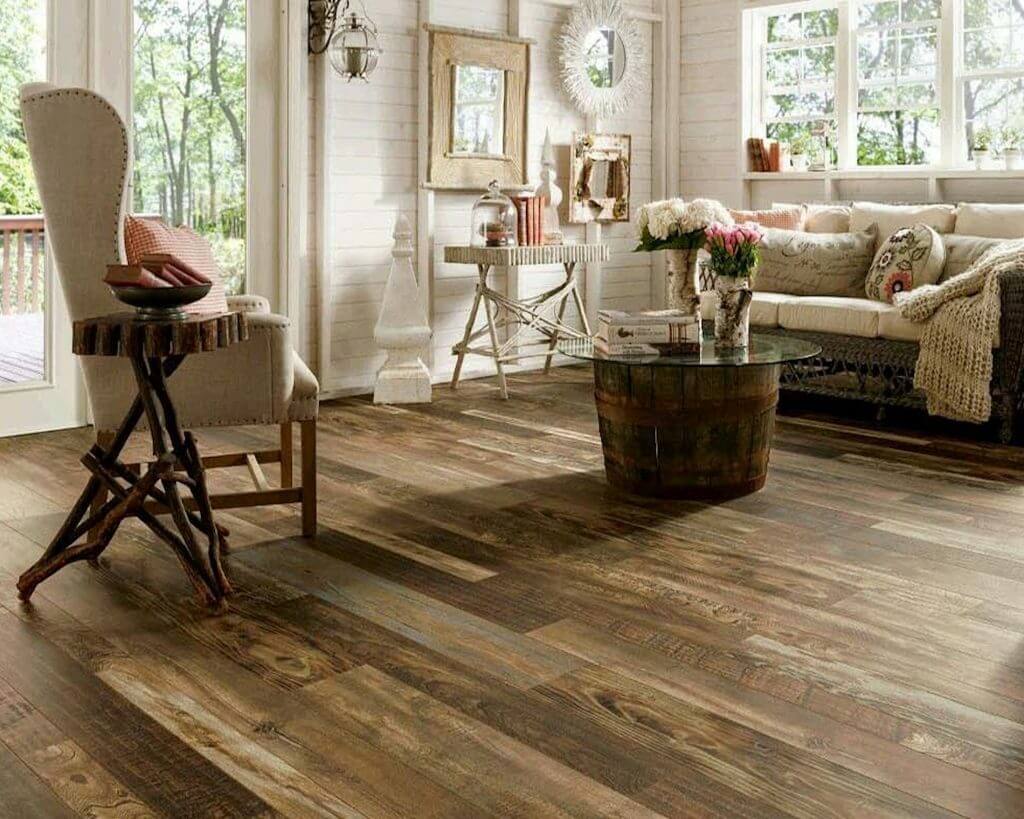 Source: starwooddistributors.com
There are several reasons why replacing flooring is a necessity. One of the top reasons is due to the age of the flooring itself, especially when buying a house. The renovation step must include replacing the flooring to what suits your needs and desire. Let us elaborate on these reasons.
Most people nowadays are minimalistic.

They want a design that is simple but elegant, not complicated but appealing. The people of the past often used flooring that is considered today antique and old. If you are not fond of such designs, then a replacement can be considered.

Scratches, dirt, and stains can also be a reason for a flooring replacement

. As we all know, flooring is not susceptible to damages. If you own pets at home like dogs and cats, they might scratch the floor often.  If you move your wooden items frequently, then scratches are imminent. When you don't have a regular cleaning schedule, stains may buildup in time. Some stains may appear to be dirt spots on your carpet flooring. For this very reason, there is a need to replace the carpet.

Laminate flooring works best.

There are several types of flooring out there – tiles,

wooden flooring

, carpet, and vinyl to name a few. In some cases, laminate flooring might perform better than these mentioned materials.
What Are The Benefits of Laminate Flooring?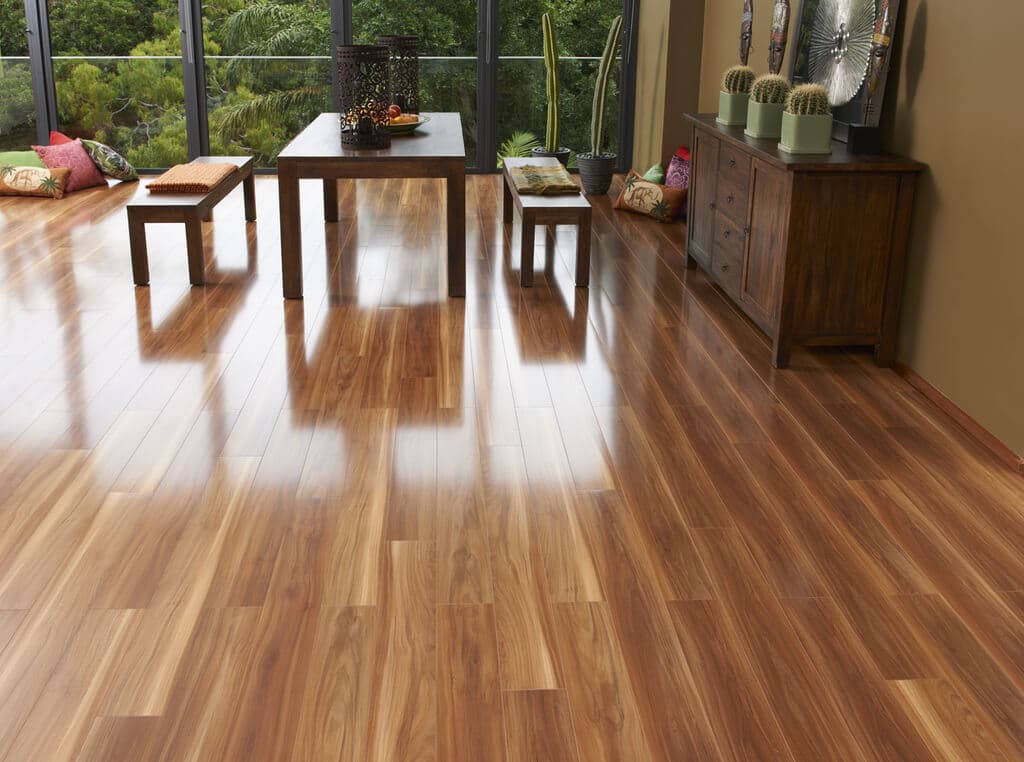 Source: sibangunan.com
What makes laminate flooring the best-seller? Well, let us see the reasons below.
One benefit of laminate flooring is its durability. As defined, durability refers to the ability of a product to withstand pressure and damage. The aluminum oxide coated atop of the laminate flooring helps in resisting scratches and unfavorable dents caused by pets. Consider this when you

install laminate flooring

for renovation purposes.

The price of laminate flooring is way lower than other types of flooring. Its affordability is primarily due to the materials used in making one. Most often, the design of the flooring is your choice and printed (if available). After printing, it will then be laminated. In this type of flooring, you can imitate the design of a hardwood tile while enjoying its durability.

One of the benefits of laminate flooring is its simple installation process. This is less expensive compared to tiles and hardwood flooring installation. The tongue and groove locking system of laminate flooring upon installation cuts the cost to be spent for professional flooring installers. You can even install it on your own.

Low-cost maintenance is another

benefit of laminate flooring

.

You do not need to clean it very often. A simple vacuum cleaning or sweeping can make your flooring look great. This is so important when you have frequent visitors and have no one to do the housework.

A long-term warranty can also be considered as a perk when you choose laminate flooring. To get customers, manufacturers give long-term warranties to their buyers.

Lastly, the overall appearance of laminate flooring is minimalistic. If you love simple designs yet efficient products, laminate flooring is your best choice. What you desire as flooring can be printed and shall be displayed as the top design of the laminate flooring before it gets a topcoat aluminum oxide.
Also Read: Top 10 flooring trends for 2020
The Choice Is Yours
After careful consideration of the reasons why you need to replace or install new flooring at home, you may be shown different options if you look at it on the internet. You may want to consult a flooring engineer or an interior designer to get the best look that applies to your house without compromising what you want.
After choosing laminate flooring, you may also check your budget to see if it can finish the job. Readjustments can be made to make sure that what you want is what you get. At the end of the day, your choice of flooring in some way will define you as a person.