Home Repairs: Which Ones Increase The Value of Your Home?
When you're trying to sell your home you might be curious as to which home repair jobs are the ones that are going to increase the value of your home.  Thankfully, there are a number of ways in which you can upgrade your home without depleting your savings or going into debt. 
From power washing the outside of your home to repairing the roof, and painting some walls, there are some inexpensive renovations that can both increase the curb appeal of your home repairs while also increasing the offers you're likely to receive.
While you can do most of these renovations yourself, there are some such as roof repairs, where it's best to let a professional Frisco Roofer take care of the job for you.
Here are our high-value home improvement plans that won't put a burden on your budget.
Repaint the Walls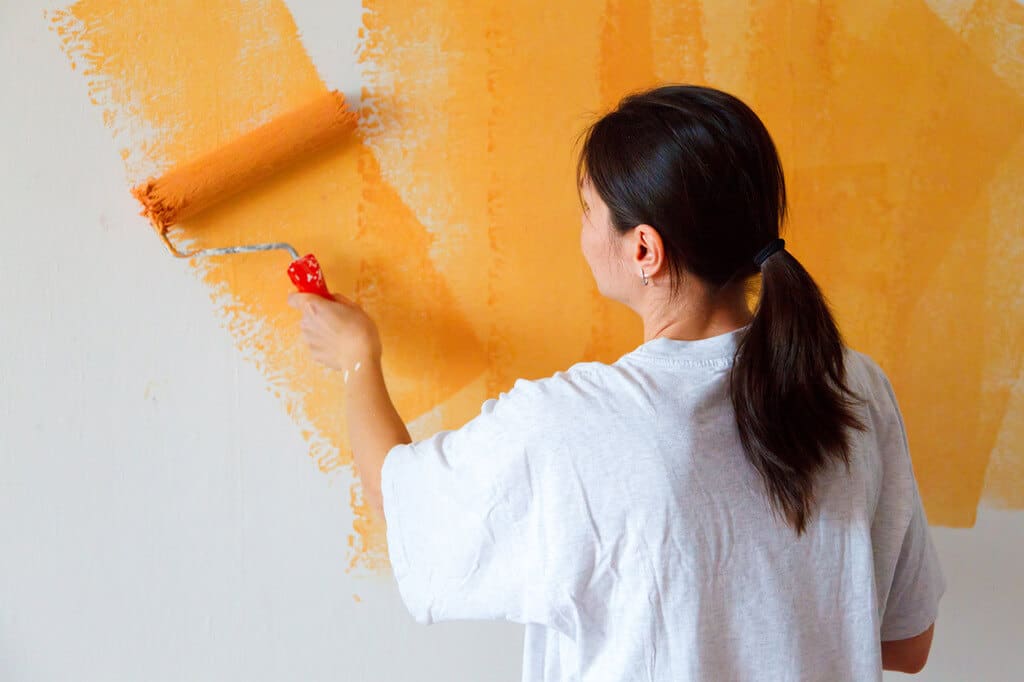 Source: deltacitypainters.com
If the walls of your home are covered with fading and dirty paint or if the wallpaper is peeling from many places, then you only need a few cans of paint and a little elbow grease to give your home a fresh look. Make sure to choose a neutral colour scheme to give your home a spacious look. Buyers are naturally attracted to roomy and vibrant spaces. 
Update Fixtures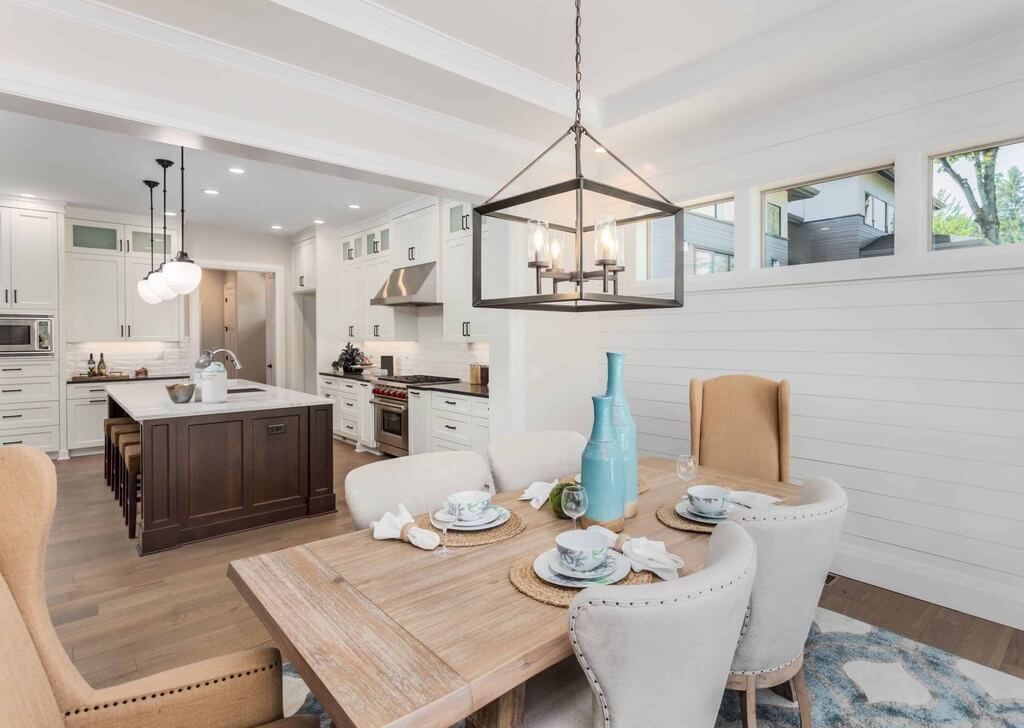 Source: ssl.com
Most homeowners do not pay much attention to switch plates, curtain rods, doorknobs, light fixtures, or outlet covers. You can add a touch of glamour to your home by spending a few dollars on these fixtures.
Outlet covers and metal switch plates do not cost much but look much more elegant. Although a bit pricier, decorative curtain rods and light fixtures are a sure way to add a dash of pzazz to your home. Be sure to choose colours and finishes that generally appeal to a broader audience.
Add New Windows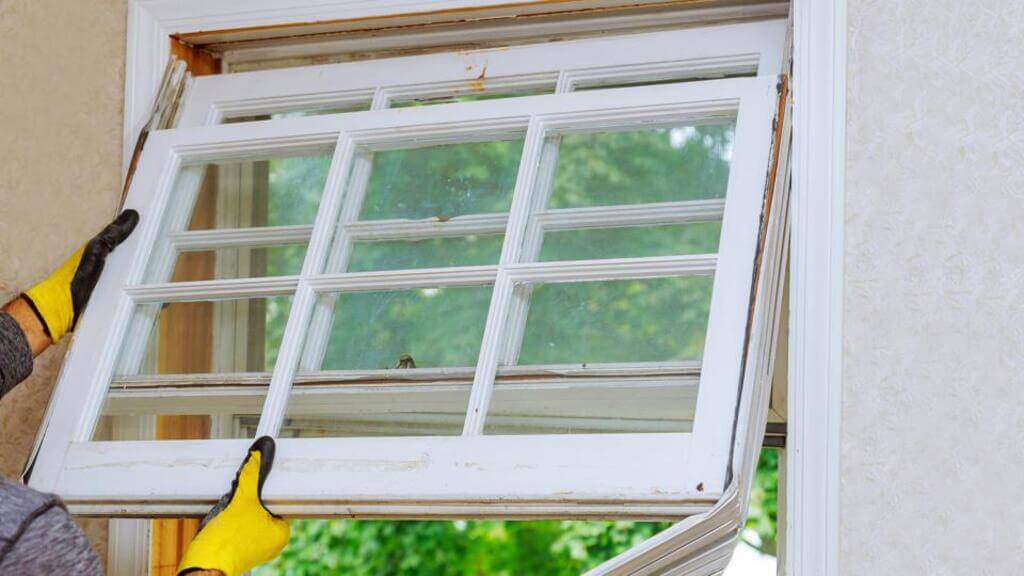 Source: forbes.com
Paper shades, horizontal aluminium blinds, or vertical plastic blinds, are all materials that give your windows a dismal look. Replacing these cheap options with wooden blinds, drapes, or plantation shutters will not only increase the value of your home but will also add colour to the rooms.
Also Read: A Frugal and Efficient Remodelling: How Much Does a Bath Fitter Cost?
Clean the Fireplace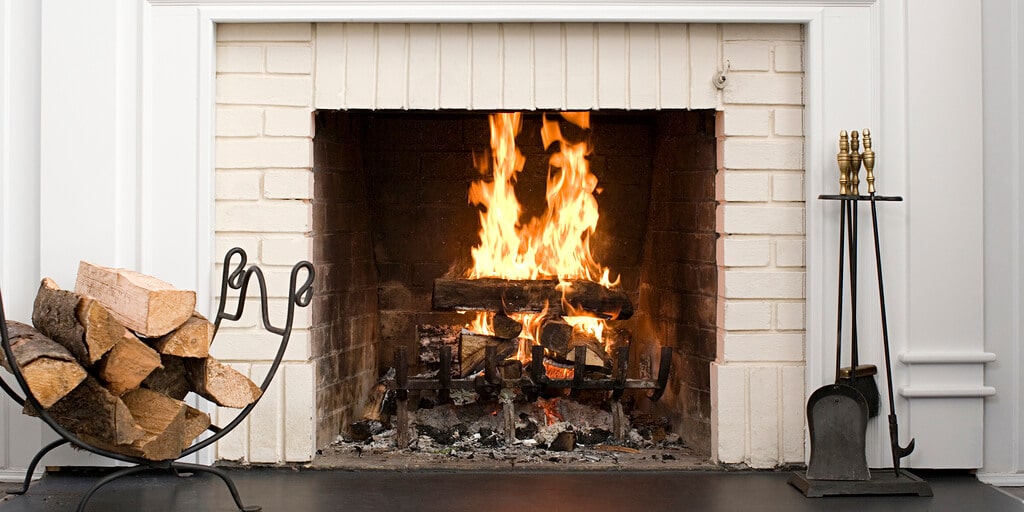 Source: nbcnews.com
Years of use can cause to renovate your fireplace to become stained with creosote and soot. A clean and beautiful fireplace can be the deciding feature for the buyer, so make sure that your fireplace is as attractive as possible.
First, remove the soot with a wet rag, and then use a fireplace cleaner that effectively removes creosote. Use a stiff brush to scrub the fireplace until it shines. 
Renovate the Kitchen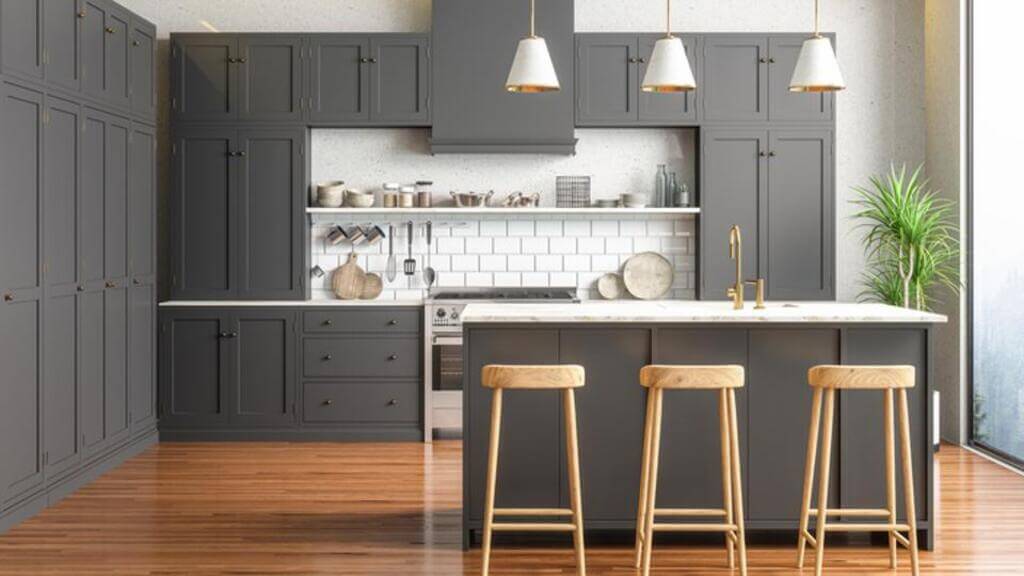 Source: forbes.com
Most home buyers prefer a home that comes with an updated, modern kitchen. But be careful when you are remodelling the kitchen so that you do not go overboard. Start with minor tasks like adding new cabinet hardware or replacing the kitchen faucet. Go for energy-efficient options in place of old light fixtures.
You can also paint the kitchen cabinets a cheerful colour instead of replacing them. This will be much more cost-effective and give your kitchen a completely new look.
Power-Wash the Exterior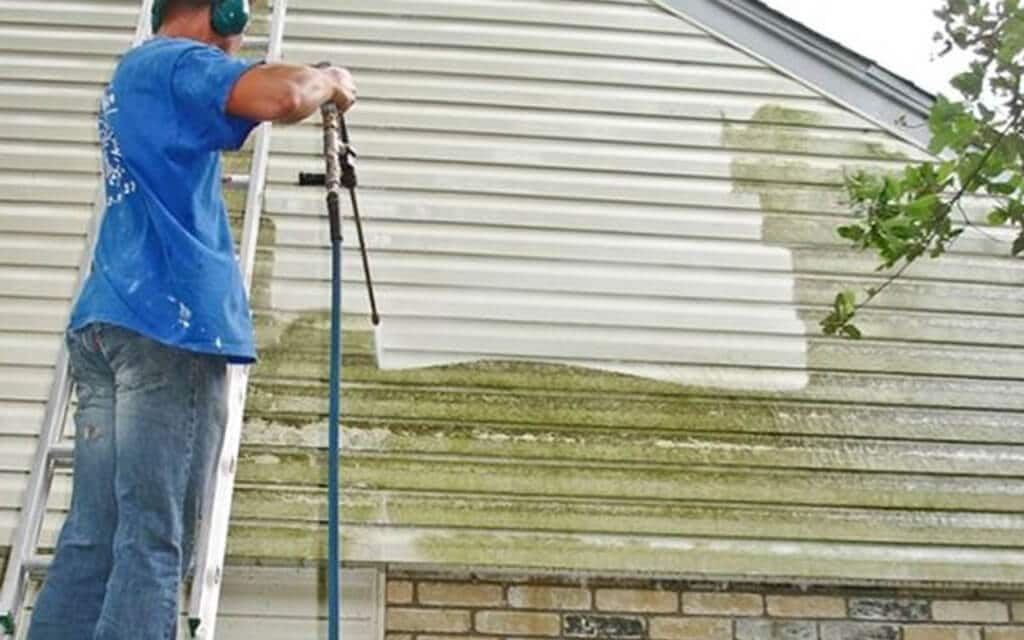 Source: westlakepowerwashing.com
A good-quality power washer can go a long way to making your home look cleaner and brighter. You can rent a power washer and use it to power wash your home's exterior. This process takes very little time and money, but can make your home look shiny as new.
As long as you have the power washer, also clean the walkways, patio, and driveway with it. This will make your home look as if it just got a fresh coat of paint.   
Also Read: 9 Factors That Affect a Home's Value: Knowledge That Comes A-Knocking
Personalised Projects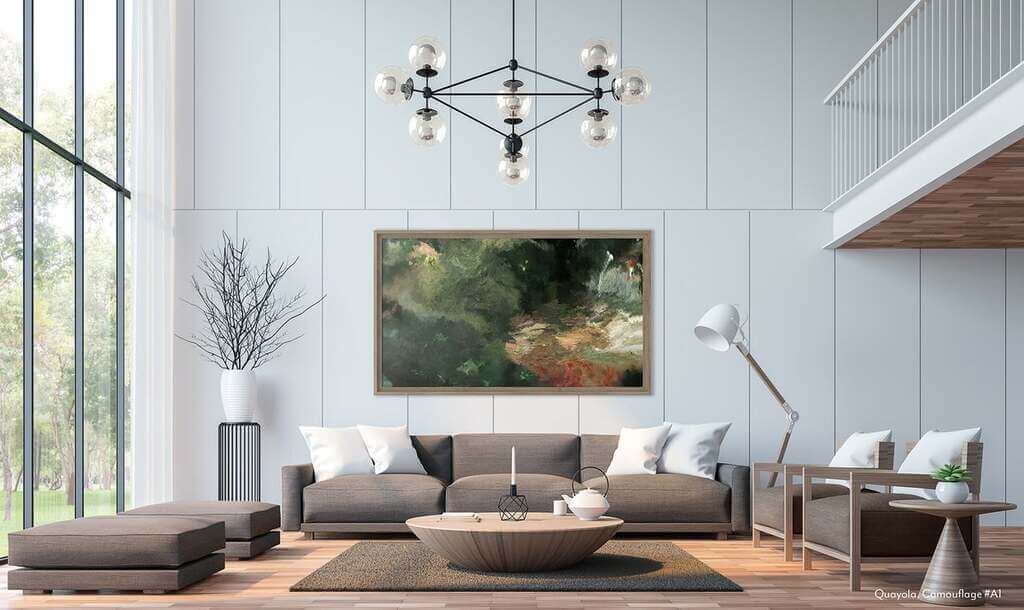 Source: prolinerangehoods.com
Knowing about projects that can negatively affect the value of your home will definitely help you in the long run. It's no secret that the more a task is personalised depending on your taste, needs, and personality, the less likely it is to affect your home's resale value. You might feel that a home recording studio is just what you need, but this facility may be wasted on a young family.
Swimming pools

– Investing in an in-ground swimming pool may seem like a good way to beat the heat in the summers, but some buyers may not be willing to pay the additional insurance and energy costs. Also, families with small kids may find it a safety hazard. So, having a swimming pool can adversely affect your home's value.

Garage Conversions

– Most homeowners look for homes with garages, as it allows them to park their cars in protected places. Converting your garage into a game room is not something that most buyers will appreciate. 
Enhance Curb Appeal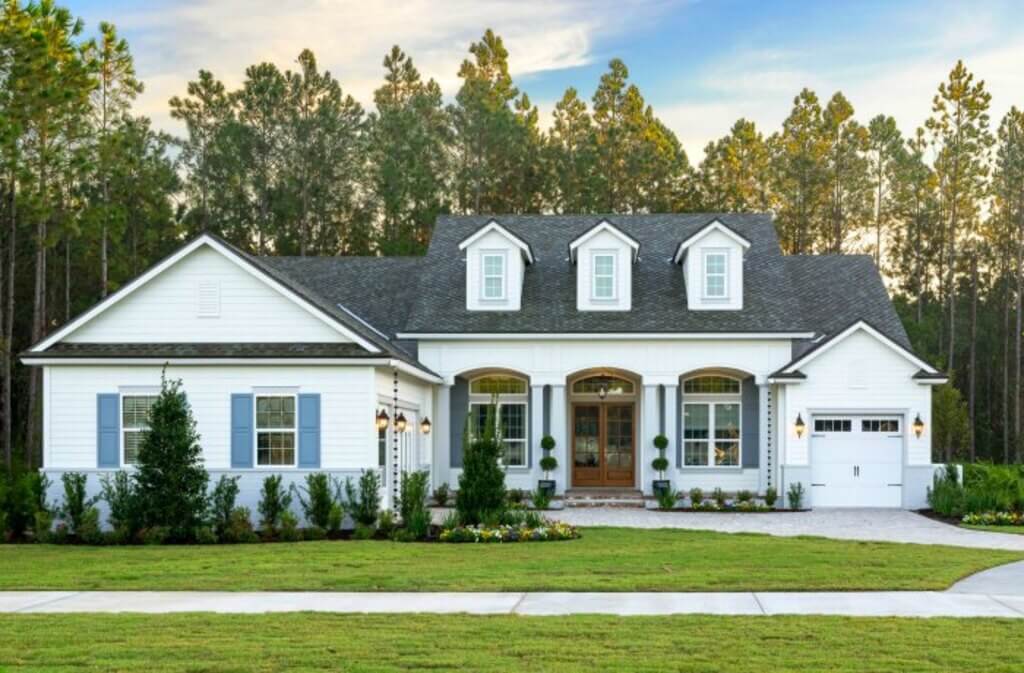 Source: truevalue.com
'First impression is the last impression' – don't you agree? That is why enhancing the curb appeal of your home is just what you need to give it a charming look. It can be a difficult task such as adding a new walkway, or an easy one like scrubbing your home's siding. However, it does not have to be expensive to be effective. 
Another inexpensive and fast way to elevate the look of your home is by adding a new front door. Line flower pots on your driveway, and trim the existing shrubs and trees to give them a neat look.
Bottom Line
Home renovations do not have to be complicated, expensive, or involve the services of professionals. You can undertake various projects to improve the value of your home without creating much of a burden on your pocket.
Whether you are planning on selling your home or staying in it, undertaking a few of the home improvement ideas mentioned above is sure to increase its value. However, before making any major changes, ensure that these renovations are consistent with the other houses on the block and do not make your home stand out.