Easy Ways to Find an Appropriate Property for Rent in Atlanta
Finding the best rental property can be a stressful process, seeing you competing with others to get one. The supply of rental homes is less than the demand, so landlords get many applications for their properties. Success comes from those applicants who stand out and make a great impression. As a tenant, you do not want to move into a rental that does not meet your requirements. Within a few months, you will need to find somewhere new, undertaking the stress and expense of yet another move. Therefore, use these tips to find the right rental property for rent in Atlanta based on your needs:
Work with the Professionals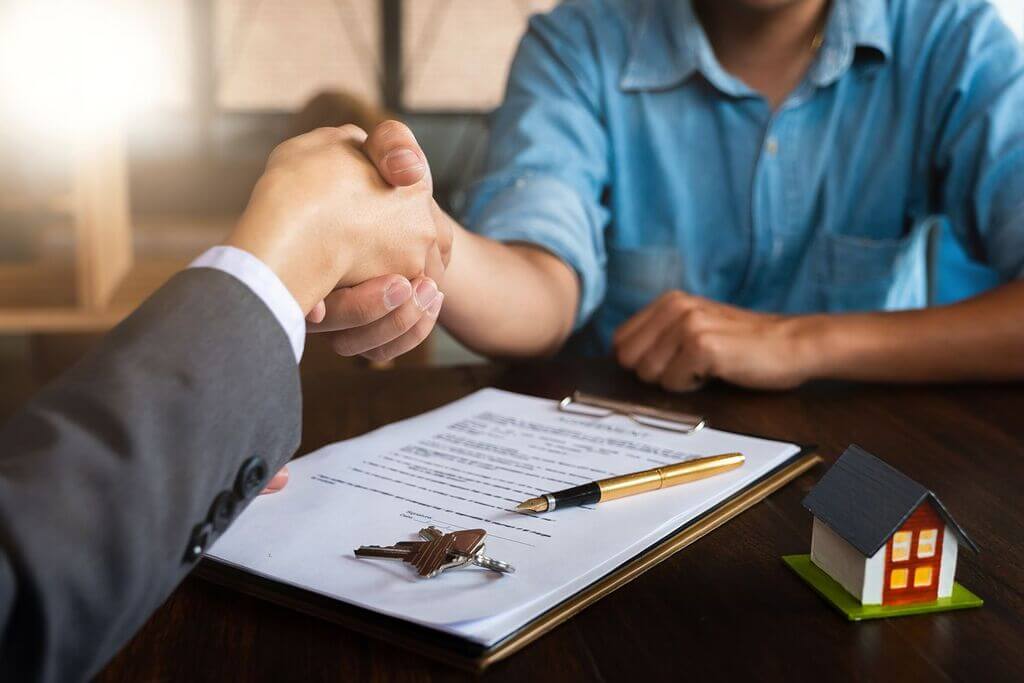 Source: investopedia.com
As an Atlanta resident, seek well-operating property management in Atlanta from Evernest, Mynd Property Management, or Platinum Property Management. Your alternative is working via a sizable residential property management company operating countrywide, such as BH Management Services or the Lincoln Property Company.
Evernest has a team of professional, qualified property management agents who tirelessly match tenants with the best homes and landlords. It has an outstanding reputation for representing tenants and landlords in the Atlanta area and runs operations in Colorado and Tennessee. Renters who work with Evernest have access to premium rental properties.
Property management companies put approved applicants on their books and contact you if they have a suitable rental property that meets your requirements. All the reference checking and screening is done beforehand, allowing the company to refer you to a landlord as a prospective tenant once a vacancy arises. This saves you the agony of waiting to see if a landlord approves your application.
Planning
Rental properties in Atlanta are in great demand. Therefore, leaving your search for a house to the last minute is unlikely to work in your favor. It is best to start your search at least one or two months ahead of your planned occupation date. This approach gives you time to choose the best rental option based on your needs.
Another vital aspect of planning is determining your budget. There is no point in viewing properties that you know are unaffordable based on your income and expenses. Work through your budget and determine the maximum amount you can afford to spend on rent before even looking for a property.
Examine Your Needs
A renter's needs vary according to their current circumstances. For example, what a family of renters requires differs from what a single career person requires. Families favor homes with a master bedroom for the parents. However, people who want to share a house with roommates would prefer to have more bedrooms of equal size.
While considering what you want from an Atlanta rental property, look at different areas and neighborhoods. Look at their location compared with your workplace or children's schools. Choosing a rental home far from your job means added transportation expenses and more time spent commuting. If you do not have a car, look at the public transportation facilities to ensure they will meet your needs.
Look Online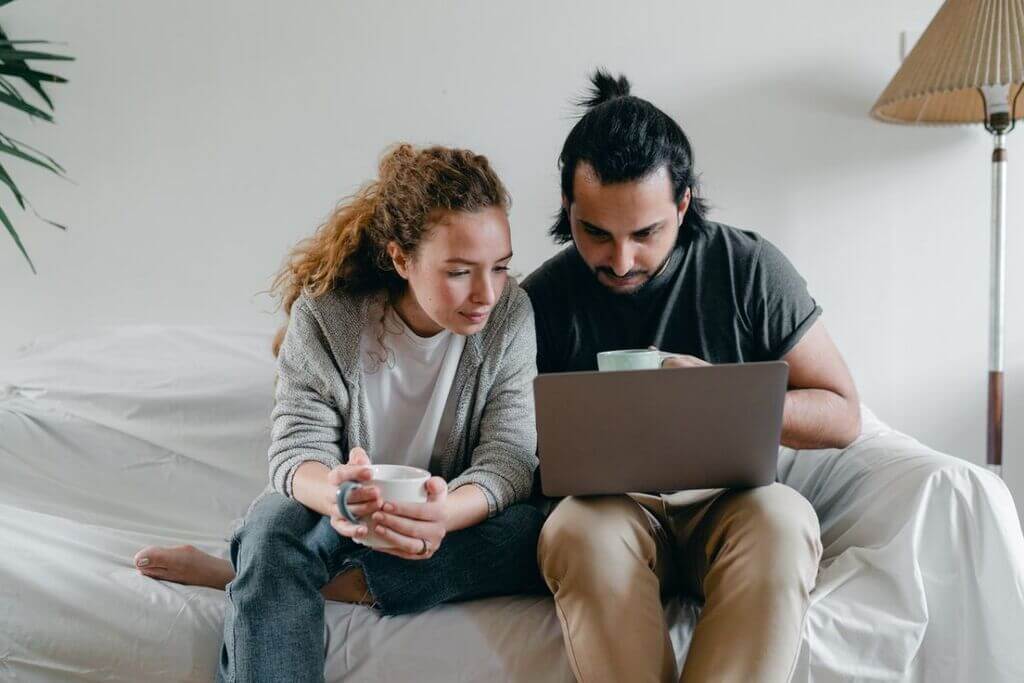 Source: imgur.com
Online rental property platforms are an excellent point of departure when looking for a rental home. Private landlords and property management companies advertise Atlanta rentals there. However, do not neglect to search for a rental on social media, as many private landlords use these platforms for promoting their properties.
Some factors to consider when looking at advertisements are the area and rental price. Compare what other rental homes of a similar nature in that area cost to determine if the price is fair. Take the time to read the descriptions and look at the pictures.
Vague descriptions and poor-quality photographs should act as warning signs. While it would be worthwhile to consider these properties, how they are advertised could indicate the type of working relationship you could expect with the landlord. As with most things online, there are always people running scams.
Also Read: How to Increase Your Chance of Selling Your Property in 2022
Make a Good Impression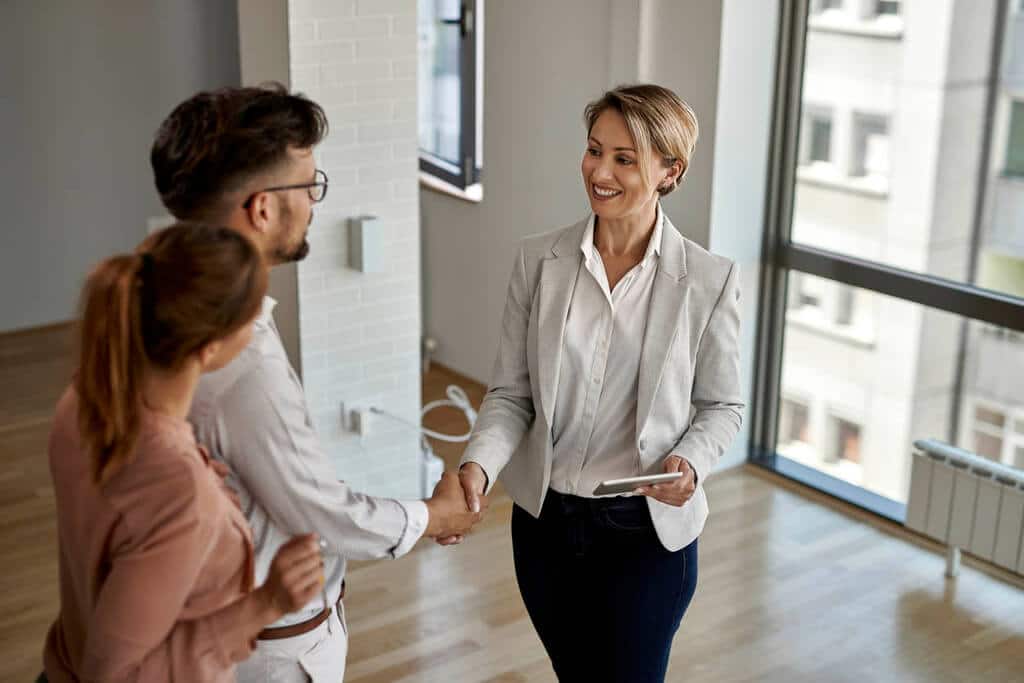 Source: bobvila.com
The prospective landlord might ask for a lot of information about you and your rental history on their application. Supply this in as much detail as possible and be upfront about things that might cast you in a poor light, such as a dispute with a previous landlord. Providing this information instead of letting the landlord find out about it from someone else makes you come across as honest and trustworthy, qualities that landlords seek in their tenants.
When you view the property, whether in-person or virtually, make a good impression on the person you are dealing with. Many people place great value on punctuality, so show up on time. Engage with the person you meet by being friendly, answering their questions, and asking some of your own. Consider any compromises the landlord might offer, such as reduced rent in exchange for basic maintenance work. However, always get such agreements in writing to protect yourself and your landlord from any disputes.