Tips on Finding a Good Houses for Rent
As the world becomes more and more expensive by the day, a vast number of people are choosing to live on rented properties instead of buying a home of their own and having to deal with enormous mortgage payments for years to come. This means that more and more people are now in the market for rental properties, and options are getting limited. Although a rented property is not a permanent home and you have the choice to move when you feel the need to, there are still a few things an individual needs to consider when finding houses for rent.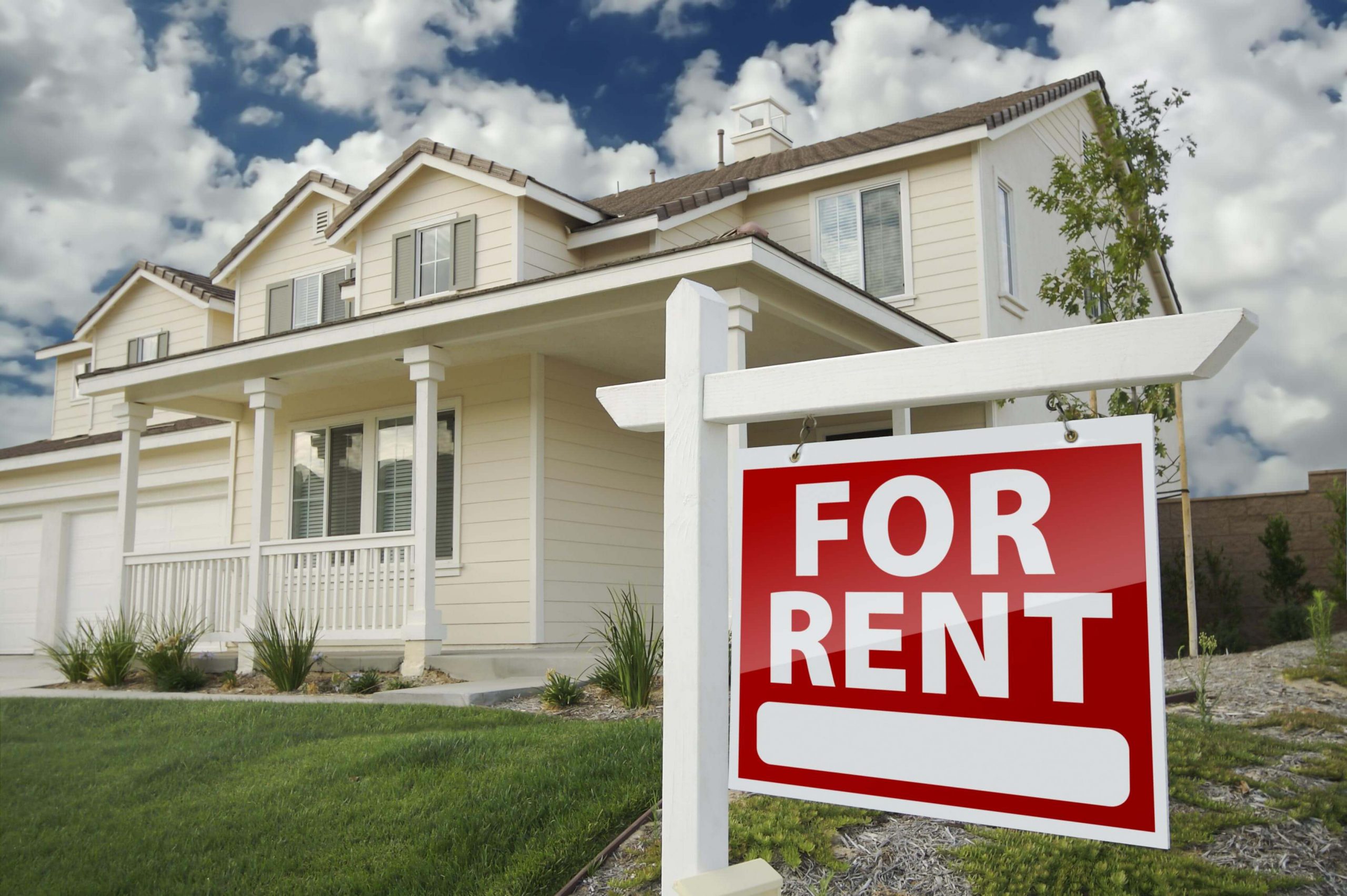 Source: jainhousing.com
Take Your Time:
Whenever looking for a property, it is essential to take your time looking for the one that best suits your needs while being in your budget. Oftentimes renters wait till the last minute when they have a very short window to move and hurriedly buy the first place they come across. This can be one of the biggest mistakes you make as it does not allow for the proper time to inspect the property, know the neighbourhood, and allow you to get familiar with the house itself. 
Begin Your Search Online:
Searching online gives you a head start and allows you to narrow your search to a few visits to shortlisted properties. One of the main benefits of online searching is the fact that you can do it from the comfort of your current home and at a time when it is easy for you whereas, when you are searching properties by physically visiting each one you have to work with the realtor, and homeowners and the timings might not always be easy to match. 
Take Help From a Professional: 
It is a misconception that real estate brokers charge hefty fees to help people find rental properties. In most cases, they can help you find a property free of charge, and they will charge their fees to the homeowners. However, it is important to look for a dealer who specializes in handling rental properties and not properties for sale as there is a big difference in the dealings of the two. You also have to keep in mind to get in touch with a property dealer who knows and deals in the apartment building or area where you are looking to rent. 
Also Read: 15 Different Types Of Houses To Look After
Be Cautious of Scams:
Although searching for a property online is a good option, it is crucial that you are aware of scams on these online advertisements. If the homeowner is asking for a deposit just to let you visit the property, don't fall for their request, and the too good to be true prices, they are willing to charge you to rent their property.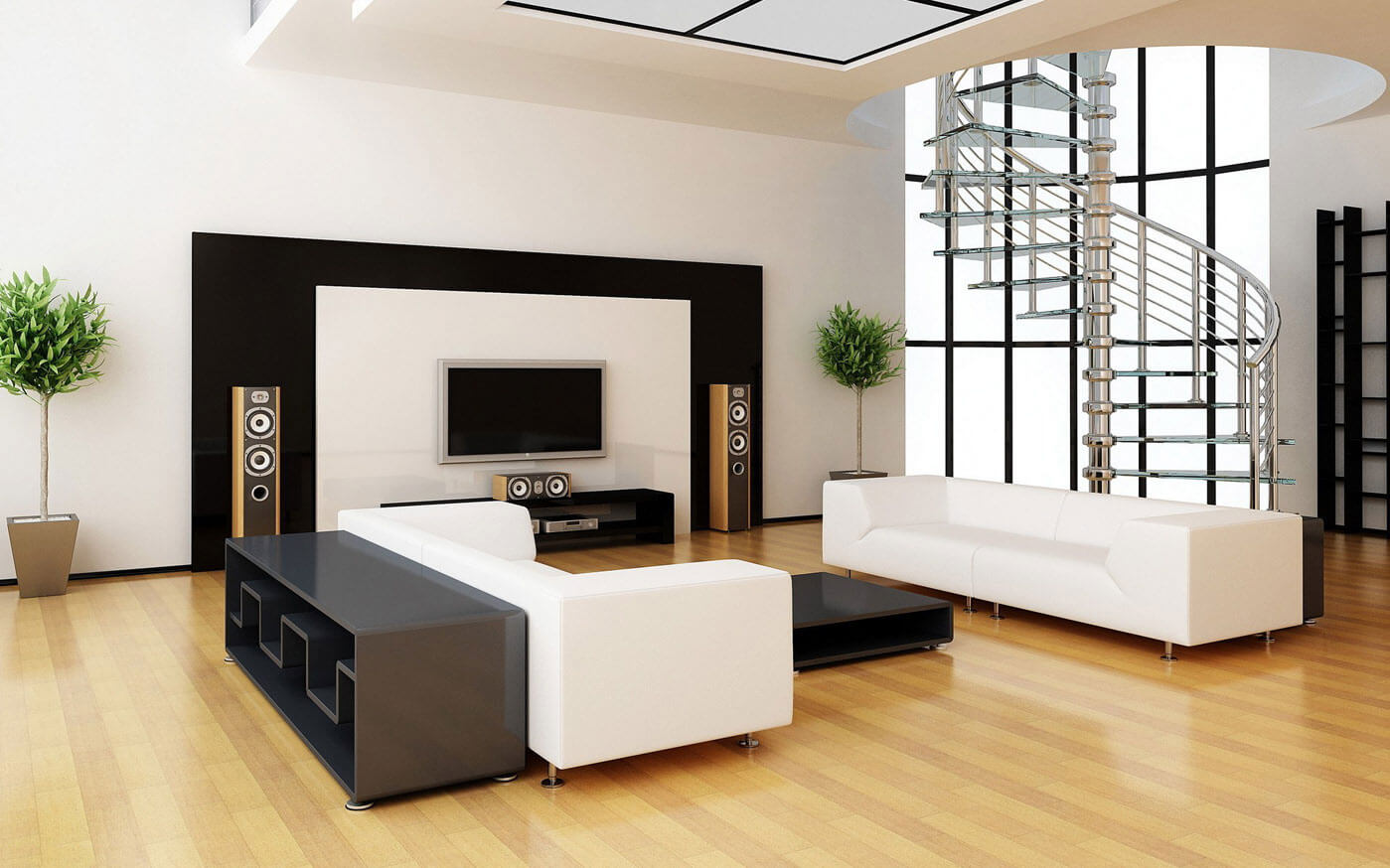 Source: 1property.in
Know Whom You are Renting With: 
Lastly, if you are considering sharing an apartment with another individual, it is important to know the people you are renting with. It is also helpful to ask the landlord to provide you with separate leases as this will ensure you are not liable to pay the full rent if your housemate fails to make their payment. 
Following these few tips and tricks will ensure you end up with a rental property where you can spend a good amount of time instead of having to move quickly since moving in itself is a big expense.