Effective Online Marketing for Architects, Designers and Contractors
Marketing is essential to reach clients and to gain new customers. Whether you are an architect, a designer, or a construction company owner, marketing is also one of the most crucial considerations to steer your business towards its goals. Online marketing for architects and other professionals in the design and construction industry has become unavoidable because people are moving away from conventional methods and are now embracing the internet as their primary source of information.
Because of that, businesses need to stay ahead of others when it comes to online marketing techniques. If the company does not have an online presence, it shows that you are not up with the times.
However, many businesses continue to face challenges when creating an effective online marketing strategy for the company. If you are looking for effective online marketing efforts to help your business grow, here are some things to help achieve positive results in your online campaign.
1. Website & Contact Details
You need to have a website covering what you do and who you are and contact details that appear prominently throughout your website. Without these fundamental elements, you will struggle to convert anyone into a viable customer and thus continue with the slow growth. It is not enough that people can find you online. They need to see WHY they should choose you and HOW they can reach you.
2. Social Media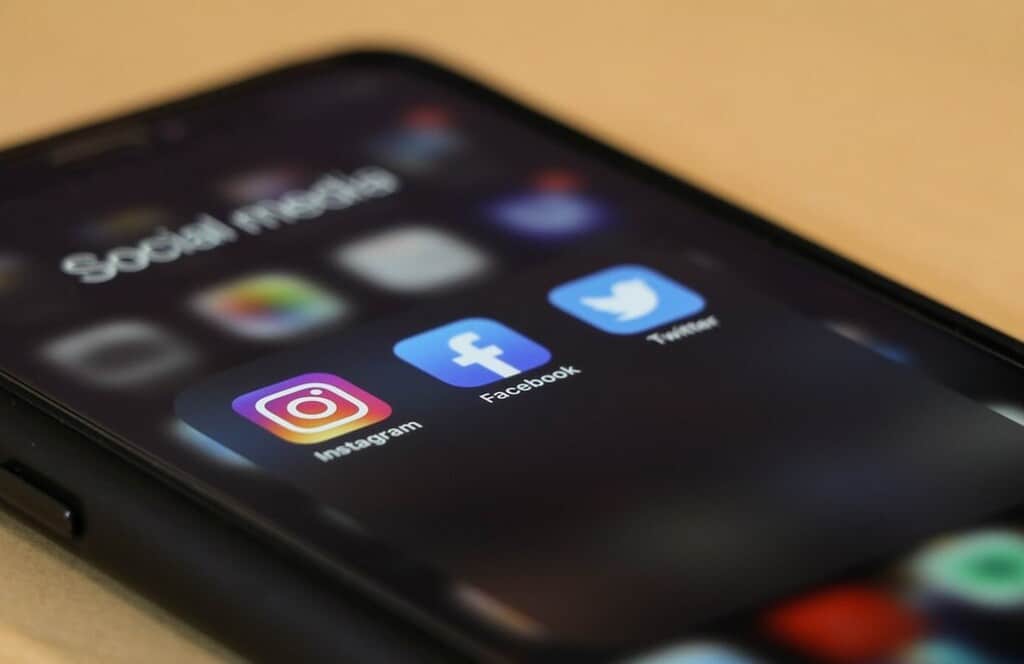 Source: re-thinkingthefuture.com
Social media is a powerful tool for any professional to use not only to communicate their work but also to get themselves known and build up an online network of contacts appropriate to their business. It is worth noting that not all social networks are the same, which is why it is important to have your foot in more than one door.
Go with what works for the company. Most of the time, it will ultimately depend on your target market and how you wish them to distinguish you.
3. Blogging
Blogging is one of the best media for promoting yourself and your business. While there's no doubt that it takes time to build up a readership, as long as you're covering relevant topics that people want to read about (not just about your company), you will start seeing traffic from the internet. It doesn't matter how simple your blog is. What people care about is that it can give them the answers they need.
4. Email Newsletters
Emailing newsletters will help you to get a high conversion rate. Your email newsletter should be succinct and clear. It is also good if you can give freebies or samples in exchange for people's contact information. This will make them more comfortable sharing their information with you as they are getting something in return.
5. Social Bookmarking Sites
Bookmarking sites such as Digg, Reddit, and Stumbleupon can provide a huge boost with the right type of content. They're relatively cheap to participate in, often just requiring you to sign up for an account and offer a great way to generate additional traffic to your website, especially if you've chosen to discuss the relevant topics that are appealing to these communities.
6. Search Engine Optimization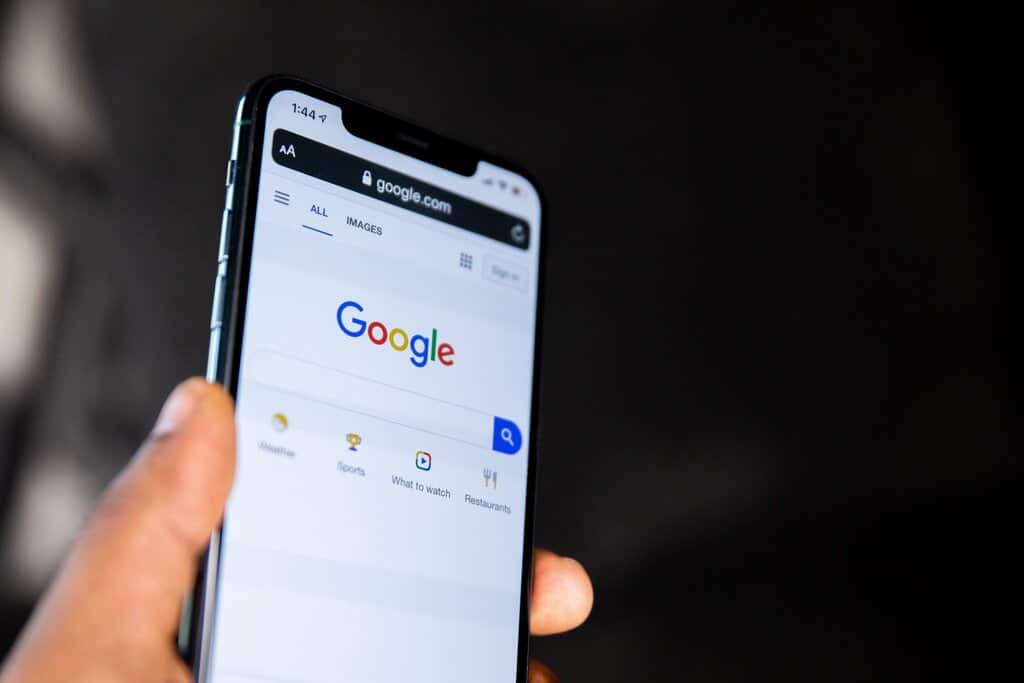 Source: squarespace-cdn.com
SEO is a process of optimizing your website to ensure that your content ranks higher on search engine results. To achieve this, you need to ensure that what you post online is relevant and contains the most current information available so that internet users can easily find it.
7. Blog Commenting
Blog commenting is one of the oldest forms of online marketing. This technique helps generate additional backlinks, which improves the relevancy within search engines and thus helps with ranking on certain keywords.
While it may not be a favorite of many firms, if done right, you can get some significant results by working with the right bloggers within your niche and draw in more traffic from search engines and social networks.
Also Read: 3 Ways to Use Digital Marketing Techniques to Boost Your Real Estate Recruitment Campaign
8. Pay Per Click Advertising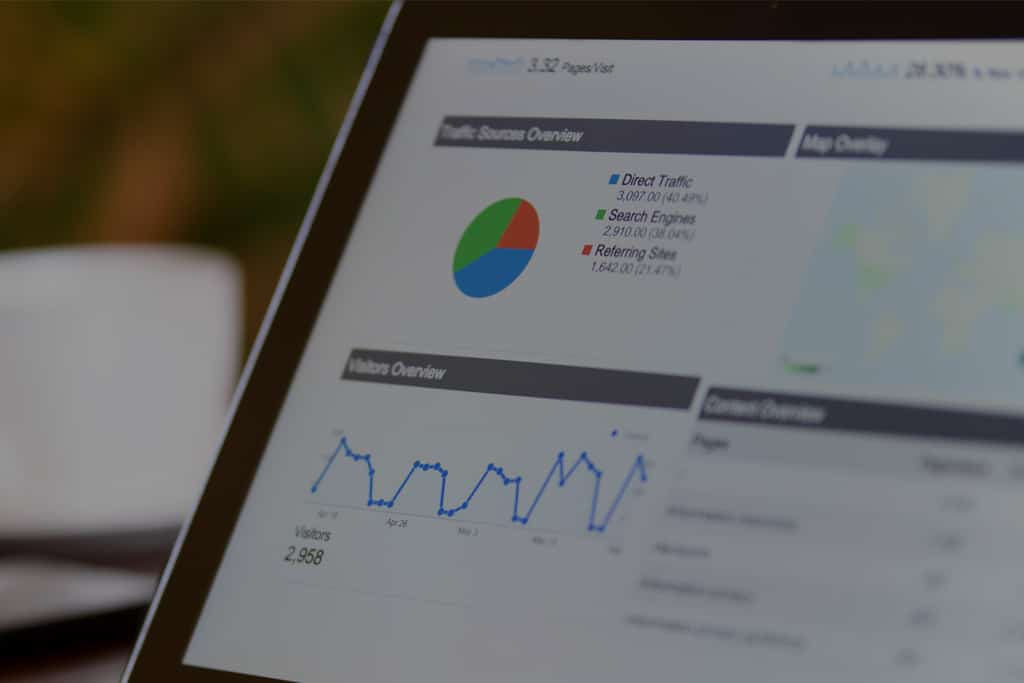 Source: adhutmedia.com
PPC marketing is a way to reach out to your target audience by using cost-effective advertising. You can choose to pay per click or even per view. While this method may not be the best for building up brand awareness. But it can deliver targeted traffic with potentially high conversion rates worth taking advantage of.
9. Local SEO
Focusing on locality is also very essential, especially for local businesses like engineering, designing, and general contracting. Once your website is optimized for local search terms, you'll start appearing on the first page of search engines when someone searches for a designer or contractor in your area. This will help ensure that more customers can find you and contact you.
The design and construction industry has evolved to be a highly competitive field, with many companies vying for the attention of potential prospects. To make sure your company stands out from the crowd; consider these nine techniques when building your online marketing strategies for your company.