Starting a new business and becoming your own boss is a lot of work. However, if you dedicate your time, effort, and money, you can accomplish your goals.
If you're interested in turning your home decor skills into a business, follow these 6 tips for launching a credible home decor business successfully.
Choose a Niche 
Building a profitable home decor business requires capitalizing on a specific niche. A niche in the market is a unique segment a business can choose to specialize in. Consider niches in the home to decor to discover the perfect business opportunity for you.
Ask yourself what field of home decor you'd like to pursue. What are you passionate about? What are your skills and talents? Do you have a preferred style? What types of decorations are you interested in creating?
Research the market for your chosen niche to confirm it's viable.
Find your niche and become an expert to launch a successful home decor business. 
Create a Business Plan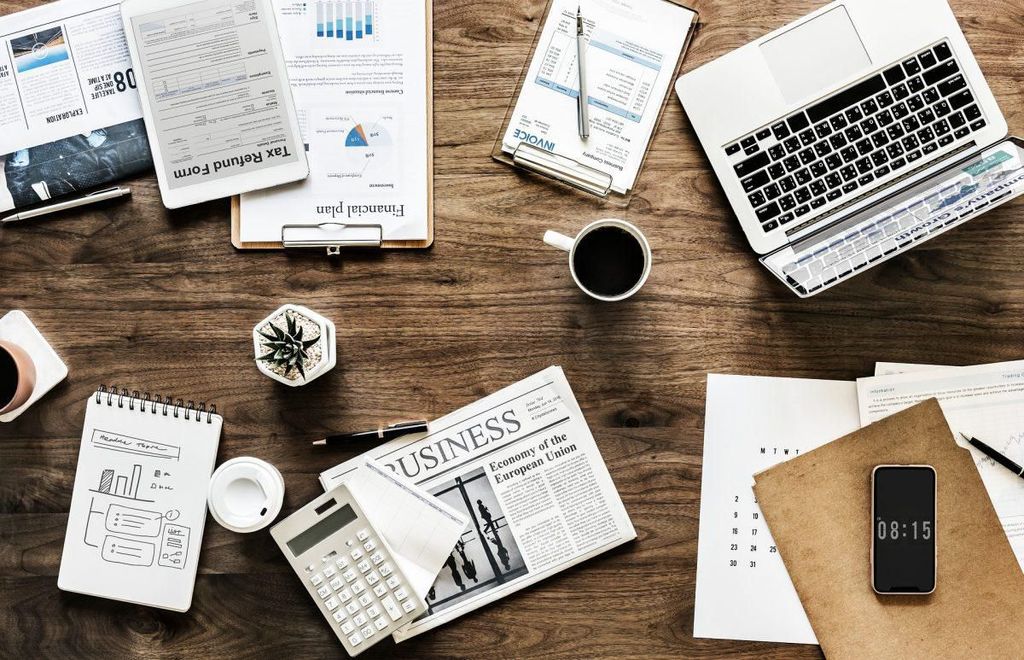 Create a thorough and well-written business plan to ensure your home decor business starts successfully. A business plan outlines the specifics of your business and grants you the opportunity to consider important decisions.
Your business plan should cover a variety of topics including:
Location for your business

Types of products you will sell

Pricing for your products

Organization for your business

Plans for marketing

Set up and strategy for selling
Alter your business plan over time to adjust to your business's growth and your increased knowledge.
Create a business plan to determine the structure of your business and fully prepare yourself to get started.
Organize Your Finances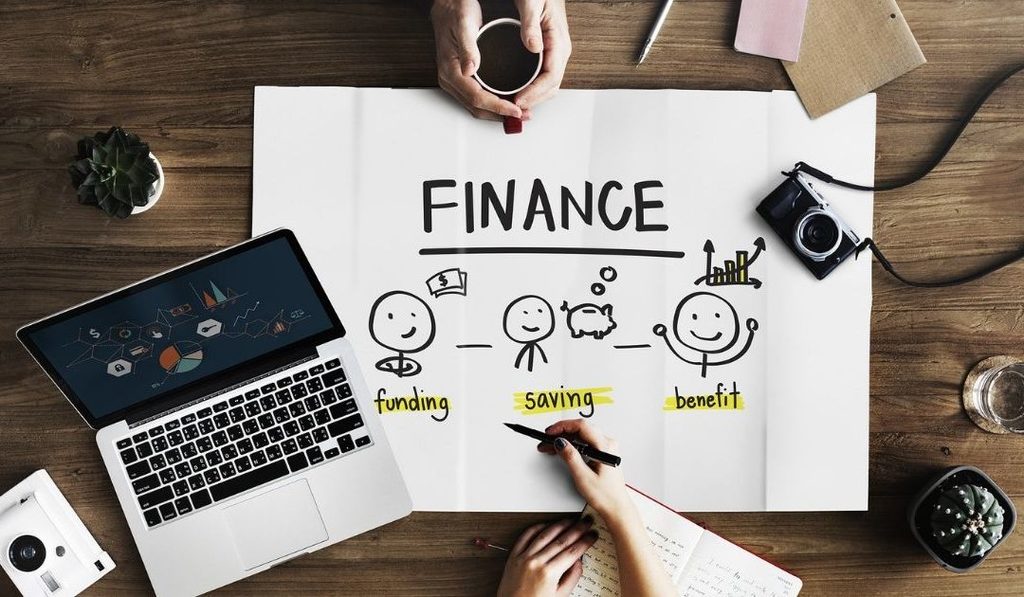 Starting your own business is an expensive and stressful venture. Before you purchase supplies and start selling, organize your finances to ensure you're financially covered.
Consider the expenses for your business. Add up the cost of materials, tools, and labor to understand the startup costs involved.
Evaluate your finances to determine the funds available and the money needed. As soon as you decide to open a business, start saving money. If you need financial assistance, research, and apply for business loans.
Organize your finances to relieve your stress and guarantee you have access to the funds required for your home decor business.
Find a Supplier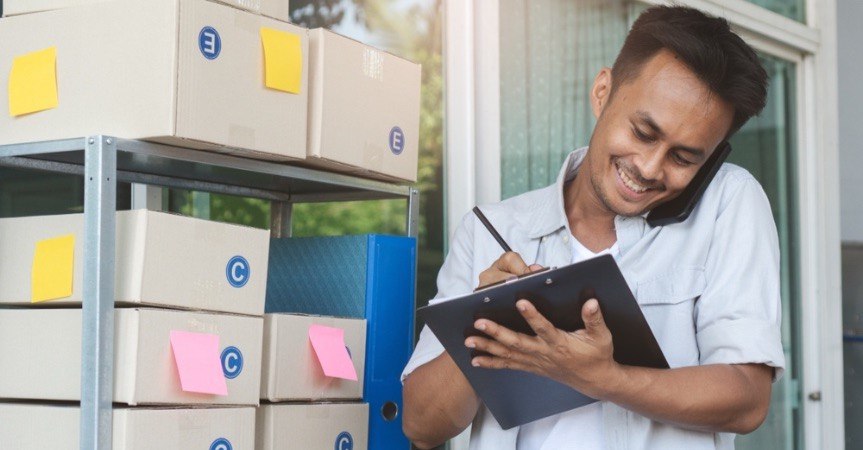 Your home decor business will require ample access to supplies and materials. Make sure you're prepared by researching and finding suppliers before you open your business.
Determine the supplies you'll need for your specific niche of home decor. Compare quality and prices to locate the best deals. Shop around to find the perfect supplier for your business.
Finding a reliable supplier is essential for a successful business. A go-to supplier can save you time and money by offering special deals and ensuring your product is ready on time.
Discover suppliers in your area to launch your credible home decor business.
Be Unique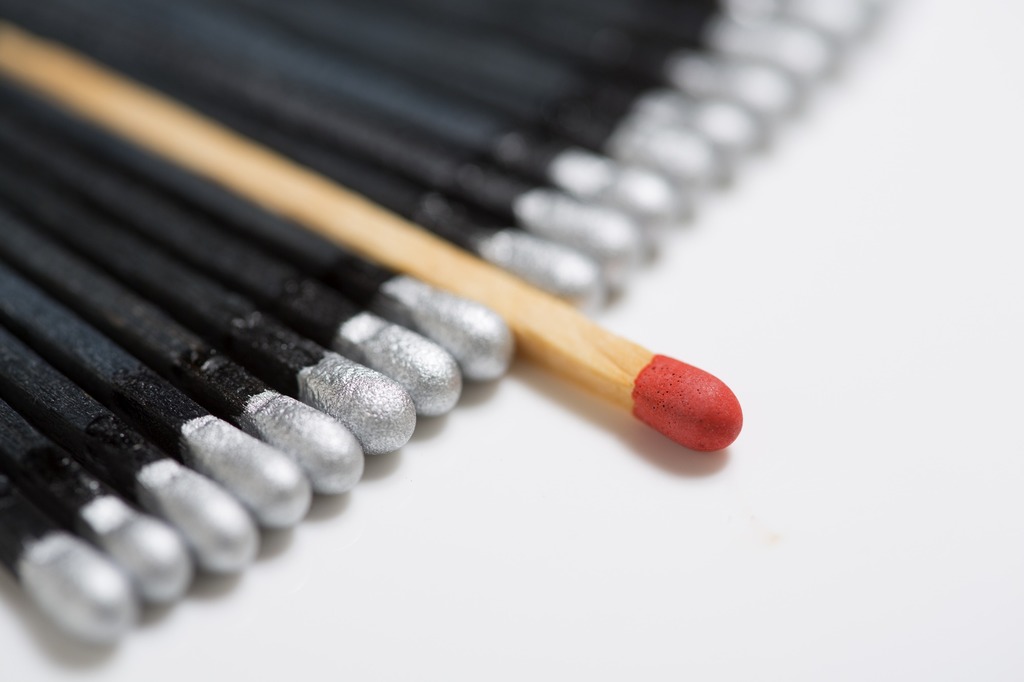 Add a unique aspect to your home decor business to guarantee you'll stand out. Customers appreciate different and special businesses. Evaluate your target market to determine distinctive touches for your business that'll guarantee success.
Research different methods businesses use to be unique. Consider contributing money to a meaningful cause with every purchase, incorporating interesting design elements, or making bold choices.
Custom printed labels are one option for developing a unique home decor business. By adding unique printed labels that highlight your brand to your products, you can ensure your items and business will be noticed. 
Take time to discover methods for making your business unique.
Market Your Business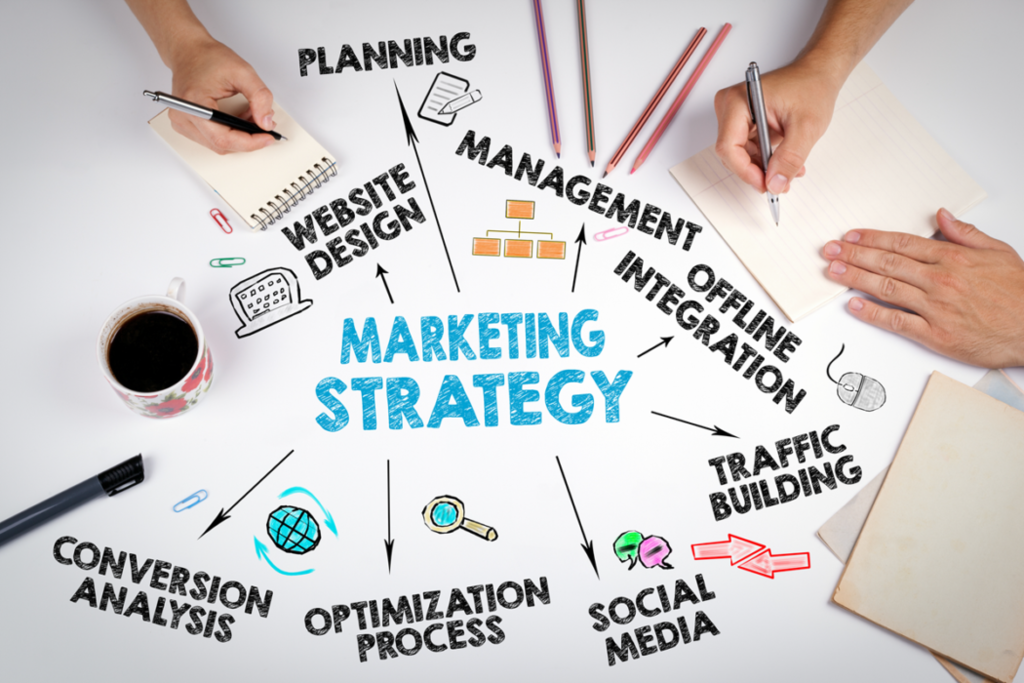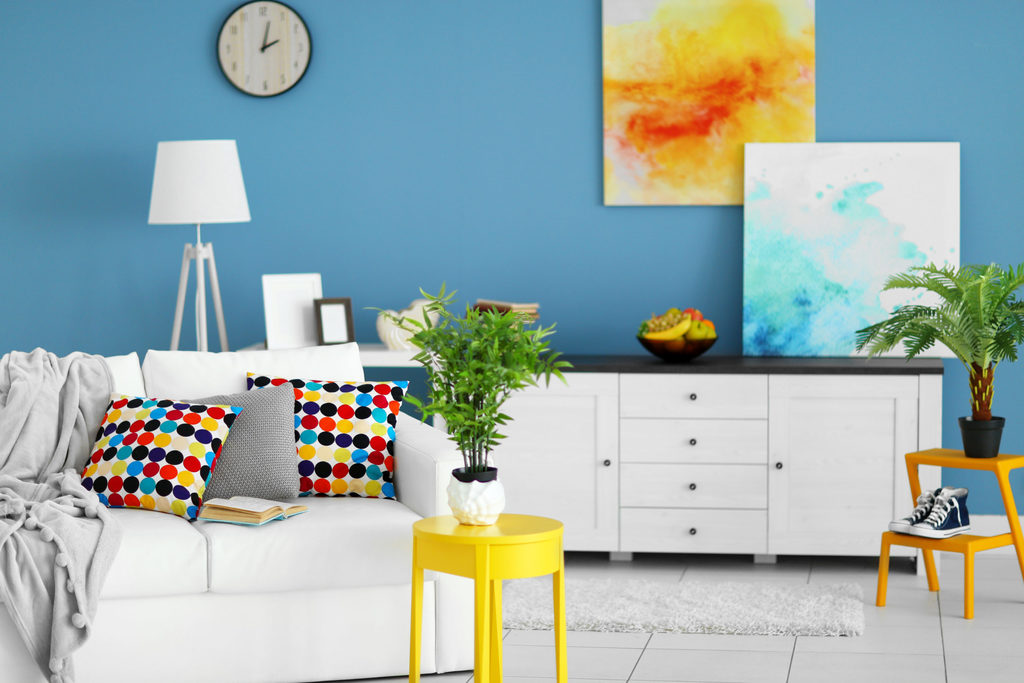 After you've established your business and developed your home decor products, it's time to market your business. Marketing is essential for businesses to grow and be successful. 
Create a marketing plan that'll effectively reach your target market and promote your business. Get creative and find marketing methods that'll work for your business. Utilize social media, build a website, be active in your community, or rely on word-of-mouth marketing to spread your message. 
If you need assistance, consider hiring a marketing professional to assist with strategizing and implementing.
Market your business to guarantee you'll start a profitable home decor business.
Launching your own business can be overwhelming. Ensure you'll start a credible home decor business by following these 6 tips for success.