How To Uplift Your Decor When Renting A Home
Before I was able to purchase my first home, I rented for almost two decades. My wife and I had always wanted to own property, but we just were not making enough money for it to be a realistic option. Furthermore, both of us had bad credit scores, and at one point we thought to own property was a dream we would never fulfill. Fortunately, we eventually got there. But the truth is that you cannot live your life waiting on something that might always be a dream. We were staying in an apartment for a long time before we accepted that we were living there. At that point, we recognized that we needed to do something to make it our own.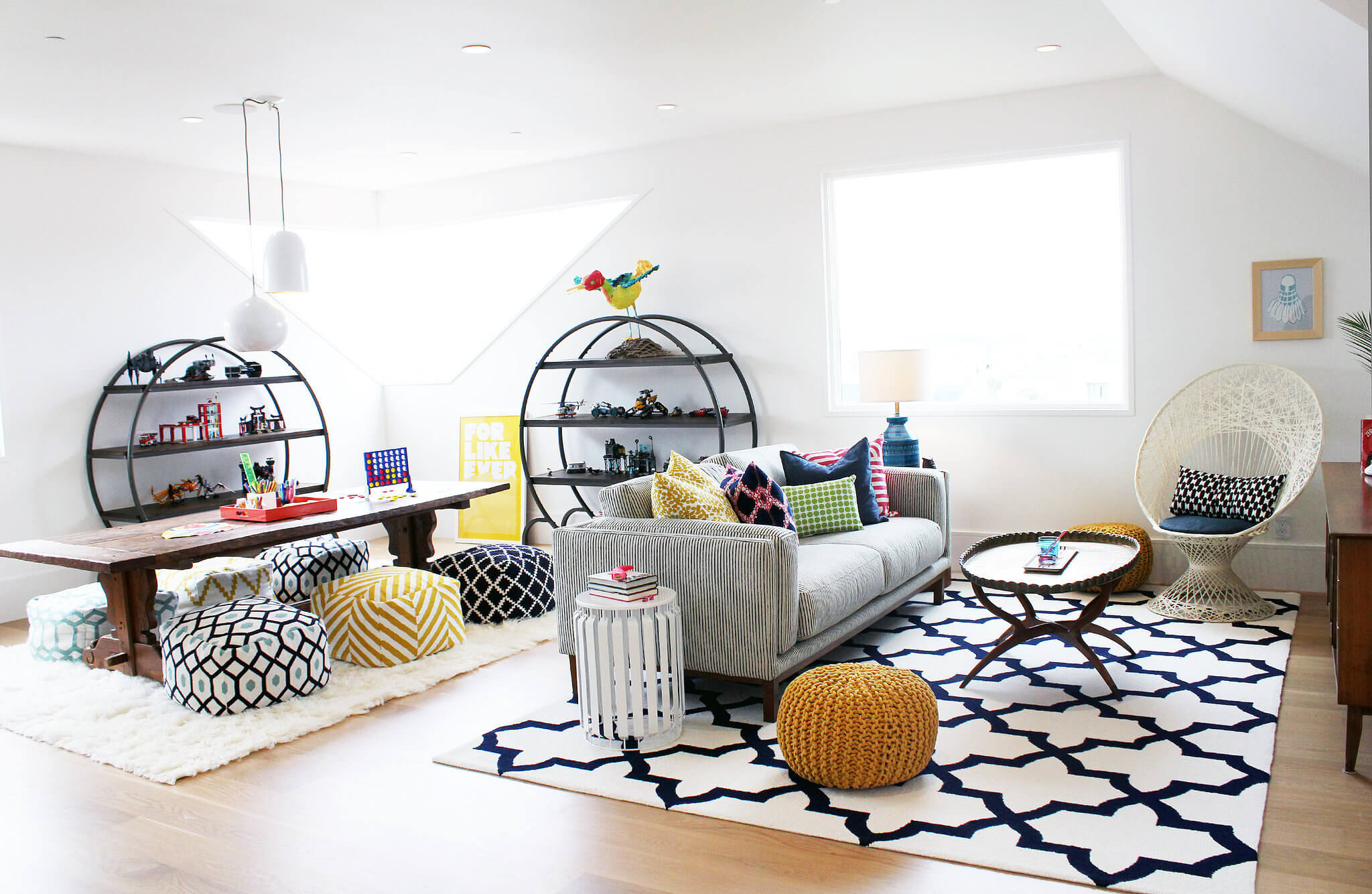 Source: durian.in
The problem with interior design when renting a place is that, unless you are dealing with a very easygoing homeowner, you cannot do anything permanent. Wallpaper and a new paint job are possibilities, but they are underwhelming to the creative spirit. The good news is that there are inexpensive ways to uplift your decor when renting a home. If you're lucky, you can even find Burbank apartments in LA that already have amazing features, so you will only need to make a few tweaks to improve it based on your liking.
With innovative DIY projects for home, you can express your true identity without doing anything permanent. Consider the following.
Crafty Shelves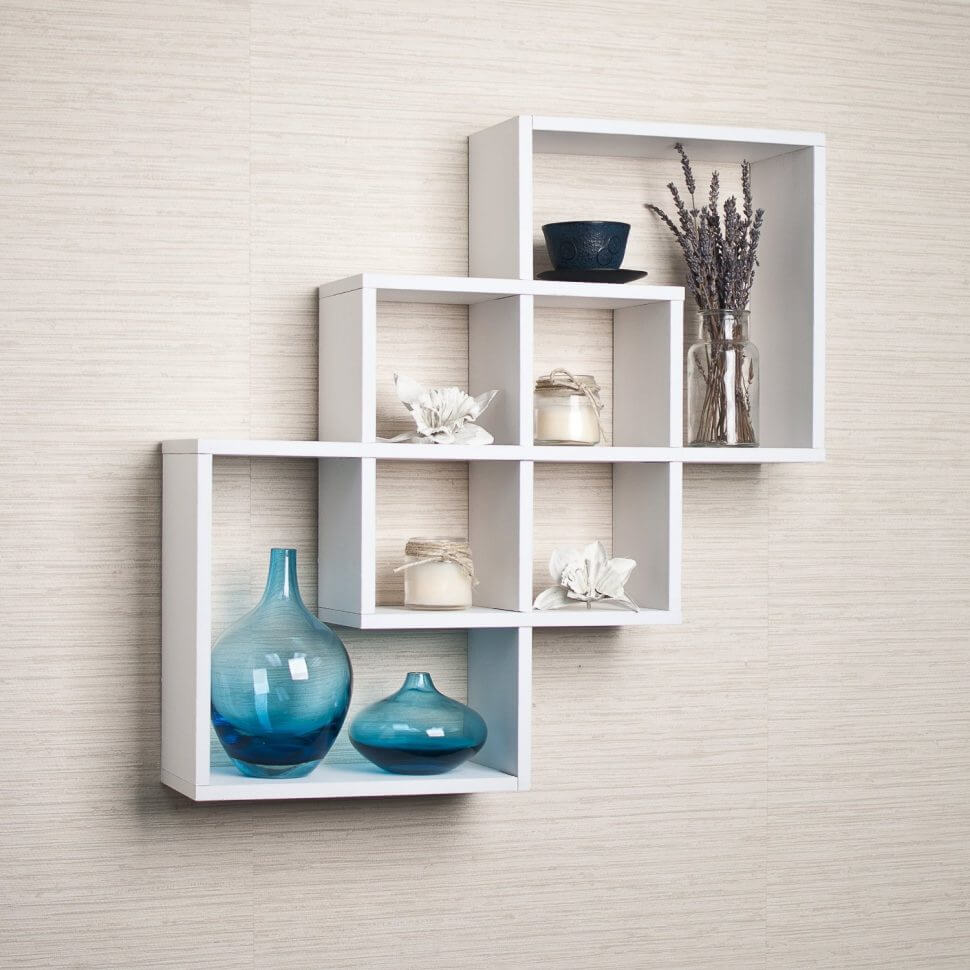 Source: alefnext.com
The word "shelf" may not inspire much excitement in you. After all, shelves are utilitarian first and foremost. They are not primarily a type of decor. But they can be.
Crafty shelving designs can elevate any room. Even a few cleverly placed floating shelves will give you a start on making the walls of your rented home more interesting. Of course, you can go a lot further, using old books as floating shelves, building a round or octagonal shelves, or hanging shelves with ropes or other materials.
Shelving is easy to remove but can change a room's aesthetic, and is a great place to start.
Statement Furniture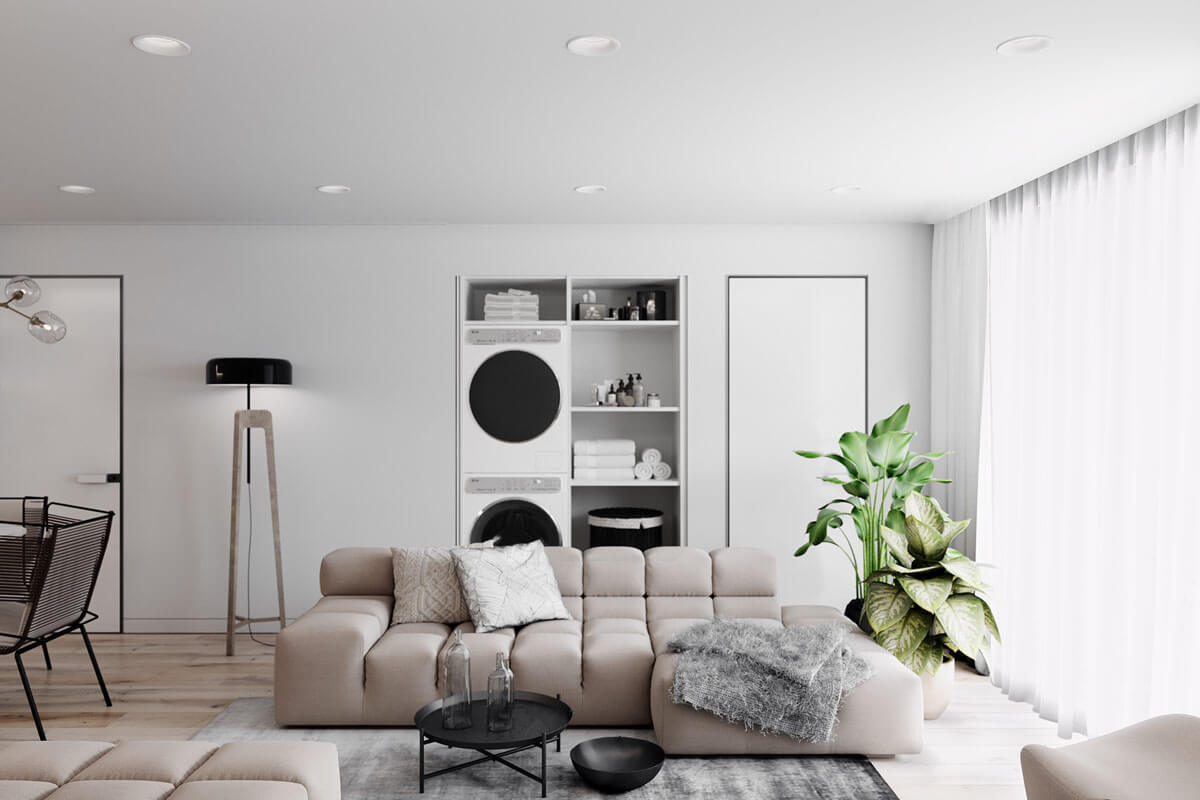 Source: home-designing.com
If you have bought your furniture for the property, chances are you have gone fairly conservative. You are laying out significant money on furniture and need units that will work in another home if you move. Getting an expensive statement piece that goes perfectly in your current living room may not be a financially responsible decision.
However, you can take the opportunity to DIY a statement piece for your living room. Make a simple side table and paint it in a color that makes the whole room pop. Build your custom lamp in a unique design. There are endless possibilities that will not break the bank.
Curtains Complete a Look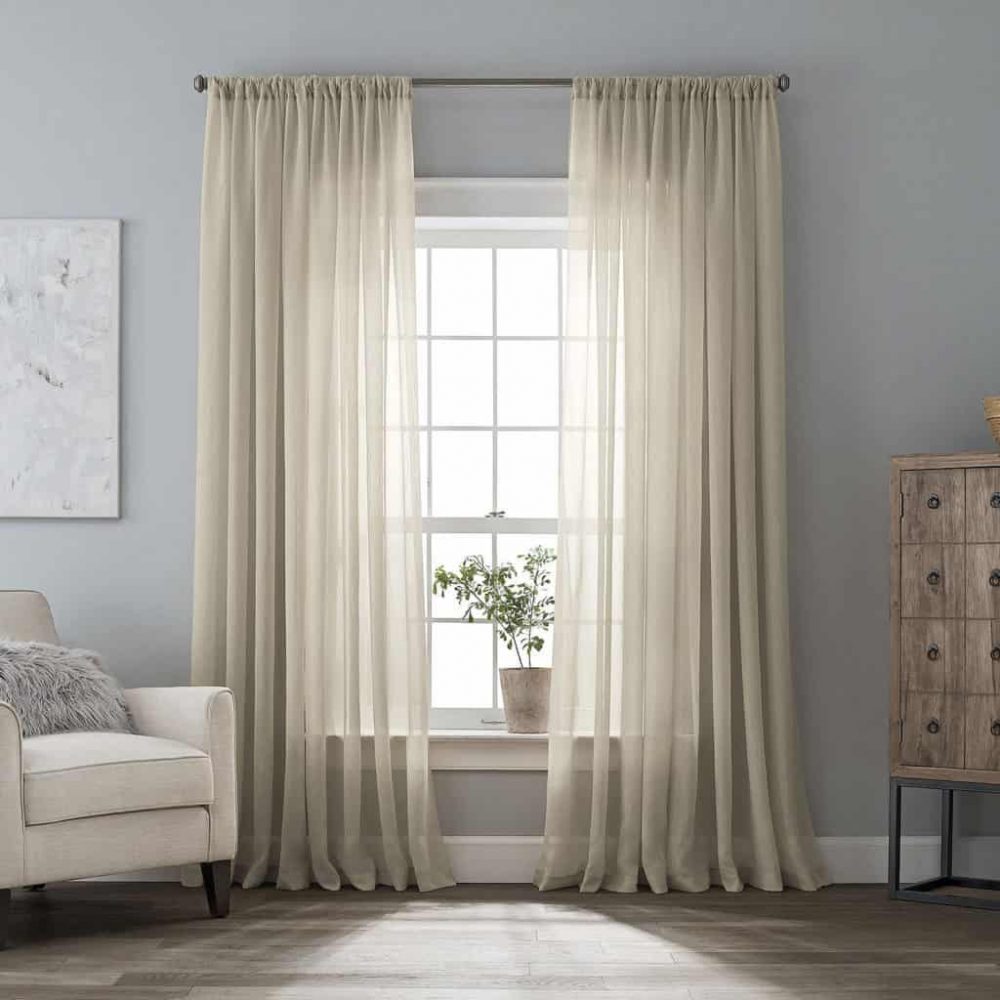 Source: jcpenney.com
Curtains are the exact type of change you should be looking to make. The right curtains can complete a look, bringing a whole room together and giving it a lot more character. Simple sheer curtains may fit a minimalistic look but will be boring if you are simply settling for the easiest option. Rather spend some money on eye-catching fabrics and turn them into curtains for each of the rooms in your home.
When renting a home, it is difficult to decorate according to your tastes, as nothing can be permanent. However, with some craftiness, you can begin to showcase your personality.